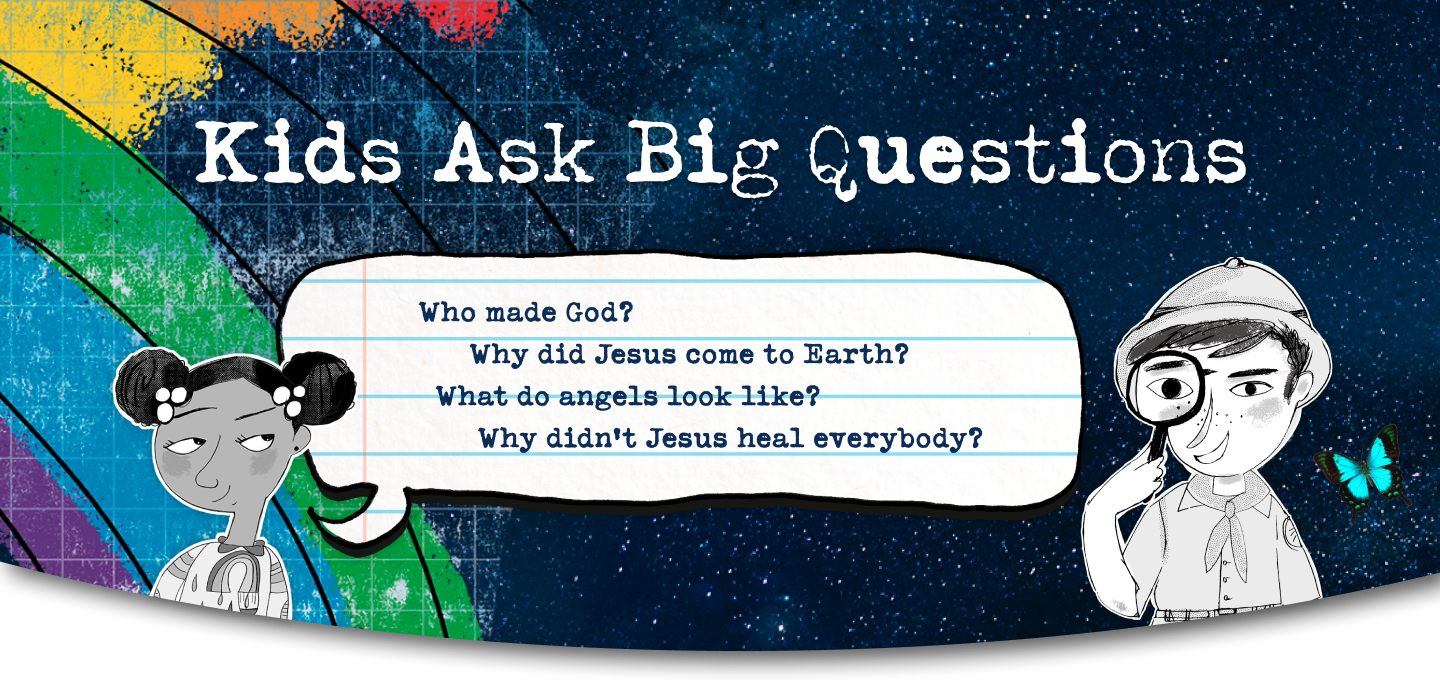 Our kids have the BIGGEST questions about God, faith, and what it means to be a Christian. Sometimes, it's hard to be expected to answer all of these questions, especially when we are wrestling with them ourselves!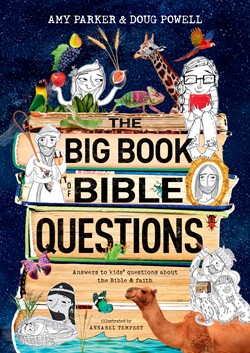 The Big Book of Bible Questions addresses kids' toughest Bible questions with theologically sound answers in a way that is relatable and engaging. It's filled with fun facts, debunking of common misconceptions, and explanations of biblical and theological concepts.  With eye-catching illustrations and real-life photos, this book will not only answer a kid's Bible questions big and small, but it will also encourage spiritual conversations and a lifelong love of learning about the glory and wonder of faith, the Bible, and God.
Bible Quiz!
Want to test your or your kids' Bible knowledge right now? Take this fun quiz to see what you know about People and Places in the Bible!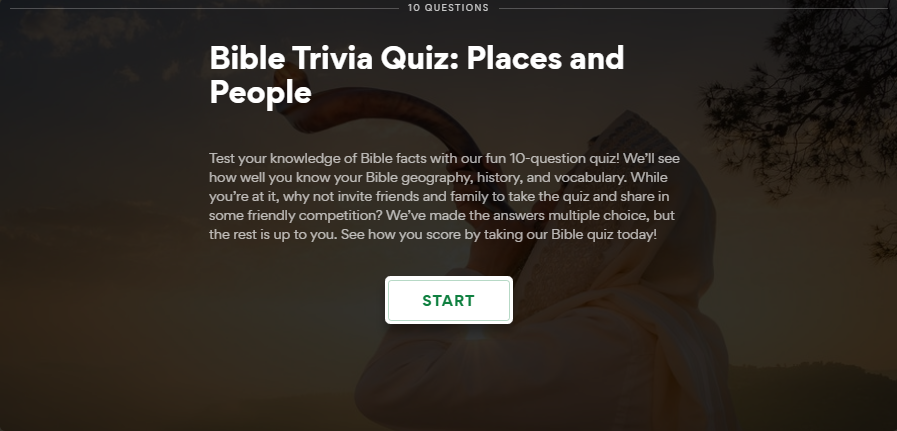 Learn more about this title and order your copy for 40% today! (On sale until 4/5)