Taken from The Rhythm of Us: Create the Thriving Marriage You Long For by Chris + Jenni Graebe. In this article from Chris & Jenni Graebe, you'll read from both of their perspectives.
Take a hurry inventory. Yes, we're asking you to answer the three questions below (even if you don't think you have time to do it).
Hurry Inventory
What moments during your week do you find yourself most in a hurry?
What happens as you relate to your spouse in those moments?
What are some ways you can intentionally eliminate hurry around those activities?
When I did this inventory, I found that, like a lot of families, Chris and I were the most hurried in the morning: getting the kids up and fed, finding shoes and homework, making lunches, and finally rushing out the door. This frantic tornado is not my favorite way to start the day. For some reason, hurry at this time of day seemed to bring out the very worst in all of us. So, as Dallas Willard famously said, "to ruthlessly eliminate hurry,"8 we began preparing everything the night before: assemble lunches, lay out / agree on outfits (did we mention we have a lot of girls?), make sure all textbooks and homework papers are packed and ready to go. It's amazing how a little preparation can transform the morning from utter chaos to peaceful and even enjoyable.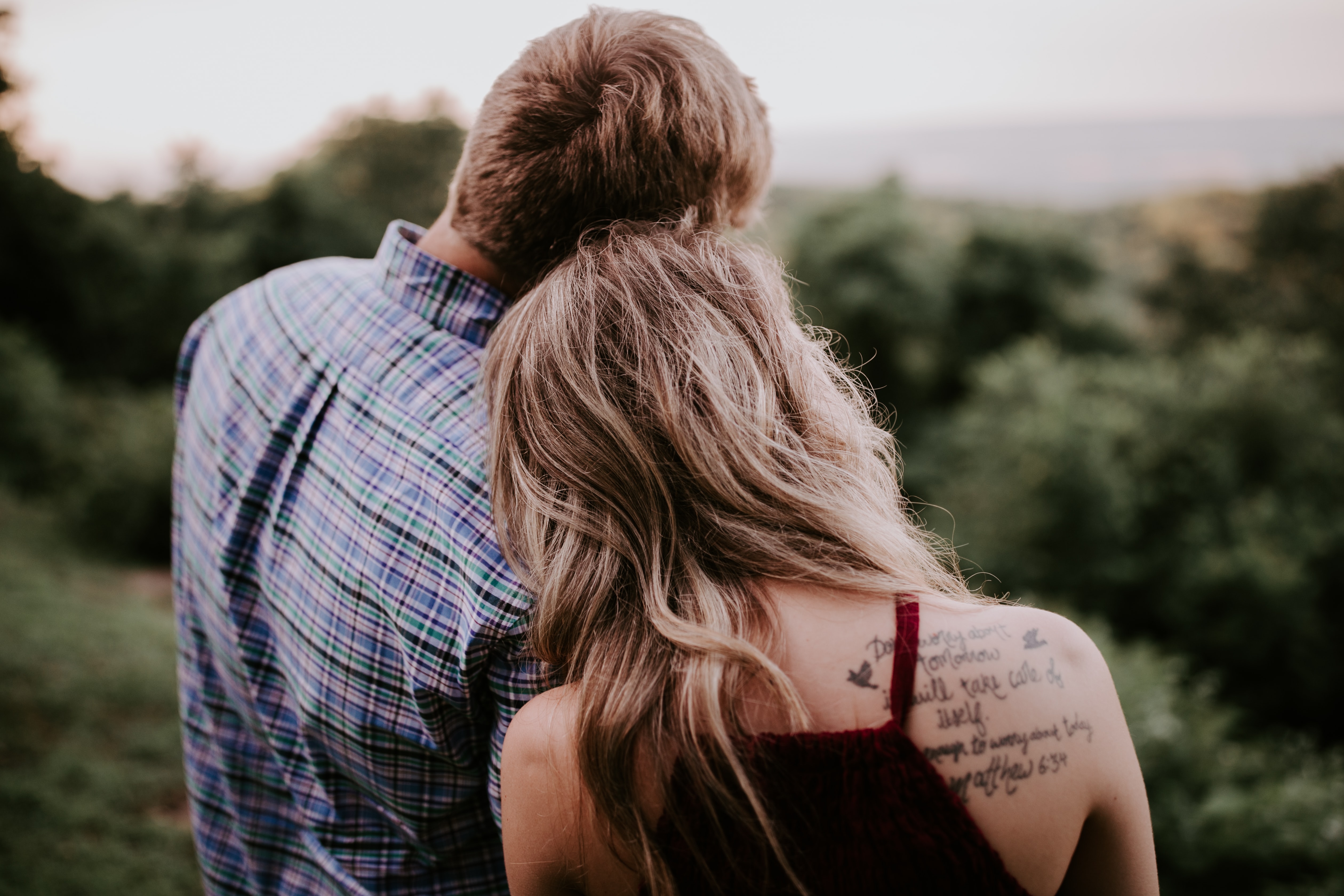 In the afternoons, we found that when Chris would walk in the door from work still on his phone, somehow it threw off the rest of the evening. But instead, when he intentionally wraps up any calls or lingering work on his phone before he walks in the door, he communicates to me and to the kids that he is all ours, which sets an important tone for connection for the rest of the night.
What are some areas in your life where you feel most hurried? Ask your spouse if there are times they feel you are most distracted or rushed. What are some intentional ways you can proactively say yes to your spouse in those moments? This requires paying attention. Maybe your spouse has already been asking for a date night for months. Maybe they've dropped a hint or two about going camping together. Maybe they're exploring what's next in their career and need your full attention to help talk them through it. Maybe it's been a while since you've been the one to initiate intimacy. Our job is to take notice, make a plan, and slow down to meet them there.
What are some ways you can support your spouse and their need to slow down? When do they typically need more care or rest? Try to notice the recurring needs your spouse has and support them in filling them. Is there a time during the week you've noticed your spouse reaches the end of their tank? Think of ways you could help remove some burdens, so they have the margin to slow down and fill it back up.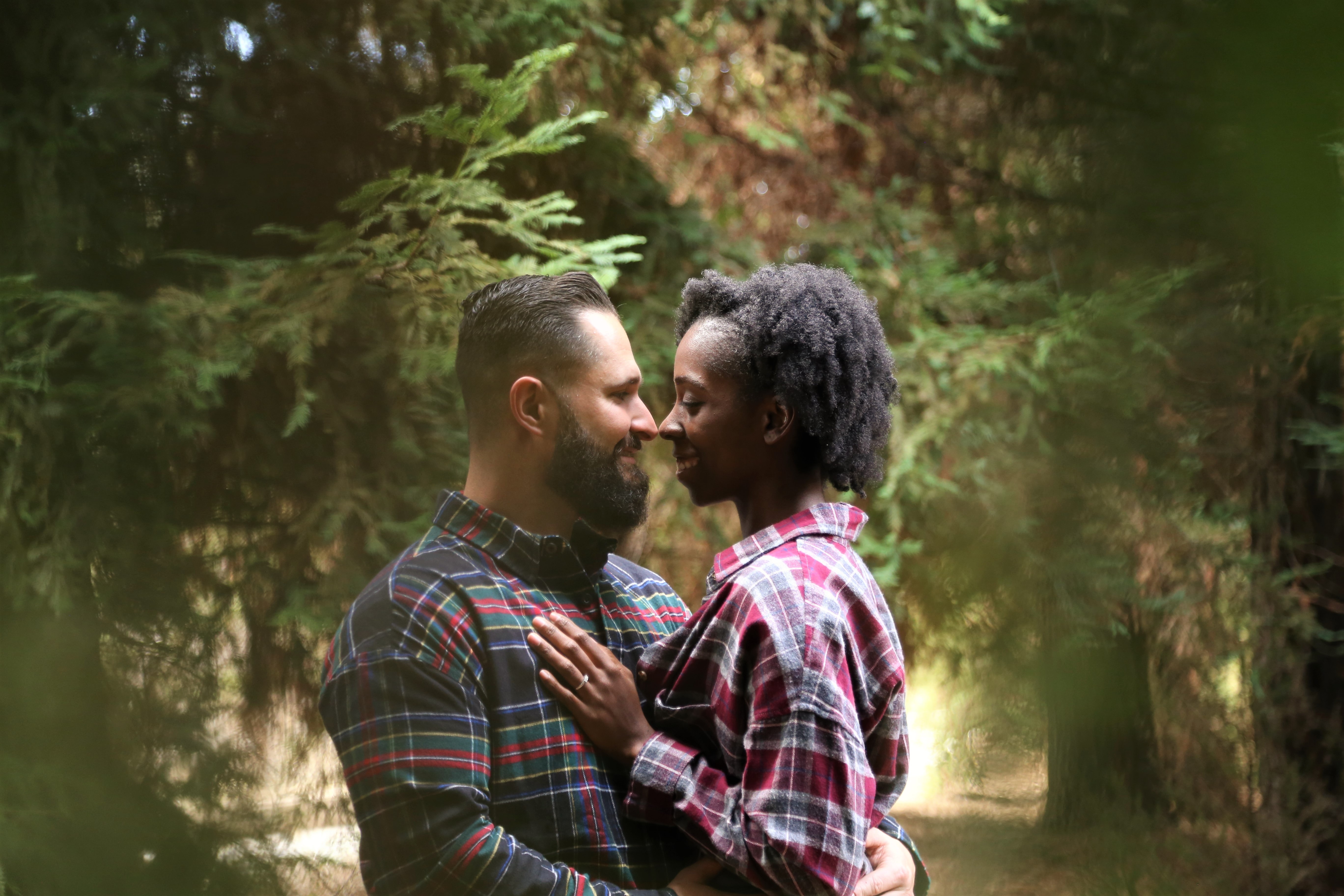 It's also important to pay attention to your own breaking points and let your spouse know what the warning signs look like. Intentionally slowing down, on a regular basis, to care for yourself means taking time to replenish your own soul so that you can love your people well without burning out.
Of course, each person is unique in the ways their tank is filled. For me, in this current season with five wild, wonderful kids in our home, I need quiet. I need solitude. I need trees. Chris supports my thriving by watching the kids so I can go for a run in the trails or enjoy an unhurried quiet time at my favorite coffee shop. My mom, however, is the opposite. She is an extreme extrovert in a season of life with no kids in the house, living deep in the country, with no one around. So, to support her flourishing, my dad has encouraged her to join women's Bible studies, suggested she spend the afternoon with a new friend, and even sent her off for a week away with girlfriends.
Find what makes your spouse come alive and support them in making it happen. If both of you are living out of fullness and restoration, your marriage will thrive.
In each moment when we are tempted to hurry through to the next thing or keep pushing through when we know we're spent, we can choose to slow down instead. We can intentionally prepare in advance so that we can create space to enjoy our spouse, unhurried and fully present.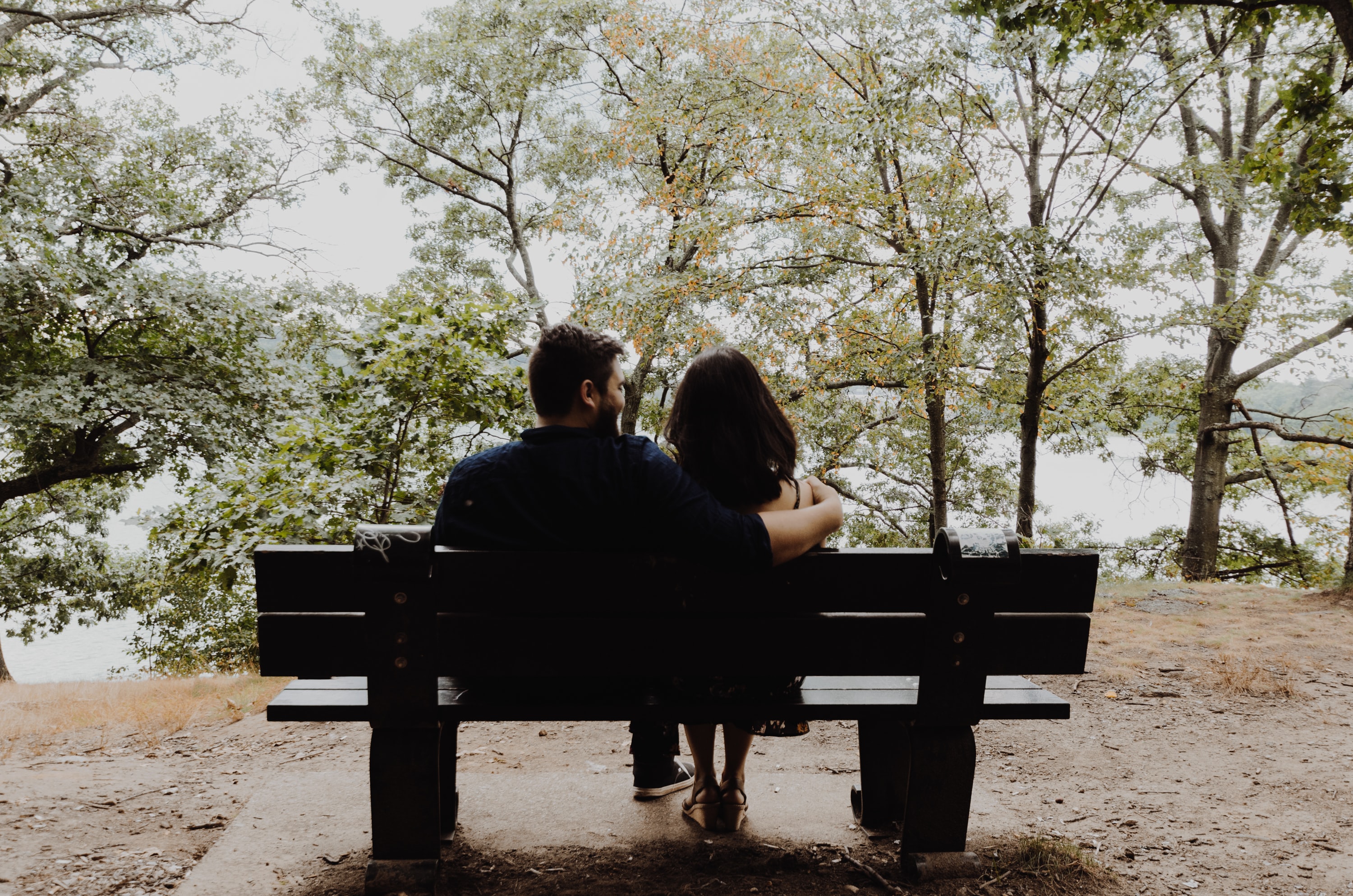 Spontaneous Slowing
Slowing down can't always be scheduled. We must develop the habit of choosing to say yes to the people in front of us, even if it feels inconvenient or uncomfortable. This might mean putting down the phone and looking your spouse in the eye. Or turning off the TV to really listen to what they're trying to say. Or it may mean leaving the laundry for later to join in the family storytime. Now, I understand, this isn't always possible. There are things we simply must get done— but that's less often the case than we tend to believe. The point is this: Don't let anything steal the gift of knowing and loving your people well. This day, this moment, is a great gift. Often the joy we lack is hiding in the invitations all around us to slow down and enjoy the moment.
Time equals love. We cannot simultaneously view life as a gift and rush right through it. Savoring it, cherishing it, requires slowing.
---
The Rhythm of Us by Chris Graebe and Jenni Graebe
What does your marriage look like in your wildest dreams?
You know those couples who seem to truly thrive? The lucky ones who are somehow still wildly in love after decades of marriage? As it turns out, that kind of marriage isn't just meant for a select few. The healthiest, happiest marriages share a transformational secret: intentional rhythms
In The Rhythm of Us, Chris and Jenni Graebe invite you to discover what those core essential rhythms are, how they work, and the results they can have on your relationships if you choose to practice them. With real life examples and inspirational guidance, you'll learn how to envision the marriage you long for, identify the ruts that are keeping you stuck, and bring your deepest passions and priorities to life in your relationship.
You don't have to settle for a marriage that's just skimming by. Starting today, you can create a rich, passionate, thriving marriage that will last a lifetime.