This article was written by Misty Arterburn.
Steve and I are approaching our eighteenth wedding anniversary. We are so looking forward to a weekend getaway to celebrate. Each anniversary is a sweet gift that wakes us up a bit, an invitation to bring our love back into focus, often right as we need it.
The years have flown by—and dragged on, depending on the day. Eighteen years. I say the number with reverence and awe, my heart filled with deep joys and sorrows, bursting with memories.
Thirteen schools, ten homes, five children, six dogs, thirty-nine ER trips or 911 calls (I have an actual list); a few thousand extracurricular activities, like birthday parties, sports games, club meetings, art classes, tooth fairy visits, and science projects; a few thousand flights (for real) both caught and missed; and two very flawed human adults at the helm—a man and a woman learning to live in covenant together, with God, and by his grace.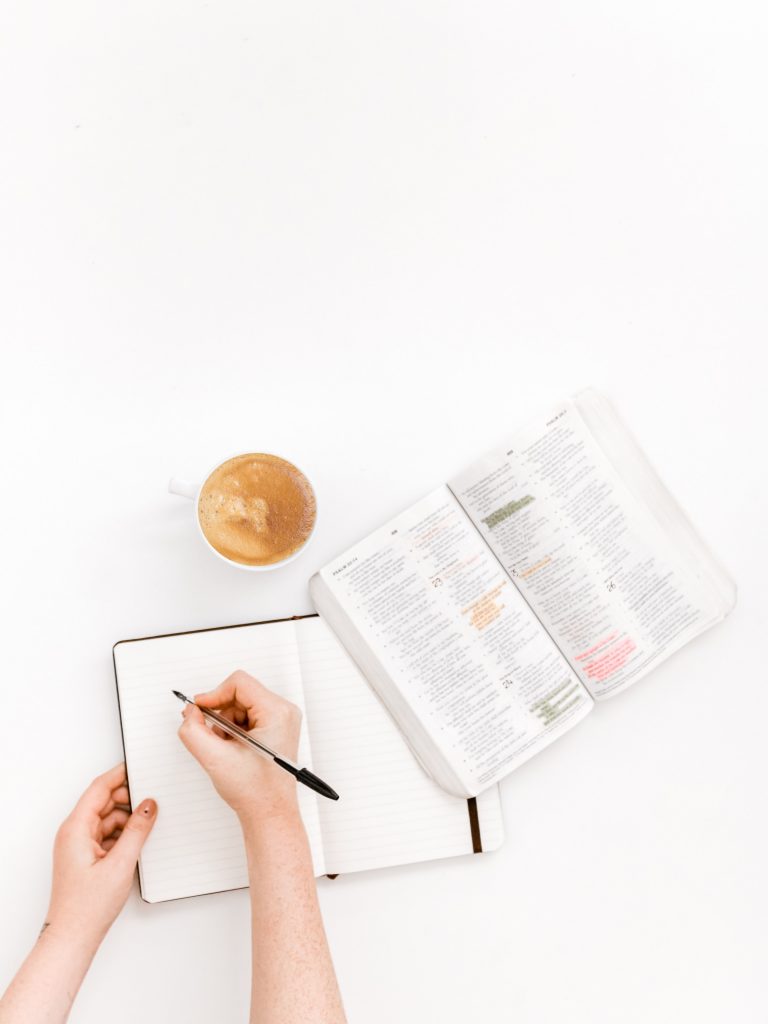 Like any other couple on the planet, we have had our moments of super-loving and super-rejecting one another. Sometimes seasons of each. Yet the cry of our hearts has always been the same: We want to live in love.
As is so often said, that takes work. It takes effort. Intentionality. I know of zero couples who accidentally have a great marriage. And I know of zero couples who don't need a loving God to show them the way.
Our loving God is the Way.
Jesus told him, "I am the way, the truth, and the life. No one can come to the Father except through me." (John 14:6, nlt)
He is the Way of salvation, yes, and He is also the way of love in its truest form. Far exceeding simpler notions of romantic love, He is the definition of Love in all its glory. It is this genre of love that is vital for marriage. It's where courage and sacrifice, boundaries and mercy, generosity and contending are part of our daily practice.
To live in love is to know God Himself; He is Love.
Dear friends, let us continue to love one another, for love comes from God. Anyone who loves is a child of God and knows God. But anyone who does not love does not know God, for God is love. (1 John 4:7-8, nlt)
How do we know Him more fully? We can read His Word.
All Scripture is inspired by God and is useful to teach us what is true and to make us realize what is wrong in our lives. It corrects us when we are wrong and teaches us to do what is right. God uses it to prepare and equip his people to do every good work. (2 Timothy 3:16-17, nlt)
Why is this important? Why do I share this? Because marriages thrive when God is alive in their midst.
God is forever doing His part. He is alive and well, whether we connect ourselves to Him or not. It is very much up to us to invite Him into our homes.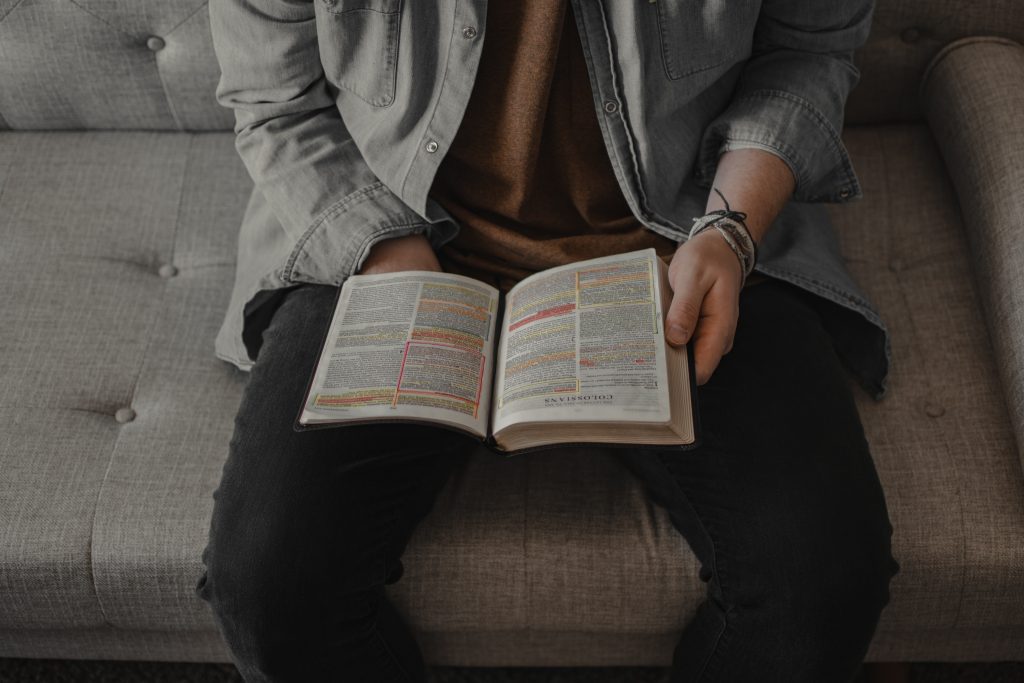 Look! I stand at the door and knock. If you hear my voice and open the door, I will come in, and we will share a meal together as friends. (Revelation 3:20, nlt)
How are we to invite Him in? There are many ways, including communing with Him in direct prayer, convening with other believers sharing in His presence, engaging in worship and in service, and certainly by reading His Word.
As Steve and I read Scripture daily from the One Year Bible for Men and One Year Bible for Women, we get so much from coming together to discuss what we've read. We are fascinated by what God is revealing to each of us and how it can be so personal, so tailored! We are different beings with unique lenses and hearts and minds, and God meets us right where we are, empowering us to meet one another more fully.
Whether both spouses or even just one is dedicated to regular reading of God's Word, it is my experience that God will show up in unexpected ways and the marriage will always benefit. As individuals, we become more solidly anchored. Our interactions become healthier. Efforts at connection become more successful. As we mature in wisdom, love has the chance to flourish. Eighteen years is not nothing; it's something. It is by God's grace and His work in us, individually and as a couple, that Steve and I have reason to celebrate another trip around the sun, with the Son as our light and life and source of love.
---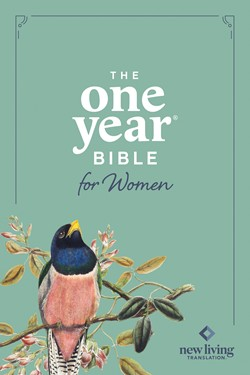 Read through the Bible in one year in as little as 15 minutes a day.
The One Year Bible for Women combines the bestselling daily Bible reading format with two-minute daily devotionals written just for women to create a one-of-a-kind devotional Bible that women of all ages will love.
This Bible in the bestselling One Year collection is designed specifically for women. This beautifully designed women's devotional Bible features the clear and trusted New Living Translation. Women can follow along each day through the designated readings and finish the entire Bible in one year in as little as 15 minutes a day.
Key Features:
Daily readings from the Old Testament, New Testament, Psalms, and Proverbs
100-word daily devotional thoughts written by Misty Arterburn
The clear and trusted New Living Translation (NLT)
Makes a great gift for couples or individuals!
The One Year Bible for Women can be paired with the One Year Bible for Men, making these Bibles a great resource for couples' devotional experiences.