Home is your garden of life, so to speak, and you are free to order it and plant it as you will. But all great works of life must be planned in order to make them productive, useful, and flourishing. With a garden, the more ground that is planted, the more yield to the crop. Similarly, the greater care we take with planning our days and years, the more productive we will be. Great works of life art don't just happen. They must be imagined, planned, and worked on before they become a reality.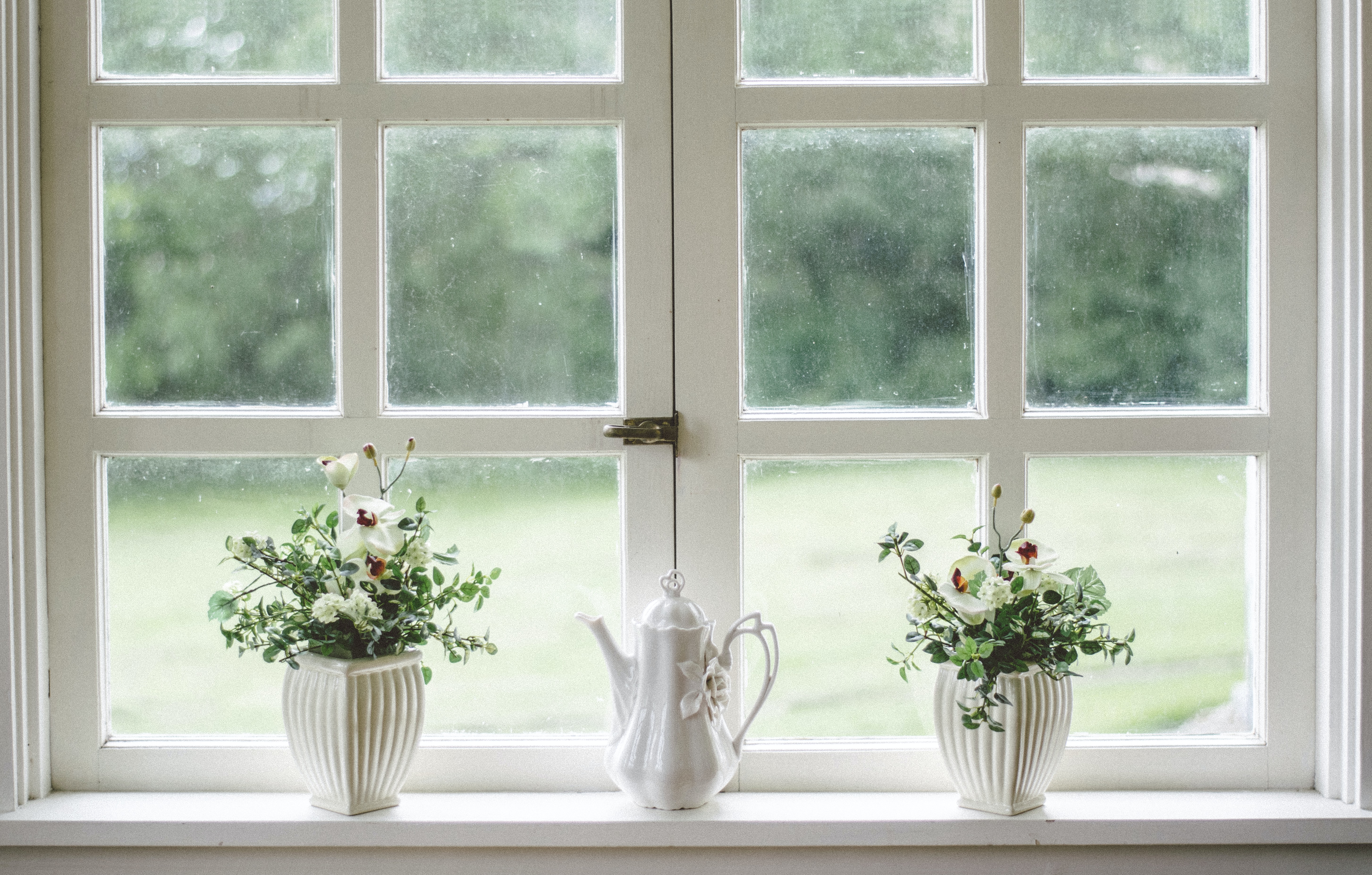 That's not to say that all of your plans will unfold the way you expect. Life happens. Things come up. Plans will need to be adjusted to fit new circumstances. (That's one reason to make planning a yearly practice—so we can make adjustments.) But I have found that having a plan and looking ahead actually makes it easier, not harder, to roll with the punches and still keep more or less on course.
Making plans for a home, after all, does not mean that everyone will always cooperate or follow those plans perfectly. Sometimes, in fact, I used to wonder if the work of home building and investing in my children's lives made any difference whatsoever. Quarreling, selfish moments, and daily messes challenged my confidence that I was doing anything of importance. Yet now I look back and see that the plans we followed, the rhythms we practiced day after day, eventually became the values that all of us embraced as a family. It didn't always seem like they were paying attention, but all of them breathed in the oxygen of our home ideals and have grown up to reflect the values we wanted so much to instill in them. We even all like the same brand of tea, and our favorite movies and books are what we have enjoyed together.
There is no one right way to live life in a home. No one size of routine or rules or order fits all. Homes with young children will be quite different from a single-adult home. Elderly adults will order their lives by different life rituals than will single adults, young marrieds, or university students. But the more carefully we plan our days, the better our homes will provide us with freedom and enjoyment as well as purpose and accomplishment.
I have found that my own plans work best when I live within the limitations and strengths of my own personality and make plans that suit my particular circumstances. I am not like others; my family has different parameters of need. I am quite free to do what is best for us when I plan for our family to flourish with all of our uniqueness in mind. But I do this most productively, I find, when I build in the purpose, order, and satisfying systems that will keep us moving forward.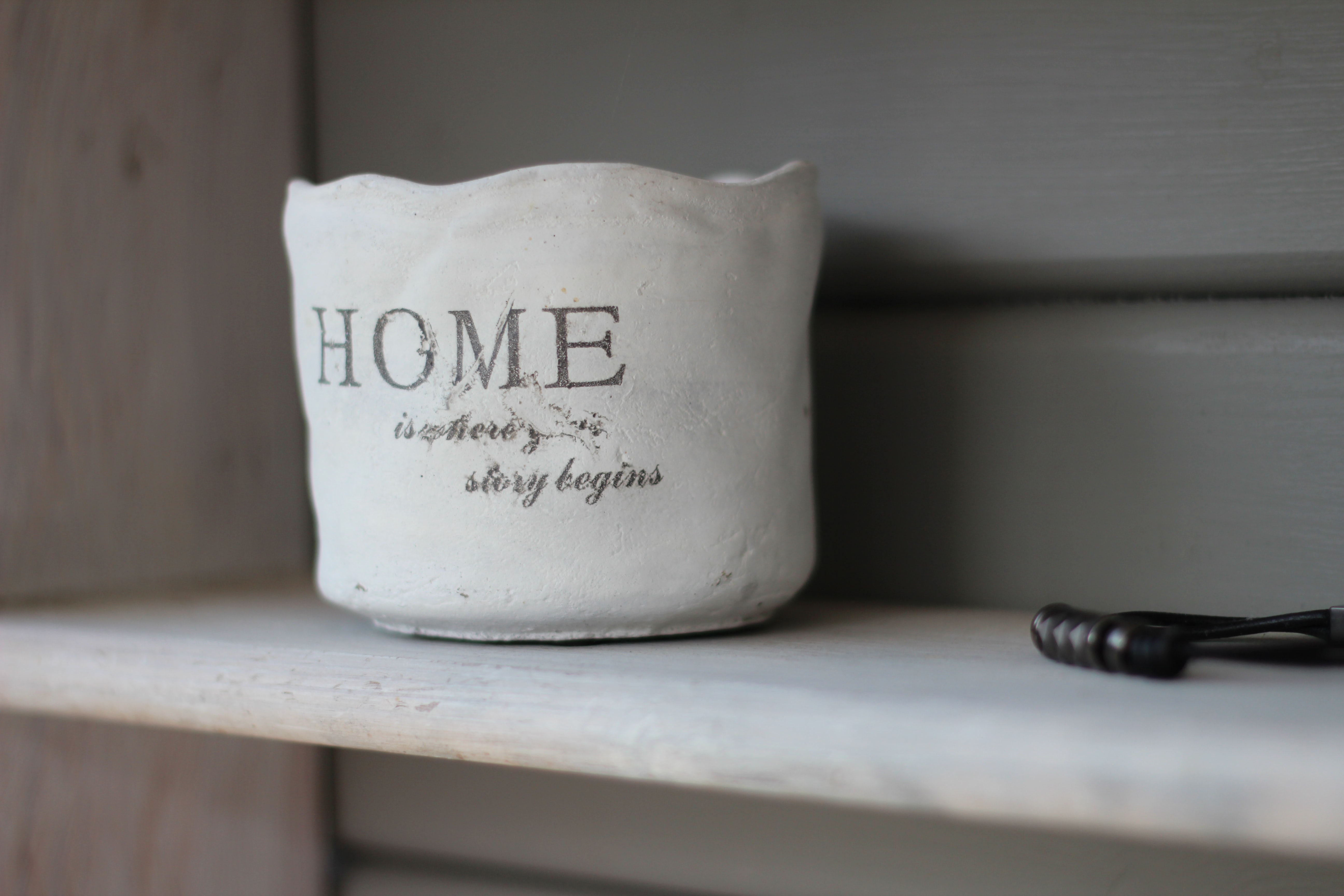 Familiar rhythms and routines give structure that provides leadership and personal care to all who live there. When children and guests know what to expect, they also know how to ask for their personal needs to be met and understand what part they play in the life of the home.
Here, then, are some of the questions I try to ask myself each year:
What daily rhythms will help me accomplish what needs to be done and enhance our relationships? How can I include meaningful expectations of the work to be accomplished and the ways we will spend our time together? Morning, noon, and night bring their own demands and practices, and a good plan will take these into consideration. Planning daily rhythms—meals, devotions, cleanup, bedtime routines—should take into consideration the abilities and personalities of everyone who lives in the home.
What chores need to be done each day? Who will do them, and how will I make sure they are done? Housework, cleaning, paying bills, yard work, shopping, hosting guests, setting the table, washing dishes—all of these must be done. Establishing routines for handling these things builds an expectation for my family or roommates that will bring a constant stream of order to our lives.
Am I doing something now that doesn't need to be done? How can I simplify my work to provide more time to do what I value most? I want to avoid "mile-wide and inch-deep" commitments and commit to a few activities that are central to my values.
What daily and weekly rituals will bring pleasure and mark important areas in which I can invest my moments? Celebrating life on a regular basis keeps me happier and more energized in the midst of caring for my four children, my husband, and our family of friends. I have learned to provide life rituals that bring energy back to my heart, mind, and soul—Saturday night movie and pizza, Sunday afternoon tea times, going out for dinner as a family every Friday night.
Many years ago, Clay, my very organized husband, gave me an acronym to work from. He said if I made a plan for managing the following areas, life would be more centered:
Family
Information
Rest
Stuff
Time
Clay was right. I find that writing down all of my current issues under each category gives me a simple way to plan for organizing my year.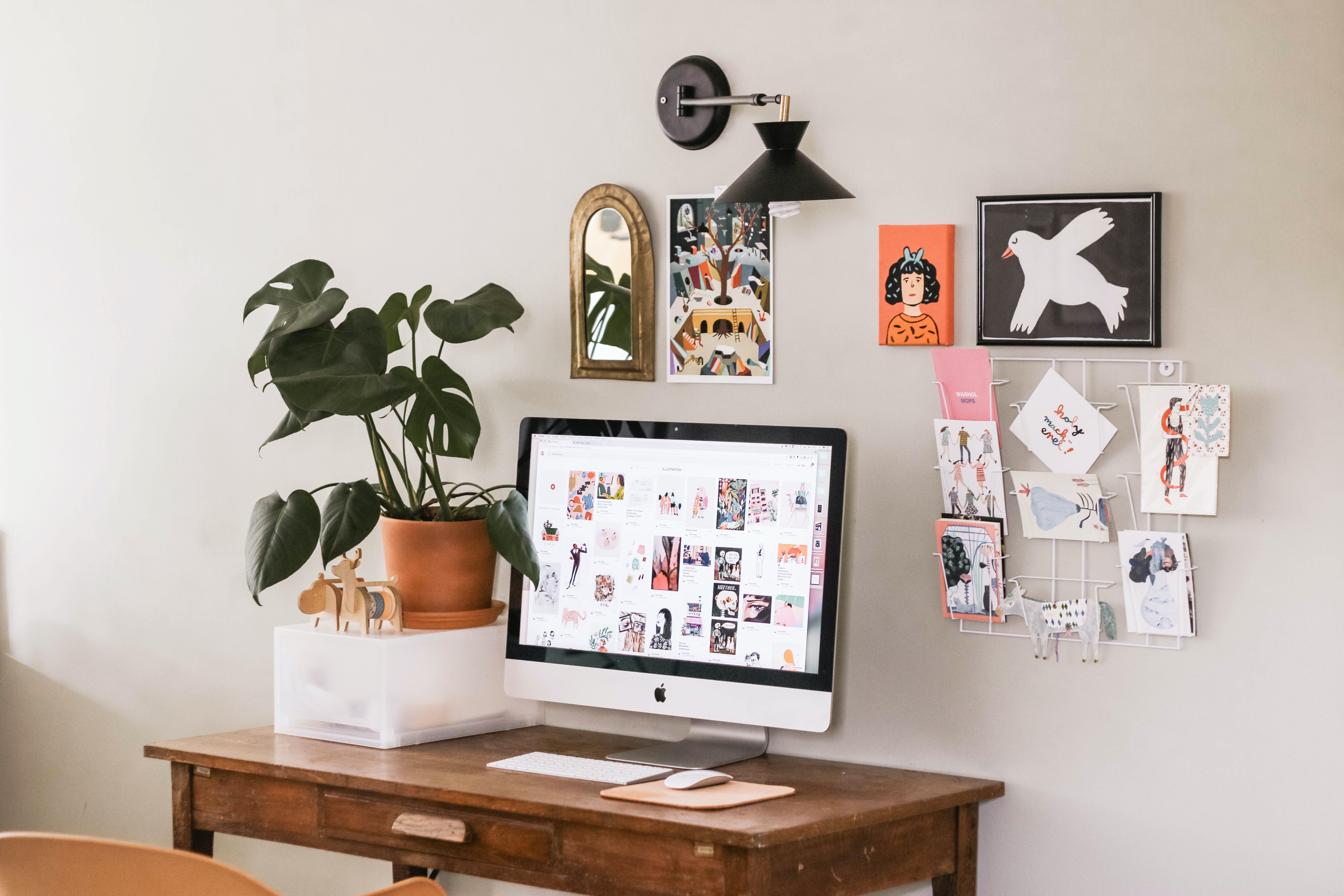 One of the most important aspects of planning, I have found, is that I must include me in the process! If I take care of my own personal needs—proper nutrition, rest, exercise, prayer and devotion, work, friendships—then my ­family and all who come to my home will have a full well to draw from when they encounter me. But if I do not plan for my own personal life to be satisfying and productive, I will have nothing to offer or give to those in my care.
Whatever your household or season of life, make your plans according to your needs, circumstances, life stage, and personality so that your home can thrive in sync with your own preferences. You will only find your plans sustainable if they fit you as well as those who live in your home.
This excerpt is from The Lifegiving Home by Sally and Sarah Clarkson
How to make home your family's favorite place to be . . . all year long.
Does your home sometimes feel like just a place to eat, sleep, and change clothes on the way to the next activity? Do you long for "home" to mean more than a place where you stash your stuff? Wouldn't you love it to become a haven of warmth, rest, and joy . . . the one place where you and your family can't wait to be?
There is good news waiting for you in the pages of The Lifegiving Home. Every day of your family's life can be as special and important to you as it already is to God. In this unique book designed to help your family enjoy and celebrate every month of the year together, you'll discover the secrets of a life-giving home from a mother who created one and her daughter who was raised in it: popular authors Sally and Sarah Clarkson. Together they offer a rich treasure of wise advice, spiritual principles, and practical suggestions. You'll embark on a new path to creating special memories for your children; establishing home-building and God-centered traditions; and cultivating an environment in which your family will flourish.
Learn more about The Lifegiving Home book here.