Are your kids or teens looking for an insatiable book series to get them through this season of quarantine? We have some recommendations for you! Your kids will love immersing themselves in the books, all while learning biblical character traits and lessons that they will take with them through life.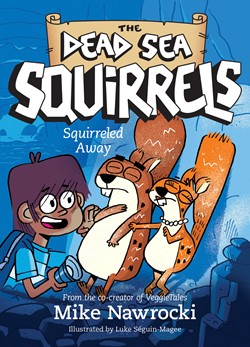 Meet Merle and Pearl, two 2,000-year-old squirrels from Bible times who were petrified in sea salt, rehydrated, snuck into the United States in a 12-year-old boy's backpack, and now live in modern-day Tennessee with their new friend, Michael. How did that happen? Read all about how this salty couple came to be here, and follow their zany adventures in the Dead Sea Squirrel series written by VeggieTales co-creator Mike Nawrocki. For readers ages 6-10.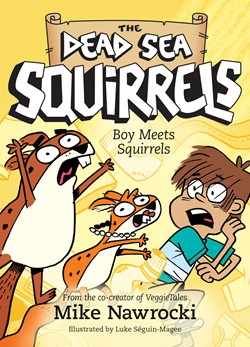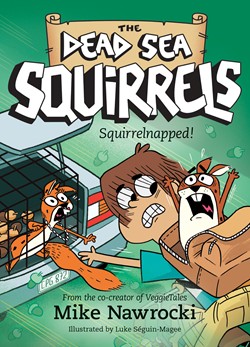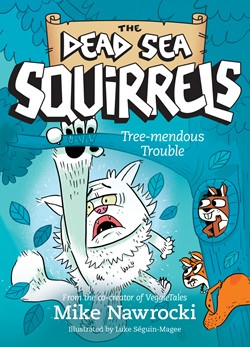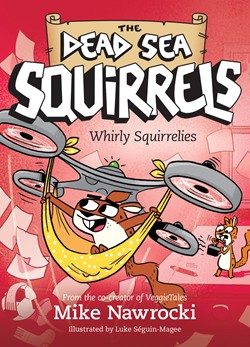 __________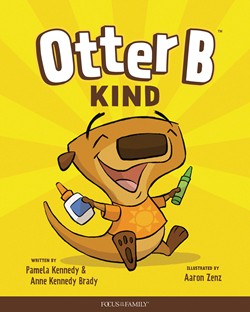 Young children love this new series that teaches a biblical value in each story. Follow along with the cute and curious Otter B as each book ends with a Bible verse and rhyme that reinforces the theme.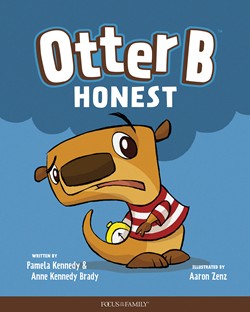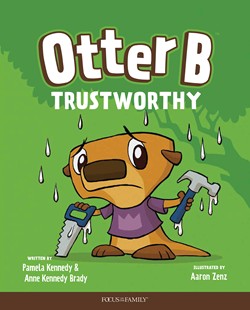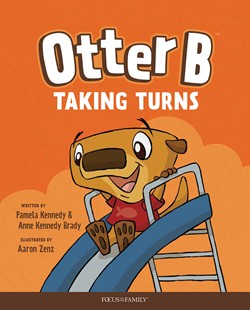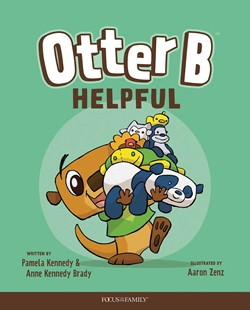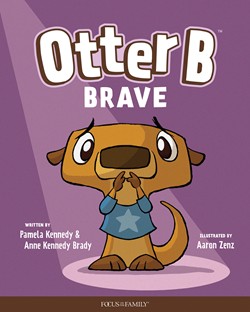 __________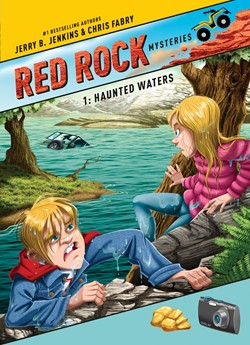 Watch out! The Timberline twins are on the loose. Bryce and Ashley are ATV-riding kids from Colorado who unearth action-packed mystery and adventure wherever they go. From clearing the name of a local miscreant to thwarting a gold-stealing heist, the twins' growing faith and the strong example of their parents guide them through even the most life-threatening situations. With the trademark page-turner style used by Jerry Jenkins and Chris Fabry in the Left Behind: The Kids series, these fast-paced books will keep even reluctant readers on the edge of their seats. Perfect for ages 8-12.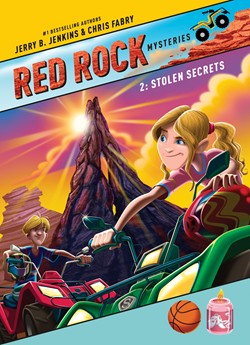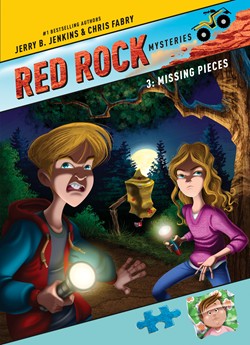 _________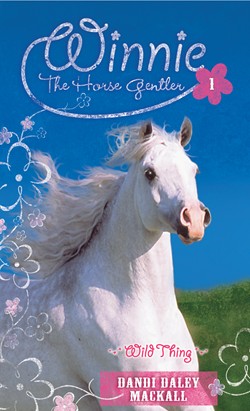 Twelve-year-old Winnie Willis has a way with horses. She can gentle the wildest mare, but other parts of her life don't always come as easily. Along with her dad and sister, Lizzy, Winnie is learning how to live without her mom, who was also a natural horse gentler. As Winnie teaches her horses about unconditional love and blind trust, God shows Winnie that he can be trusted too. Readers will be hooked on the series' vivid characters, whose quirky personalities fill Winnie's life with friendship and adventure.
Join Winnie and her friends—both human and animal—on their adventures through paddock and pasture as they learn about caring for others, trusting God, and growing up. Perfect for ages 8-12.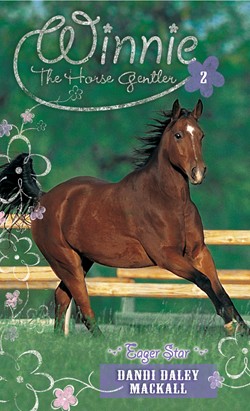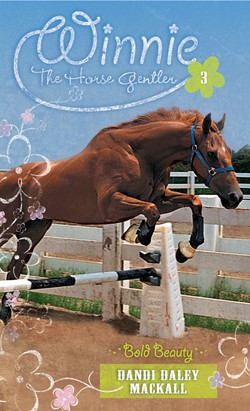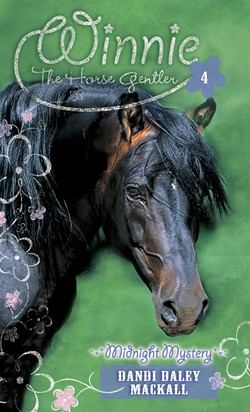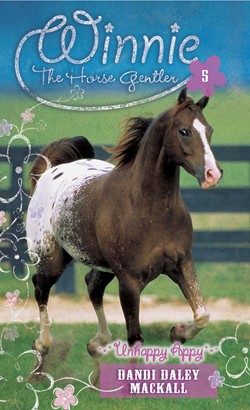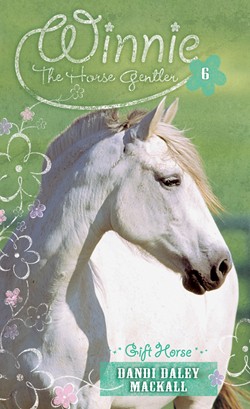 __________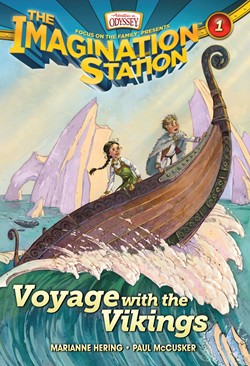 When they step into the Imagination Station, kids experience an unforgettable journey filled with action-packed adventure to inspire their imaginations. With each book, they're whisked away with cousins Patrick and Beth to embark on a new journey around the world and back in time. If you like Magic Treehouse or the Boxcar Children, then your kids will love The Imagination Station.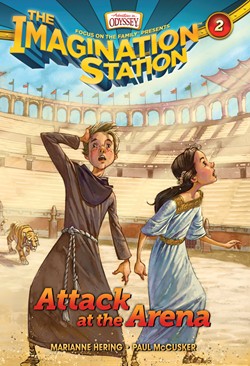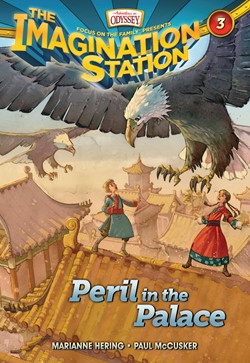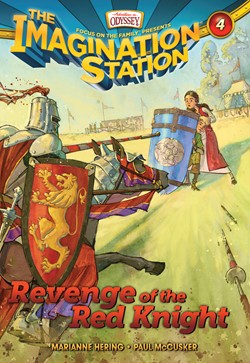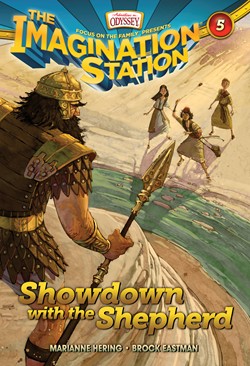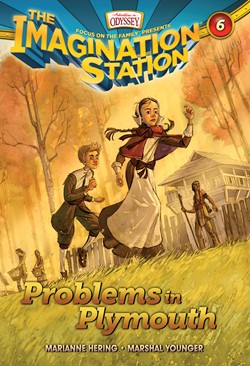 __________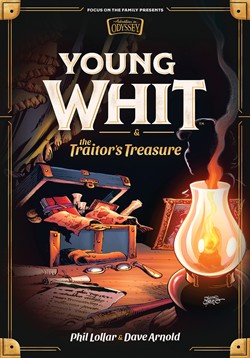 Adventures in Odyssey is one of the most popular kids series of all time. The Young Whit series tells the exciting backstory of the much-loved character John Avery Whittaker. Readers will love these stories from the childhood of Whit and the many adventures that unfold.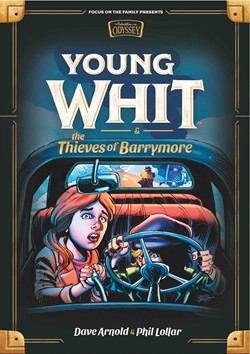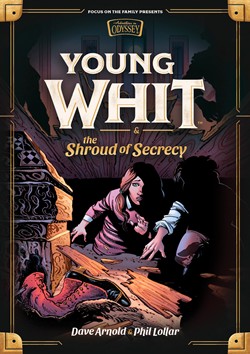 __________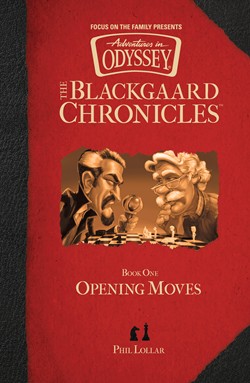 The Blackgaard Chronicles explores more of the story beyond the Adventures in Odyssey audio drama series. Race along with Whit and your favorite Odyssey characters as they face off against the evil genius Dr. Blackgaard.