May 30, 2018
The Swindoll Study Bible Honored by Association of Christian Publishers
The Swindoll Study Bible Honored by Association of Christian Publishers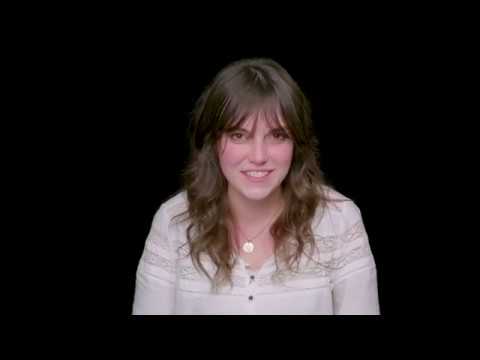 Last month the The Swindoll Study Bible NLT was recognized as the Evangelical Christian Publishing Association (ECPA) 2018 Christian Book Award winner in the Bibles category.
The win marks the 13th time that Chuck Swindoll, senior pastor at Stonebriar Community Church in Frisco, Texas, and founder of Insight for Living, has captured an ECPA Christian Book Award.
The Christian Book Award program has recognized the absolute highest quality in Christian books since 1978. Based on excellence in content, literary quality, design, and impact, the Christian Book Award program is the oldest and among the most prestigious awards in the religious publishing industry.
"We are thrilled to congratulate Pastor Swindoll on winning the Christian Book Award for The Swindoll Study Bible. It really is a testament to his faithfulness and lifelong commitment to providing biblical insight for living," said Kevin O'Brien, Study Bible and Reference Brand Manager.
Hear from Chuck about how his study Bible is different than other study Bibles:
Take a look inside The Swindoll Study Bible