September 13, 2018
Tending Tiny Hearts with Scripture
Tending Tiny Hearts with Scripture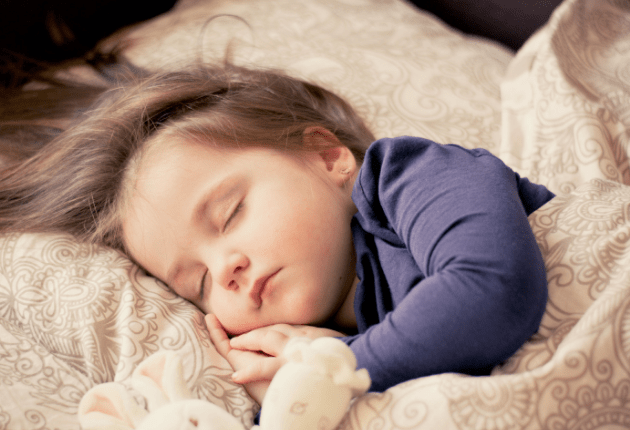 Do you long for your children to know their worth, to trust they are loved, to grow strong in faith and believe they can be a light in the world? We know the Bible is full of promises and blessings that will strengthen their hearts, but it's not always easy to nurture children in claiming and believing those promises.
Taking time to shape a family bedtime routine can be a way to express your love for your children as individuals and to model how Scripture can help them navigate the challenges of life. Bedtime routines are a comforting and familiar ritual, and they are a natural time to start planting biblical truth in your children's hearts.
Here are some ideas to consider for your bedtime routine: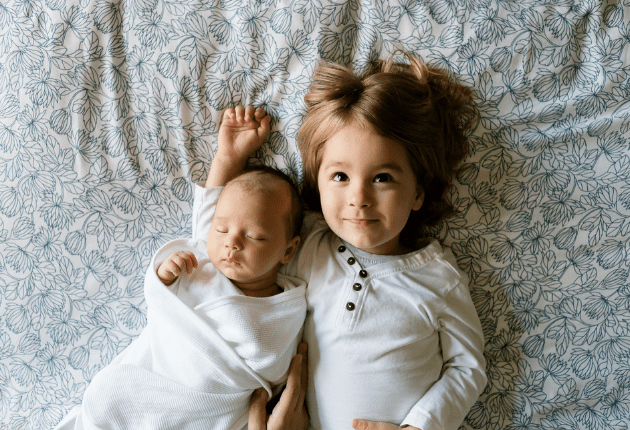 1. Learn a soothing Scripture song to sing with your children to help them relax before bedtime. Look for a CD of Scripture lullabies that you and your children can learn together! Singing Scripture together is one of the best ways to ensure your children will remember the words for the rest of their lives. As an added bonus, God's Word set to calming music is a perfect recipe for a restful night's sleep.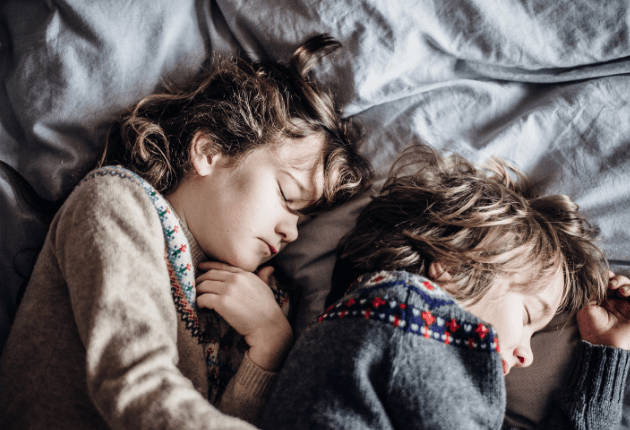 2. Choose a special Scripture verse that is your prayer for each child. Ask yourself, What are my child's unique strengths, gifts, and characteristics? What are my child's fears, weaknesses, and challenges? These questions can help you choose one or more verses to pray over your child every night. Here are some options to consider:
For anxiety—"You keep him in perfect peace whose mind is stayed on you, because he trusts in you." (Isaiah 26:3)

For fear—"God has not given us a spirit of fear and timidity, but of power, love, and self-discipline." (2 Timothy 1:7)

For friendships—"The Lord is a friend to those who fear him." (Psalm 25:14)

For showing love—"Love each other. Just as I have loved you, you should love each other." (John 13:34)

For courage—"Be strong and courageous! Do not be afraid or discouraged. For the Lord your God is with you wherever you go." (Joshua 1:9)

For joy—"Satisfy us each morning with your unfailing love, so we may sing for joy to the end of our lives." (Psalm 90:14)
Once you've chosen a Scripture, make it personal for your child, praying something like this: "Dear Lord, help Maddie to rest her mind on you and trust you. Help her to feel your peace." Praying Scripture over your children will help them see how the words are meant specifically for them.
3. Keep a special book of child-friendly Bible stories or devotions near the bed and read a short section each night. If the book is short enough, you can read it many nights in a row so your children can process and internalize the words over time. Don't be afraid of lots of repetition. This is how your children will learn and remember the words for a lifetime.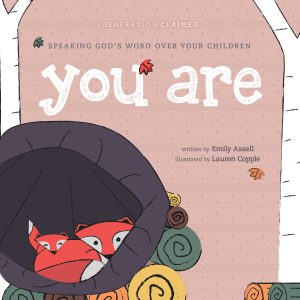 An example of this third category is Emily Assell's newest release from Tyndale House Publishers, You Are (the first in the Generation Claimed series). This book offers simple affirmations of truth to speak over your children. Each page begins with a reminder, promise, or blessing, followed by a Scripture that affirms that truth. For example:
My love, you are chosen.

"I have chosen you and I have appointed and placed and purposefully planted you." John 15:16, amp
Whether through songs, prayers, or blessings, bedtime is the perfect time to fill your child's thoughts with Scripture that speaks directly to their tiny hearts. And, as you tend your children's precious souls, don't be surprised to see your own heart comforted with God's promises too.