February 10, 2018
Hunting for Easter Gifts?
Hunting for Easter Gifts?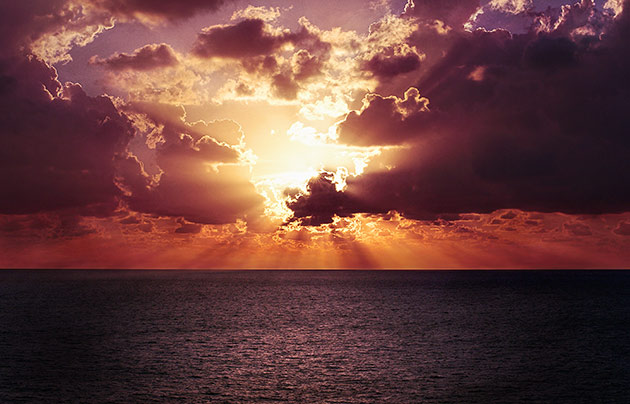 As we celebrate the gift of eternal life through Christ's resurrection, why not gift God's living Word this Easter? From toddlers to teens and beyond, Tyndale Bibles offers a variety of Bibles to help kids get excited about reading and engaging with God's Word.
Hands-On Bible
What if you could not just read but also taste, feel, and smell Bible truths? What if the Bible was filled with games, crafts, and even snacks to make Bible stories come to life? Wouldn't that make it the coolest Bible around? Enter the Hands-On Bible! This Bible takes you beyond just reading to truly experiencing the Bible through activities that you can do together with your child, making Scripture relevant, fun and memorable.
Hidden in My Heart Scripture Memory Bible
We know the importance of hiding God's Word in our hearts, but the idea of Scripture memorization can seem overwhelming and dull. But what if learning Scripture could be as easy as learning your ABCs? Putting Scripture to song can turn Bible memorization into Bible family fun!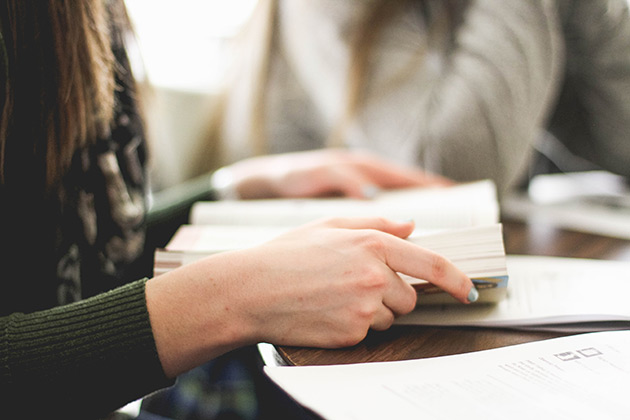 Girls Life Application Study Bible
A one-of-a-kind discipleship resource, the Girls Life Application Study Bible helps girls draw closer to God and establish healthy relationships with those around them. Over 800 Life Application notes plus full-color features are designed to help girls learn more about the Bible, understand the big story, meet Jesus, know what it means to follow him, learn how to share their faith with others, and gain practical faith and relationship skills that will help them live out what they believe.
Boys Life Application Study Bible
Packed full of notes and features, the Guys Life Application Study Bible is easy to use and helps answer the questions preteen boys may have about God and life. The notes help them learn to think biblically about real issues they face, such as self-esteem, friendship, and peer pressure. Discovering God's will for their lives has never been this much fun!
Teen Life Application Study Bible
The Teen Life Application Study Bible is filled with features designed to meet the challenges and needs of today's high school students. Combining traditional study Bible features like book introductions, textual notes, person profiles, and maps with application-oriented features focusing on choices, real-life issues, and real-life stories of actual teens, the Teen Life Application Study Bible helps answers the tough questions and ground teens in their faith.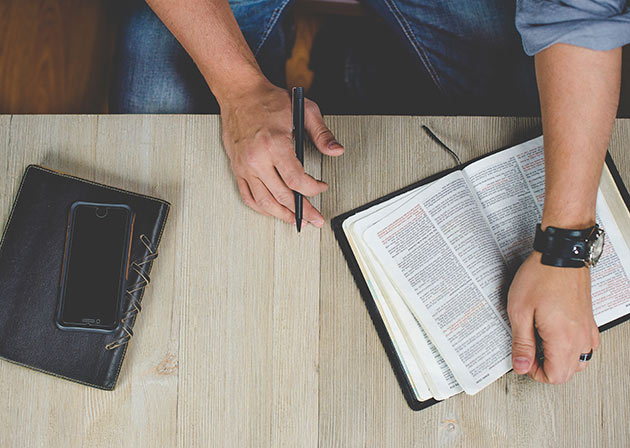 Text Bibles
Translated to ensure clarity, the New Living Translation allows kids and teens to not only read Scripture but also truly understand it. Covers are designed specifically for kids or teens, making a New Living Translation kids' or teens' text Bible a perfect gift for Easter.
Need more ideas for Bible gifts? Browse our bestselling Bibles as well as Bible bargains!