Filament-Enabled Inspire Bibles
Filament-Enabled Inspire Bibles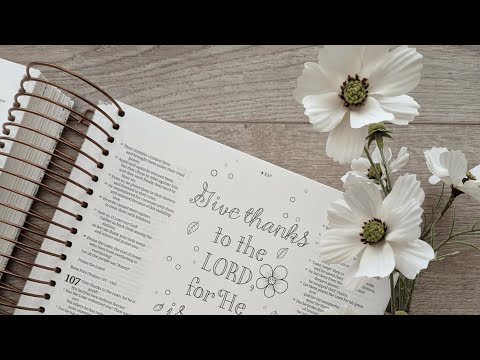 Select Inspire Bibles are now available with the groundbreaking Filament Bible app. Go deeper with in-app Bible study resources without sacrificing valuable creative space.
Listen to the Bible's in-app worship music or audio Bible as you journal. Experience the benefits of coloring and creative journaling in Inspire Bibles, now further enhanced by the immersive study resources in the Filament Bible app.
Find the Inspire Bible for you, and experience the benefits of lingering longer in the life-changing Word of God.