March 13, 2017
Just In: Breathe Bible Audio New Testament NLT
Just In: Breathe Bible Audio New Testament NLT
The Breathe Bible Audio New Testament is a remarkably vivid listening experience that transports you into the world of the Bible.
Performed in the New Living Translation by a cast of internationally acclaimed film, television and recording artists, this captivating multi-million dollar audio production features cinema-quality sound with an original music score.
It's a listening experience so vivid, IT'S LIKE BEING THERE.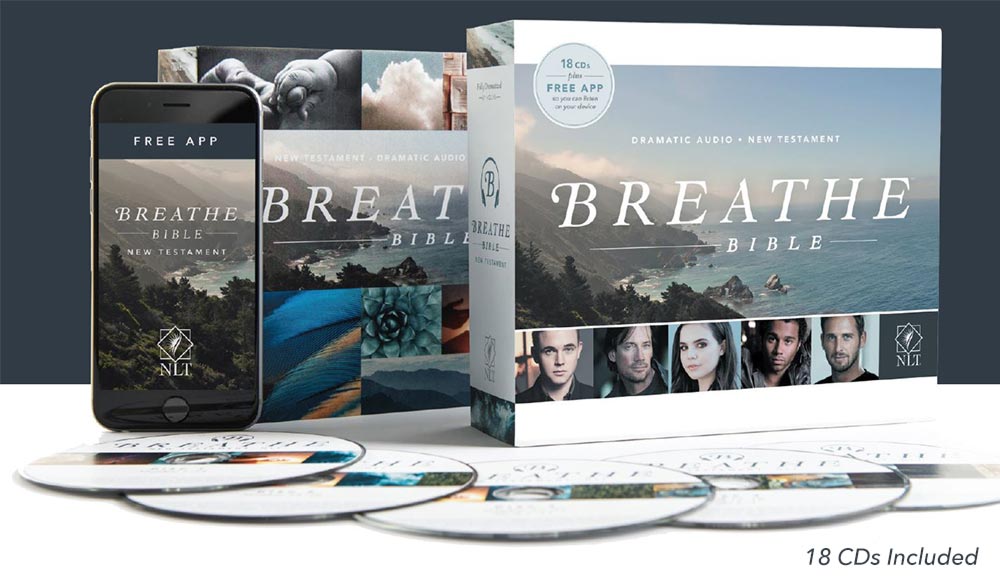 Not only are 18 CDs are included in this premium audio product, it also includes a code to receive the user friendly mobile app for free! Listen however you like!
Listen to several of the artists who have offered their talent to create this audio drama HERE, or by clicking the image below.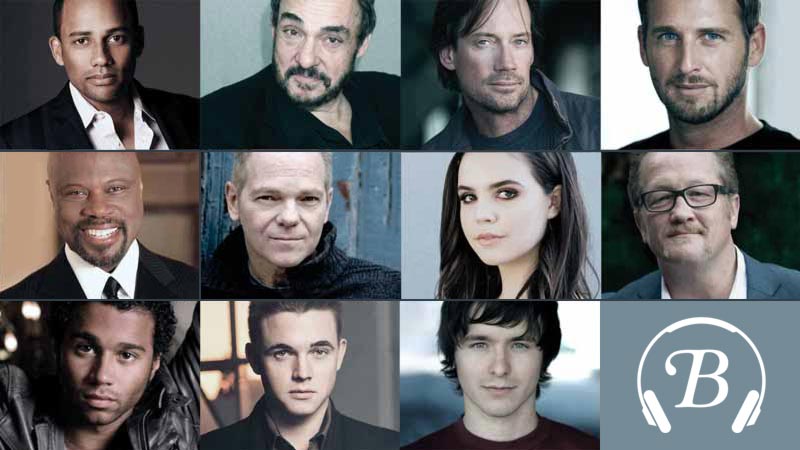 Learn more at breathebible.com.