December 19: The Gift We Need
December 19: The Gift We Need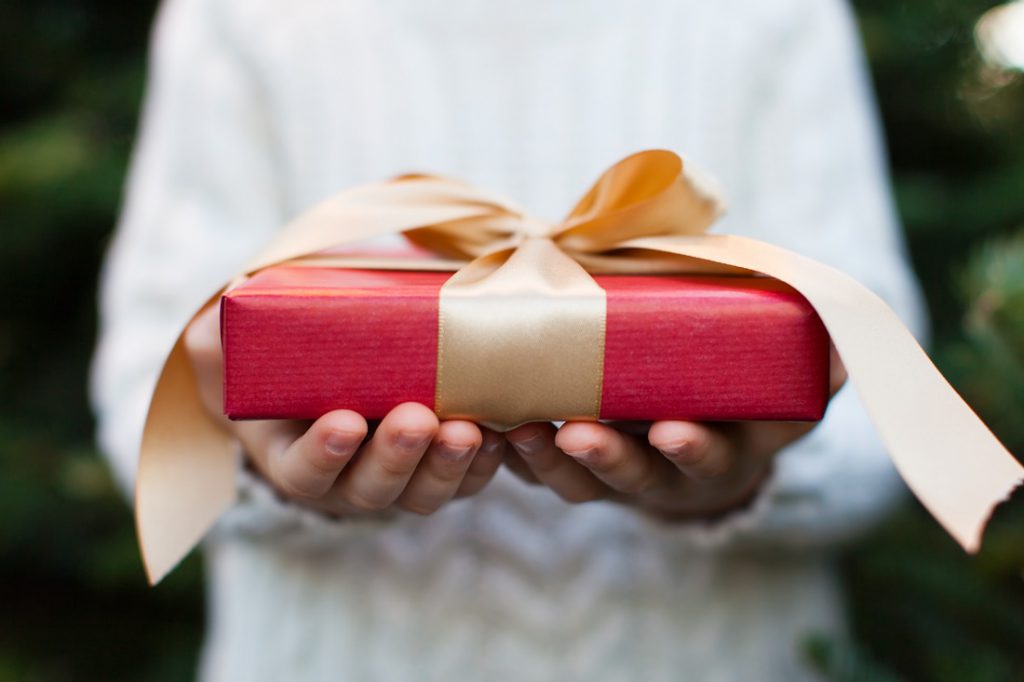 Excerpted from The Swindoll Study Bible NLT
The Christmas Spirit intrigues me. I'm convinced that the magnetic spirit that comes over us and draws us together during this annual season is literally the Spirit of God working to bring us back to the wonder of the most amazing paradox that has ever struck this earth: that God became human. In the wonder of it all, as believer and unbeliever alike are caught up in that remarkable draw toward the warmth of Christmas, God does a work through this familiar story.
When Jesus came, born in a manger in the obscure town of Bethlehem, His people didn't want their Messiah to look like that. They wanted a warrior with a big sword who could overthrow the powerful Roman government. They wanted someone to bring rescue and revolution. They wanted a political leader who would set up a kingdom and make them charter members. They were waiting for that gift. They wanted a leader who would get rid of the Roman soldiers.
But God knew what they needed. He sent them a leader who would get rid of the problem of sin. But when you want somebody to overthrow the government, a little baby born in Bethlehem does not seem like much of a gift at all. Jesus didn't arrive on a white stallion swinging a big sword. He never once talked about overthrowing the government. He had no political agenda. He didn't come to be served, but to serve. He didn't wear a crown, except a crown of thorns.
But at Christmas, how we "thank God for this gift too wonderful for words!" (2 Cor. 9:15). Jesus Christ is the God-man. He is our High Priest, who intercedes for us when we go to the Father with our prayers of confession and praise and intercession and petition. You see, He came to touch the lives of the world.
Maybe you've never connected the dots until today. Maybe for you Christmas has been about a tree, an old man with a white beard, a bunch of gifts (some of which you don't even want), and a lot of irrelevant traditions you've never really been able to put together. Understand this today: Christmas is about God's love for the world. It's about God's gift to us.
By simply receiving this gift, a gift you didn't even realize you needed, your whole life can be transformed. If there has never been a time when you have personally committed your life to Christ, what in the world are you waiting for? This is your moment. It doesn't matter what your age is. It doesn't matter how shameful your past is. Jesus doesn't care what your track record has been. He doesn't care if you've been in church all your life. It doesn't make any difference whether you know a lot of religious things or can even quote verses from the Bible. If you've never believed in Jesus, you're not going to go to heaven. Jesus is the Way. He is the Truth. He is the Life. Without the Way, there isn't any going. Without the Truth, there isn't any knowing. Without the Life, there isn't any living. Come on— join the family! God has given you a gift that you need. Today you can receive it.