A Behind-the-Scenes Look at the Dead Sea Squirrels
A Behind-the-Scenes Look at the Dead Sea Squirrels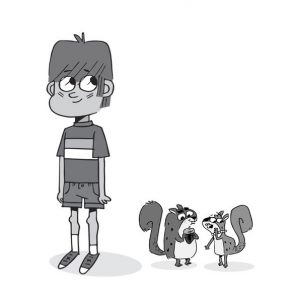 To celebrate the release of Merle of Nazareth and A Dusty Donkey Detour, books 7 and 8 in the Dead Sea Squirrels series, we are taking a look back at how the beloved characters of Michael, Merle, and Pearl were brought to life (pun intended!) from initial concepts to final illustrations.
Written by Mike Nawrocki, the co-creator of VeggieTales and voice of Larry the Cucumber, The Dead Sea Squirrels is a laugh-out-loud chapter book series for kids who've graduated from VeggieTales but haven't graduated from laughing.
The books begin with Michael, who is on an archaeological dig with his father in Israel, stumbling across two petrified squirrels in a Dead Sea cave and smuggling them home in his backpack—what perfect souvenirs! When the squirrels are left next to an open window during a rainstorm, Michael soon finds himself face-to-face with the rehydrated and very-much-alive Merle and Pearl Squirrel. While the salty couple, who once lived during the time of Jesus, experiences life in modern times, they find themselves in the middle of some zany adventures and have plenty of lessons to share with Michael from their eyewitness accounts of Jesus's teaching.
While the first six books take place in the United States, Merle of Nazareth begins an exciting new story arc when Merle and Pearl are squirrelnapped and taken to Israel. Readers experience the Holy Land like never before as they track Merle and Pearl across some of the Bible's most important locations and meet some hilarious new characters, including a talking donkey, along the way.
The Dead Sea Squirrels would not be what it is today without the brilliant work of illustrator Luke Séguin-Magee. Take a look below at how he transformed Michael, Merle, and Pearl from initial concepts to the finished characters that we know and love.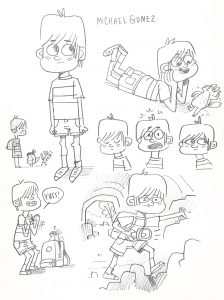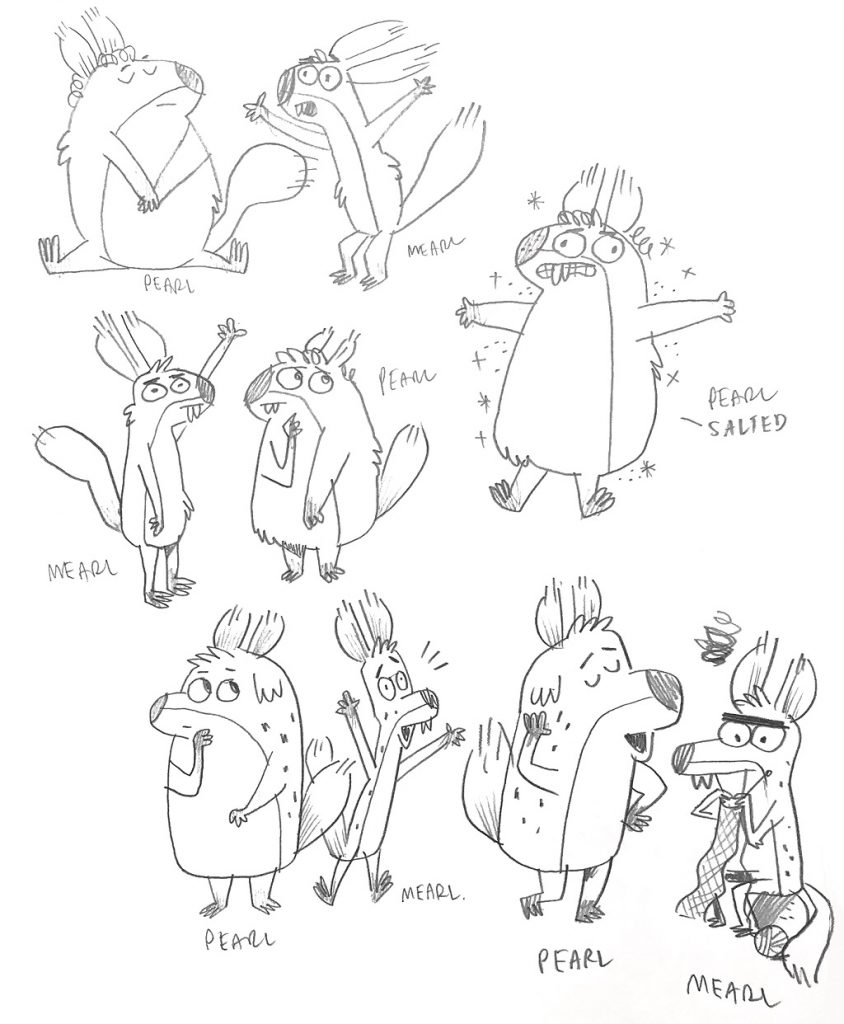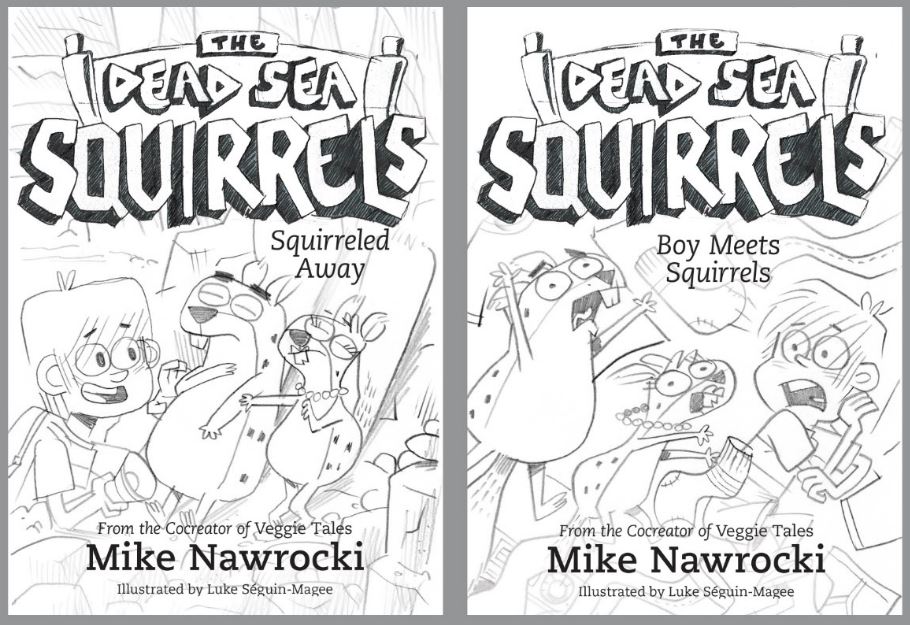 Don't miss the latest adventures of Michael, Merle, and Pearl in Merle of Nazareth and A Dusty Donkey Detour, or start the series for the first time with this bundle of books 1–3.