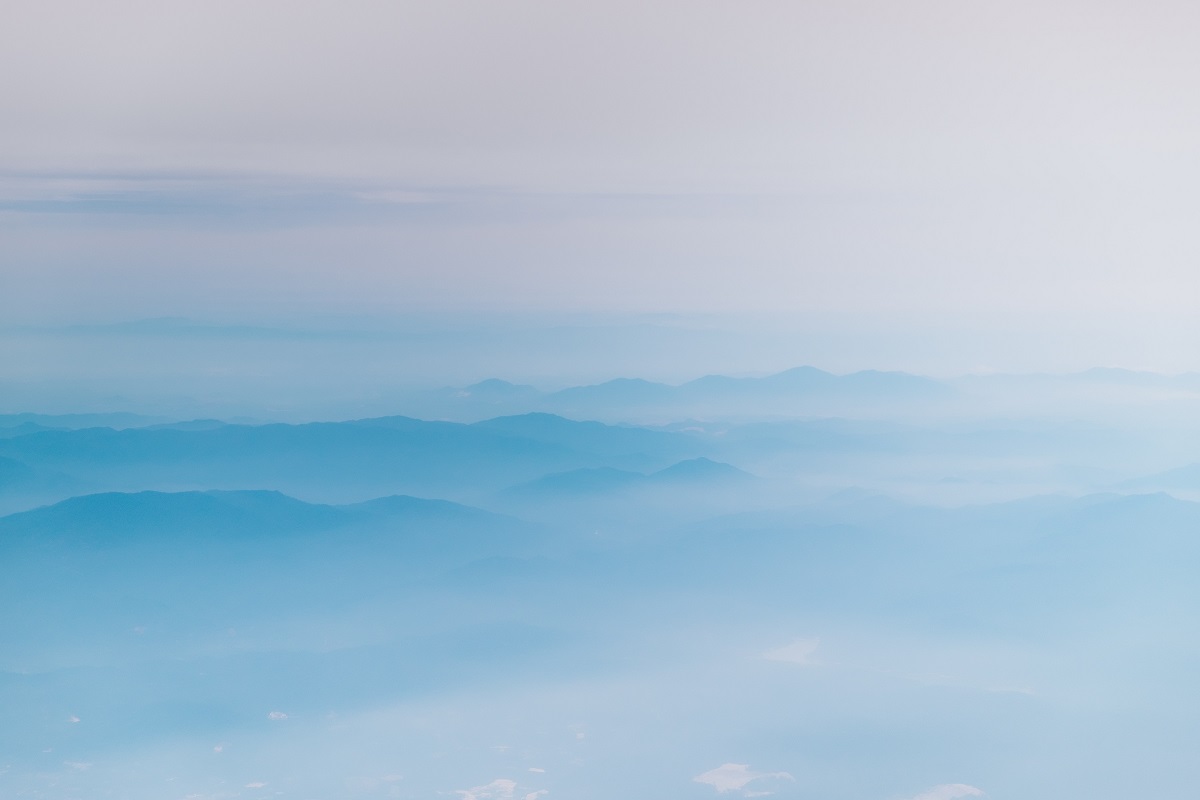 Oh peace be still
You are here so it is well
Even when my eyes can't see
I will trust the voice that speaks
Peace, peace, yeah
Over me – "Peace, Be Still" by The Belonging Co.
While sadly and frustratingly this is still an uncertain and anxious time for many people, we believe in a God who gives us peace beyond all understanding. We wanted to share with you all a playlist that we have curated to help you worship and pray regardless of the season you're in, even if you don't have the strength to come up with your own words! Take a look at this playlist below and may it minister and comfort you today.
A Playlist for Peace
---
Do you have a favorite song from this list? Any suggestions for us to add? Let us know in the comments!
1