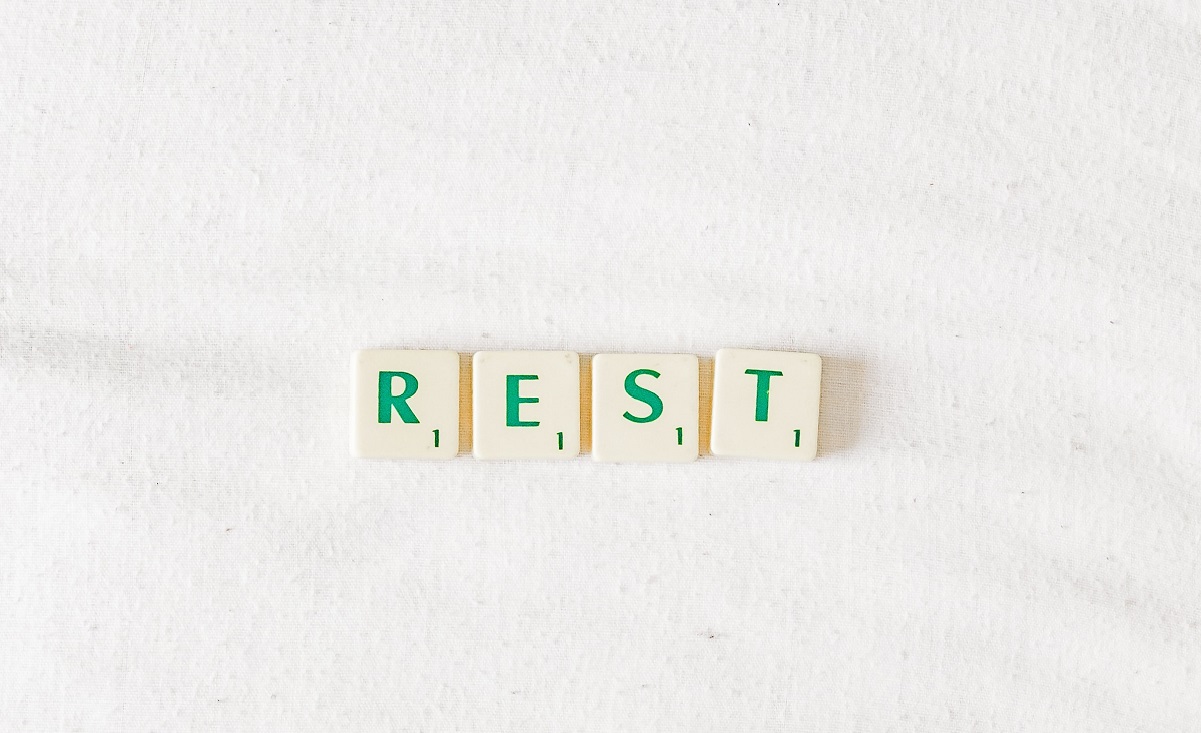 The Three-Step Journey to Solitude: Hush, Listen, Be
This article was originally written by Arni, a pastor in India.
When we try to enter solitude, we usually have many noises—outside and within—that must first be gently hushed. Ideally, we go to a place that is quieter, without great distractions such as people coming in and out, loud noises, phones, or beeps. A retreat house could be ideal but sometimes a comfortable chair in a corner of a quiet room or even a prayer shawl draped over us wherever we go can help us enter space with God. Of course, no place is totally quiet, so once we find the available place that is as quiet and beautiful as possible, we must learn to let outside noises go, like leaves floating by on a river. Suzanne Wesley, mother of many, would pull her apron over her head to indicate to her children she should be left alone for prayer.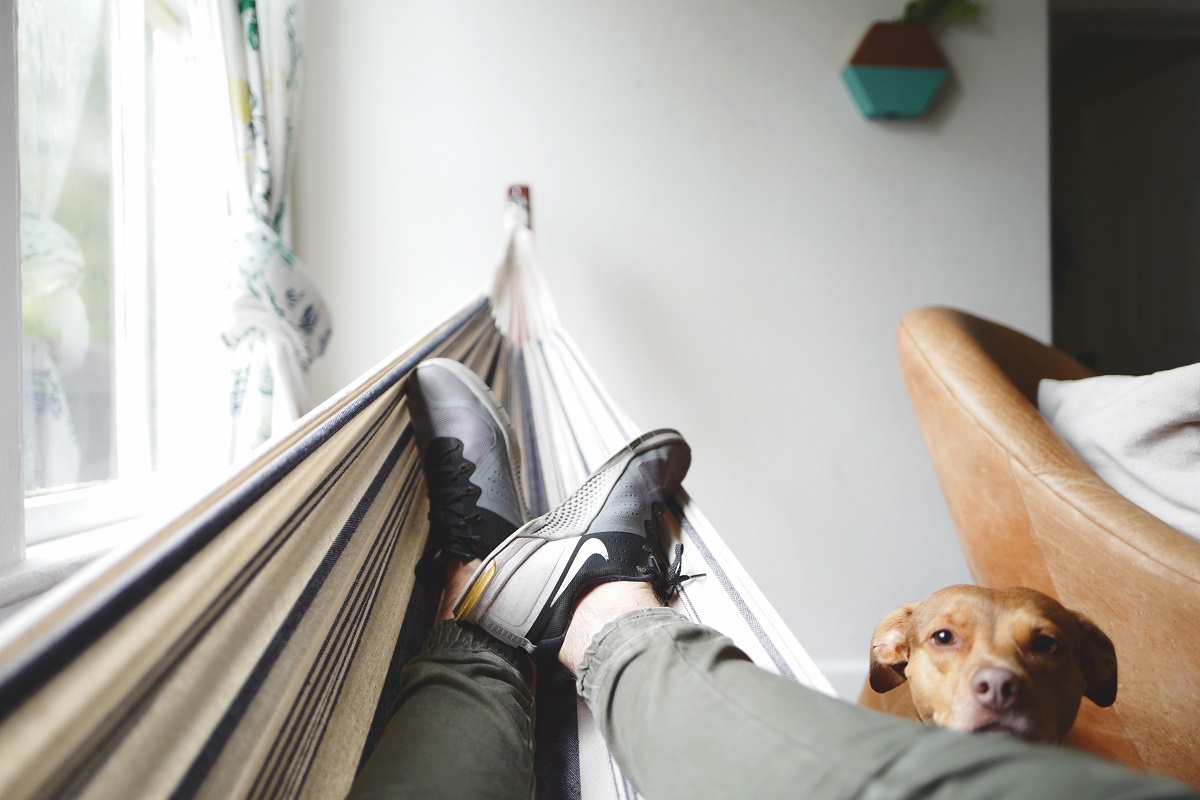 Hush
A kindergarten teacher I know gets the attention of a loud and boisterous crowd of children by quietly saying, "If you can hear my voice, clap three times," followed by a quiet clapping noise. At first, only one or two people hear her and join in, but as she continues that simple call, little by little, the whole room finally quiets and joins her until she can then say, in a low voice, whatever she needs to say. We must silence noises to pay attention to the great Teacher.
Just as distracting as outside noises are the cacophony of noises within to-do lists, worries, shames, bodily discomforts. These can be even harder to hush. It's helpful to have a paper and pen to write down quickly the distracting to-do thoughts. Having something to help us focus on the intention of God's love can also help a slow breath in rhythm with a word from Scripture, the flame of a candle or the sky on the horizon, the breeze in the trees. When distractions without or within arise amidst our quiet, we must gently let them go. One of my mentors has cautioned me not to be hard on myself when my brain keeps jumping to interruptions but to take each one as an opportunity to gently choose Christ once again.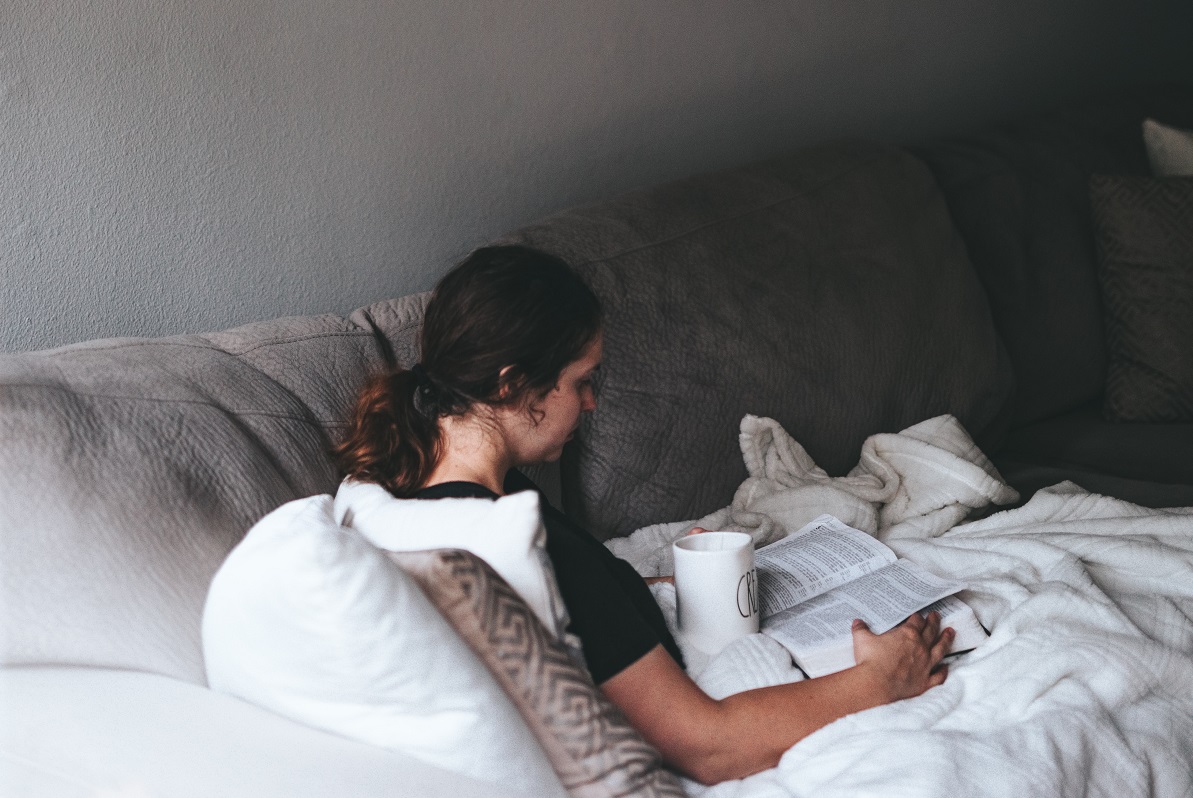 Listen
We hush outer and inner noises in order to listen for God. Listening is an active discipline: We open our ears to pay attention to God. It is hard to really listen to people. God's voice can be even more challenging to learn to hear, not being out-loud, physical and as easy to hear as a friend with whom we are in conversation. Yet Jesus says he is the Good Shepherd and the sheep know his voice (John 10:1-18). How unique is every voice? A child spends a long time hearing a mother's voice and can pick it out anywhere. My sister Laura was especially close to our grandmother, for whom she was named. At a point when she was far from belief, when we sand my grandmother's favorite hymn at her funeral, Laura heard that peculiar, unique voice of our grandmother, mysteriously singing along from the heavenly places. We want to know the voice of God and the Good Shepherd. The story of the boy Samuel hearing a voice in the night illustrates well how we can miss the voice of God. He had to be mentored by Eli, who sent Samuel to listen for God's voice and instructed him to say, "Speak, Lord, for your servant is listening" (1 Samuel 3:9). Along with reading Scripture, taking quiet time to wait on God is a critical way to become familiar with the voice of the Holy One.
The Holy Spirit's whispers can come through simple awareness in our body, through remembrances of people that arise during our quiet times, through desires that show up in our souls as we listen deeply, and even through words from hymns, spiritual songs, and choruses that flow back to us. We must discern these spirits, weighing them with the counsel of Scripture and fruits of the Spirit. Spending time in silence helps us listen for God's voice and experience God's presence more personally. When we return to loud and busy places, like the children in the kindergarten class, we are more likely to be the first to hear the soft, holy voice of the Spirit among the world's noises.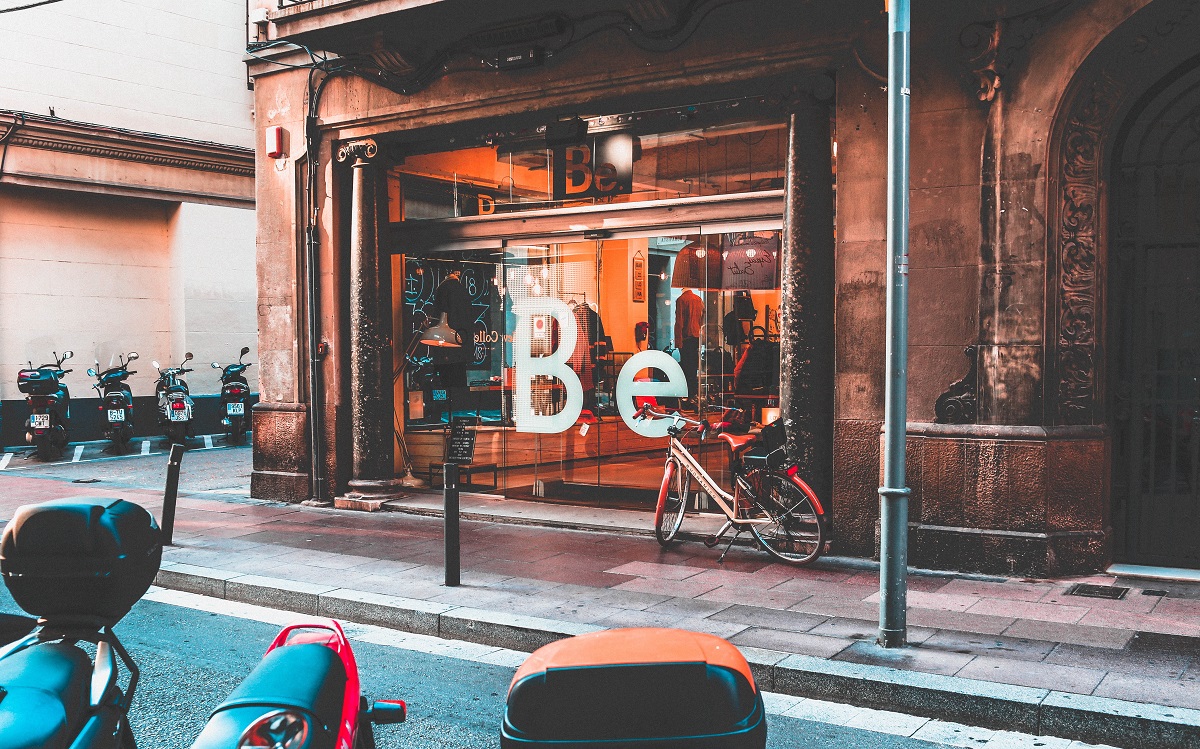 Be
As wonderful as it is to receive wisdom, understanding, and vision, the real goal of our solitude is being with the one we love. Psalm 131:1-2 says, "my heart is not proud, Lord, my eyes are not haughty; I do not concern myself with great matters or things too wonderful for me. But I have calmed and quieted myself; I am like a weaned child with its mother; like a weaned child I am content" (NIV). A nursing baby seeks milk from its mother, but a weaned child just loves sitting on her lap, feeling loved. So often, we come to God with requests, seeking something. When we practice solitude, we are like a weaned child with its mother, just being with God, feeling his love, and his holy gaze of grace.
For me, work always came before God. I learned that God should come before work.
---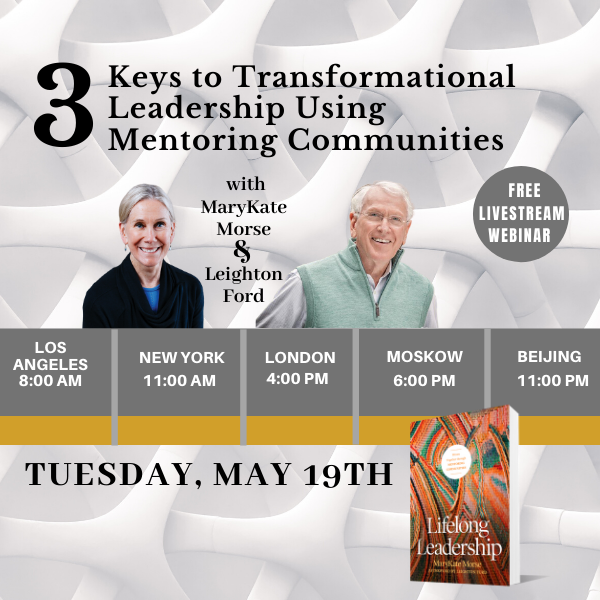 3 Keys to Transformational Leadership Using Mentoring Communities Webinar
Christian leaders are often tired and alone. Working harder or following the latest leadership model isn't effective—at least not for long. What does work—and for the long haul—are Mentoring Communities. Join MaryKate Morse and a visit from her mentor, Leighton Ford, as they explain in this free webinar how Mentoring Communities transform the whole lives of leaders. You'll learn how to get started with Mentoring Communities and why the three keys are imperative to success. Used in organizations and ministries around the world, Mentoring Communities will strengthen the productivity and spiritual formation of your leaders. The principles presented in this webinar are based on the new book by MaryKate Morse: Lifelong Leadership: Woven Together through Mentoring Communities.
Be sure to attend this webinar on 5/19 at 9 am MT. To learn more, click here!
2