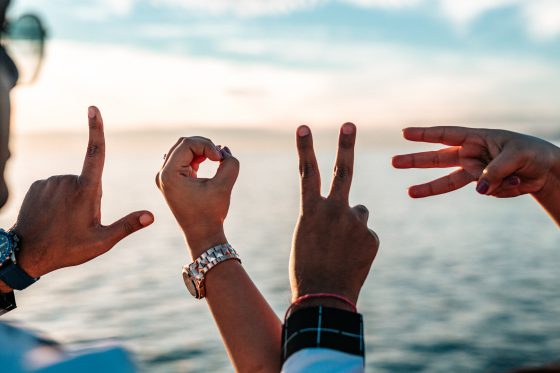 How to Love on People Every Day
God commands us to "love your neighbor as yourself" (Galatians 5:14; Leviticus 9:18). It's one of the greatest commandments He gives us—second only, in fact, to "love the Lord your God with all your heart, all your soul, and all your mind" (Matthew 22:37).
This is a very important commandment. But do we really understand how we are to go about doing this? Or why?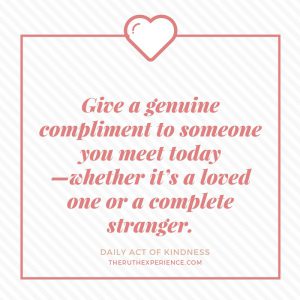 The "why" is easy to answer because the Bible tells us!
Followers of Christ are to relate to one another in such a way that our communities of faith are characterized by acts of love. . . . Love refers not to an emotion but to a commitment to meet others' needs.*
Love is the mark of a true follower of Jesus (John 13:34-35) and of an authentic experience of God (1 John 2:9-11; 3:11-18; 4:7-21). . . . Love is the central ethical expression of Christian faith, the primary fruit of the Spirit (Galatians 5:22) and one of the most important motivations for ministry. The most important thing for believers to value and seek is to become a faithfully loving person.*
We're compelled to love others because God so loves us. We reflect the image of God, who loves us all without fail, all day, every day, and into eternity. Our love for God comes because of his loving us first. And if God loves all his people, shouldn't we, too?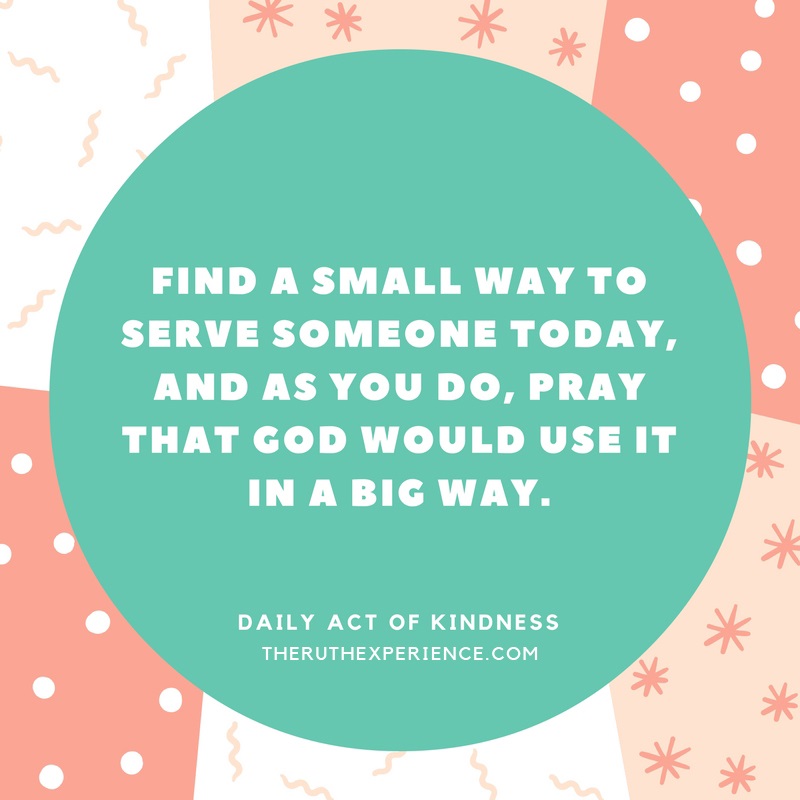 So, does "love your neighbor" literally mean to love your neighbor? Yes, but also to love other people around you too.
Love means showing hospitality, caring for the needs of those who are persecuted and in prison, being faithful in one's marriage, and rejecting a life motivated by money (Hebrews 13:1-6).*
This all sounds very heavy and somewhat daunting. How can I integrate the Christian act of love into my own busy life?
There are some simple steps you can take to help spread the love of Christ within your own community. You've probably heard of "paying it forward," and maybe you've even benefited from someone else's generosity in that manner. Could you pay for a stranger's cup of coffee at the drive-thru and ask the barista to wish them a good day? How would you feel about going to a local store and paying for a toy for someone who has it on layaway?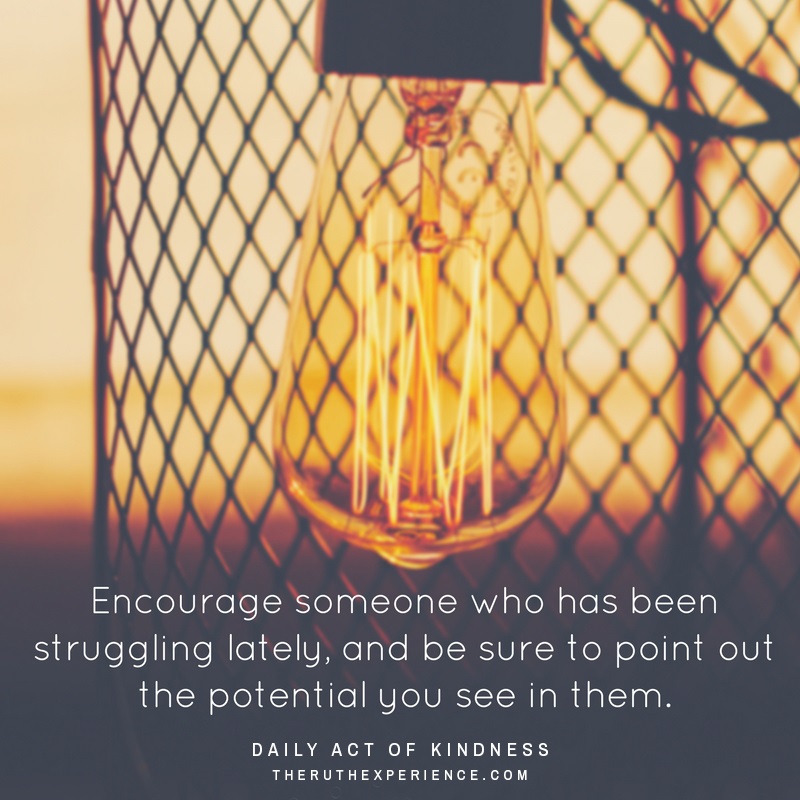 You could volunteer your time at any local project, introduce yourself to a neighbor you do not know, or leave cookies on someone's doorstep with a note wishing them a great week. How about inviting a colleague to sit with you at lunch? Donate old baby clothes, toys, and equipment to a women's shelter, or gather all those hotel samples you've got in the back of a cupboard and donate them to a men's shelter. Or how about simply giving a big smile to your cashier and thanking them?
Once you've mastered the art of kindness in simple ways, you could consider some larger projects. How about organizing a dessert party with neighbors in the summer? Everyone could bring a dish and get to know one another. Commit to a few months of volunteering with your church's prison ministry or with the food pantry. Maybe even organize a fundraising event for your favorite charity.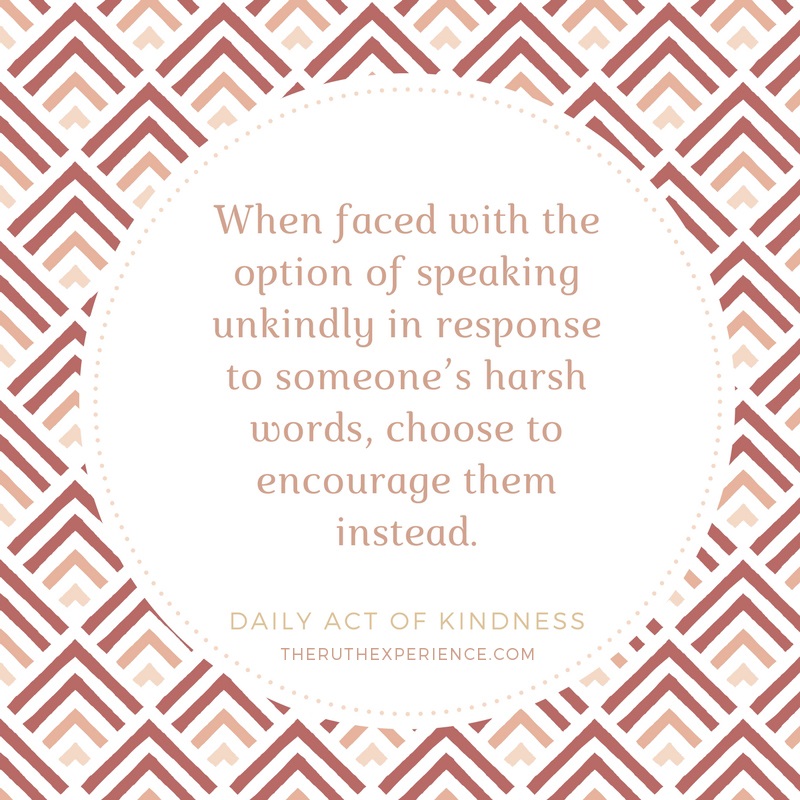 We all have numerous opportunities each day to love on others. It doesn't have to be big or expensive; simple acts of kindness go a very long way.
For inspiration, we love the One Year Daily Acts of Kindness Devotional. This book not only shares the biblical perspective of love through Scripture but also includes personal stories about why God calls us to show kindness and what it means to live a life of generosity. It also demonstrates how to incorporate simple acts of kindness into our everyday lives with easy-to-do ideas.
Scroll down for some free resources that will inspire you to add a daily piece of kindness to your life. Feel free to download and share with a friend or a loved one!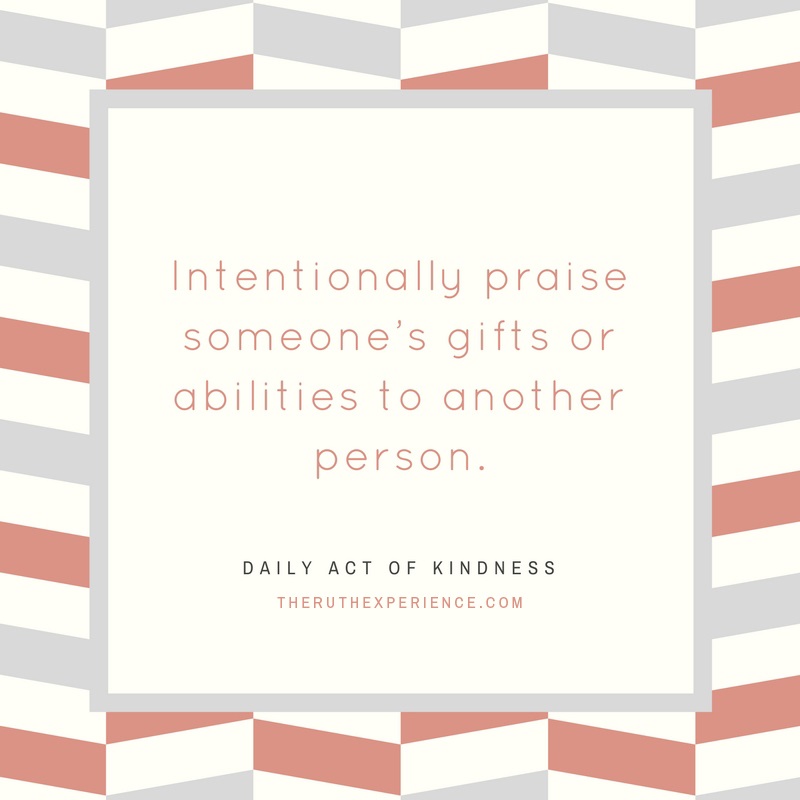 Living a life of love; sharing the light of Jesus with others; and being generous with our time, thoughts, prayers, praise, and resources can all lead to a more fulfilling life. You know that feeling you get when you've done something good for someone else? Why not repeat that feeling every day through small acts of kindness? You can bless another person and, in turn, receive God's blessing.
Plus, the more you integrate small blessings toward others into your everyday life, the more you will want to continue—and to make your blessings bigger and better! Who knows what you might achieve one day? You only need to start small and commit to becoming a person who blesses others daily (or at least regularly!).
Click below to download some inspirational resources from the One Year Daily Acts of Kindness Devotional, and click here to purchase the book.>>
Kindness Dare: 7-Day Kindness Challenge
*Excerpts taken from the NLT Illustrated Study Bible, a wonderful resource for anyone who wants an easy-to-understand and visually impactful study Bible. Available here >>
71