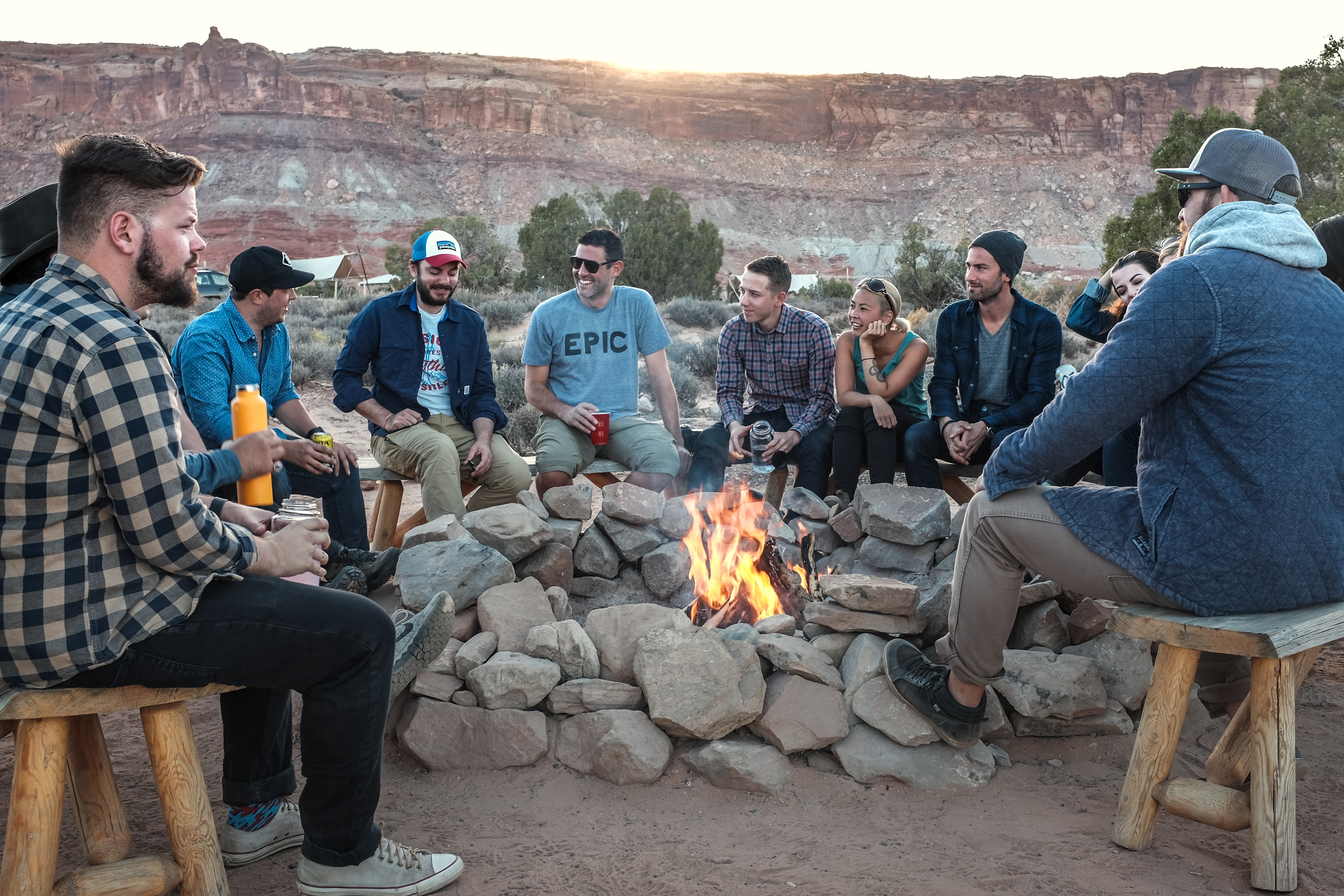 Small Groups Are Actually the Best, and Here's Why.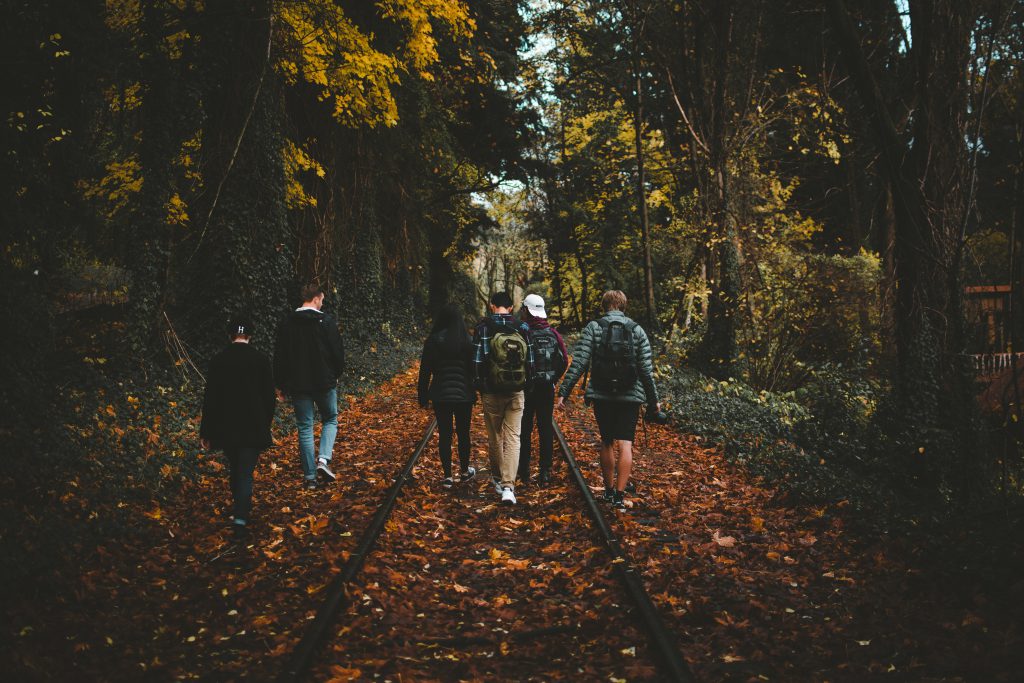 You've likely heard the words "small groups" come up at your church from time to time. Sometimes they are known as life groups, home groups, growth groups, or cell groups. Whichever way they're referred to, they all provide the same thing: fellowship in Christ.
God designed us all to need fellowship. He wants each of us in a community of people that we can trust to support us, love on us, and speak the truth to us. This life-giving group of friends is a real gift from God.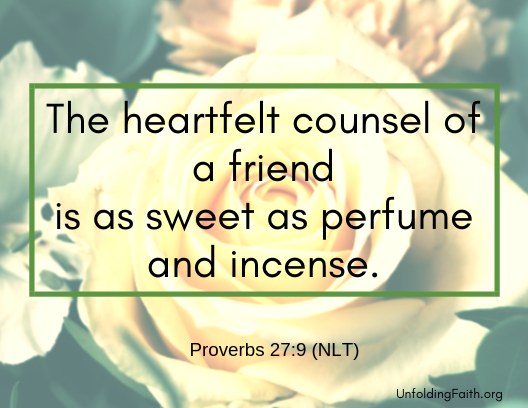 God encourages our community connection so that we can grow spiritually. Every believer finds strength and value in being around other Christians. Our communities help us make sense of our faith. They help us navigate problems, pray with us, and celebrate victories with us.
This goes back to biblical times—some small groups are featured in the Bible. Moses had a group of men that he kept within his close circle.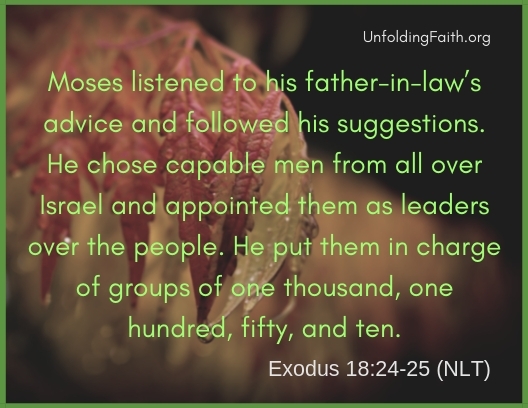 Daniel also had a strong small group with his three friends: "Daniel went home and told his friends Hananiah, Mishael, and Azariah [later renamed Shadrach, Meshach, and Abednego] what had happened. He urged them to ask the God of heaven to show them his mercy by telling them the secret, so they would not be executed along with the other wise men of Babylon" (Daniel 2:17-18).
In this verse we see that Daniel asked for prayer from his friends to protect them all. Prayer is an important factor of small groups. You should all feel comfortable enough to share personal stories and pray for each other.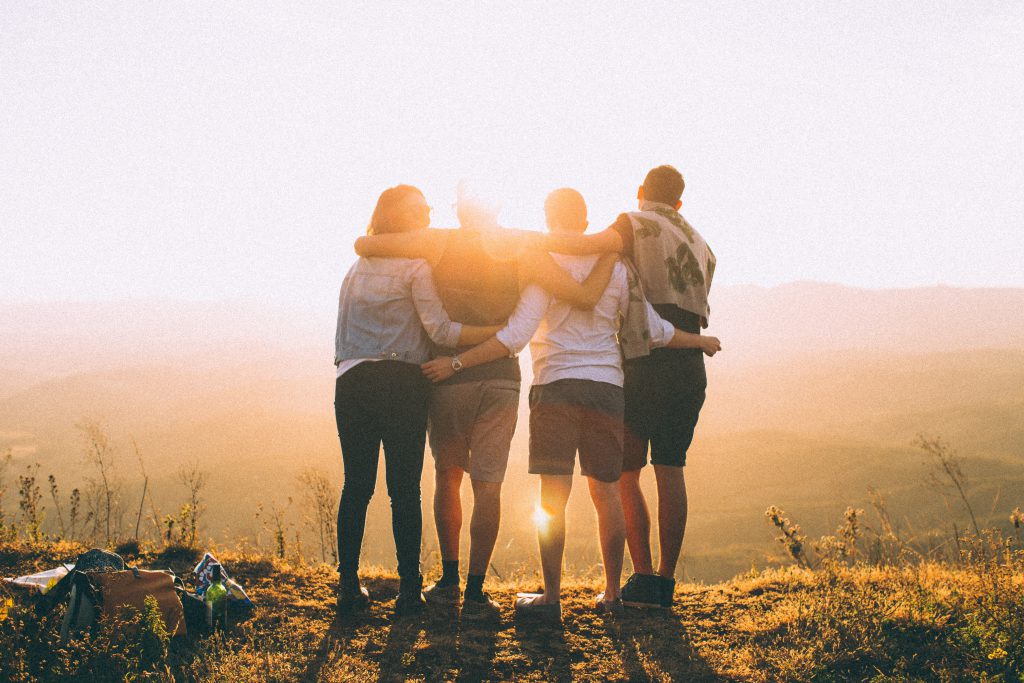 A lot of small groups also study the Bible together. You'll find the accountability of others is a great motivator to get your reading done! You could ask an accountability partner from your small group to check in and encourage you throughout the week.
–Need a hand with selecting a Bible study? Here's a list of the best Bible studies for new believers >>—
As your relationships strengthen, you will begin to share more, knowing it is a safe space in which to do so. Being open, vulnerable, and honest with your group will help you to grow in your relationship with God. Your small group will become a great source of support, and you will be encouraging to your friends as well.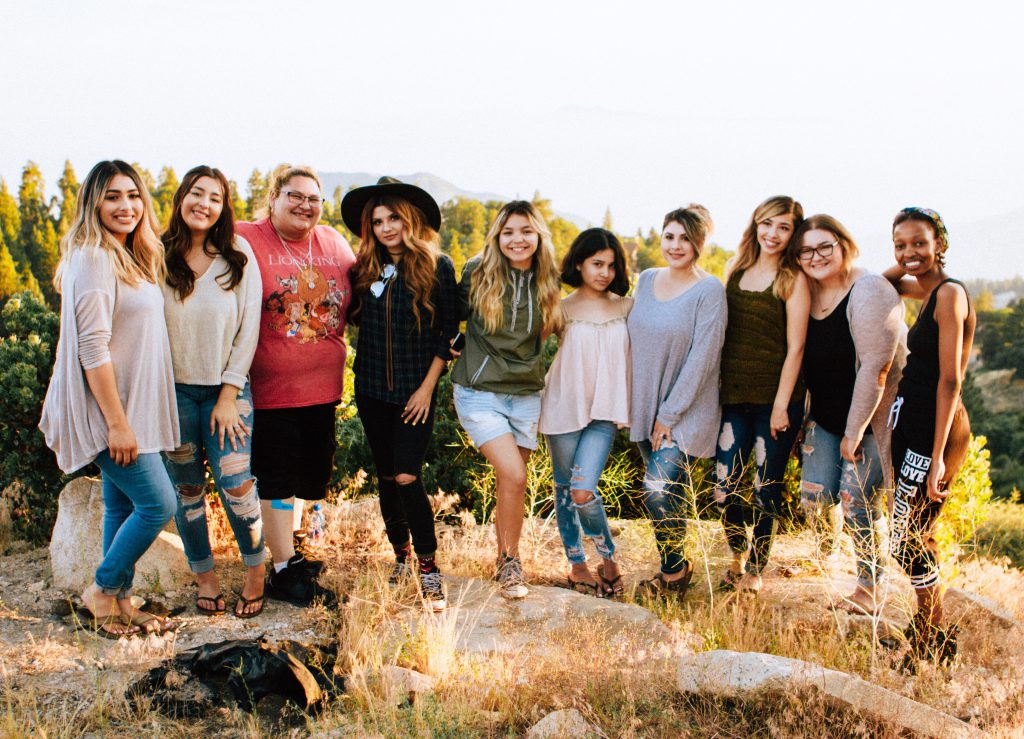 Small groups can run long term or only for a season, but they are always a good place to help grow your spiritual life.
Knowing that you have an honest group to go to will help you discover a greater friendship with Jesus. And your relationship with Jesus will be your best friendship of all. Small groups are the best because we get to be our authentic selves. We learn to grow stronger in our connections with our Lord as well as with others.
It's common to be in a small group with people who are at a similar stage in their journey with Christ as you are. So where do you go when you want to learn from someone with a wealth of experience in their walk with Jesus?
You get another accountability partner and spiritual champion; you find yourself a mentor.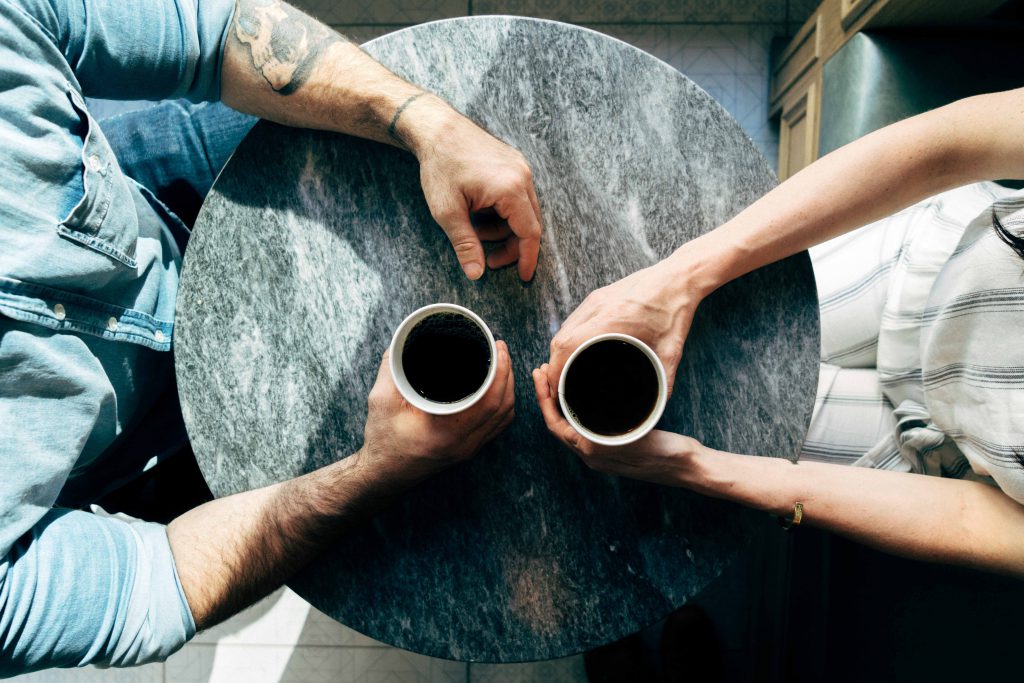 What does a mentor do? A mentor is someone who is genuinely invested in your relationship with God and wants to help you walk more closely with Jesus. Most people meet with their mentors on a regular basis, and as you do in a small group, they share what's happening in their lives and seek their mentors' advice. Mentors love to share the experience and knowledge they have gained to help you in your journey.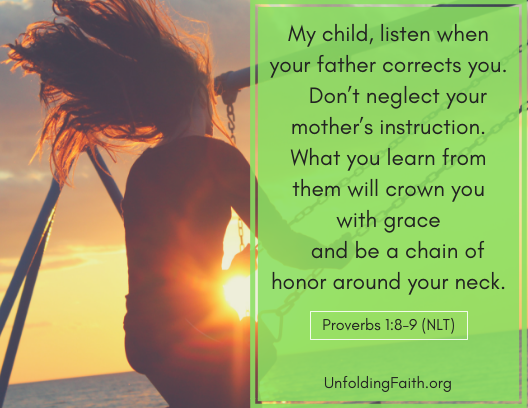 Your mentorship may take on a variety of forms. You may meet with one mentor who helps guide you in your new life and all the ways in which you will change. Perhaps you'll be blessed with two or more mentors who each help with different aspects of your life; some people have specific mentors for marriage, family life, dating, work, or any other area they're seeking guidance for. Sometimes mentoring happens in a group setting, with other people like you learning from a mentor together.
How do you find a mentor? Start first with your church. Is there someone you can reach out to for help finding a mentor through their network? Is there a ministry (for example, one for marriage or young adults) that might be able to connect you with someone? Ask friends and others in your church—someone will know someone who is willing! Occasionally, God sends us mentors in our workplaces, at school, or in our neighborhoods. Keep an eye out for them!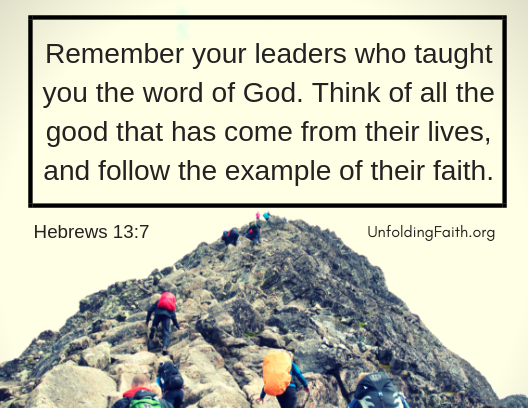 Why do people become mentors? Mentoring is something we're all called to do as part of the great commission—our responsibility to build and strengthen the church for God. This is also known as discipling others. When we become more spiritually mature, we get to pass on our knowledge and experience to someone younger in their faith. We are to serve, rather than only being served.
Jesus himself was mentor to the 12 disciples. Paul mentored Titus and Timothy, among many others. Moses' mentor was Jethro, and Mordecai mentored Esther. Esther then went on to influence King Xerxes, leading to the rescue of God's people.
Mentoring others is a basic biblical principle and one that we should all enjoy. But especially while you are still new to faith, it's important to find your own mentor. You should always be moving forward in your faith. Get intentional in finding people you can journey with.
And while we're on the subject of intentionality in our own journeys, you should also be thinking about your personal discipleship. As part of your small group experience, and in addition to mentoring, personal discipleship is basically growing in faith directly with Jesus. There are certain things we can do as Christ followers that help us to move closer to Jesus.
You can click here and find out all about it >>
—
Recommended Resources:
Want some inspiration for your own small group study? There is a whole load of fantastic study guides right here >>
Looking for a useful guide on being an effective mentor? Try this 10-week study, The Ways of the Alongsider: Growing Disciples Life to Life, by Bill Mowry.
SPECIAL: While COVID-19 may keep you from meeting with your Bible study or small group, you can still stay connected with these remote Bible study resources
82