This couple's session was not going well. As Ken was getting elevated, his tone was shifting from calm to aggravated. "Seriously? You think that telling my mother 'Sorry, not sorry' about being late was appropriate?"
"Well, she was the one who scheduled the outing for Gabby in the middle of nap time!" responded Claudia.
"How could she have known that?"
"Stop yelling!"
"I'm not yelling—this is just speaking intensely! " said Ken.
"Now you're yelling and lying! You always lie to make yourself look better." Claudia sat back on the couch with a huff, looking triumphant. I could see Ken searching for his next retort. I jumped in, "Wait, wait, wait—let's pause."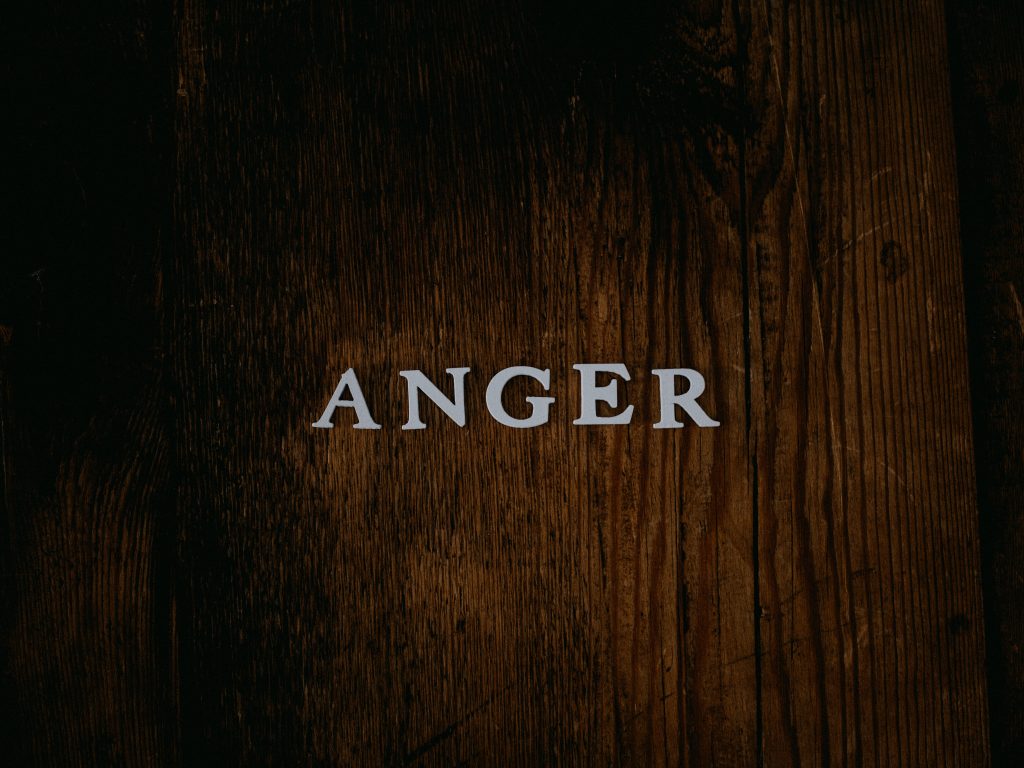 They both looked at me, somewhat stunned, as if they'd forgotten I was there. Claudia blushed a little; Ken pressed his clenched fists hard against his legs, exhaling loudly.
"Let's slow this down. Everybody take a breath."
Ken and Claudia were new to me, so it was helpful to see this messy dynamic in real time. When I could see that they both were more settled, I said, "Tell me how your bodies felt before I interrupted."
Ken responded first: "I was hot, and my body was tense, ready to fight."
Claudia followed. "Yeah, I still feel it now, but less so. My heart was pounding, and my breathing was really fast."
"That shows that you'd gotten into a state where your amygdala, the fear center of your brain, was moving into fight, flight, or freeze mode."
Ken offered, "I'm pretty sure it was all fight for us."
"You're right. Once the amygdala is activated like that, it's best to pause. Nothing good will come from continuing. The prefrontal cortex—the part of the brain that helps us have successful relationships—goes offline when the amygdala takes over. Do you feel calmer now?"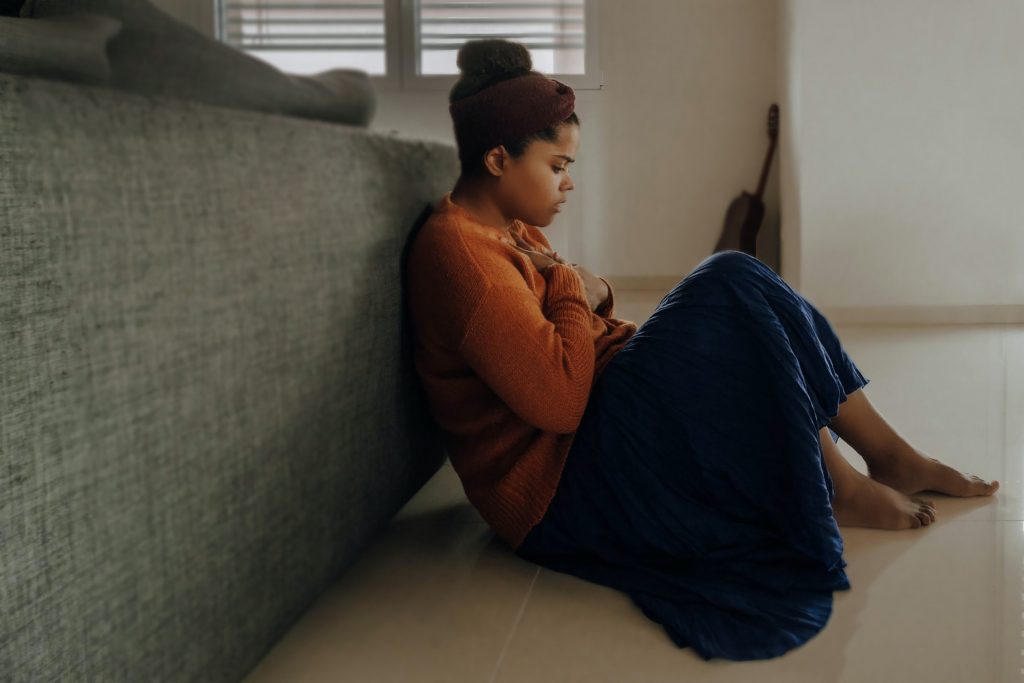 They nodded, then Claudia looked at Ken. "You're not a liar. I shouldn't have said that."
Ken took her hand and said, "I was out of line too."
Claudia looked at me. "Why do we do that? I don't mean it when I say things like that to him. I'm just so mad!"
I nodded, remembering how snappy I had gotten with my husband about feeding the dogs that morning.
"The fight response is powerful. If we don't know how to soothe ourselves in an intense conversation, the amygdala takes over and the ensuing fight is scrappy. Some call it an 'amygdala hijack.'"
Ken said, "That hijack is a powerful thing."
"Yes, it is."
The conversation had been constructive up to the point of the hijack. Ken and Claudia had agreed to try to talk about a sensitive topic while both holding on to a value they wanted to work on.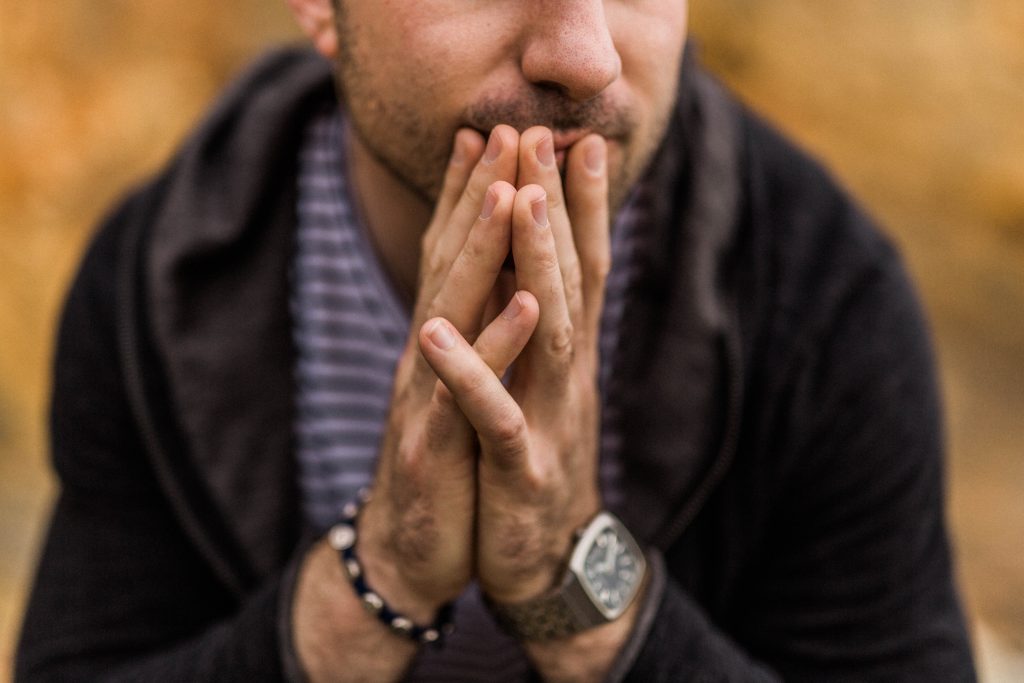 "You two went from a values-driven conversation to an emotions-driven conversation. Did you feel that?"
Claudia lit up. "Yes! I was consciously working on being kind, and I lost sight of that and started fighting to win. Kindness went out the window, and anger took over!"
"You've got it."
Ken spoke up. "So, how do we stop doing this?"
What Drives Us?
Emotions, pesky emotions. I've had conversations nearly identical to this one with couples and individuals who feel helpless in the face of strong emotions. People swear they'll never lose control again, only to find themselves in the same screaming fit as the previous week. Here's what's hard: It is natural and automatic to respond to our emotions. If we're scared of something, we'll probably avoid it. If we desire something, we'll likely move toward it. If we get angry enough, like Claudia and Ken, we'll probably fight or flee. Being driven by our emotions can be problematic or it can be good, even wonderful.
Problematic: I feel angry, so I yell at my husband and call him a liar.
Wonderful: I feel angry, so I ask for a time- out in the conversation so I can calm down.
Problematic: I feel intimidated, so I don't say anything in the meeting. Later, I regret not saying more.
Wonderful: I feel intimidated, so I challenge myself to participate more in the meeting to make sure my perspective gets heard.
Problematic: I feel anxious, so I don't go to my high school reunion, even though I want to connect with old friends.
Wonderful: I feel anxious, so I ask for prayer before going to my high school reunion and come with a few questions that I can ask so I don't freeze up.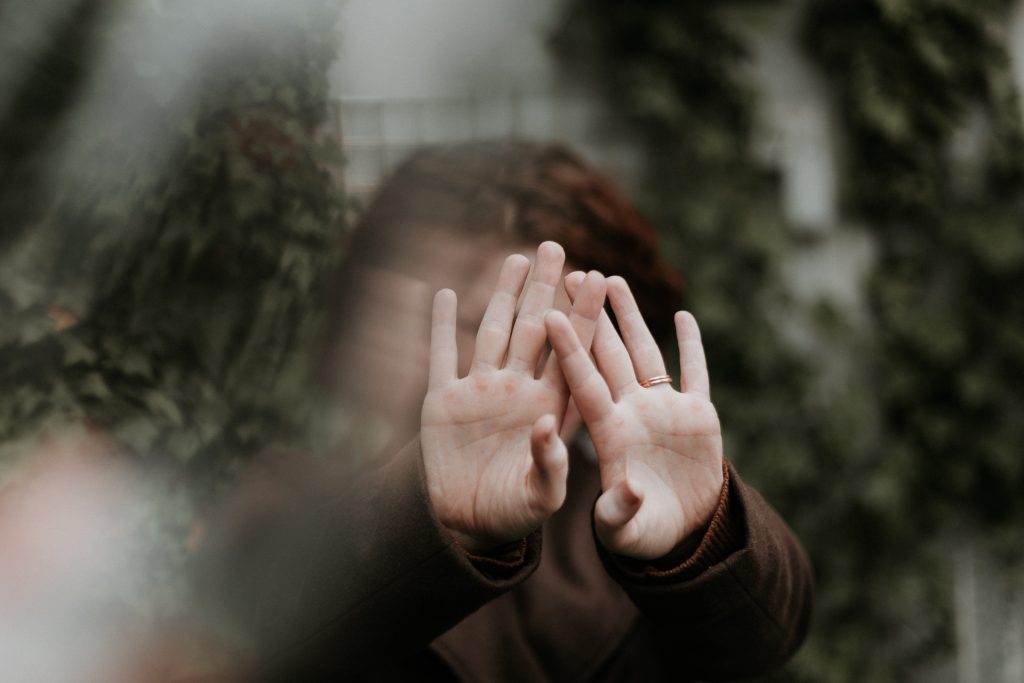 As you can see, when our emotions drive us toward actions that reflect how and who we want to be in the world, it is wonderful. When our emotions drive us away from how and who we want to be in the world, it's problematic. Let's pause for a moment here. What does this have to do with self-care for a sustainable life? When we live out of alignment with how and who we want to be in the world, we feel terrible— defeated, guilty, confused, lost, disappointed, ashamed, and worse! And we wind up out of alignment because of the actions we take when we are driven by emotions that we don't know how to handle. Take Claudia's example:
Claudia felt angry.
Claudia didn't handle anger well.
Claudia accused Ken of lying.
Claudia felt terrible.
Friends, I would love it if we'd learn how to handle our strong emotions in the moment (numbers 1 and 2 in Claudia's example) in order to avoid the fallout of harming a relationship and our actions going out of alignment (numbers 3 and 4). Wouldn't that be wonderful? Growing in how we deal with our emotions will, therefore, help us feel better hour to hour and day to day. Better days make for better weeks, and better weeks make for better months. Are you with me? Learning to handle emotions is critical for inner-world self-care that leads to a rich and satisfying life.
Jesus and Emotions
John 11:35 is a famous verse, one probably quoted more than any other when it comes to Jesus and emotions. "Then Jesus wept," the verse says. But if we look at the broader context of the verse, we see even more emotion.
When Mary arrived and saw Jesus, she fell at his feet and said, "Lord, if only you had been here, my brother would not have died."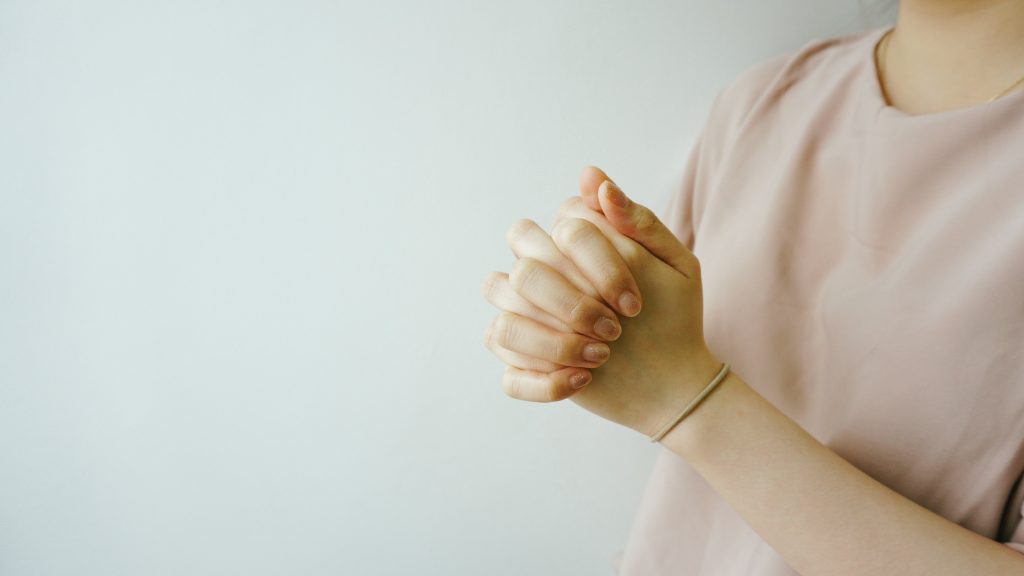 When Jesus saw her weeping and saw the other people wailing with her, a deep anger welled up within him, and he was deeply troubled. "Where have you put him?" he asked them.
They told him, "Lord, come and see." Then Jesus wept. The people who were standing nearby said, "See how much he loved him!" But some said, "This man healed a blind man. Couldn't he have kept Lazarus from dying?"
Jesus was still angry as he arrived at the tomb, a cave with a stone rolled across its entrance. "Roll the stone aside," Jesus told them.
JOHN 1 1: 32-39 (emphasis added) In this revealing passage, Jesus experiences deep anger, is deeply troubled, weeps, and is still angry later. There is a lot going on for him internally that we are privy to in John's account. Oh, how I wish I knew exactly what caused all these emotions in Jesus! The commentaries are full of theories, but most important for our learning about self-care for our souls is that Jesus experienced anger, distress, and sorrow but was not overcome by them. Jesus was the epitome of emotional intelligence— aware of his emotions, in control of his emotions, and able to express his emotions.
---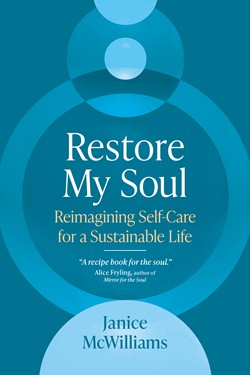 How is your self-care? These soul-restoring practices lead to a rich, satisfying life.
Have you tried self-care but found that you still feel overwhelmed, anxious, depressed, and are struggling emotionally? The most effective efforts aren't desperate last-ditch attempts but practiced daily—moment by moment and hour by hour.
Janice McWilliams, a therapist and spiritual director, uses the life of Jesus as her model to help her clients achieve new levels of peace and fulfillment. In Restore My Soul, Janice shares her practical counseling insight to help you understand and practice the essential skills to
manage your thoughts,
live well with your emotions,
establish soul-restoring rhythms, and
live a fulfilling life.
With these practices, you'll become increasingly comfortable and confident in working through your inner experiences in real time. Instead of burning out, you can follow the lead of Jesus toward a sustainable, fulfilling life.