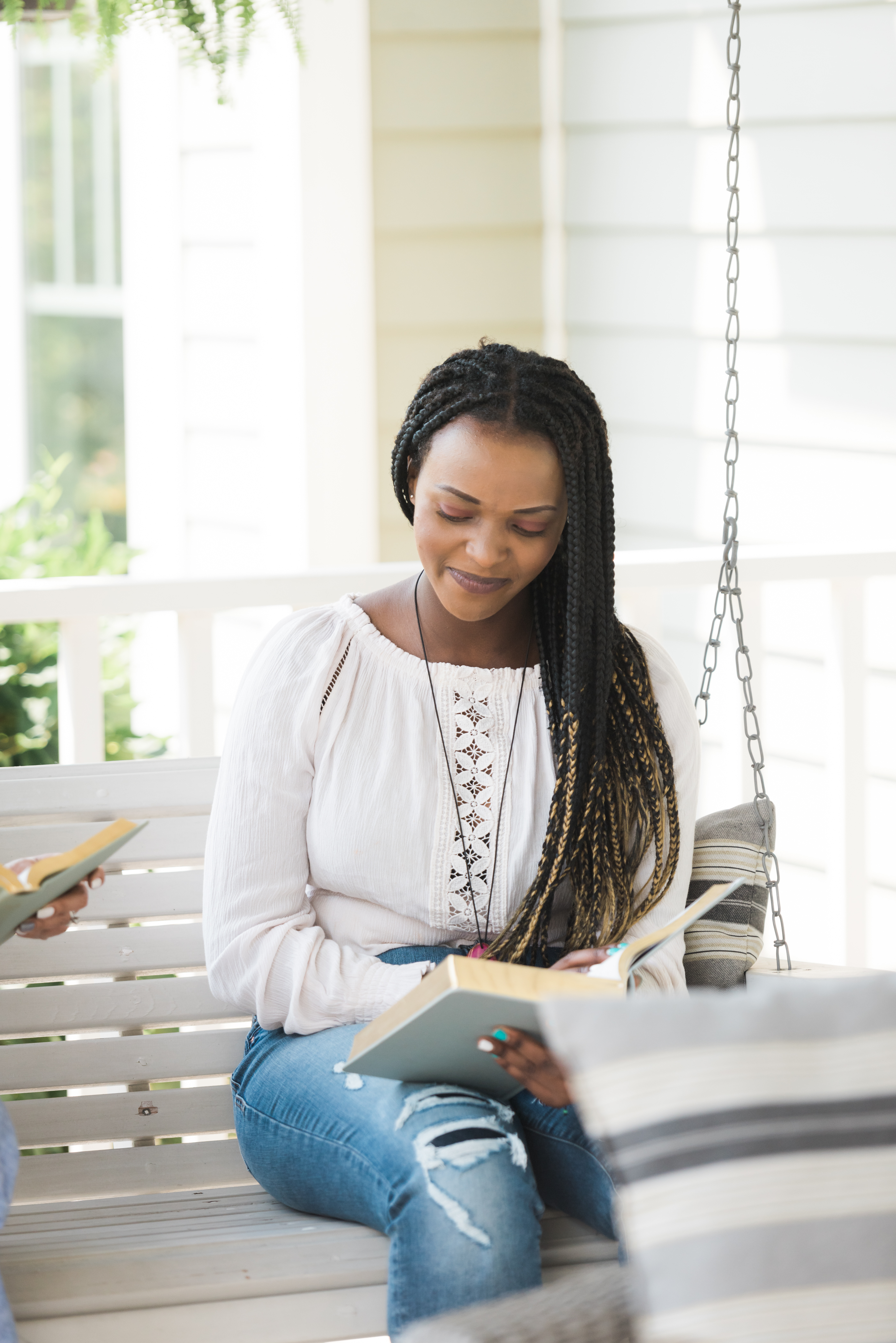 "But I am trusting you, O Lord, saying, 'You are my God!' My future is in your hands. Rescue me from those who hunt me down relentlessly. Let your favor shine on your servant. In your unfailing love, rescue me. Don't let me be disgraced, O Lord, for I call out to you for help. Let the wicked be disgraced; let them lie silent in the grave. Silence their lying lips—those proud and arrogant lips that accuse the godly. How great is the goodness you have stored up for those who fear you. You lavish it on those who come to you for protection, blessing them before the watching world. You hide them in the shelter of your presence, safe from those who conspire against them. You shelter them in your presence, far from accusing tongues. Praise the Lord, for he has shown me the wonders of his unfailing love. He kept me safe when my city was under attack. In panic I cried out, 'I am cut off from the Lord!' But you heard my cry for mercy and answered my call for help. Love the Lord, all you godly ones! For the Lord protects those who are loyal to him, but he harshly punishes the arrogant. So be strong and courageous, all you who put your hope in the Lord!" Psalm 31:14-24, NLT.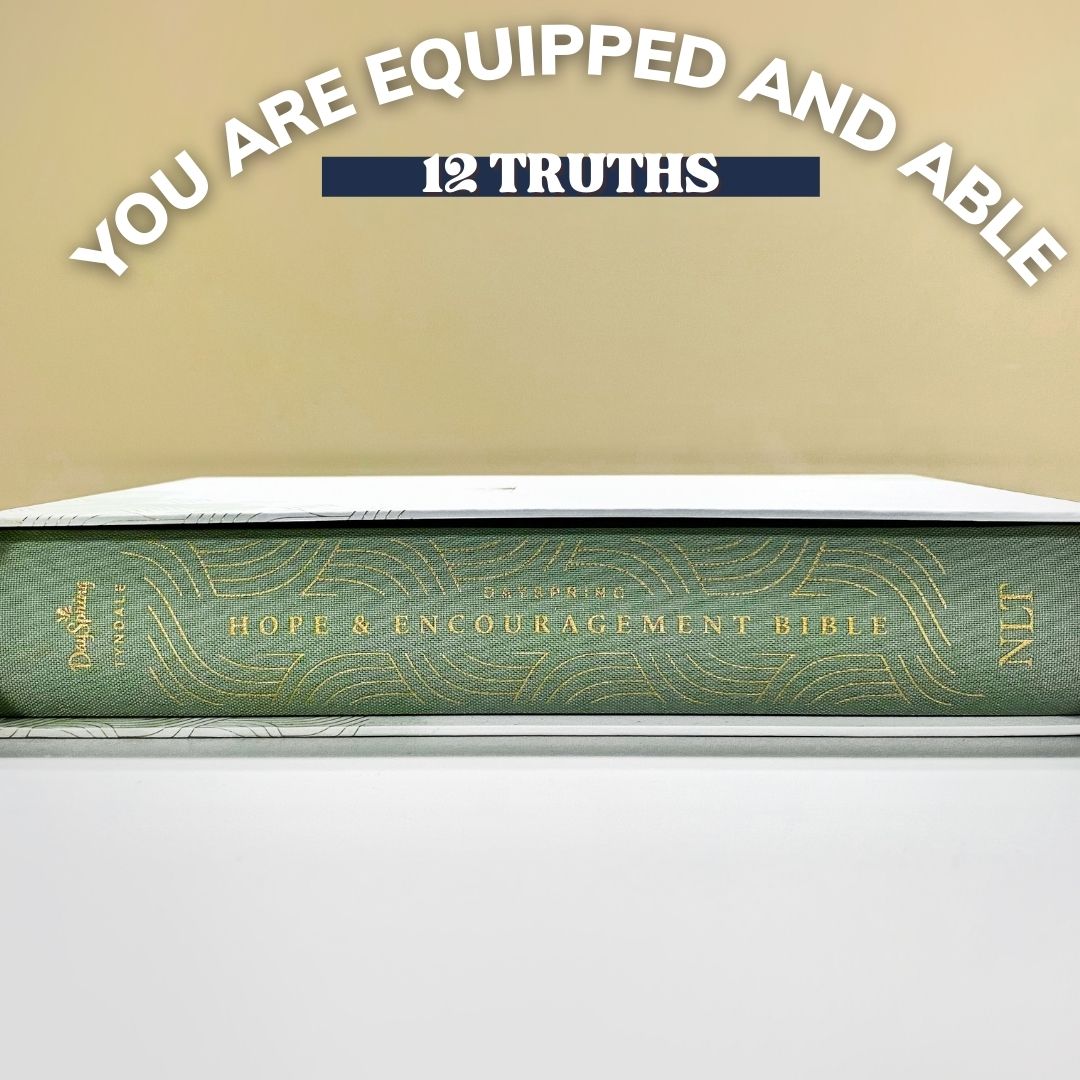 Reflection from the DaySpring Hope and Encouragement Bible
Life is hard sometimes—crazy, mixed-up, messed up. And there you are, in the middle of it all, just doing your thing . . .being strong and brave and beautiful like it's no big deal.
But let me tell you . . .Not everyone can do what you can do. Not everyone can handle things the way you can. While you wonder sometimes if you're doing okay . . .the world is just watching in wonder.
Lord, thank you for giving me all
that I need to make it through. I will
trust your resources and care.
Learn more about the DaySpring Hope and Encouragement Bible