by Molly Jo Nyman
Life is complicated. What if reading the Bible wasn't?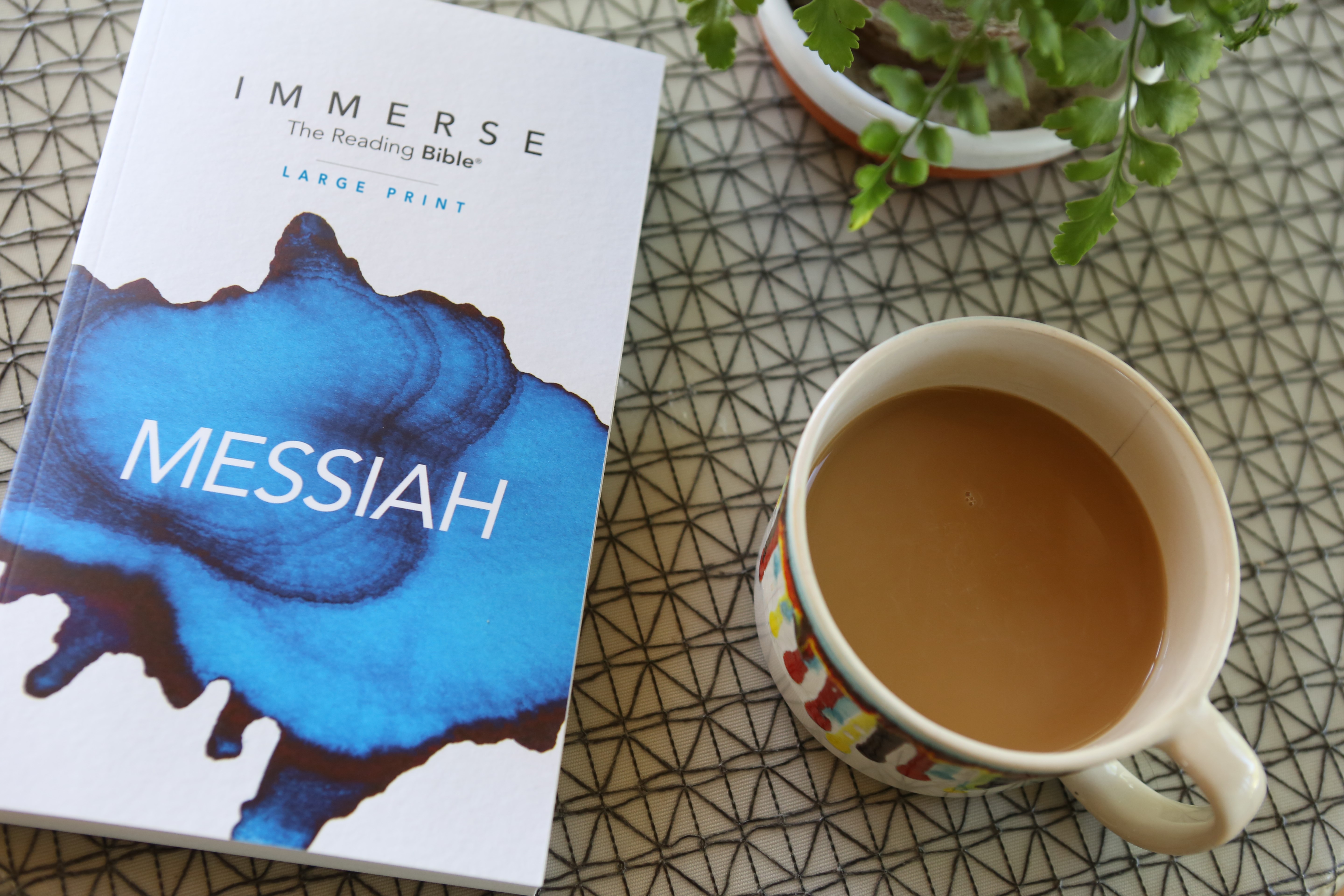 Imagine a gathering of people with only God's Word in their hands. No DVD curricula, no workbooks; simply a story, if you will, with no chapter and verse numbers, section headings, or footnotes. And after reading this Bible, imagine a discussion with no big agenda or intimidating questions. Instead, there's simply conversation around questions you can't get wrong.
This is the unique atmosphere created by Immerse: The Bible Reading Experience, and Nancy Tang was excited to share the impact it's had within the church in Minnesota where she coordinates small groups.
"We've been loving the Immerse Bible series and have several groups reading. My group is on the fourth of six books, and we thoroughly enjoy spending time together simply reading the Word of God," she said.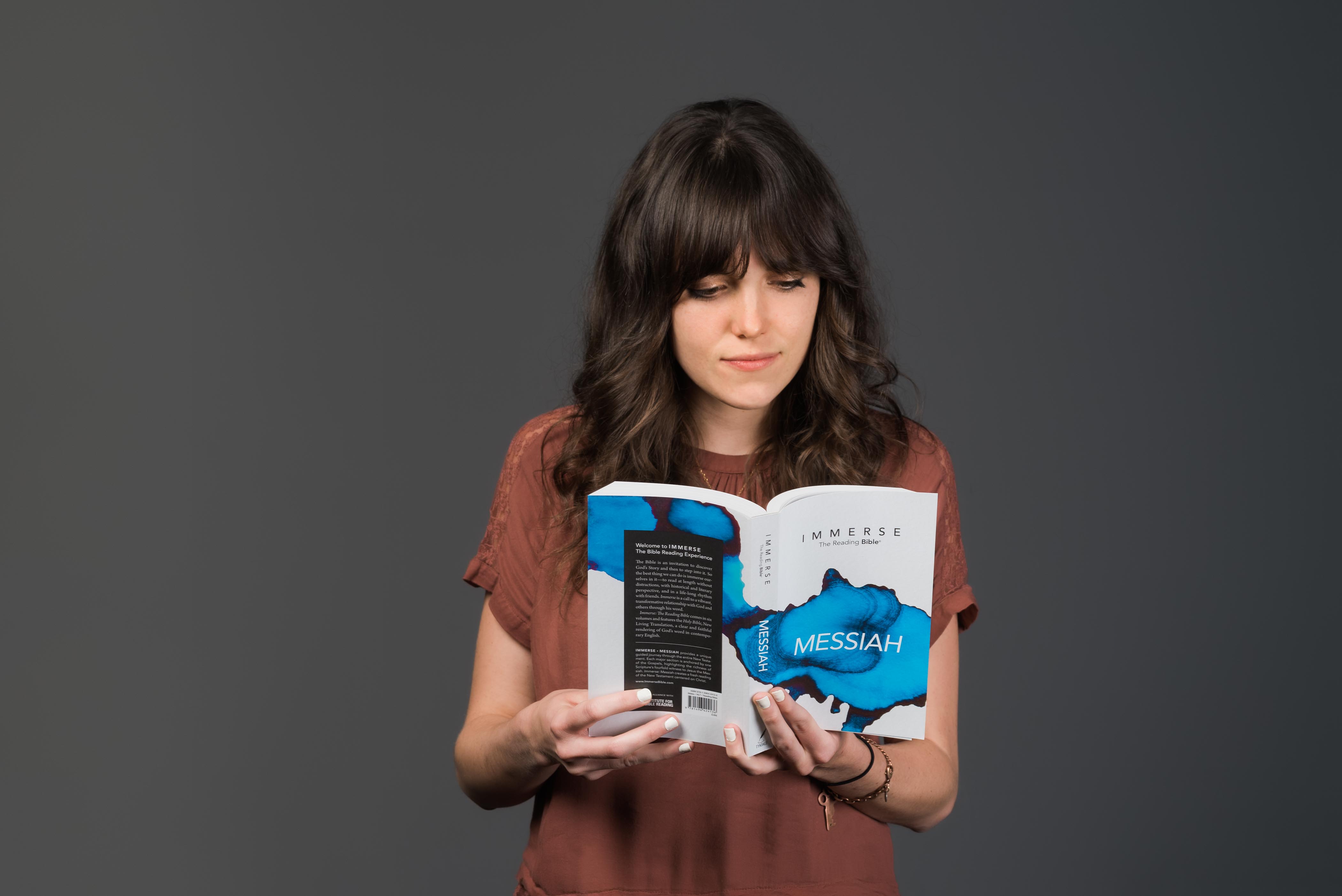 With the goal of providing the best reading experience, Immerse has a one-column layout that's free of distractions. At a glance, it looks like an ordinary novel rather than God's anointed revelation. For Tang and others, this new approach is subtle, even imperceptible, but delivers innumerable benefits and profound impact.
Whether readers are well-studied Christians or those opening the Bible for the first time, Immerse facilitates an unhindered awareness of God's Word. And without the added verses numbers, chapter breaks, and other markers that were not in the original text, it encourages reading longer portions of the Bible.
Tang said, "There is something interesting that happens to my brain when I read without the headings. Someone in my group said, 'I've read the Bible before, so I don't know why this time is so different, but I just love it!'
"I invited a group of eight women to my home (pre-COVID) each Sunday afternoon to read through the Immerse: Messiah book. Each person in the group knew me but had no connection to each other prior to our meeting. Our 16 weeks together turned out to be a huge blessing. The women got to know each other, and it was great to see how our own experiences lent to the discussions. We had a mix of women who were new to reading the Bible and those who had read parts of it over many years. In either case, I often heard the comment 'I didn't know that was in the Bible,' or 'I didn't know that was the meaning.' It was rewarding to be with these women and watch the Word come alive."
Joanne Schroeder is also involved at Tang's church and noted the impact she's experienced and observed.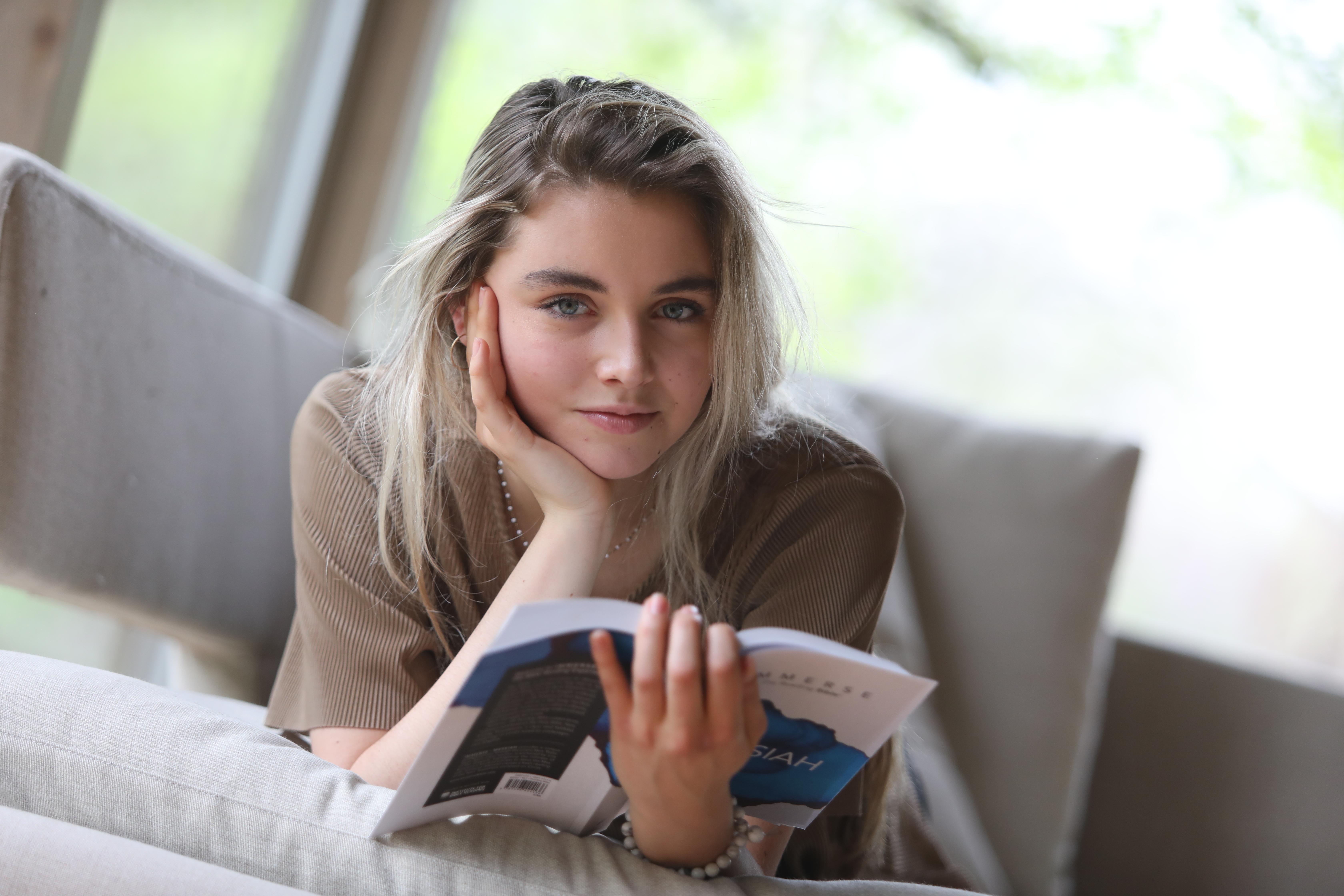 "We've been using the Immerse Bible books in our women's small group and have had a very positive response. The women have remarked that they've never been able to read through the Bible in this way before. Someone said, 'I start reading the daily portion and find that I just keep reading well beyond that.'"
In addition to reading like a story, there's also the support of reading it with others. Schroeder continued, "Several women are reading portions of the Scriptures that they either just missed or skipped before because they were difficult, but in this study with others, they are getting more understanding from what they are reading. The four questions help us to focus on listening to God's Spirit as we read and discuss His Word together.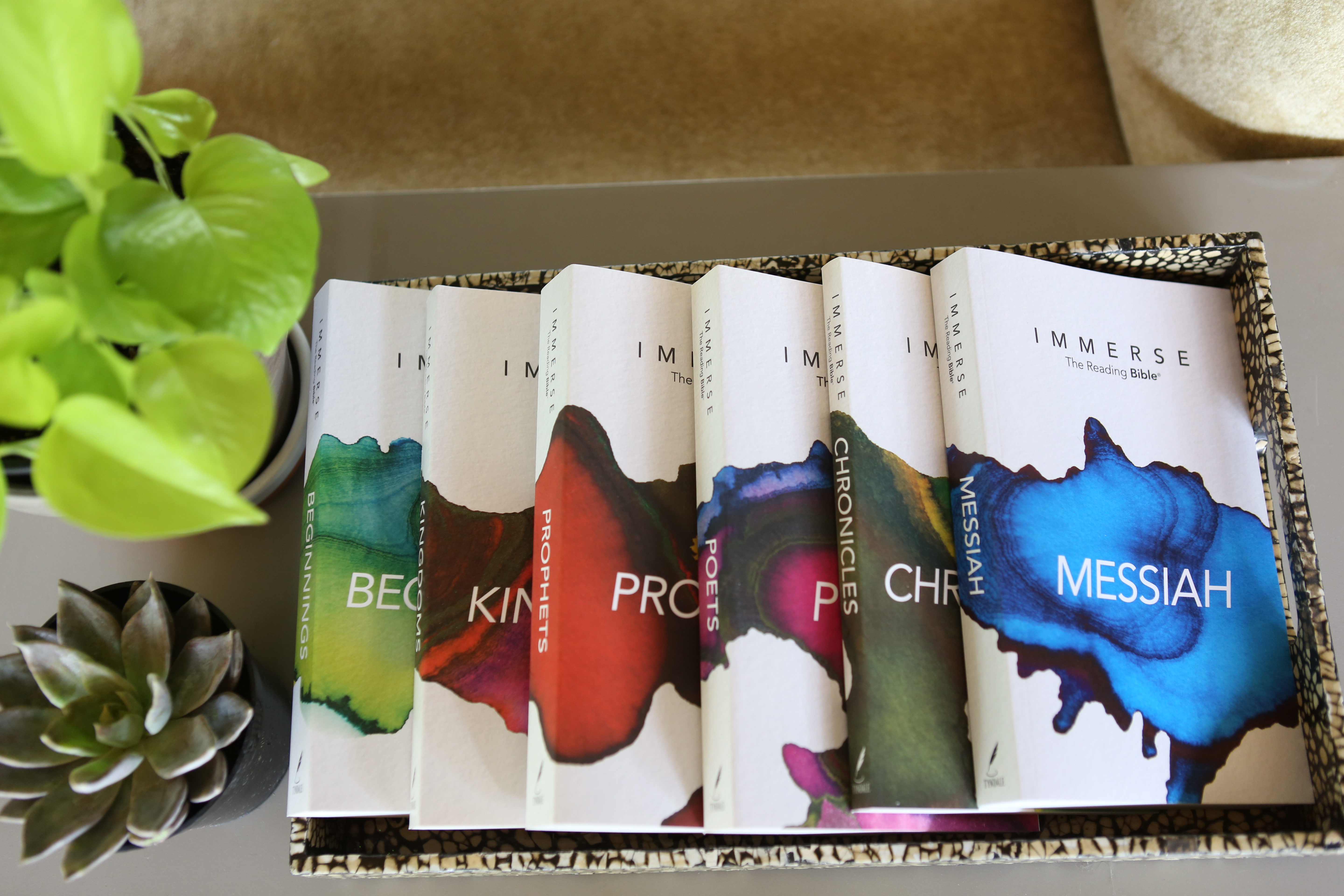 "I especially like that it is given to us in the New Living Translation, which is very readable and gives a new perspective on the familiar passages as well as the more obscure passages."
Another church member, Wendy Seelhoff, added what might be the most impressive response to Immerse. Just a few women responded to her invitation to read every Tuesday evening, but they enjoyed it so much that the group grew, and they have consistently read together for almost two years.
Seelhoff said, "After we finished reading all six books, we enjoyed it so much that we decided to start all over again!"
Learn more about Immerse: The Bible Reading Experience
*Photos are not of group participants