This article is excerpted from Raising Kingdom Kids by Tony Evans.
I was born up north in Baltimore, Maryland, but Lois and I moved to Dallas so that I could attend seminary in the 1970s, and when we did, I discovered something I loved about Dallas—the heat. Another great thing about Dallas is the immensity of the Texas sky. Sometimes it seems as if you can look straight into eternity when you look at that sky.
An interesting thing happened one night as I looked at the sky around dusk. I saw one lone star in the enormous expanse, while the rest of the sky appeared empty. It was probably a planet. A few minutes later, I looked again. This time the sky had gotten a little darker, and so I saw a couple more stars. A few minutes later, I looked again. Even more were visible now.
The stars reminded me of a spiritual truth that relates to raising kingdom kids with a living faith: All the stars were already in place when I looked up that very first time. I just couldn't see them. My eyes didn't recognize them earlier, even though they had been there all along. It wasn't until the darkness settled in around me that I could see the stars clearly.
In the kingdom life, sometimes our greatest lessons of faith are learned in the dark. In our own dark. As parents, we wish our children could learn their lessons through the dark trials we have faced. We tell them things like, "Learn from my mistakes." But more often than not, each of us must learn our lessons on our own. Sometimes this is brought about by poor decisions we make, but other times it is the hand of God allowing difficulties in our lives that are not the result of anything we've done but simply designed to strengthen our faith.
I often hear people say (maybe you have even said this yourself ), "God will not put more on me than I can bear." Let me debunk that myth right now with a look at the life of Paul. In 2 Corinthians 1:8, Paul wrote, "For we do not want you to be unaware, brethren, of our affliction . . . that we were burdened excessively, beyond our strength, so that we despaired even of life."
If ever there was a hopeless situation, Paul was in it. Paul hadn't done anything to cause it. In fact, he had followed God's leading straight into it. And yet he writes that he was "burdened excessively"—beyond his strength. In fact, he wrote that he "despaired even of life."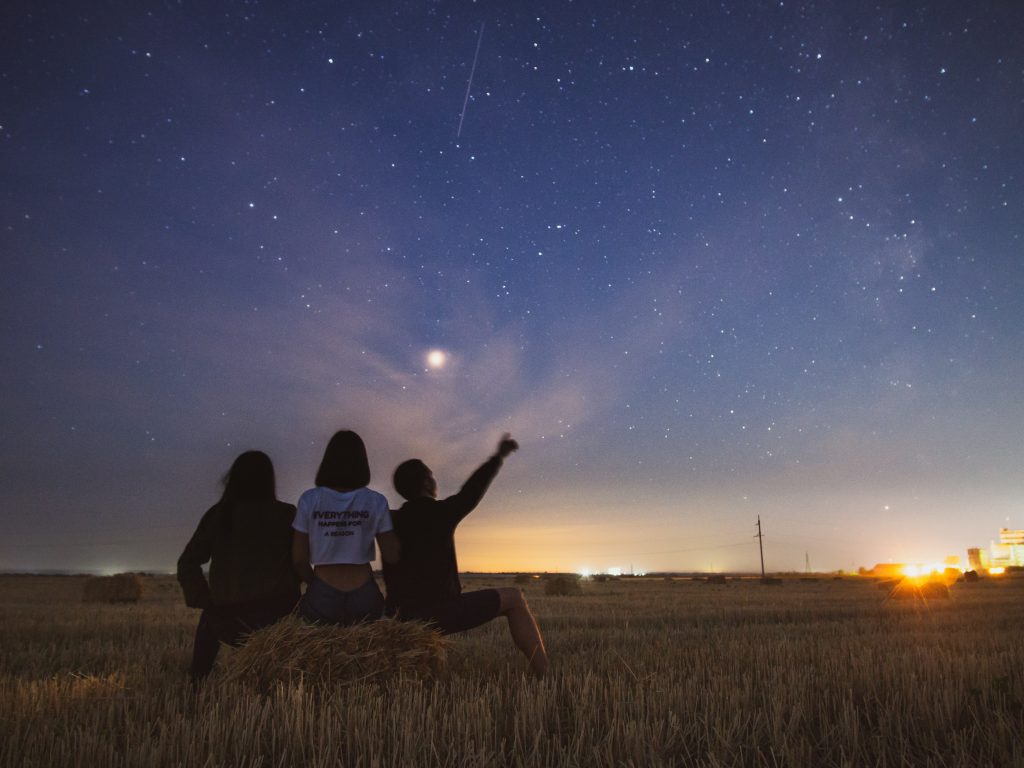 God sometimes allows situations in life to appear hopeless because He wants to break us of our self-sufficiency and direct our focus onto Him. He sometimes lets us hit rock-bottom so we can discover that He is the Rock at the bottom. He allows these situations because He is after a greater good. He is trying to increase our faith. Some people may feel like giving up at that time because they can't seem to fix the situation that they are in, and no one they know can fix it either. All of the human resources have been depleted.
But it is precisely those times that Paul spoke about when he revealed a key principle about faith in his next statement: "We had the sentence of death within ourselves so that we would not trust in ourselves, but in God . . . He on whom we have set our hope" (2 Corinthians 1:9–10, emphasis added).
In order to take Paul deeper in his faith, God allowed a situation that his résumé, abilities, background, upbringing, and connections could not change. Why? So that Paul would grow in his faith and learn to trust God at a deeper level. Was God being mean or cruel? It might have felt that way, but what He was really doing was trying to take Paul deeper. Ultimately it was in that hopeless scenario where Paul saw no way up, over, or out that God somehow delivered him. He restored a hopeless situation, and because Paul experienced it, God became even more real to him at a level he had not known before.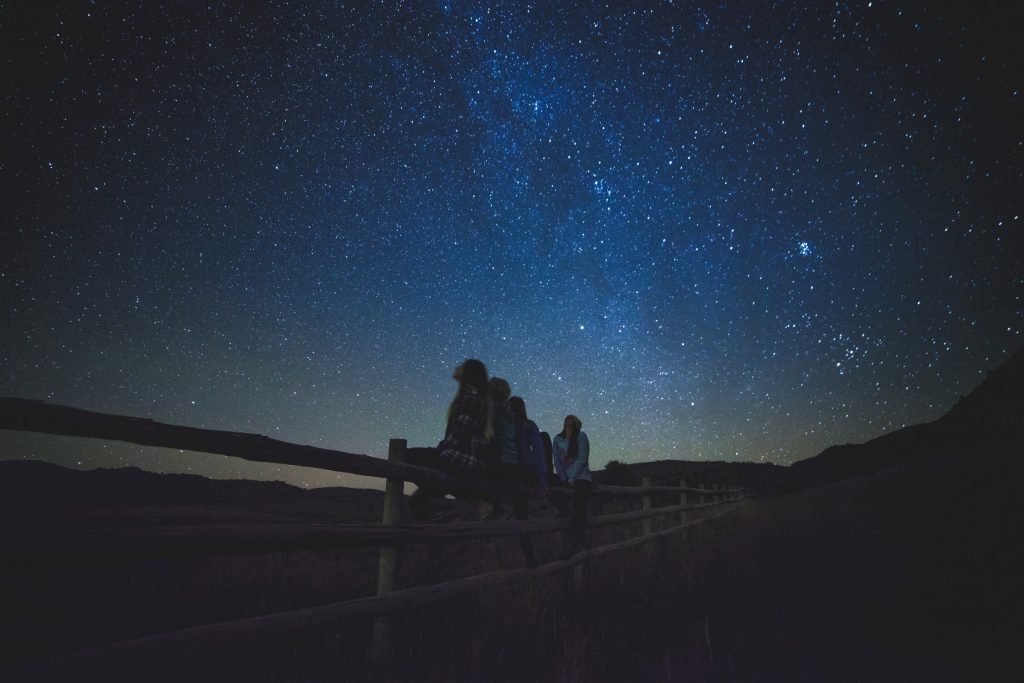 This is not to say that, as parents, we look for situations to create darkness in our children's lives. But the greatest gift you can give your children is a living faith so that when those dark times come—"in the world you have tribulation" (John 16:33)—either because of their own wrong choices or simply because God is seeking to grow and develop them, they will have the tools necessary to look to God and endure, rather than merely seek to escape. To a large degree, living a victorious kingdom life comes down to how you learn to view life's situations through the lens of God's Word. It's all a matter of perspective. The clarity of your vision makes all of the difference. Will your children see the darkness, or will your children see the stars? Will they seek to live by their own lights, thus short-circuiting the lessons of faith and obedience God is teaching them? Remember, even the sinless Son of God grew spiritually in His humanity through the things He suffered.
---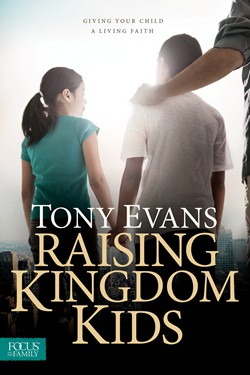 From the bestselling author of Kingdom Man and Kingdom Woman, Raising Kingdom Kids equips parents to raise their children with a Kingdom perspective and also offers practical how-to advice on providing spiritual training as instructed in Scripture.
Dr. Tony Evans begins with an overarching look at the need for Kingdom parenting, our roles and responsibilities in raising God-following children, and how to prepare children to take on the assignments God has for their lives. He then takes a practical turn, with examples and illustrations to help parents understand and provide specific training for kids in the power of prayer, wisdom, loving God's Word, getting through trials, controlling their tongues, developing patience, the surrender of service, and much more.
This book is for every dad or mom who wants to fulfill the parenting role God has given them—not just in raising healthy kids intellectually, physically, and socially, but in contributing to their child's relationship with God and alignment under His plan.