Some days are filed with great joy, and some with such anxiety and sorrow. Some days are filled with many, many giggles, others with tears and many screams. Daily cares and duties can take our eyes off of the hope of the Lord. Here are just a handful of God's words for us from Scripture. For more promises, check out Bible Promises for Moms by Heidi St. John.
Children
When you wonder how God feels about children . . .
Children are a gift from the Lord;

they are a reward from him.

Children born to a young man

are like arrows in a warrior's hands.

How joyful is the man whose quiver is full of them!

He will not be put to shame when he confronts his accusers at the city gates.

Psalm 127:3-5
When you need to remember how to really hear from God . . .
The disciples came to Jesus and asked, "Who is greatest in the Kingdom of Heaven?"

Jesus called a little child to him and put the child among them. Then he said, "I tell you the truth, unless you turn from your sins and become like little children, you will never get into the Kingdom of Heaven."

Matthew 18:1-3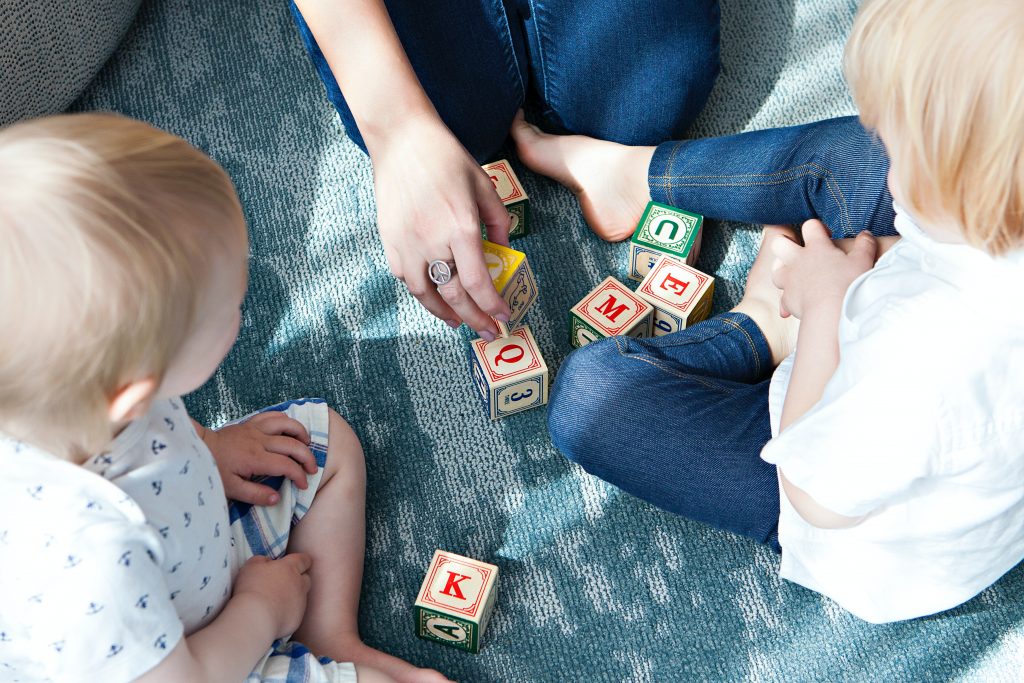 When your children need to see their worth in God's eyes . . .
[Jesus said,]"Anyone who welcomes a little child like this on my behalf welcomes me, and anyone who welcomes me welcomes not only me but also my Father who sent me."

Mark 9:37
Jesus called for the children and said to the disciples, "Let the children come to me. Don't stop them! For the Kingdom of God belongs to those who are like these children."

Luke 18:16
When you're preparing to give birth . . .
It will be like a woman suffering the pains of labor. When her child is born, her anguish gives way to joy because she has brought a new baby into the world.

John 16:21
Decisions
When you don't know where to start . . .
Trust in the Lord with all your heart;

do not depend on your own understanding.

Seek his will in all you do,

and he will show you which path to take.

Proverbs 3:5-6
If you need wisdom, ask our generous God, and he will give it to you. He will not rebuke you for asking.

James 1:5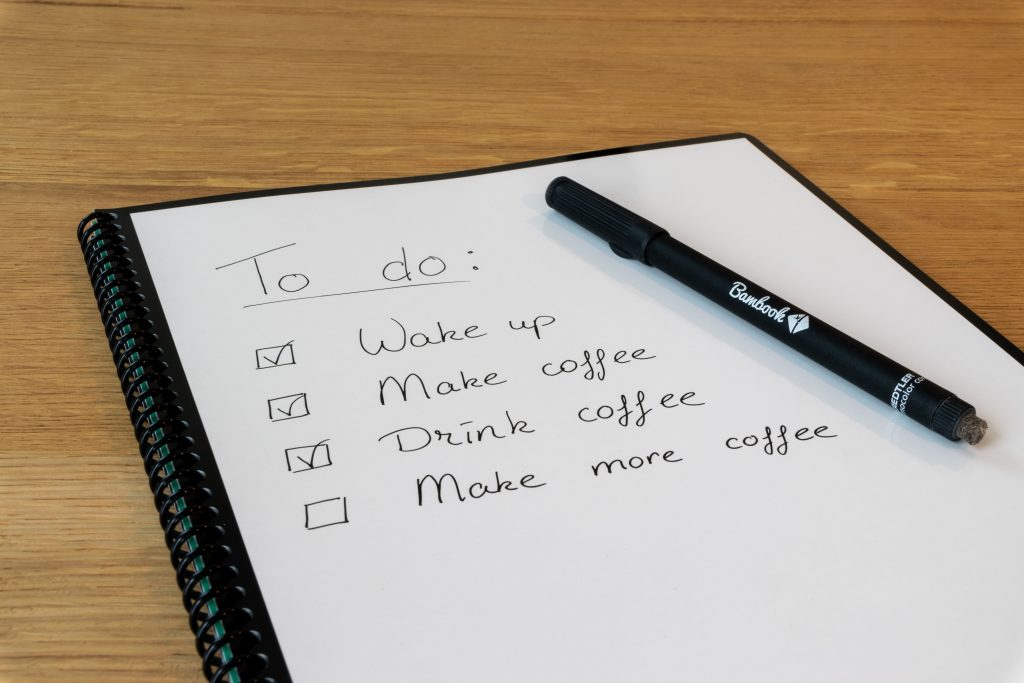 When your weary heart needs direction . . .
The instructions of the Lord are perfect,

reviving the soul.

The decrees of the Lord are trustworthy,

making wise the simple.

The commandments of the Lord are right,

bringing joy to the heart.

The commands of the Lord are clear,

giving insight for living.

Psalm 19:7-8
Encouragement
When you've forgotten that God is our encourager . . .
All praise to God, the Father of our Lord Jesus Christ. God is our merciful Father and the source of all comfort. He comforts us in all our troubles so that we can comfort others. When they are troubled, we will be able to give them the same comfort God has given us.

2 Corinthians 1:3-4
When you need to remember to encourage your kids . . .
Let us think of ways to motivate one another to acts of love and good works. And let us not neglect our meeting together, as some people do, but encourage one another, especially now that the day of his return is drawing near.

Hebrews 10:24-25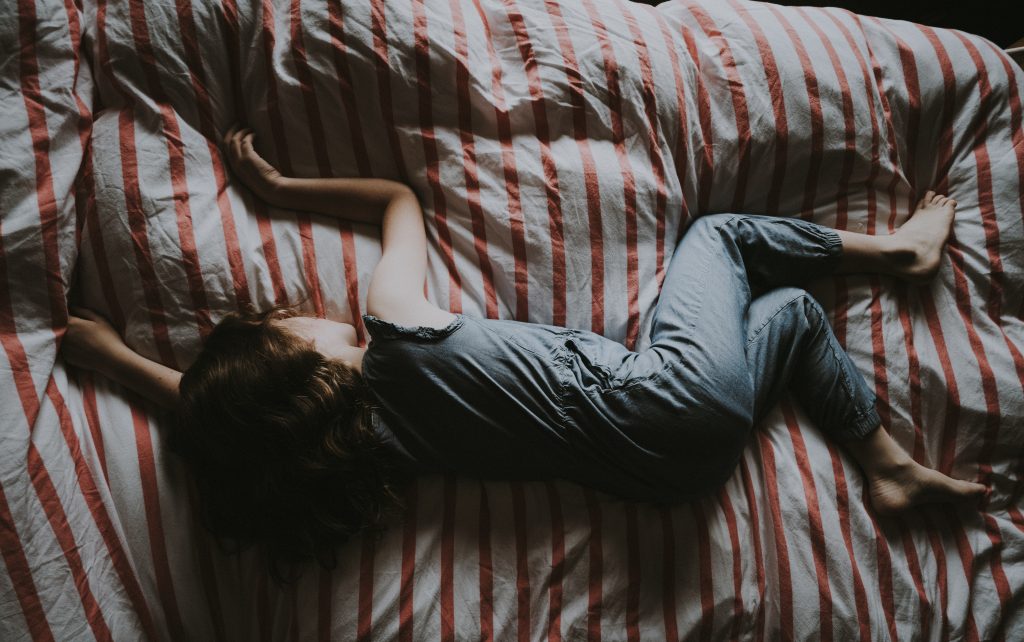 Weariness
When your mother's heart is tired . . .
The Sovereign Lord is my strength!

He makes me as surefooted as a deer,

able to tread upon the heights.

Habakkuk 3:19
When rest is not on the horizon . . .
He gives power to the weak

and strength to the powerless.

Isaiah 40:29
---
Begin every day with an encouraging promise from God.
God understands the heart of a mom, as well as the daily cares and worries that can weigh you down. No matter where you are in your mothering journey, God's mercies and promises are for you.
This pocket-size book of Scriptures provides hundreds of Bible promises that are relevant to the needs of every mother, interweaving them with personal reflections from popular author Heidi St. John. Arranged topically for easy use, Bible Promises for Moms will give you verses to guide you
when you need to hear that God is pleased when you hang in there;
when your mother's heart needs to remember what God can do;
when you need to model true forgiveness for your children;
and many more.
We need the wisdom of God as we bring up our precious children. Lean into God's promises today, trusting His Word as your ultimate source for guidance, hope, strength, and encouragement.