In The Medallion by Cathy Gohlke, a woman with the code name Jolanta appears upon the page. But just who was the real woman this character was based on? And what role did she play during the dark days of World War II? Read on to discover more about the real Jolanta (Irena Sendler) and see what Cathy Gohlke shared about this inspiring woman.
She stood four feet, eleven inches tall—a Polish social worker who might easily be lost or overlooked in a crowd. Perhaps that was part of her gift, for during WWII she worked beneath the guns and noses of Nazi guards to help smuggle 2,500 Jewish children—many from the Warsaw Ghetto—to safety.
Such daring was not Irena's first encounter with fighting oppression or helping those in need. During her years in school she protested the cruel treatment of Jewish students, only to be rewarded with suspension from her college for three years.
Irena came naturally by her determination to champion the oppressed. Her father, a well-known physician, was the only Gentile doctor in Warsaw to treat impoverished Jewish patients when typhus raged through their community. He knew the risks he ran. It was not surprising but was still devastating to his family when he contracted the disease. As he lay dying, Irena asked him why he'd done it—why he'd risked everything.
He replied, "When you see a man drowning, you jump in to save him, even if you cannot swim."
It was a philosophy Irena adopted and practiced all her life.
When Germany occupied Poland, Irena did all she could for as long as possible to help her Jewish clients, who were forbidden care under accumulating Nazi decrees. When Jewish people were forced into the ghetto, she worked with Żegota (the underground Polish Council to Aid Jews) to rescue children, taking them to safe houses where they were given false identities and trained in Polish Catholic practices. The Jewish children were then taken to Polish homes, hospitals, convents, churches, and other institutions to remain "hidden in plain view" until the madness of the Nazi reign had passed.
Irena recorded the name and address of each child on thin tissue paper and hid them in a jar, buried beneath a tree. The jar was only to be opened when it was safe so that children might be returned to their families, or at least be made aware of their Jewish names and heritage.
Irena and other members of her network knew the risks they took. If caught, they would be sent to prison for interrogation, then likely sent to concentration camps or executed.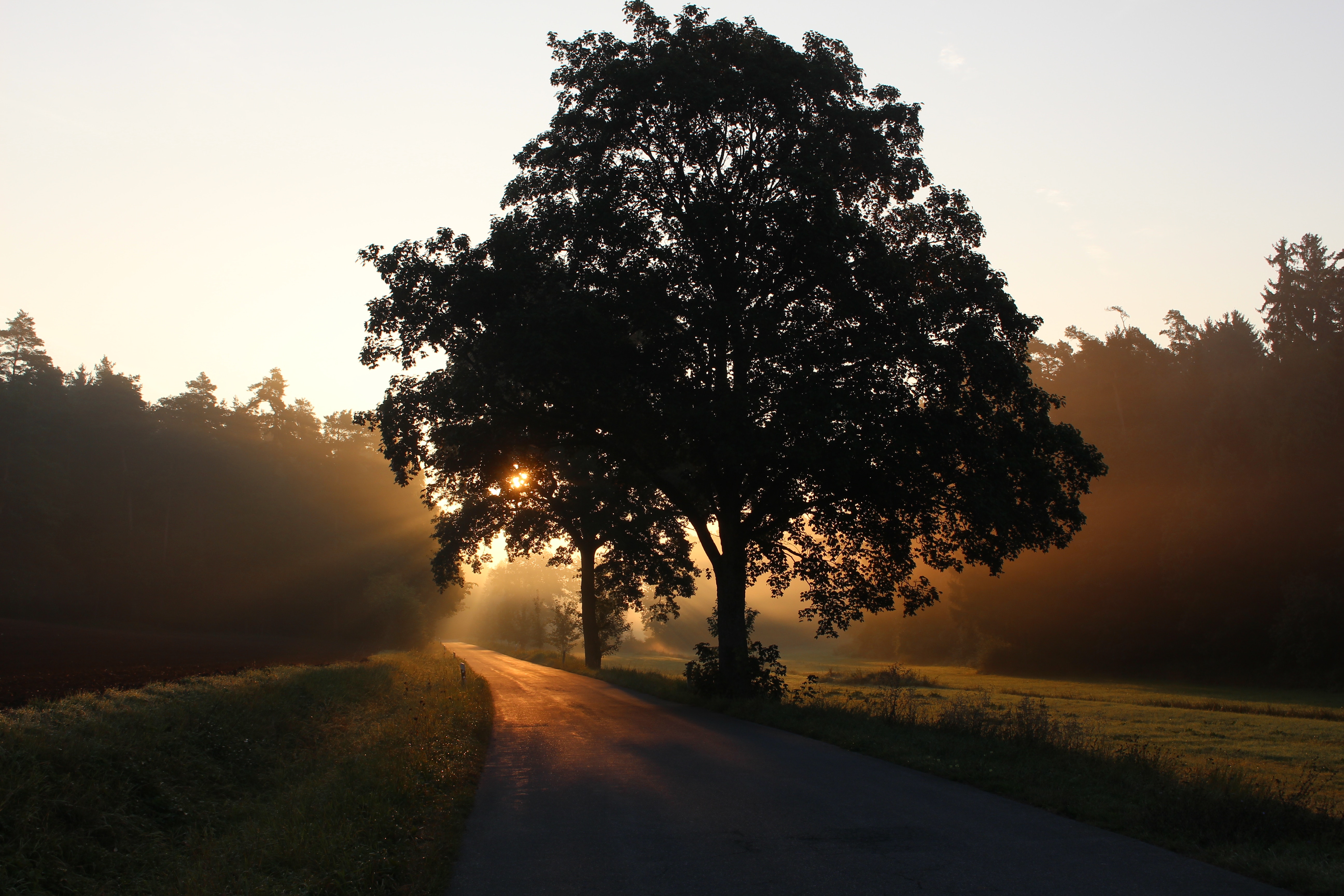 In October 1940, Irena, whose code name was Jolanta, was arrested and taken to Pawiak Prison, where she was questioned, beaten, and tortured. German guards wanted her to give up the names and addresses of ringleaders in Żegota, but all she gave was the fake information her network had agreed upon. She never betrayed one child.
Her feet broken and arms fractured, Irena was sentenced to be shot. Her death was loudly proclaimed throughout Warsaw, but because Żegota bribed a German guard, Irena was rescued and spirited away at the last moment. Forced into hiding, just as were the children she'd saved, Irena continued to work helping children and the families who took them in throughout the war.
Upon liberation of Poland, Irena and others worked tirelessly to see that these Jewish children were returned to extended family or adopted. (Most of their immediate families had been forced onto trains bound for Treblinka, where they were gassed.) Two thousand of the children were located. Approximately five hundred were never found. Theories abound as to their whereabouts.
The courage and work of Irena Sendler, along with many questions about those five hundred missing children—or one missing child—inspired a large portion of my book The Medallion.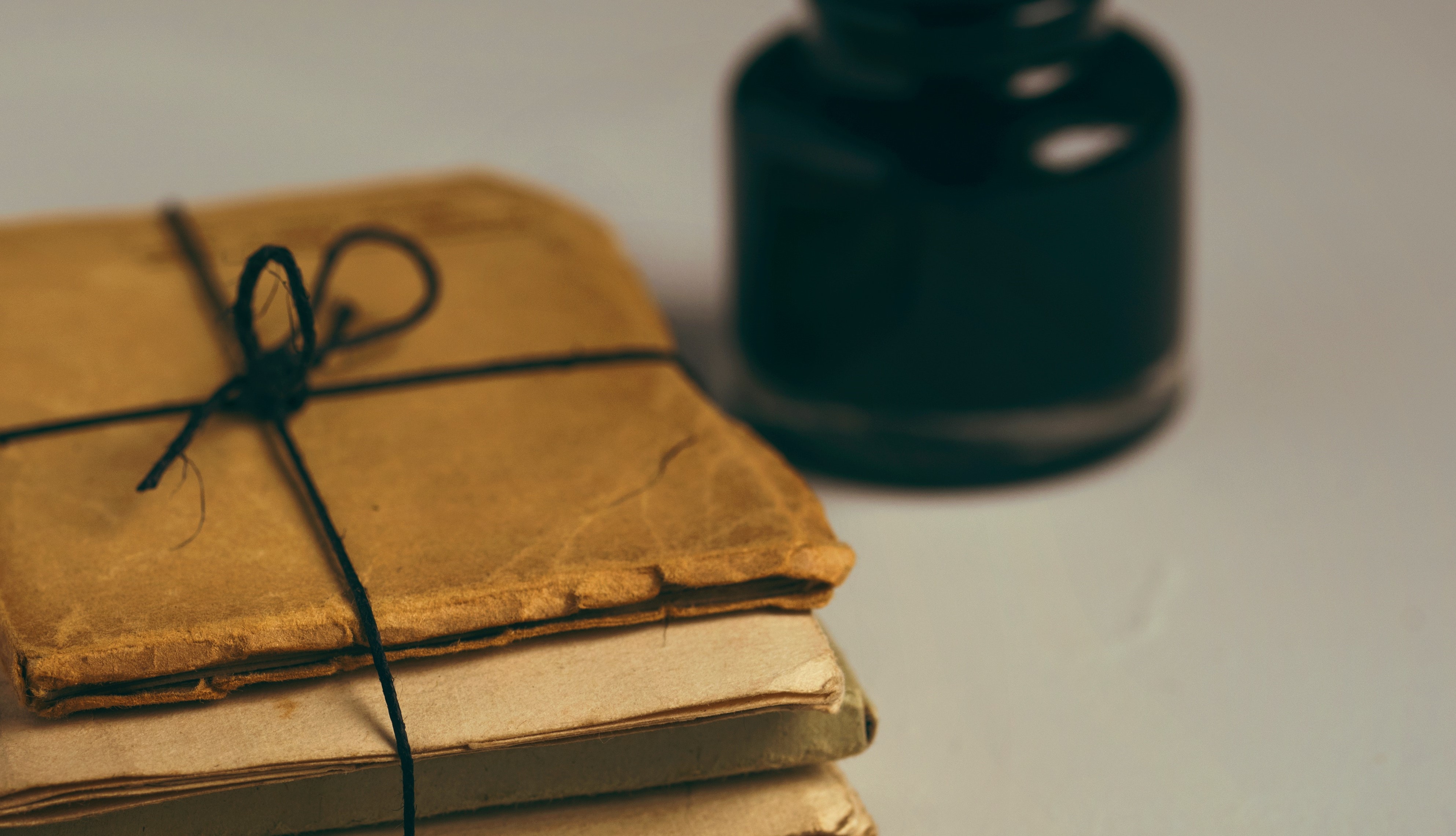 Poland's post–WWII government did not look kindly upon those who'd rescued Jewish people during the war. Though she was honored as Righteous Among the Nations by Yad Vashem in 1965, Irena Sendler lived in relative obscurity until four Kansas teens, intent on a history research project resulting in a play, discovered that this extraordinary woman still lived. That 1999 discovery—and the students' communications and travel (with other concerned adults) to Poland to meet and forge a relationship with Irena—led to many performances of the students' play based on Irena's life and work, and to the book Life in a Jar: The Irena Sendler Project by Jack Mayer.
Late in life Irena said, "After World War II, it seemed that humanity understood something, and nothing like that would happen again. Humanity has understood nothing. Religious, tribal, national wars continue. The world continues to be in a sea of blood. The world can be better if there's love, tolerance, and humility."
Irena Sendler died May 12, 2008, at the age of 98.
Irena's determination and courage reminds me of Shakespeare's words from A Midsummer Night's Dream: "Though she be but little, she is fierce." Thousands live today because of this woman. I thank God for Irena Sendler.

For fans of bestselling World War II fiction like Sarah's Key and The Nightingale comes an illuminating tale of courage, sacrifice, and survival, about two couples whose lives are ravaged by Hitler's mad war yet eventually redeemed through the fate of one little girl.

Seemingly overnight, the German blitzkrieg of Warsaw in 1939 turns its streets to a war zone and shatters the life of each citizen—Polish, Jewish, or otherwise. Sophie Kumiega, a British bride working in the city's library, awaits news of her husband, Janek, recently deployed with the Polish Air Force. Though Sophie is determined that she and the baby in her womb will stay safe, the days ahead will draw her into the plight of those around her, compelling her to help, whatever the danger.

Rosa and Itzhak Dunovich never imagined they would welcome their longed-for first child in the Jewish ghetto, or that they would let anything tear their family apart. But as daily atrocities intensify, Rosa soon faces a terrifying reality: to save their daughter's life, she must send her into hiding. Her only hope of finding her after the war—if any of them survive—is a medallion she cuts in half and places around her neck.

Inspired by true events of Poland's darkest days and brightest heroes, The Medallion paints a stunning portrait of war and its aftermath, daring us to believe that when all seems lost, God can make a way forward.