In Robin W. Pearson's latest women's fiction novel Walking in Tall Weeds, the Baldwins find themselves wading through a new, rocky season of life in Hickory Grove, North Carolina. When Paulette's and Fred's only son, McKinley, returns home, his visit dredges up even more conflict between Fred and Paulette. In the Q&A below, Robin shares more about where the idea for the novel came from and dives into what she wants readers to walk away with.
This is your third book. What was your writing process for Walking in Tall Weeds like compared to your previous novels?
Our family slogged through our own tall, prickly weeds during the writing of this novel as we dealt with issues related to illness, caregiving of elderly parents, strained family interactions, and homeschooling decisions. Yet managing those situations also inspired the story and the telling of it.
When you compare my first two novels with my latest release, you'll see the former take place over a series of months, but Walking in Tall Weeds invites readers to enjoy a weeklong "visit" with the Baldwins. While much happened in that family's life before the opening line, a history that sets up their story, they confronted life-changing events in those seven or eight days. As I developed the plot and those characters over that period of time, I had to constantly ask myself, "Is this crucial? Believable? Logical? Relatable?" to ensure that I didn't rush the whats, hows, and whys or sacrifice the whos.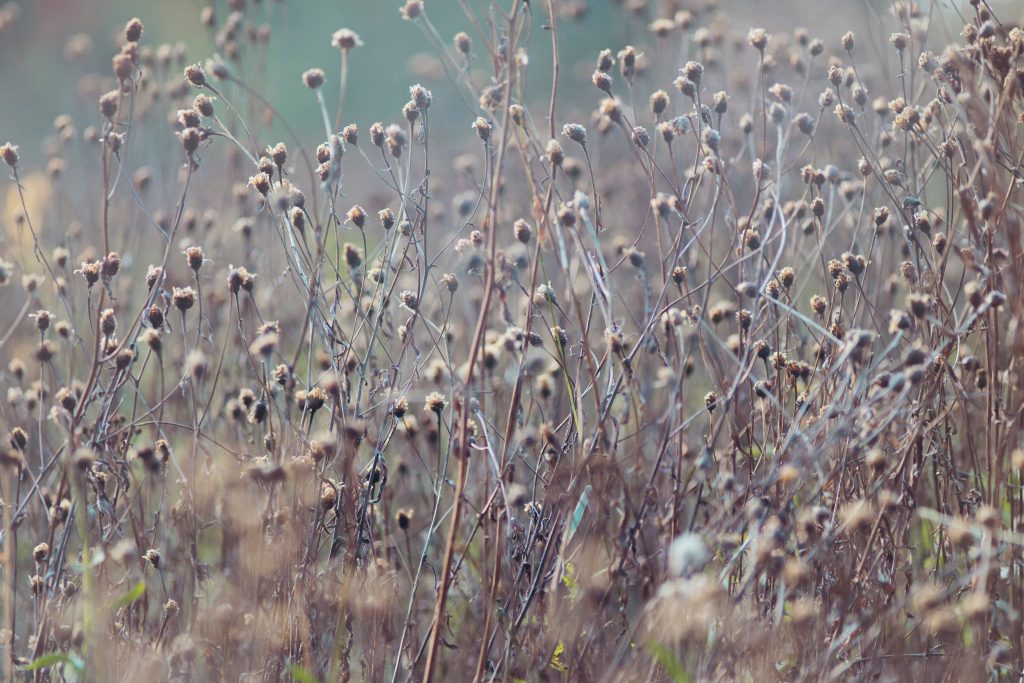 Where did your idea for this novel come from?
My faith and my family always inspire my brand of fiction. My husband and I met in college and married soon after we graduated. We brought lots of personal history into our relationship, yet we're constantly discovering something new that stretches our perception of and love for each other—things about ourselves, our pasts, and our children. Our entire family has been learning what to hold on to and what to let go of, exciting and painful lessons. These changing personal dynamics birthed the relationship between my characters, Frederick and Paulette Baldwin, and with their only child, McKinley, and enabled me to tell their complicated story.
Tell me about your main characters in this novel. What are they like?
This story centers around a mature married couple, Frederick and Paulette Baldwin, and their adult son, McKinley. Fred is a furniture designer who's extremely dedicated to living up to his family legacy, including carrying around the anger and resentment he inherited from his grandfather. Etta, a former homeschooling mother and piano teacher, strives not to repeat her painful history, even at the expense of her marriage to the man she adores. Their son, an interior designer, must either walk away from all he knows and loves or confront it—and the hardship that comes with it.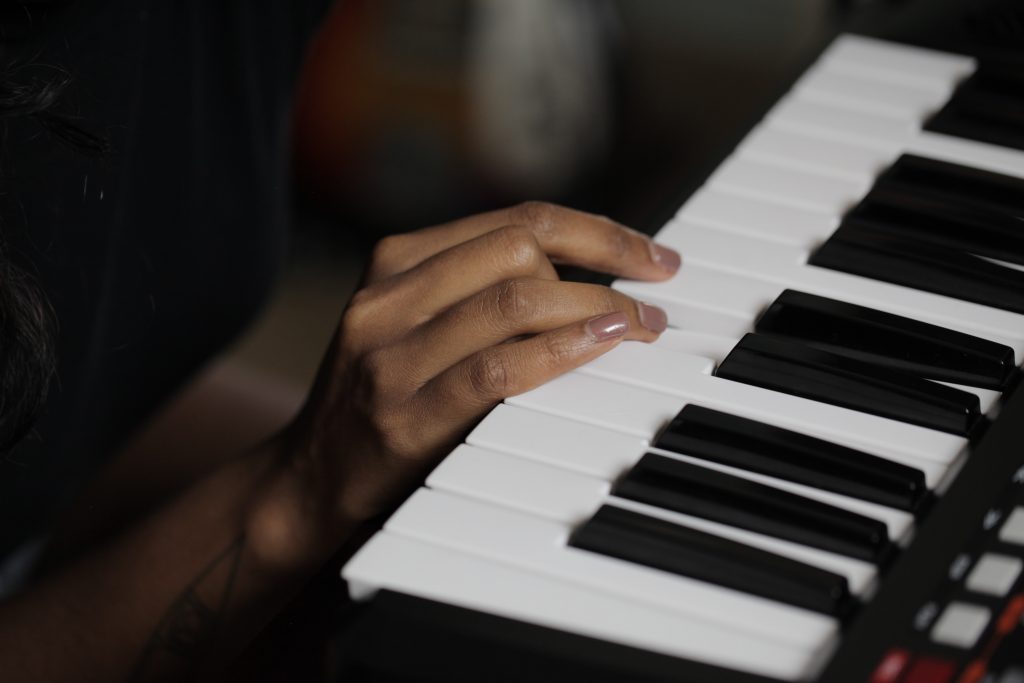 What was the most challenging part about writing Walking in Tall Weeds?
Every time I opened my laptop to work on Walking in Tall Weeds, I entreated God, "More of You, less of me." This is hard! We're human, and our personal history—our biases, culture, background, and suffering—affects how we view the world, make decisions, and relate to each other. But our love for Jesus Christ and His love for us should change our perspective. Frederick, Paulette, and McKinley must decide whether to walk out their faith or walk away from it, a choice we make more often than we realize in countless ways.
What do you hope readers walk away with after reading this book?
I try to give readers a mirror they can use to accurately view themselves and their relationships. Long after they close Walking in Tall Weeds, I hope they feel challenged to examine their heart and motivations and ask themselves hard questions such as "How do I love people who don't think or look like me? Have I chosen bitterness over forgiveness? Can others tell who and what I believe by what I say and do?" I hope readers walk away feeling inspired to share this book because they connected to these characters and their story.