The new contemporary romance novel Provenance by Carla Laureano tells the story of Kendall Green and Gabriel Brant, a young mayor, who meet and fall in love in the tiny town of Jasper Lake, Colorado where Kendall arrives to sell the properties she's inherited. Get to know Jasper Lake in this fun Q&A with answers courtesy of Carla Laureano.
Jasper Lake's mayor, Gabe Brandt, dishes on what it's like to live in a small mountain town and what makes his hometown so special:
1. According to its residents, what's the best thing about Jasper Lake, Colorado?
The sense of community. We may argue, and I can't deny that there's gossip sometimes, but when the chips are down, everyone comes together to help, whether it's after a death in someone's family or a new baby. It's the thing that took me the longest to get used to when I moved here as a teen and the thing that I now love most as an adult. Sure, people might get into your business, but for the most part, it's just because everyone cares about each other.
2. Where's the best place to watch the sunset in Jasper Lake?
Lookout Point, which of course the kids have always called Make-Out Point. From there you can see the whole town, the lake, and the miles of forest.
3. What's one Jasper Lake tradition?
We love our bonfires—in the fall and winter when the fire danger isn't so high, of course. Our annual Pumpkin Festival has food, fun, and an enormous fire at the park . . . originally begun by our founder with the waste from the building process of local homes.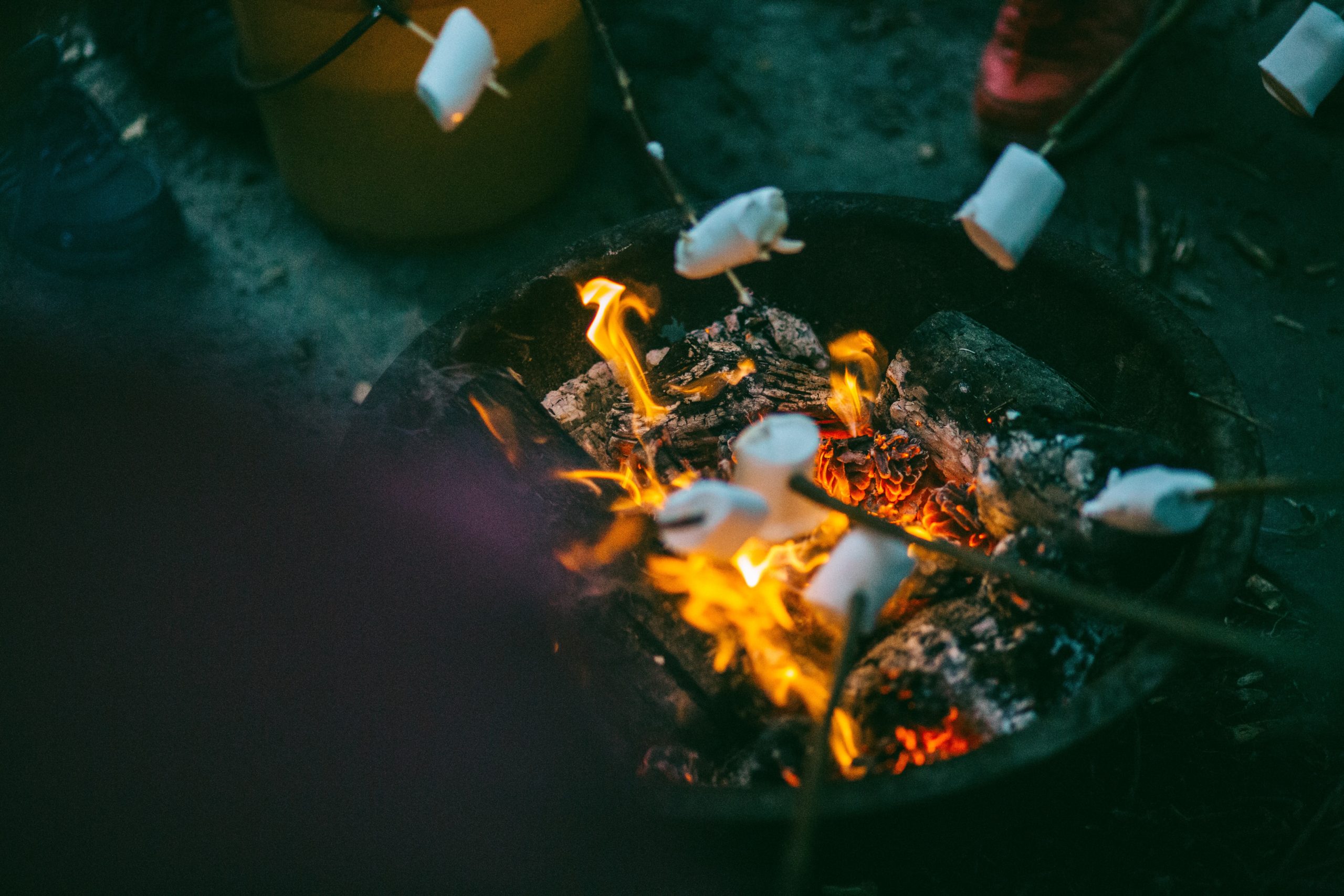 4. The dinner spot Jasper Lake locals would recommend to visitors is?
Pine View Cantina. It's not fine dining, but I can guarantee it's the best barbecue you've ever had. They even serve locally sourced and made wild game sausage, like elk, venison, and boar.
5. Where's the best place to go on an outdoor adventure?
In the summer, hit the lake in a rowboat, motorboat, or sailboat. In the winter, rent a snowmobile and explore the dozens of miles of trails around town.
6. What's one word you would choose to describe Jasper Lake?
Charming. Once I would have said quaint, but progress comes to even the farthest corners . . . Even as the town develops beyond its rural roots, we've tried hard to keep the charm of the mountain setting and all the things that make Jasper Lake a great place to live.
7. What's the most-ordered drink at your beloved watering hole, Main Street Mocha?
Ooh, that's a tough one. Delia's known for her Latin Mocha, but the non–coffee drinkers swear by her Lake Fog tea latte.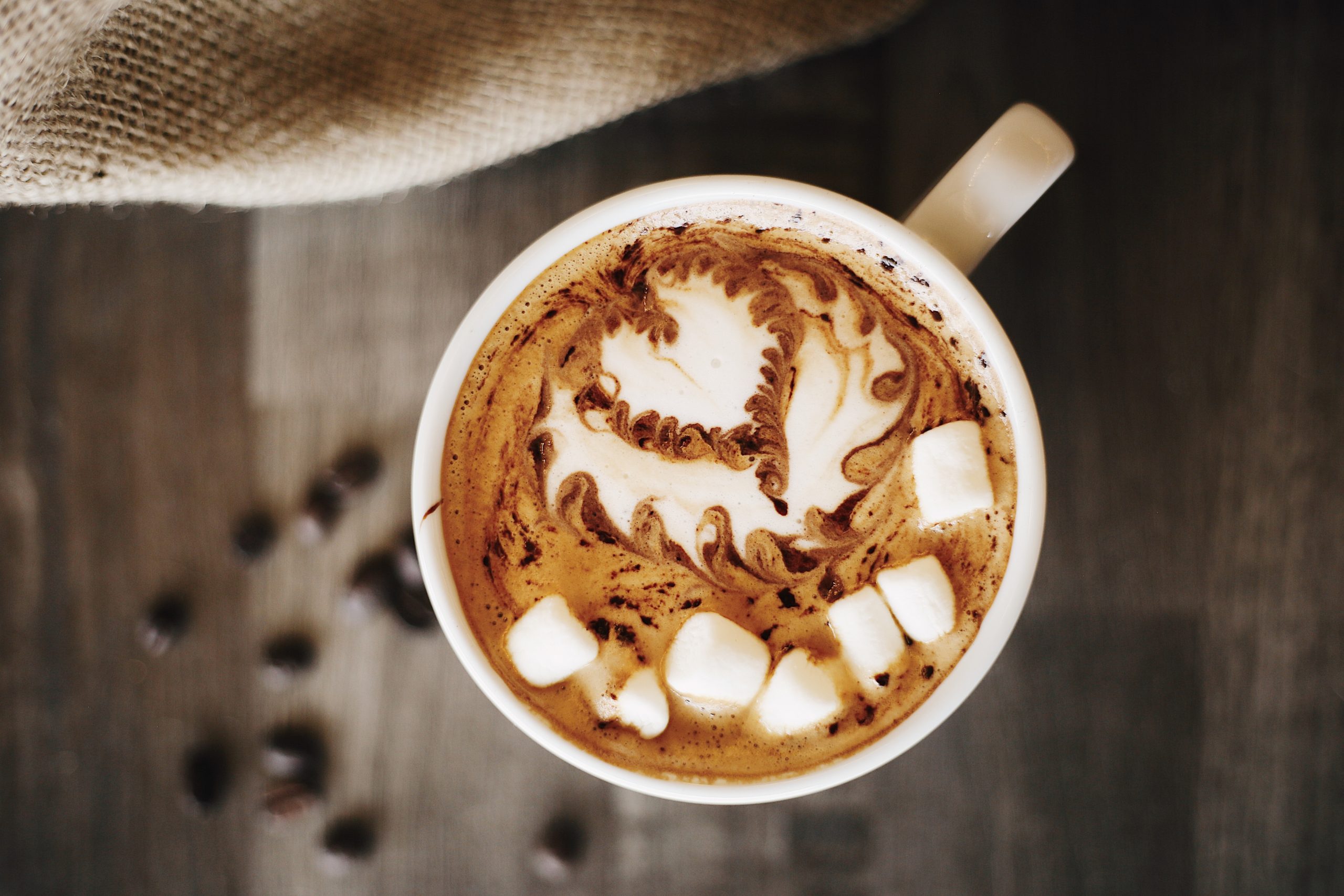 8. What's your favorite place to take Kendall for a date in town?
Kendall has really become an outdoor girl—she loves her picnics. I like to surprise her by packing a basket and taking her to a part of the mountains around us that she hasn't explored yet.
9. In that case, where is the best place for a picnic?
Other than Make-Out—ahem, Lookout—Point, there are lots of quiet inlets and nooks on the lake where you can enjoy the peace and quiet, especially if you're willing to hike. It's a large lake and the craggy footprint means there's miles of shoreline to explore.
10. What would Kendall say is her favorite thing about Jasper Lake?
Kendall would say that her favorite thing about Jasper Lake is me. But if it honestly came down to choosing between me and Delia's coffee, I think she'd probably choose Main Street Mocha. Do not get between Kendall and her caffeine!