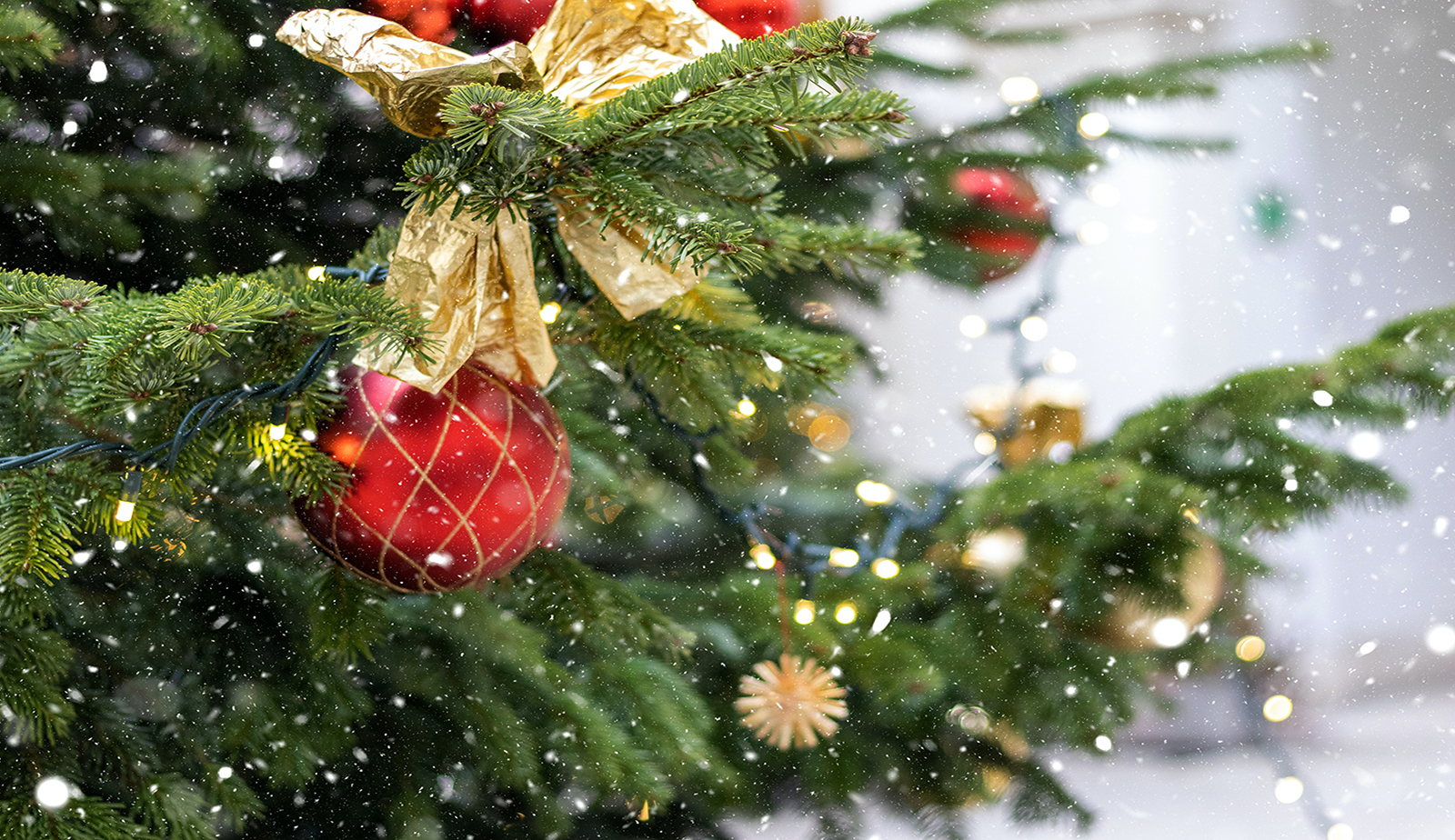 In the new historical novella The Wish Book Christmas, bestselling author Lynn Austin tells the story of two single mothers, Audrey and Eve, who are raising young sons alone in the wake of World War II and trying to teach them the true meaning of Christmas. This heartwarming tale reminds us that sometimes the most meaningful gifts are the ones we least expect and don't deserve. Discover what inspired Lynn Austin to write the novel and what she hopes readers take away from it in the Q&A below. 
What prompted you to write a Christmas novella?
A. I love Christmas stories and the Christmas movies that our family watches year after year. (My favorite is How the Grinch Stole Christmas.) I have always wanted to write a Christmas-themed book but never had time—until the pandemic struck and all of our travel plans, family get-togethers, church events, and other fun activities were canceled, giving me plenty of extra time. My idea was to write a Christmas novella that was a mini sequel to one of my full-length novels, giving readers an enjoyable update on some of their favorite characters. The Wish Book Christmas brings readers back to the people and setting they first met in my novel If I Were You.
In The Wish Book Christmas, what message do you hope to convey about Christmas?
A. Christmas is about the greatest gift of all, Jesus Christ, given to us in love by our heavenly Father. He should be the focus of all that we do to celebrate. Christmas shouldn't be just a spending spree with long lists of all the presents we need to buy and the gifts we hope to receive. Instead, it's a time to return God's love by freely giving ourselves, our time, and our talents to others, expecting nothing in return. This is the best way to glorify God and celebrate His Son's birth at Christmas.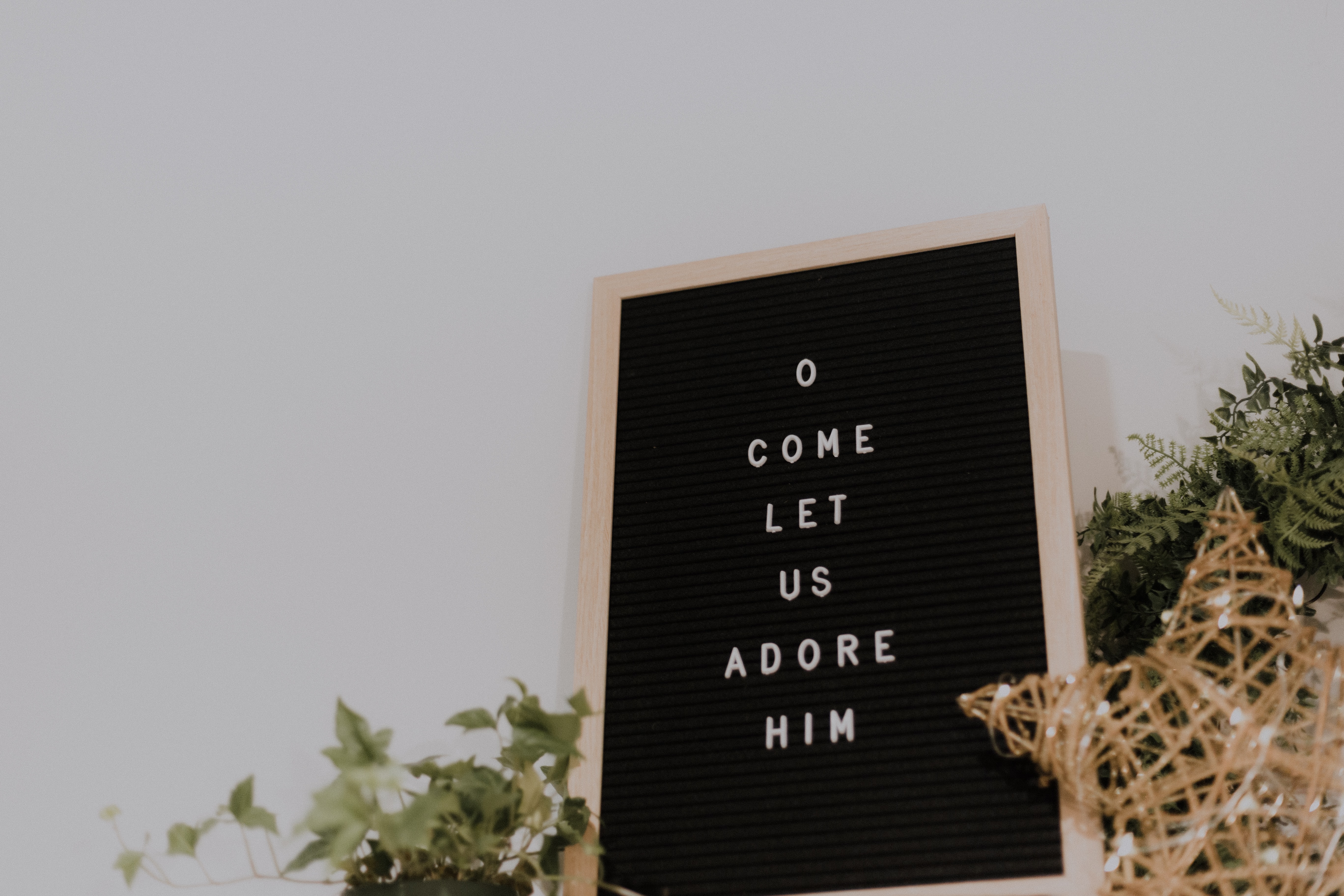 Your novella is set in 1951. Why do you feel the themes of this story are so relevant, both then and now?
A. I think 1951 and 2021 are both times of great change and also prosperity. In both eras, the values and traditions of the past are being questioned and, in many cases, discarded for something new and modern. This is especially true of biblical values. As suburban life becomes busier and more secular in both time periods, the true meaning of Christmas as Christ's birth is lost as the holiday becomes commercialized. In both 1951 and 2021, we long to recover the simple beauty and meaning of the holiday.
This story is a nostalgic harkening back to the iconic Sears Wish Book catalogue. Was this catalogue part of your childhood Christmases?
A. Oh yes! The Sears Wish Book was something my two sisters and I looked forward to every season. I remember the three of us poring over it together the way the two boys in my novella do, choosing among page after page of toys and dreaming of finding them all beneath the tree on Christmas morning. Like the mothers in the novella, our mother also made us limit our choices—which was often difficult to do! The catalogue would be limp and dog-eared by the time we gave Santa our final lists.
When I was researching this novella, I was surprised and pleased to find back issues of the original Sears Wish Book online, dating back to the 1940s and '50s. It was great fun to be reminded of all the toys from my childhood. And although the prices seemed ridiculously cheap by today's standards, parents probably found them costly at the time.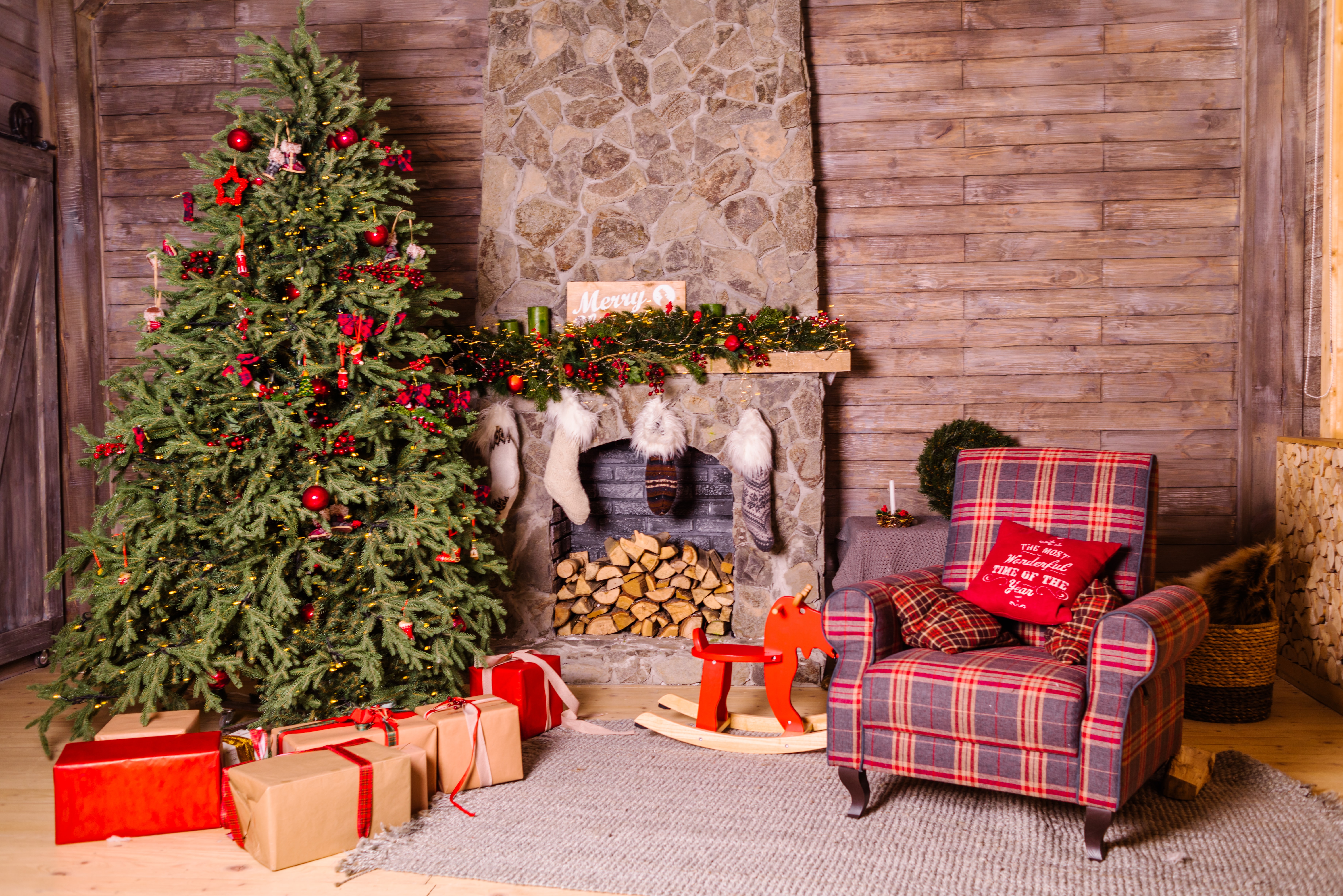 If someone is standing in a bookstore considering your novella, what might you say to them to encourage them to read it?
A. We all need a reminder now and then that Christmas isn't about creating the perfect "Hallmark Christmas" with all the trappings and trimmings—and exhausting ourselves and our credit card limits in the process. The Wish Book Christmas offers inspiration for keeping the true meaning of Christmas at the forefront as we celebrate Christ's birth. Readers with children and grandchildren will find some ideas for managing their kids' expectations and teaching them to give.
What is your hope for this novella?
A. My hope is that The Wish Book Christmas will rekindle the joy of giving and inspire creativity in shaping our Christmas traditions. The beauty of Jesus' birth can be celebrated in simplicity and should be shared with neighbors who don't know Him. I think most children are naturally generous, and I hope the story inspires parents to teach their children new ways to give at Christmas.