In her new historical novel Long Way Home, author Lynn Austin tells the story of Jimmy, a young former soldier returned home after World War II, and his friend Peggy who tries to piece together what happened that left him so shattered. Learn more about this story of courage and friendship in the Q&A with Lynn below.
---
Please tell us a little bit about the setting for your novel.
Long Way Home takes place in a small town in rural New York State in the Hudson River Valley. Many returning veterans came home from the war to small villages like this one all over the US. The flashbacks to the war years take place in Belgium and Germany during and after the war.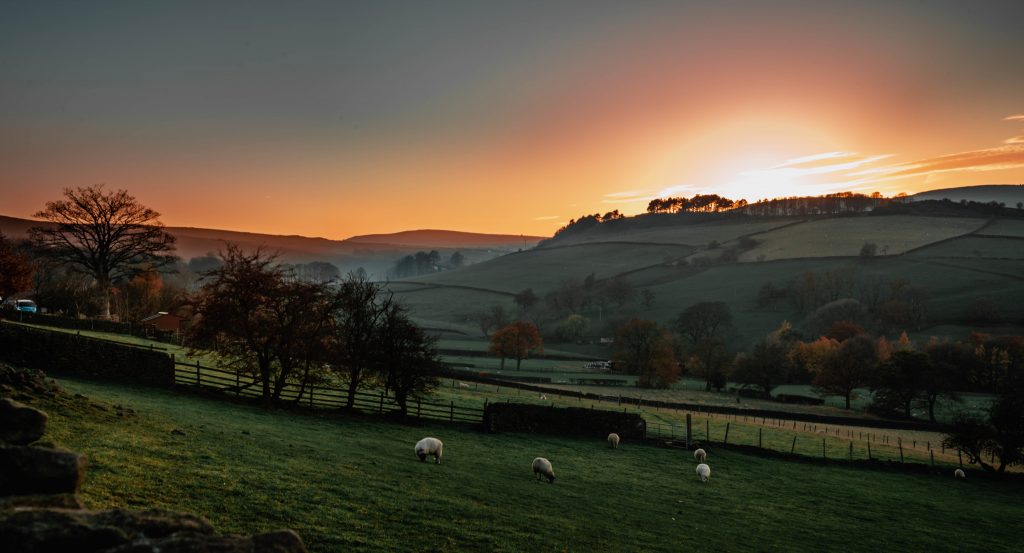 What motivated you to write a story about a soldier returning from WWII and the challenges he faces?
My dad was a WWII veteran who enlisted in the Navy at age 18. While he didn't suffer from PTSD, thankfully, he never talked about his time in the service, although it surely had affected his life—as it had the lives of thousands of other returning vets. I wanted the novel to show the difficulties vets faced in returning to civilian life after everything they had endured during the war.
How do you hope this story resonates with your readers?
Fiction can be a great medium to vividly illustrate important truths. In this case, I hope the novel will be a reminder of the need to love others as Christ loved us, no matter what our differences are.
As your story developed, did any characters surprise you, or did the storyline unfold in surprising ways?
Joe Fiore is a wounded army veteran and friend of Jimmy's whom Peggy meets as she tries to piece together Jimmy's story. Joe also suffers from PTSD. I was surprised that he became such an integral part of the story as I was writing it, and I wanted to explore his life and future as well.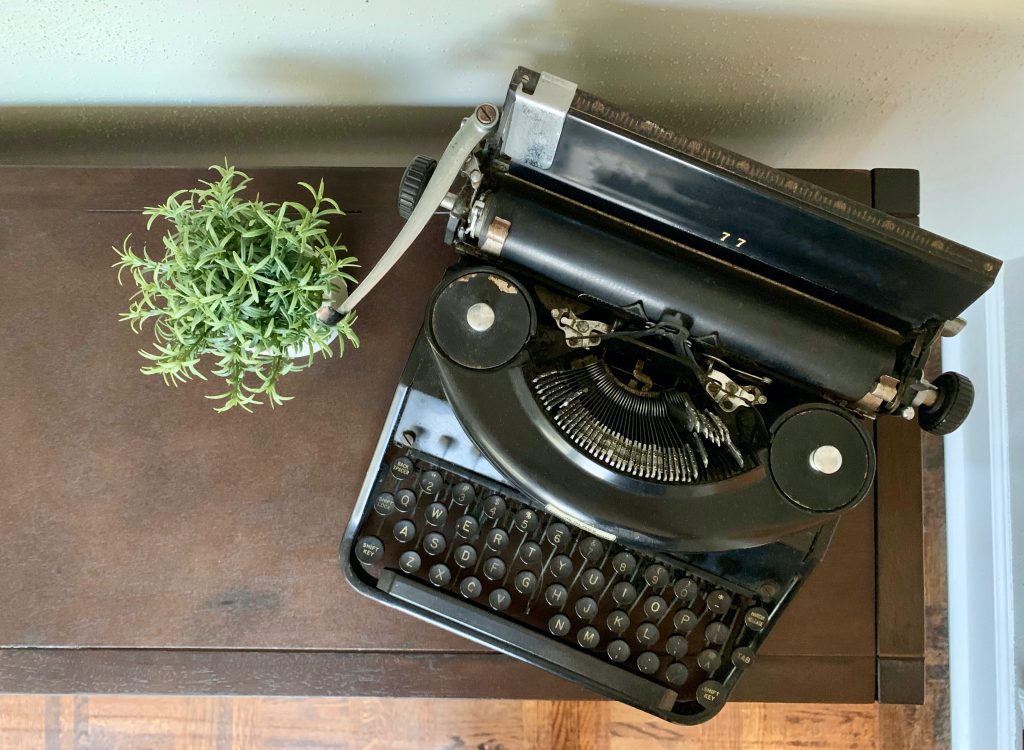 How much research did you do on the WWII time period and the specific challenges faced by soldiers returning home?
I researched the true story of the voyage of the passenger ship St. Louis as told by survivors, as well as life in Nazi-occupied Europe, especially for Jews in hiding. I needed to know about the work of army medics, the Allied liberation of concentration camps, and life for survivors in the aftermath. Much of my research also concentrated on the challenges faced by returning veterans and their families. I read many first-person accounts from vets and their families that helped bring my characters' stories to life. Post-traumatic stress disorder was not fully understood until the Vietnam era. It was called battle fatigue or shell shock at the time of this novel. Psychiatry was in its infancy, and the only available treatments were those I highlighted in the story.
What is your hope for Long Way Home?
I hope it will shine a light on the challenges that veterans and their families face. I also hope it will show the devastating effects of persecution, whether it's the anti-Semitism practiced by the Nazis or schoolyard bullying.