In the new historical novel In a Far-Off Land by Stephanie Landsem, Mina Sinclaire heads to Hollywood hoping to make it big as a movie star. But soon the high price of fame catches up to her. In the post below by Stephanie Landsem, discover five fascinating facts about historical Hollywood you probably didn't know.
1. Most Hollywood movies of the 1930s weren't made in Hollywood. They were made in Culver City. Just ten miles from Los Angeles, Culver City was the home of Ince Studios, Triangle Motion Picture Company, Metro-Goldwyn-Mayer, and Paramount Pictures. The two cities—Hollywood and Culver City—continually argued about which could claim billing as "The Movie Capital of the World." In 1937, the chambers of commerce for both cities held peace talks at Grauman's Chinese Theater. They determined that Hollywood would refer to itself as "Tinseltown" and Culver City's slogan would be "Heart of Screenland."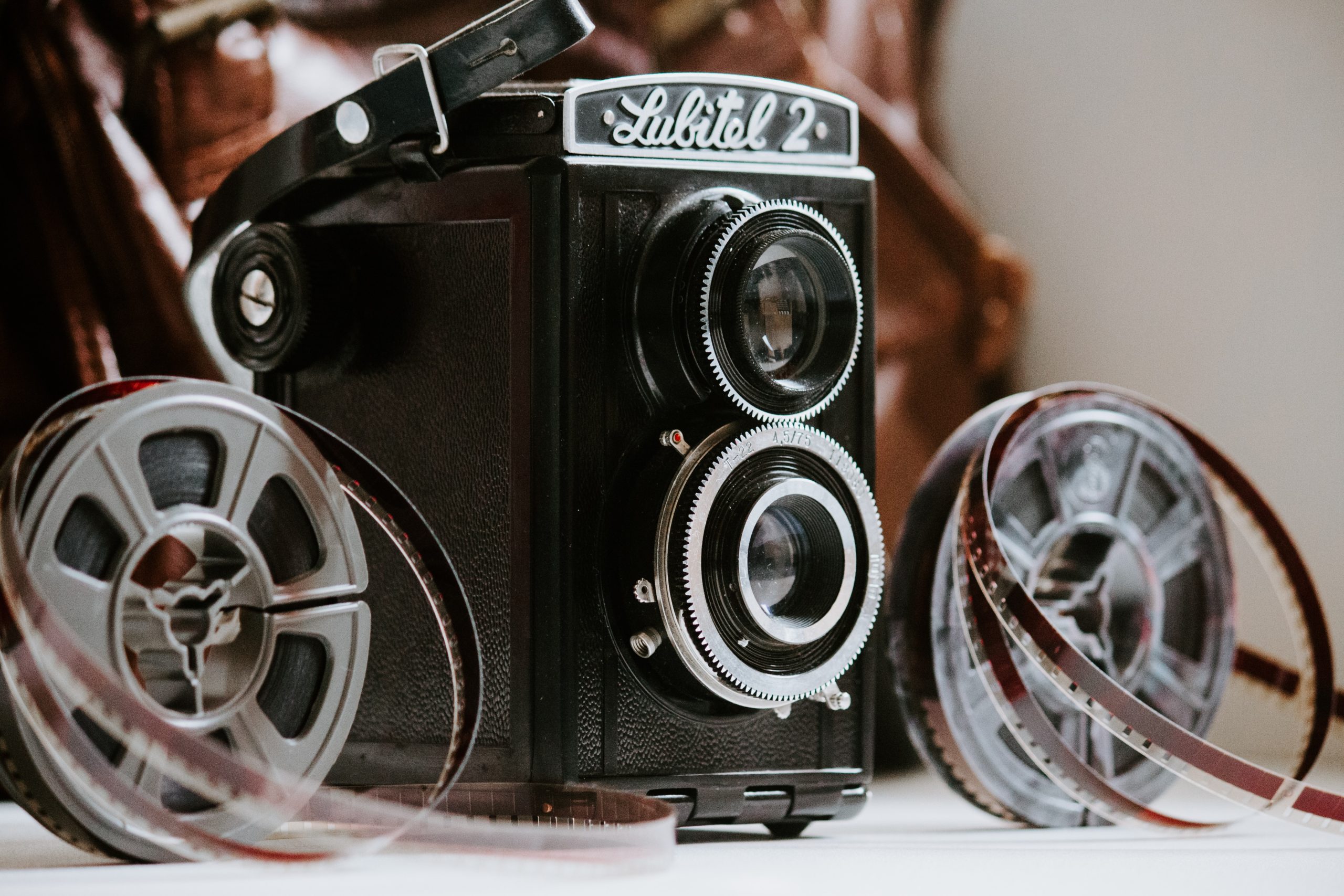 2. Charlie Chaplin was a Hollywood heartthrob. We think of Charlie Chaplin as "The Tramp" with the oversized shoes and toothbrush mustache, but he was a notorious womanizer. Even at only five feet four inches, women swooned for him, including my heroine, Mina Sinclaire. He was married four times and involved in numerous affairs, paternity suits, and scandals. When he was fifty-four, he married eighteen-year-old Oona O'Neil; he remained married to her for the rest of his life and had eight children with her.
3. The Hollywood sign began as a very expensive billboard. In 1923, a real estate developer put up a sign to advertise a new upscale development called "Hollywoodland." The sign cost him a whopping $21,000. The original lighted sign blinked—first "Holly," then "Wood," then "Land." In 1949, the sign was refurbished and the "Land" portion removed. The sign, which was only supposed to be up for eighteen months, has now endured for almost a hundred years.
4. The Thomas Ince murder is sometimes considered the unsolved murder of the century and involved so many Hollywood celebrities it could have been an Agatha Christie novel. In 1924, Thomas Ince, a producer and director for Cosmopolitan pictures, went for a lavish cruise on William Randolph Hearst's yacht, the Oneida. Onboard with him were Hearst, Marion Davies (Hearst's mistress), Louella Parsons, and Charlie Chaplin. Reports of Ince's death were highly conflicting, with the official death certificate citing acute indigestion. Witnesses disagreed, and rumor circulated that Hearst had found Charlie Chaplin and Marion Davies together, tried to shoot Chaplin, and accidentally shot Thomas Ince in the head. The truth may never be known.
5. Gossip columnists were the social media influencers of the 1930s. Women such as Louella Parsons, Hedda Hopper, and Alma Whitaker were powerful and influential in Hollywood. They were invited to all the right parties and got much of their information firsthand, but also employed armies of informers in restaurants, hair salons, and studios to pass along tidbits that would make their way into the daily newspaper columns. A columnist could make or break a movie—or a movie career—and no one wanted to be on her bad side. Louella Parsons, who plays a part in In a Far-Off Land, was known as "The Queen of Hollywood Gossip."