Historical fiction author Cathy Gohlke's latest historical novel A Hundred Crickets Singing tells the story of two young women living on the same Appalachian estate in wars eighty years apart who determine to aid soldiers dear to them and fight for justice, no matter the cost. In the Q&A below, hear from Cathy Gohlke about the research that went into the story and which character she relates to most.
---
The novel is set in the 1860s and 1940s and tells the story of two young women, eighty years apart, each devoted to standing up against wrongs in her community. How are they connected?
The story is connected by fourteen-year-old Celia Percy's discovery of an 1860s land deed in the false bottom of a hidden and forgotten trunk in the Belvidere attic. The original document deeded land to a man once enslaved by the Belvidere family—a man who never actually received ownership of the designated land. That man's descendants still lived in No Creek in the 1940s and would greatly benefit if the land was legally transferred to them. But there were "powers that be" in the 1860s determined to prevent that land transfer, just as there are "powers that be" in the 1940s determined to prevent the same. To right this wrong and help her friends, Celia risks herself and others to complete the work courageously begun by a young woman who was her counterpart in the 1860s.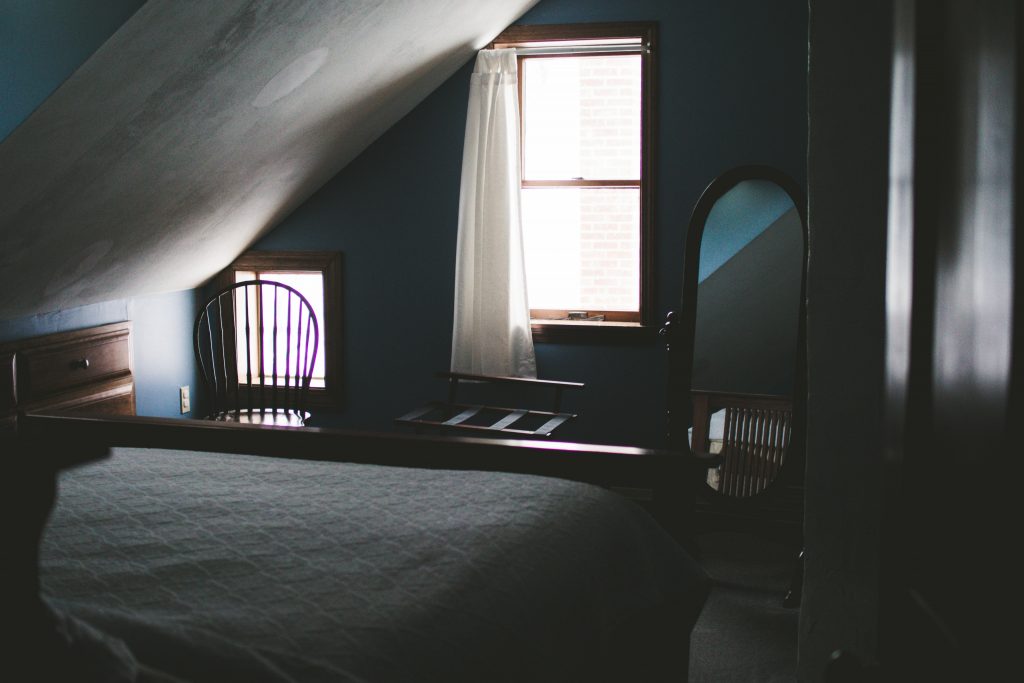 Please tell us about the historical research that went into writing this novel.
Much of my research had already been done in working on other books related to the Underground Railroad, the American Civil War, WWII at home and abroad, and through time spent in France and England researching WWII. Travel, books, the internet, archives from newspapers and the Library of Congress, family history, and some first-person accounts proved invaluable.
What role does faith play in A Hundred Crickets Singing?
Faith journeys in the book are embodied in the lives of many characters—the evidence of things hoped for, the belief in things unseen.
In the WWII timeline: Celia's hope to right a longstanding wrong for the sake of her friends and her struggle to wait on the Lord's timing even though she wants to rush ahead and change things; Marshall's belief that things will somehow work out as long as he keeps walking forward, honoring the Lord in his life, even when a multitude of things go wrong; Joe's need for family and the realization that the connection he needs most begins with a relationship with the Lord, the only one who will never fail him or leave him.
In the Civil War timeframe: Minnie's desire for God and goodness to prevail; her learning that sometimes faith means trusting that even though she cannot accomplish the goal, others will in God's time; Obadiah and Martha's hope that better days will come and their belief that things happen in God's time when we faithfully do His will.
I find comfort and peace in knowing that while my time, opportunities, and abilities to do good are limited, God is not limited by time, humans, or history. He will accomplish His purposes in His time. Our job is to faithfully rise each day and move forward on the path before us, working with whatever gifts, opportunities, talents, and circumstances the Lord has placed in our hands. That is the faith journey I take from this book.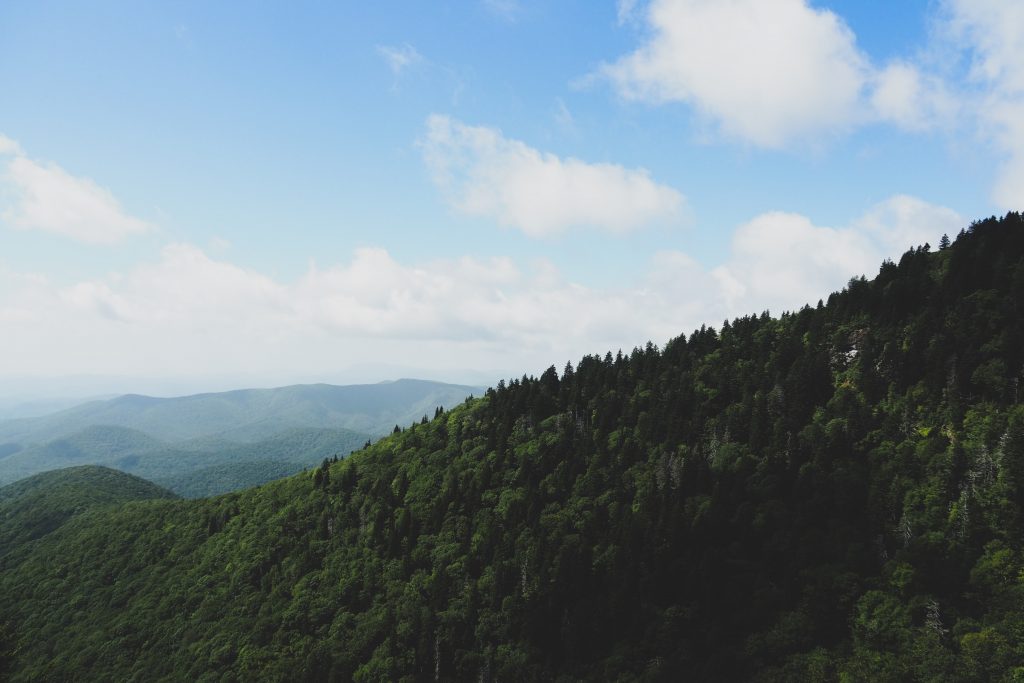 Is there one character whose experience you especially identify with or one whose story grew out of lessons you have learned in your own life?
Celia. I understand her desire to make things right, her dogged determination for social justice and mercy for those she loves and champions, her belief that good should and will prevail. She doesn't always make the wisest or most informed decisions, but she does her best from a good heart. She aspires to write great stories and, despite her bent for solving mysteries, is a romantic at heart. That sounds a lot like me.
As an author, what did you particularly enjoy about crafting this story?
I loved writing Celia and Chester's discovery of the hidden room and false-bottom trunk in the attic after the storm. I loved writing Celia's coming of age—especially her evolving maturity in allowing the truth to unfold, and the budding of her writing dreams and romantic inclinations. I loved writing Joe's journey to faith and his commitment to family and community. I loved writing Marshall's determination to rise above all that held him back despite seemingly insurmountable obstacles. I loved portraying his integrity and love for his wife, his child, and the profession he chose. I loved writing of Minnie's love for her family and her passion to help enslaved friends. I loved weaving threads from my great-great-grandfather's Civil War adventures into the character of Elliott Belvidere, and tracing the Tate family history through the strong characters of Obadiah and Martha. All those things felt like both a moving forward and a coming home to No Creek, the small rural town and characters I've grown to love.