In Heirlooms, her new women's fiction novel set in both modern-day and mid-century Whidbey Island, author Sandra Byrd tells the story of story of four women—grandmothers and granddaughters—across generations and explores the secrets we keep, the love we pass down, and the heirlooms we inherit from a well-lived life. In the Q&A below, read about what inspired the story and what Sandra hopes readers take away from the novel.
What was your inspiration for Heirlooms?
I love the intersection of one generation impacting the next—positively or negatively, knowingly and not. I wanted to bring a broader understanding of the intrinsic worth of every person. I wanted to explore the secrets we keep, the love we pass down, and bring home in our money-driven world that the heirlooms we inherit from a well-lived life are the most valuable of all.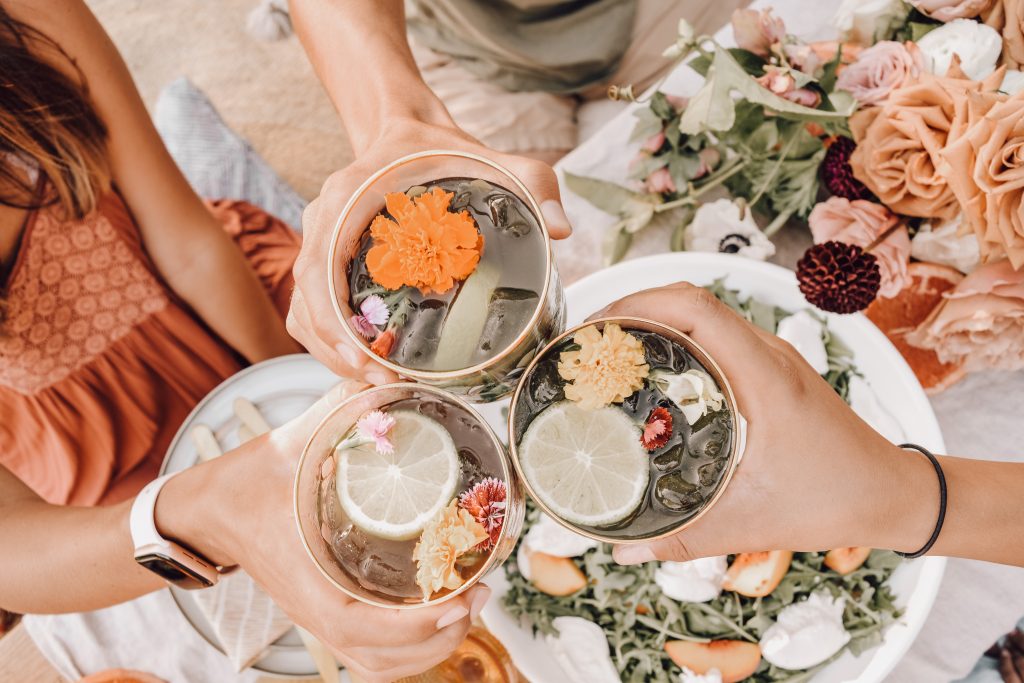 As an author, what did you particularly enjoy about writing Heirlooms?
Oh, just everything! I loved exploring women's lives through the more traditional arts such as gardening and cooking, child raising, but also through progressive and self-driven career choices. The choices we make in life overlap and zigzag across others' lives and generations, like a beautiful spirograph, creating a design unique and beautifully our own.
I had two wonderful grandmothers, and now I am a grandmother myself. So I'm intentional about the heirlooms I'll leave for my granddaughter and the other grands who will follow her.
I also loved plotting so that readers would discover characters and situations from one era before the characters in the other. As a reader, I love knowing things before the characters do, as long as there are no reveals!
In Heirlooms, you use the Korean phrase for "taste of her hands." Can you unpack that phrase for us? How does that play a role in the story?
Son-mat is the Korean concept that every woman—especially mothers—flavors a dish with her own hands, the spices adhering to her hands, leading everything she touches to have a distinct, unique flavor. Can women retain the best of the traditions handed to them, especially from mothers and grandmothers, whether in the traditional understanding—cooking—or branch out to include professional, personal, and faith life? In Heirlooms, each of the four women must learn how to both keep the traditions that are meaningful and shape her own life.
What was the most challenging part of this writing project?
Managing the tremendous amount of research—including dozens of interviews and perhaps nearly one hundred other sources of information—involved in bringing so many times and cultures to life in an appropriate, sensitive way. Carefully weaving story threads so as not to reveal too soon.
What do you hope your readers will take away from reading Heirlooms? How might it inspire or encourage their faith?
One character asks, "What are you doing today that fulfills the hopes and prayers of someone yesterday?" Each of us might consider that, and if the answer isn't readily at hand, adjust our lives a wee bit.