This holiday season, maybe you're reminiscing about fun family memories or that delicious recipe your grandma made every year around Thanksgiving or Christmas. What are some of your favorites? Drop us a comment and let us know. Francine Rivers, New York Times bestselling author of The Masterpiece, shared a few of her own family memories. Read about them in this article by Francine Rivers:
Certain foods bring back wonderful family memories of dinners. Grandma Wulff always fixed "More" when I visited her at the farm.  The recipe calls for sautéed onions,  browned ground beef, cooked elbow pasta, corn, peas, chopped tomatoes and tomato sauce and spices all mixed together and then topped with cheese (or ketchup).  My brother and I called it "More" because we always wanted more.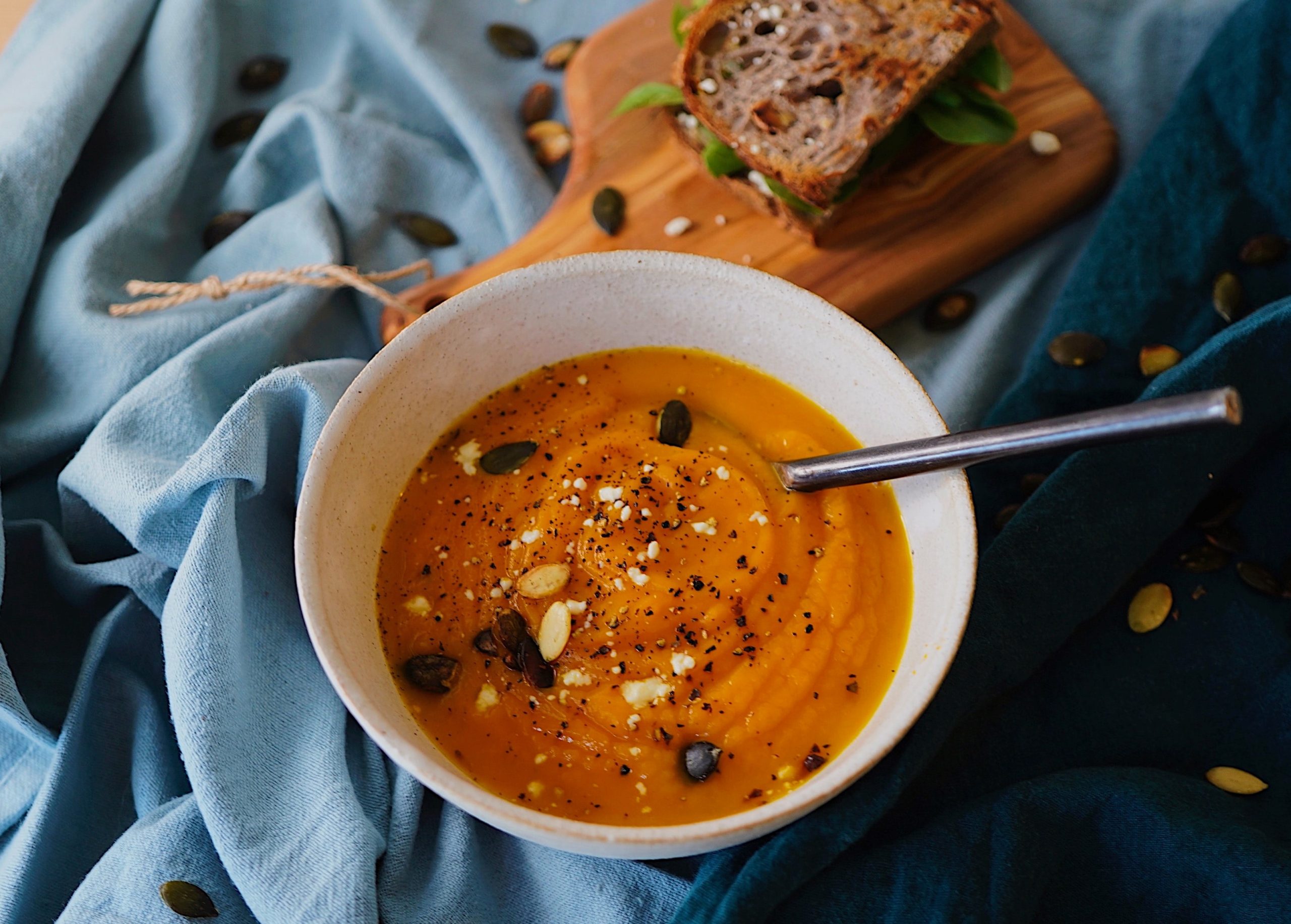 Grandma also fixed "pull-apart" bread. She made dough from scratch, let it rise, punch it down, let it rise again, took bits and roll them into balls, covered them with butter, cinnamon, chopped nuts and raisins and put them in a pan and let them rise again before baking. We'd sit around the table talking as we pulled off hunks of gooey sweet bread.
My dad favored Grandma's angel food cakes. Mom loved her candied almonds.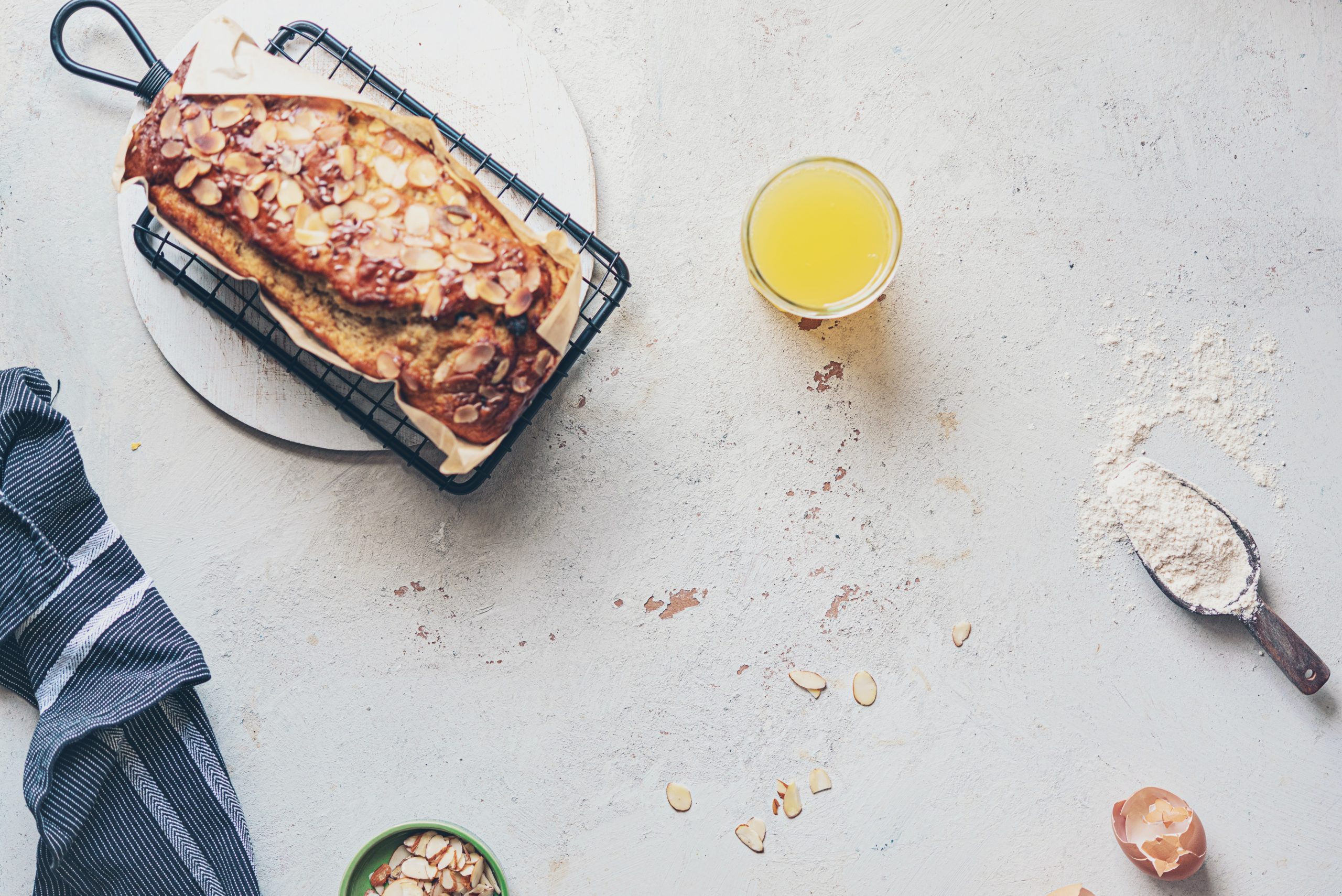 Whenever I packed our three children into the car and headed north to Oregon for a visit with my parents, Mom had two things waiting for us upon arrival: a jar full of tollhouse cookies and a big pot of thick stew. I called it Mom's Stone Soup because it had everything in it: bits of meat rolled in seasoned flour and fried, diced potatoes, carrots, onions, tomatoes, turnips, parsnips, squash, celery — anything and everything she had grown in her garden or purchased at the Brookings-Harbor Ray's Market.
Every Tuesday afternoon, you'll find me in the kitchen baking chocolate chip cookies (with Heath Bar bits added) for our weekly Bible study. It's become a tradition – like Grandma's "More" and Mom's "Stone Soup".
Originally published on Crazy4Fiction on November 23, 2015.