In A Long Time Comin' by Robin W. Pearson, Beatrice Agnew, also known as Granny B, is a talented cook, serving up Southern comfort food that would make your mouth water and your stomach rumble for a bite. If you're in need of some delicious, hearty comfort food on a cozy fall day, these recipes below from Robin might just satisfy your craving.
The sweet potato was probably more faithful to Beatrice Agnew than anybody in her family, even that granddaughter of hers, Evelyn. It proved reliable to her, in and out of season.
According to Granny B, it didn't take much to make the sweet potato taste good. She was known for baking one and eating it straight from the oven, with no adornments, the way God grew it. When her children were scampering in and out the house, and extra money—let alone her husband—was nowhere to be seen, that's the way she served it, plain, the way she dished out the truth and advice.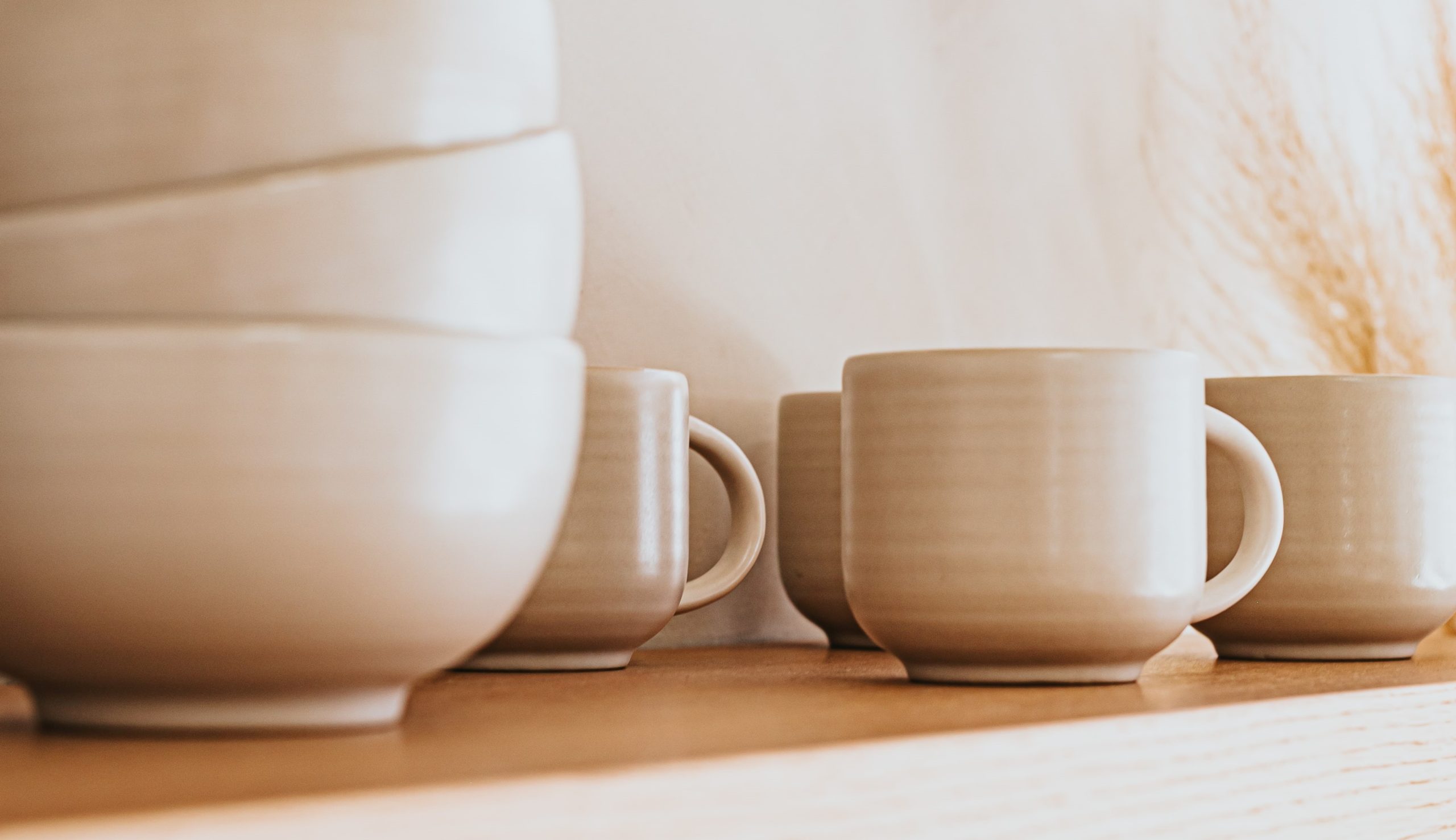 But sometimes life called for more than baked sweet potatoes. When Beatrice's pastor requested a meal for someone, she dressed them up a bit, making them "fit for company," as she put it. She always had some on hand; they kept for several weeks or in the refrigerator or freezer for longer than that. Since she found herself in the kitchen more often than not, cooking and storing, it seemed right putting the time to use feeding folks who had a harder row to hoe than even she had. And goodness knows Evelyn, who insisted on sticking closer than her own right arm, could stand a cooking lesson or two. So Granny B put those meddlesome hands to good use.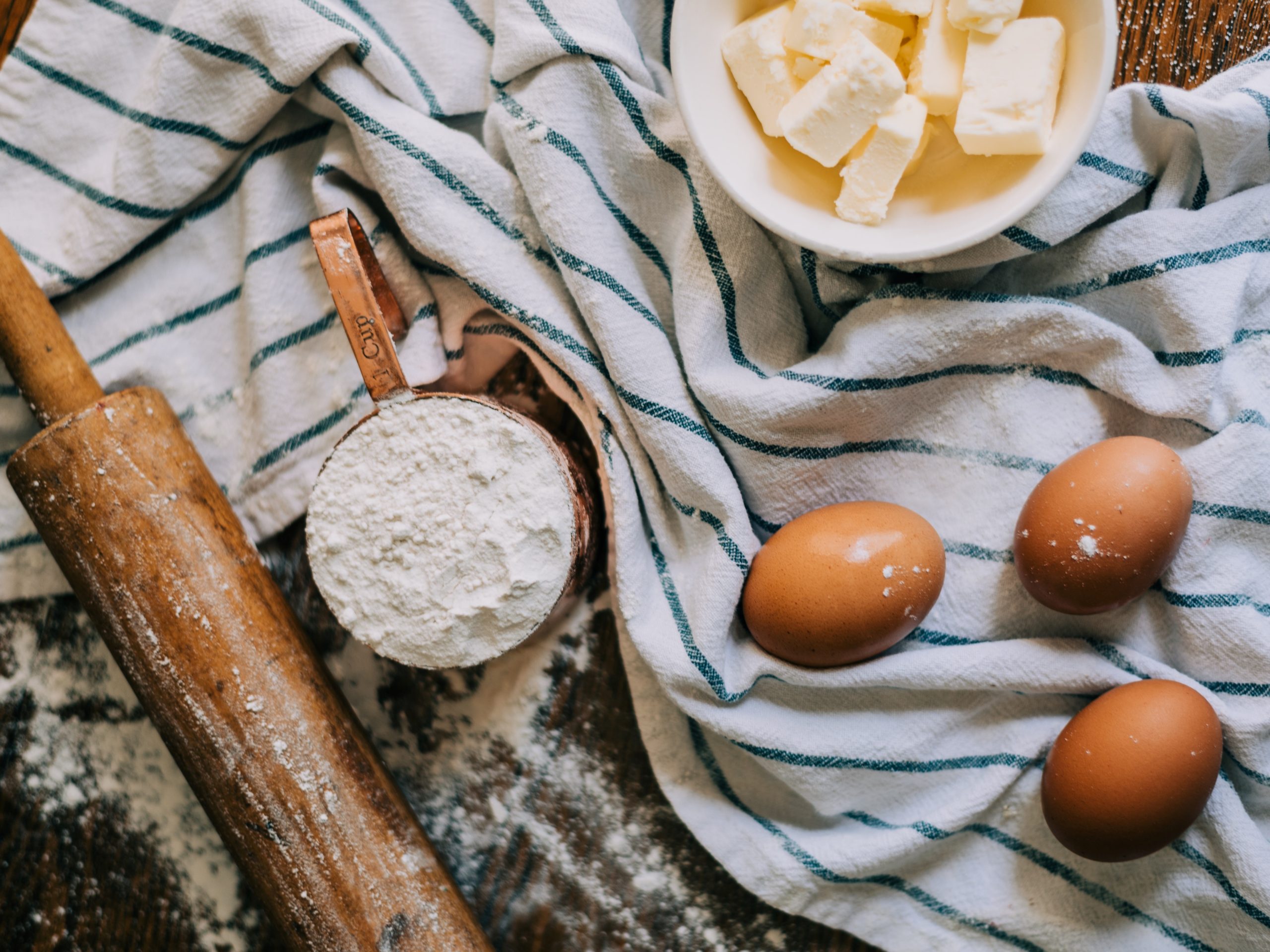 Now, her granddaughter wasn't satisfied with something simple—no steamed broccoli or stewed apples. No, she had to add cheese, sugar, and Lord knew what else. And she considered vegetables a side item, not a meal. Evelyn figured everything and everybody needed company, even the food on her plate. One of her favorite ways to eat sweet potatoes was in a casserole, which surely graced a table, especially during the holidays. Granny B even was heard to say, "I do like to see that girl tuckin' into a plateful."
Somehow, someway, somebody wrangled two recipes from Granny B, and unlike Beatrice, they're flexible, forgiving, and easy to manage. You can add more or less of the ingredients based on the number of folks gathered around the table. And just like Granny B, they're also fine all by their lonesome.
Sweet Potato Casserole
Filling:
5 or 6 sweet potatoes, cooked, peeled, mashed
1 cup sugar
1 stick butter
2 eggs
⅓ cup milk
1 tablespoon vanilla extract
Topping:
1 cup brown sugar
⅓ cup flour
⅓ cup softened butter
Spread the filling into a 13-by-9-inch casserole dish. Top it and bake in a 350-degree oven for approximately 30 minutes until the topping is firm and brown.
Candied Yams
4 or 5 boiled and peeled sweet potatoes, sliced into chunks
1 stick butter
1 tablespoon lemon juice
½ cup brown sugar
½ cup water
vanilla extract, splash
cinnamon, to taste
breakfast syrup, a squeeze
Layer the potatoes in a casserole dish. Cook the next 7 ingredients in a saucepan for about 3 minutes, stirring all the while. Pour the mixture over the potatoes and bake at 375 degrees until light brown, about 35 minutes.
Note: Be sure to exercise caution when making the recipes. Remember you're trying them out for the first time and are preparing the recipes and consuming the ingredients at your own risk. Ingredients may contain allergens.