This guest post by Jolina Petersheim, author of How the Light Gets In, was originally published on Baker Book House's blog. You can read the original here.
My eldest daughter, now almost seven, was twelve weeks old when I signed my two-book contract with Tyndale House for The Outcast and The Midwife.
I remember ending my first conference call with the fiction team and then tiptoeing into our bedroom, where my mountain man husband was rocking our precious baby girl.
I walked over to him, kissed him, and then kissed her soft head—her pulse beating so steadily inside her fontanelle. I was both elated and a little afraid I couldn't balance it all.
And though I wrote The Midwife that year, and even turned it in early, I couldn't really balance it all. Now that we've added two more fluffy-haired daughters to the mix, I still can't balance it all.
But the truth is, it doesn't bother me like it did back then.
There's a tipping point in motherhood when you realize living with a dose of chaos is better than having order but never filling up your heart.
So I choose to fill up my heart.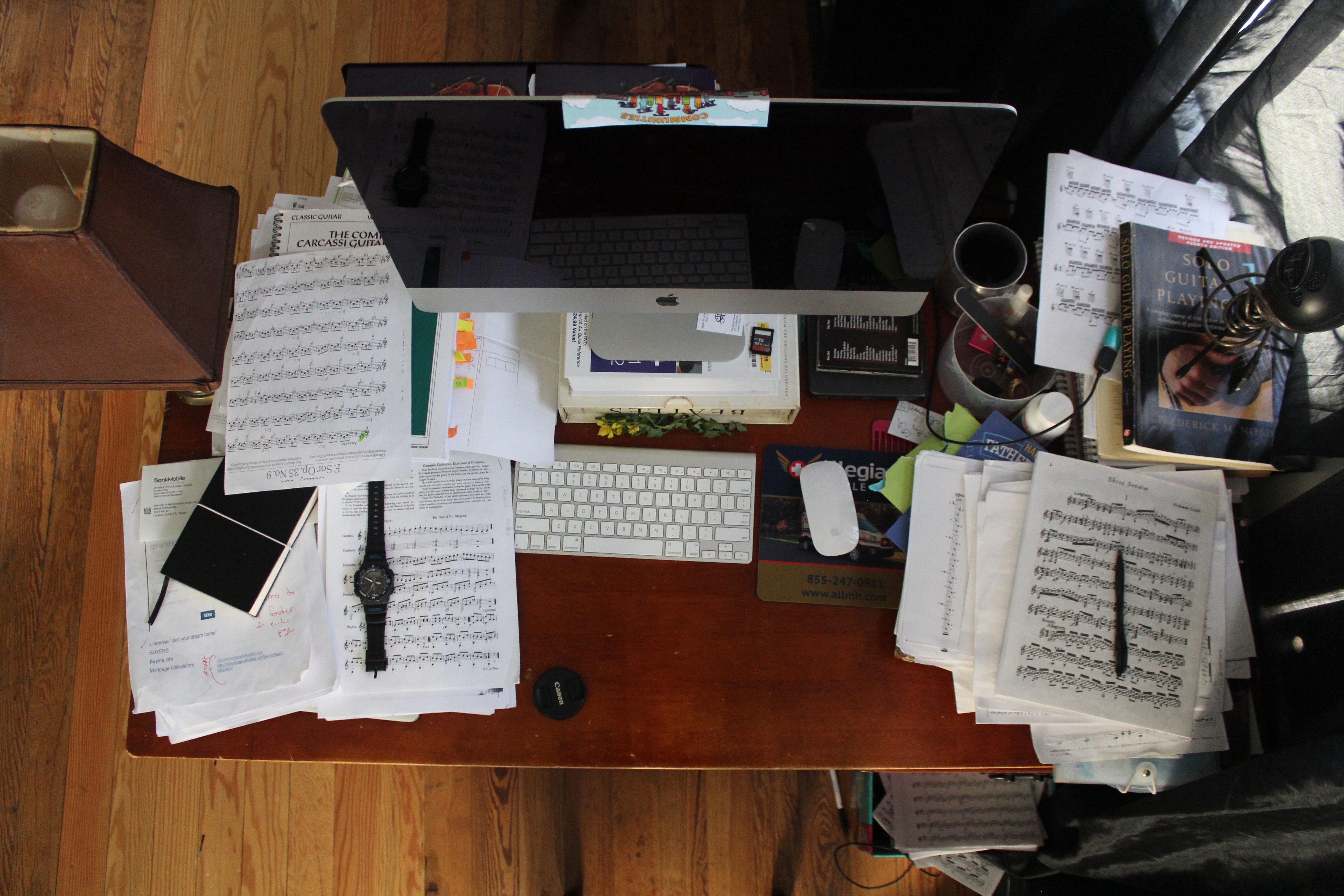 Right now, I'm writing at the kitchen table. The dishes are washed, but the floor's not swept. My nineteen-month-old, who has a fever, is taking a nap, and my four-year-old just came in the door in her purple rain boots and coat after running across the field to "help" my husband build our new house.
I've had to stop writing this post for about fifteen minutes to help her out of her boots and coat, make sure she was okay (she'd fallen in the mud), and then get her settled in her puppy dog sleeping bag beside me for some quiet time before her big sister gets home from school.
Thankfully, seven years of motherhood have trained my brain to write in fits and starts, and I find my ideas percolating even while I'm folding laundry or steam-mopping the floor. (I was steam-mopping the floor when I figured out the clincher for How the Light Gets In.)
So, even though there's no real "balance" when you're in the throes of motherhood and art, over time you learn that one sustains the other. An author friend, who has a large family, told me once that every moment with my children counts for writing even when I'm not actually writing. Every turn of phrase, every expression, every time my girls make me cry with joy or pain, teaches me to be a better artist because a vibrant, fluid life produces vibrant, fluid art.
Yes, I won't tell you I've found a balance between motherhood and art if there's a balance to be found, but what I have found is that there will always be laundry to fold and dishes in the sink, but my three girls won't always be little, so I am going to take walks with them, and read to them, and step away from my kitchen table desk when my middle child comes through the door in her muddy purple rain boots. Because even when I'm not writing, I'm writing.
When it comes to art and love, nothing is ever lost.

How the Light Gets In by Jolina Petersheim

When Ruth Neufeld's husband and father-in-law are killed working for a relief organization overseas, she travels to Wisconsin with her young daughters and mother-in-law Mabel to bury her husband. She hopes the Mennonite community will be a quiet place to grieve and piece together next steps.

Ruth and her family are welcomed by Elam, her husband's cousin, who invites them to stay at his cranberry farm through the harvest. Sifting through fields of berries and memories of a marriage that was broken long before her husband died, Ruth finds solace in the beauty of the land and healing through hard work and budding friendship. She also encounters the possibility of new love with Elam, whose gentle encouragement awakens hopes and dreams she thought she'd lost forever.

But an unexpected twist threatens to unseat the happy ending Ruth is about to write for herself. On the precipice of a fresh start and a new marriage, Ruth must make an impossible decision: which path to choose if her husband isn't dead after all.