Francine Rivers, New York Times bestselling author of The Masterpiece, shared about a favorite Christmas memory. Get a glimpse into a moment from the author's life by reading the story below that she shared. 
A friend asked me what my most memorable Christmas was. That's easy.  Rick and I were married on December 21, 1969.  I've thought since then, what a terrible thing to do to my family – have a wedding so close to Christmas – but it was the only day we could get the church.  Rick was a Marine and the Vietnam War was raging, and we didn't want to wait.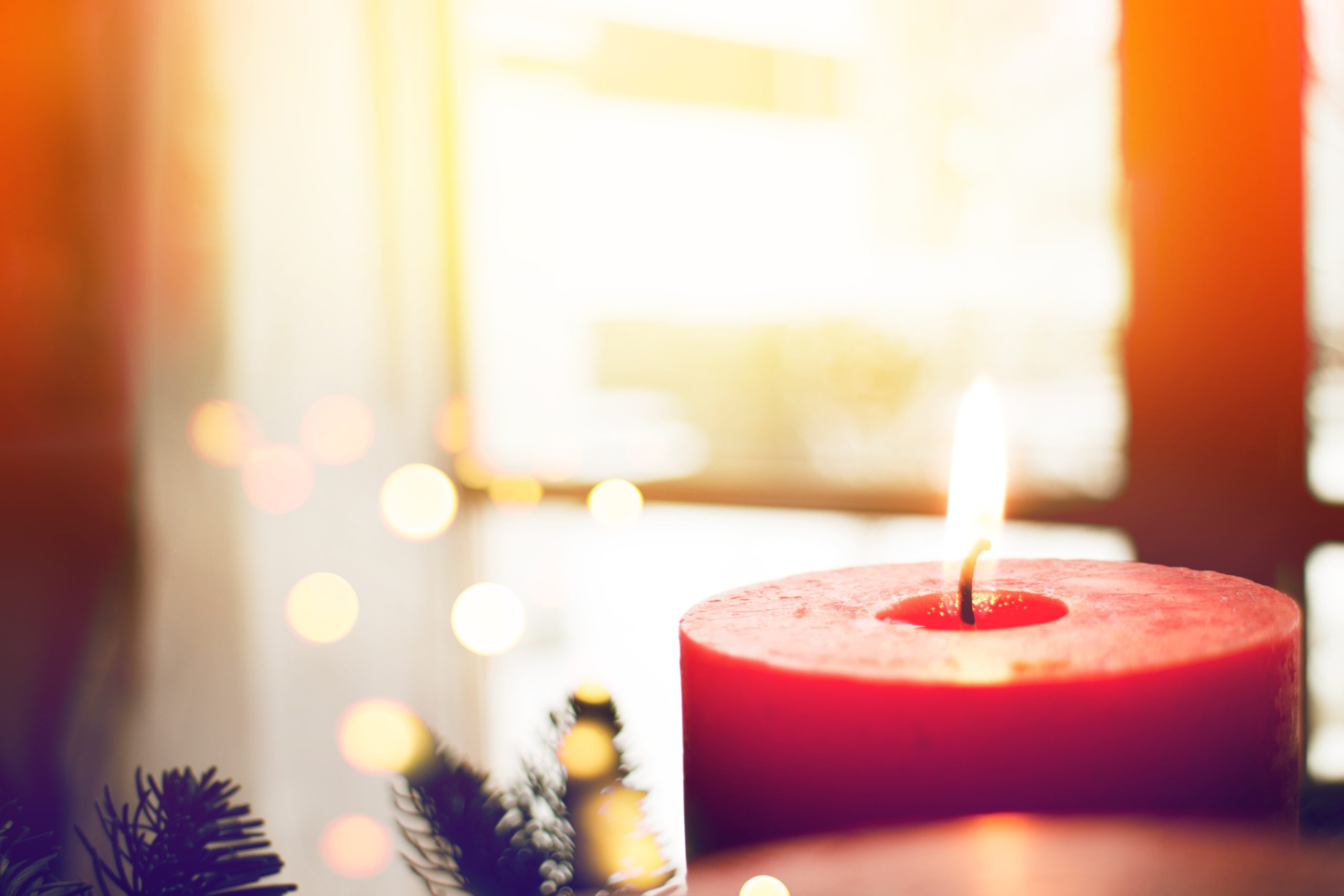 We had an evening candlelight wedding at the Pleasanton Presbyterian Church and our reception at Haps Restaurant.  We didn't leave until very late, and we were both tired.  We drove all of ten miles and checked into a hotel on the outskirts of Livermore and shared a bottle of champagne my father had given Rick for the occasion.  The next day, we headed for our honeymoon "lodge", the Rivers' family cabin in Pinecrest, a tiny town nestled in the Sierra Nevada Mountains.  It had snowed.  A lot!  We had to trek through piles of it and dig our way into the cabin.  Rick built a nice fire in the Franklin stove while I got dinner ready: fried chicken and boiled artichokes.  After dinner, we settled into the lumpy hide-a-bed in front of the Franklin stove because the bedroom felt like a storage freezer.
We awakened to rats invading the aircraft potty that served as a garbage can in the kitchen.  Rick banged the coal shovel on the floor and we heard the noisy scurry of several LARGE rats. They came back quickly, and were not again frightened by shovel or shouting. Perhaps if Rick had had his M14!  We moved into the bedroom and let the rats enjoy their Christmas dinner in peace.  When we returned for the family Christmas Eve gathering, everyone teased the newlyweds about their three day honeymoon in a frigid, rat-infested cabin with snow up around the windows.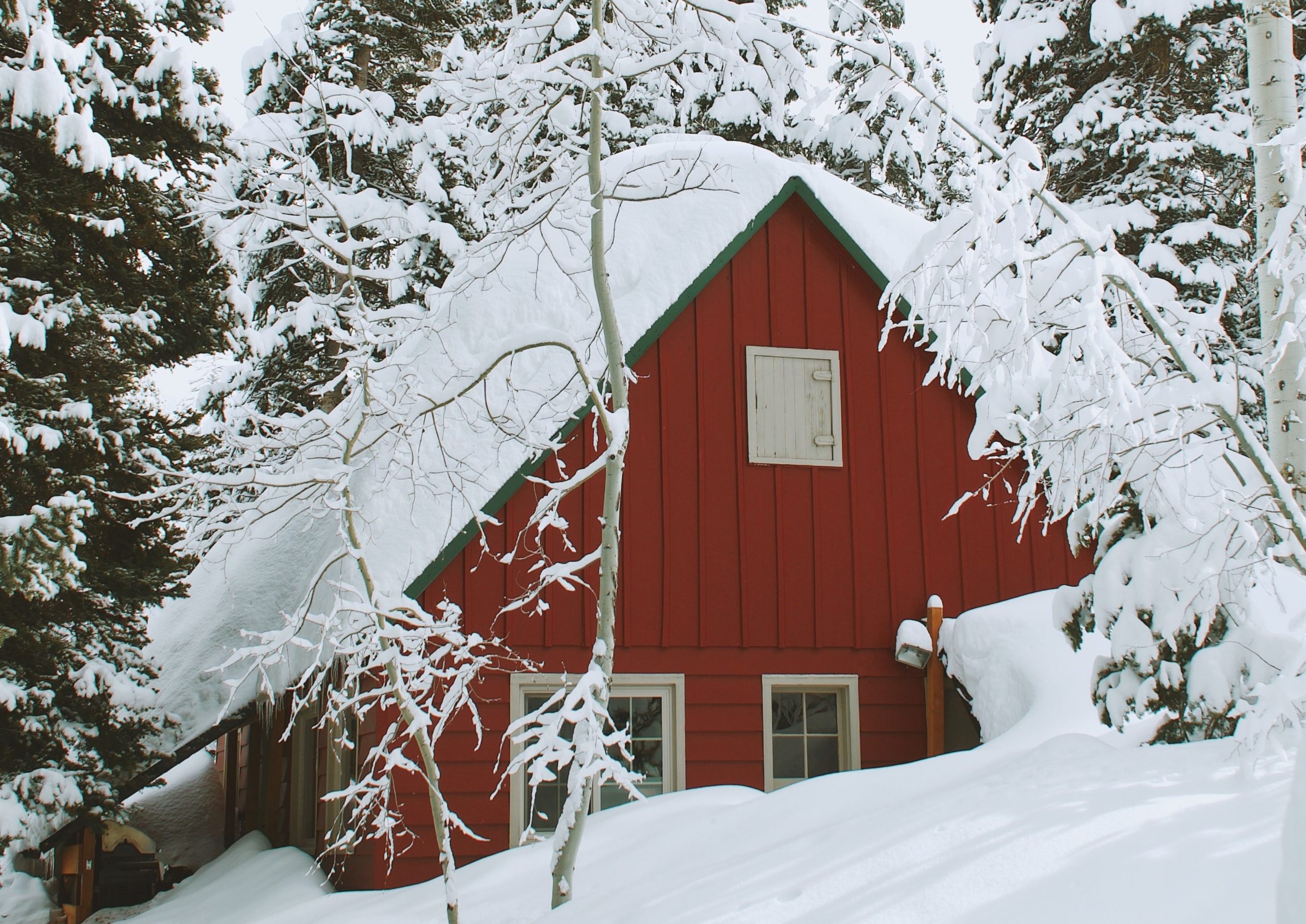 Over the years, we have gone away for a few days to a nice hotel in Monterey, San Francisco, or somewhere along the Mendocino Coast.  We have a nice restaurant dinner out or served in our room.   After 45 years of marriage (46 this year), we still consider that first Christmas together one of our fondest memories – rats and all.
Post originally published on the Crazy4Fiction blog December 18, 2015.