How to Read the Bible with Non-Christian Friends
A not-so-scary way to introduce your friends to Jesus, by Laura T. de Gomez.
I had heard through the grapevine that two coworkers, Martha and Claudia, had expressed some interest in spiritual things. So I dropped into their office one day and said, "Hi! I've been meaning to ask you both: Would you be interested in looking at the Bible with me?" They looked at each other, then back at me, and said yes.
I was surprised by their enthusiasm. When I didn't get back to them as soon as they expected, they called me to find out when we could start!
From the beginning, they loved it. Their initial nervousness evolved into excitement as they discovered the Bible was relevant to everyday life. By the second or third week, they were captivated by Jesus. In about eight weeks, they had a clear understanding of salvation by faith. That was eight years ago. Both continue to walk with Jesus today and remain my friends. And it all started with a simple invitation to read the Bible together.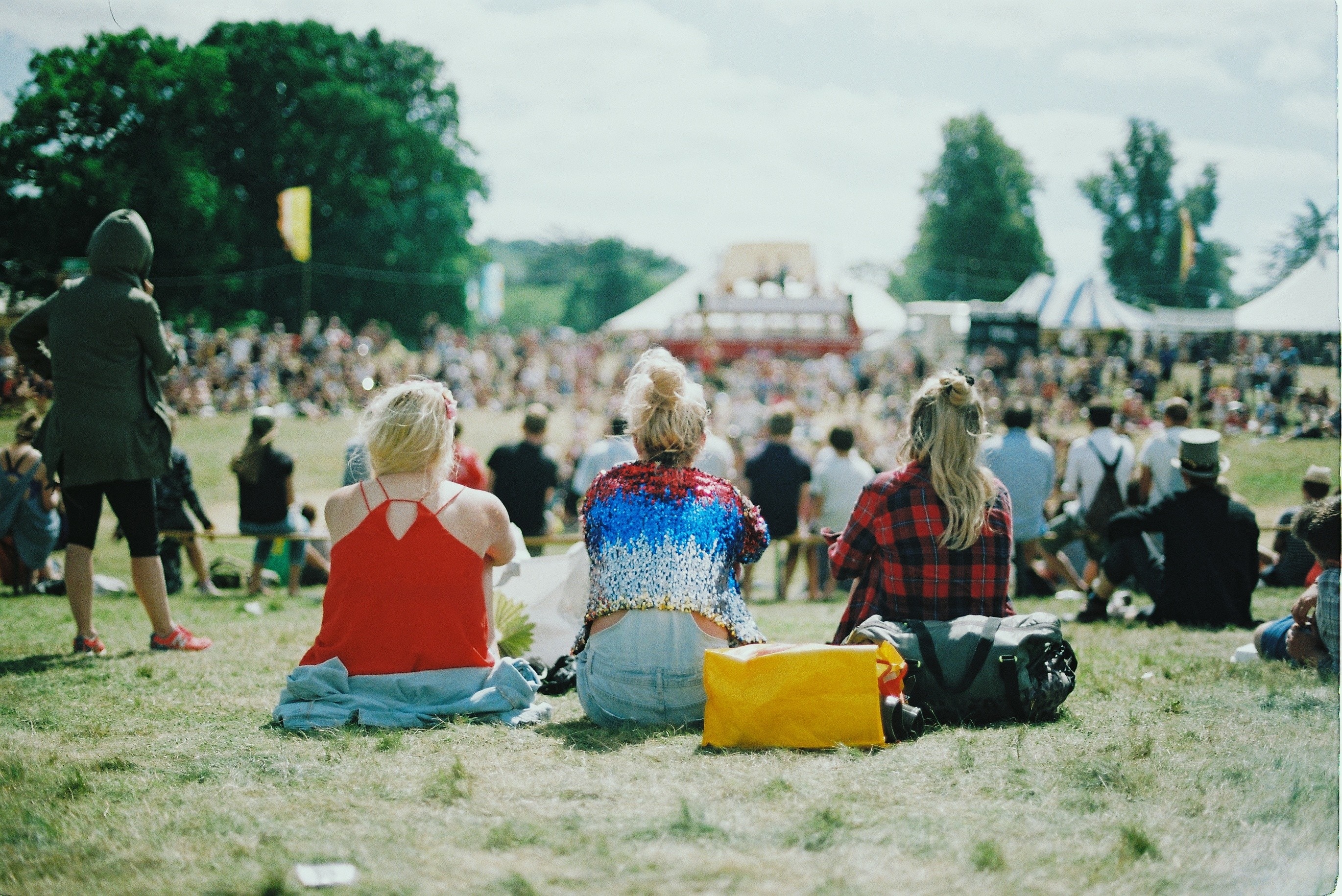 Of course, not all my experiences of reading Scripture with non-Christians have been so dramatic. I've also endured plenty of no-shows and disappointments. I've met with some non-believing friends for years, and they don't seem to get it. Nevertheless, I've come to believe that looking at the Scriptures with non-Christians is one of the most powerful ways we can help them see Jesus. Here are the main lessons I've learned about how to start reading the Bible with spiritual seekers.
First Impressions
I first heard about reading the Word with non-believers in Jim Petersen's book Living Proof. It seemed like a strange idea at the time. I thought the Bible was for believers; I didn't think non-Christians would understand it or be interested in learning what it says. But I began experimenting with the idea anyway, and I was amazed by what happened.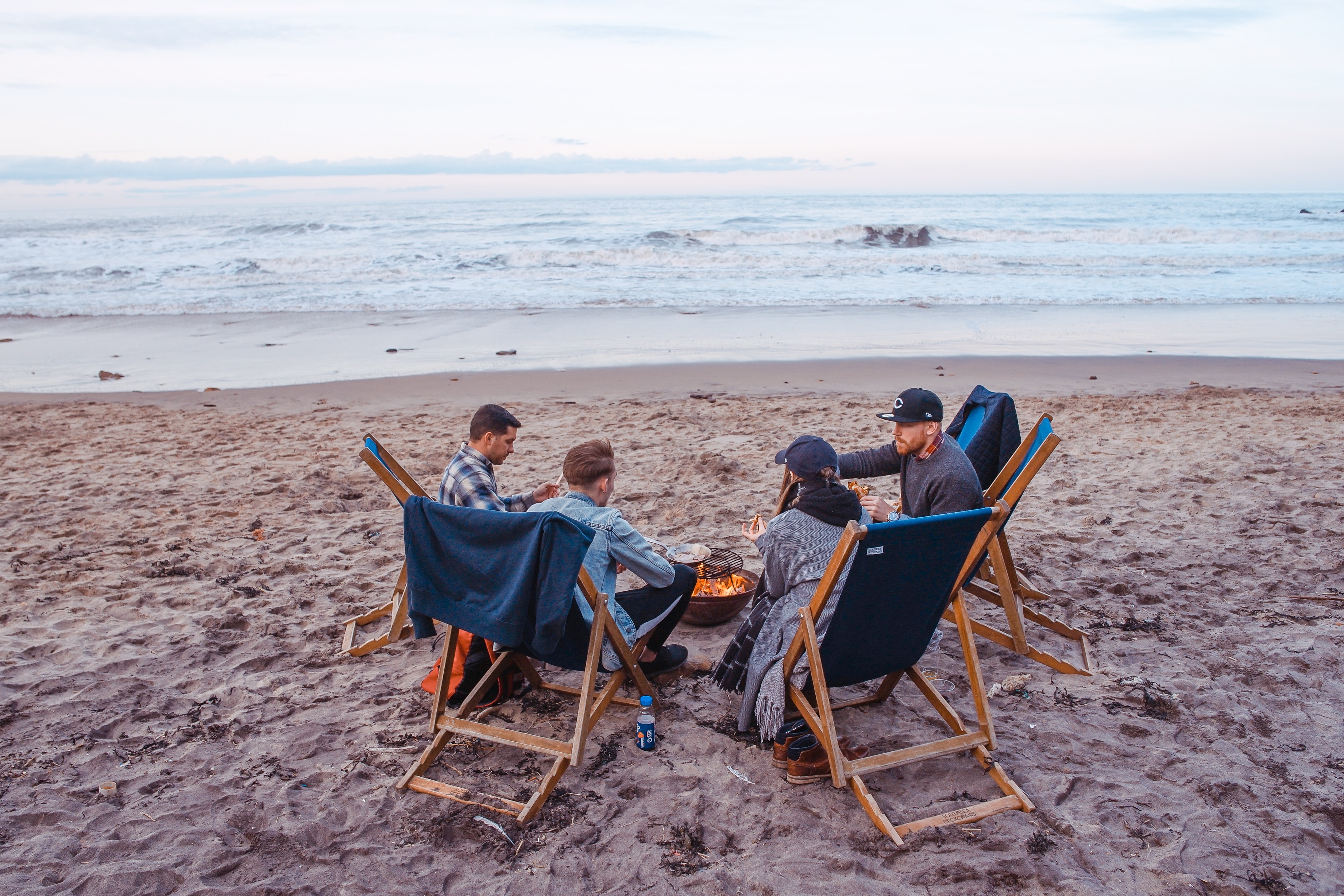 Reading the Bible with my non-believing friends gives me a level of spiritual interaction with them that falls somewhere between casual friendship and inviting them to church (which they can find intimidating). It creates a comfortable environment where they can begin to look at Jesus, ask questions, and talk about life issues.
Reading together also exposes people directly to the power of Scripture. The God who encourages, convicts, corrects, and sometimes bowls you over with His Word can do the same in an unbeliever's life. Through the prophet Isaiah, the Lord said,
"The rain and snow come down from the heavens
and stay on the ground to water the earth.
They cause the grain to grow,
producing seed for the farmer
and bread for the hungry.
It is the same with my word.
I send it out, and it always produces fruit.
It will accomplish all I want it to,
and it will prosper everywhere I send it."

—Isaiah 55:10-11, NLT
I don't know all of what my friends are going through, or what they are thinking—but God does. When I can create a place of meeting between my friends and God, I have seen Him use Scripture to meet their needs, quell their fears, and dispel their misconceptions.
"For the word of God is alive and powerful. It is sharper than the sharpest two-edged sword, cutting between soul and spirit, between joint and marrow. It exposes our innermost thoughts and desires."

—Hebrews 4:12, NLT
Scripture can touch the hearts of my friends with wisdom and power in a way that my testimony and perspectives may never do.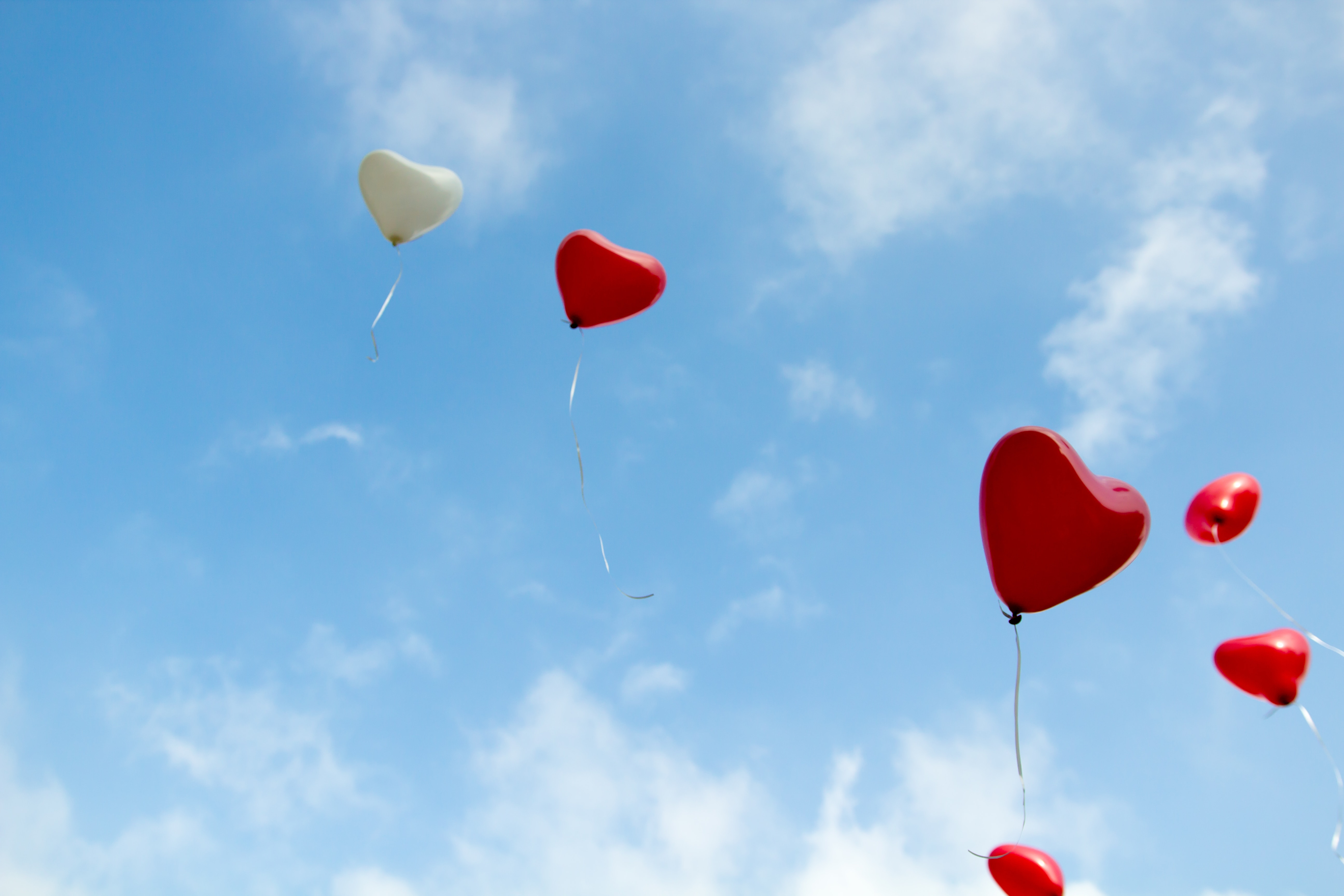 –
Try also Talking about God, Honest Conversations about Spirituality.
–
The Invitation
How do you go about introducing people to the Bible? As I get to know a neighbor or coworker, I look for nonthreatening opportunities to talk about my convictions and identify their source as the Bible. After I've told someone I rely on the Bible to guide me in life, I follow up by casually suggesting we read it together. That step may seem like a big leap, but I've found it's a natural progression.
With my neighbor and walking buddy, Flor, it went something like this. During a conversation about our husbands and marriage, I told her, "You know, Mauricio [my husband] and I love to read the Bible together. It's amazing how it helps us think about our lives and our relationship problems. If you're interested, we would enjoy reading it with you and Guillermo. We could light a fire in the fireplace, make some munchies, talk about what's happening in our lives, and then read a small portion of the Bible together and talk about it." So far, they have not taken us up on this offer, but I am confident that the seed I've sown will eventually sprout.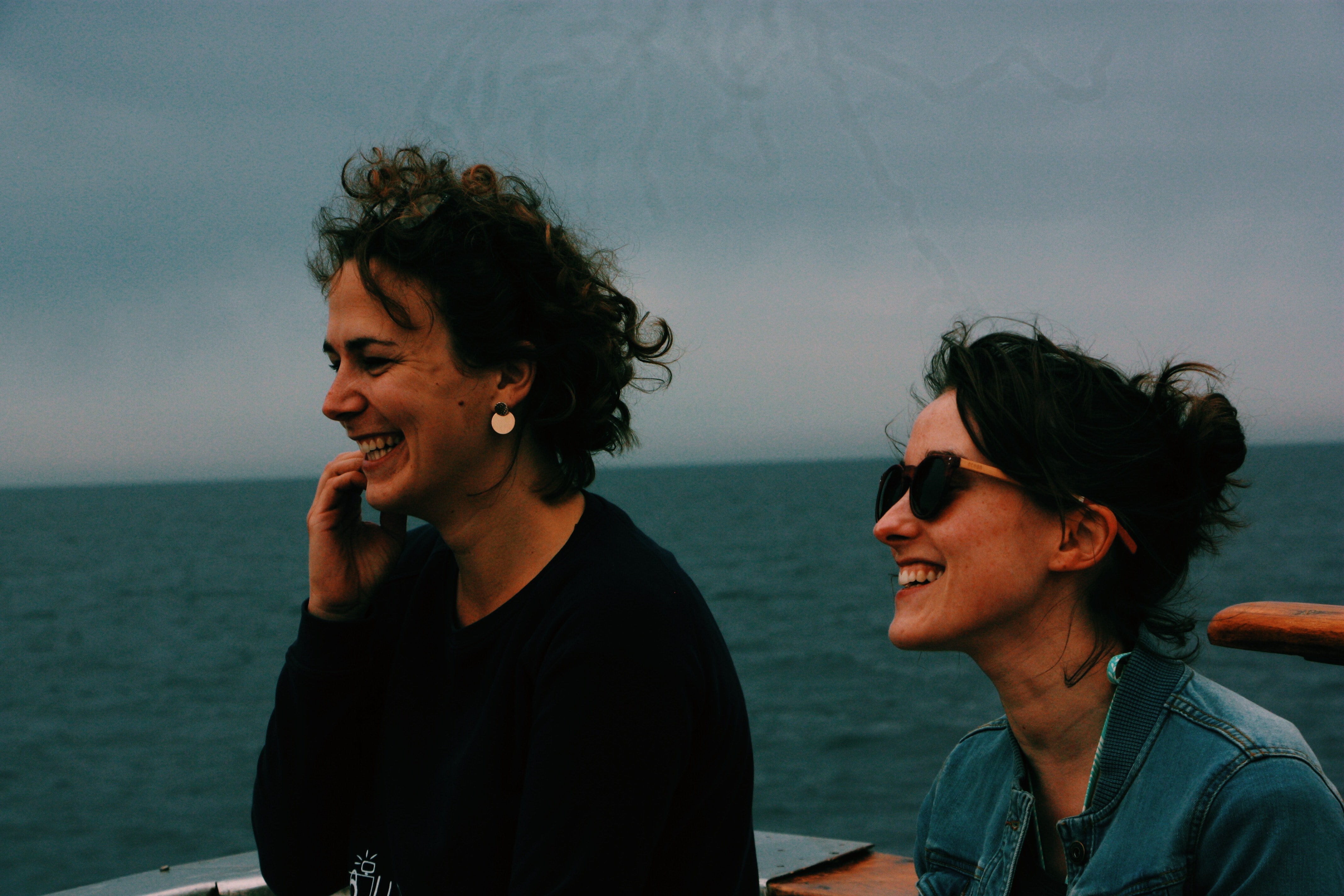 I've learned that it's important to present this idea as "reading" the Bible, not "studying" the Bible. For most non-believers, the idea of studying Scripture sounds too intense; reading the Bible sounds more doable. For academic or philosophical types, asking if they want to "investigate" the Bible might be an even better way to invite their participation. For nominally religious people, I ask if they would like to take a closer look for themselves at what the Bible says.
When You Meet
When I meet with non-believing friends, we don't sing or pray, and I don't ask them to prepare anything in advance. We visit for a while, open our Bibles, read a passage out loud, and then talk about it. The first night we meet, I sometimes ask people to tell me about their spiritual journey.
Regarding what to read, I recommend focusing on the life of Christ in one of the four Gospels. My favorite is the Gospel of John, because John presents Jesus as such a multifaceted person and makes a strong case for His divinity.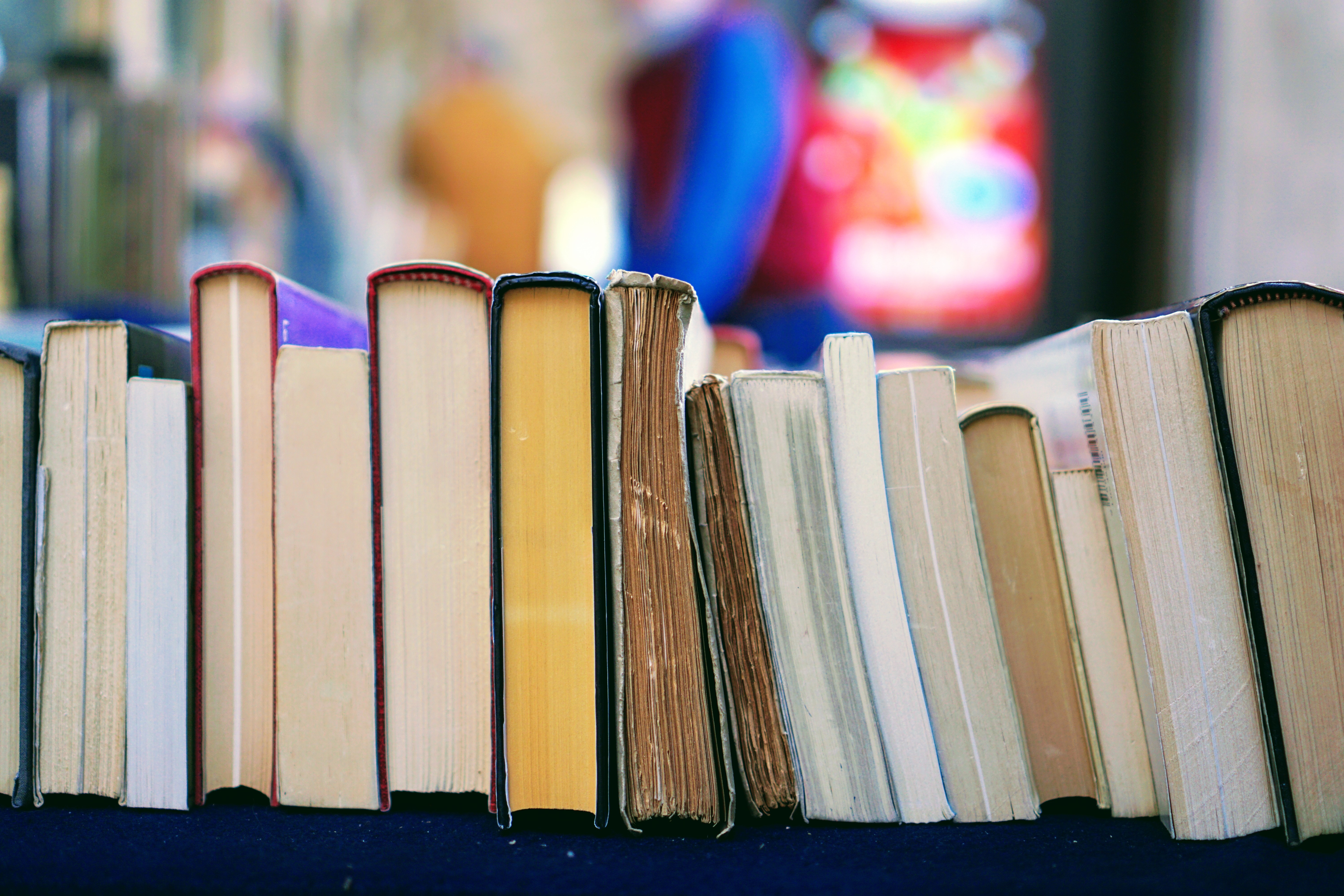 You might introduce the book of John like this: "Jesus Christ is the central focus of the Bible. That's why the religion is called Christianity. So, I thought we could start with one of the books of the Bible that describes Jesus' life here on earth." Then tell people a bit about who John was: a disciple of Jesus and an eyewitness to most of the events in his Gospel. Briefly explain the mechanics of books, chapters, and verses, then go to the first chapter and read it out loud, taking turns if you like. After you've read a chapter together, you can begin to talk about what you've observed.
To help your friend grapple with the text, you'll need to prepare ahead of time. I always spend some time meditating on the portion we'll be reading, and then I develop some thought-provoking questions that will prompt my friend to look closely at the passage.
I know one man who asks simply, "What grabs your attention in these verses?" Someone else I know uses remarkable creativity. For example, for the fourth chapter of John, he asks, "If you were the director of a movie about this woman, who would you cast in her role? Why?" Simple or elaborate, find a style of your own, and choose questions that work for you.
As I move from discussion toward application, I like to ask the same two questions at the end of every passage:
What do these paragraphs say about who Jesus is or what He is like?
If these things are true about Him, what do you think a proper response would be?
These questions will keep your focus on the person of Jesus and help your friends begin to formulate personal responses to the truths they are confronting. Remind yourself frequently that Jesus is the focal point. That will help you ask the right questions and guide your conversation during the meeting.
–
Another resource you might like: Good News for a Change.
–
Questions versus Answers
The biggest obstacle to trying this is the misconception that you do not know enough to read the Bible with a non-Christian. It's important for us to get out of the spotlight and believe that the Word of God is alive and active. Once we get into Scripture, our job is to provide the questions . . . not the answers. The Bible has the answers; I cannot emphasize this enough. You will be amazed at how God answers questions. He can clear away doubts. He can convince.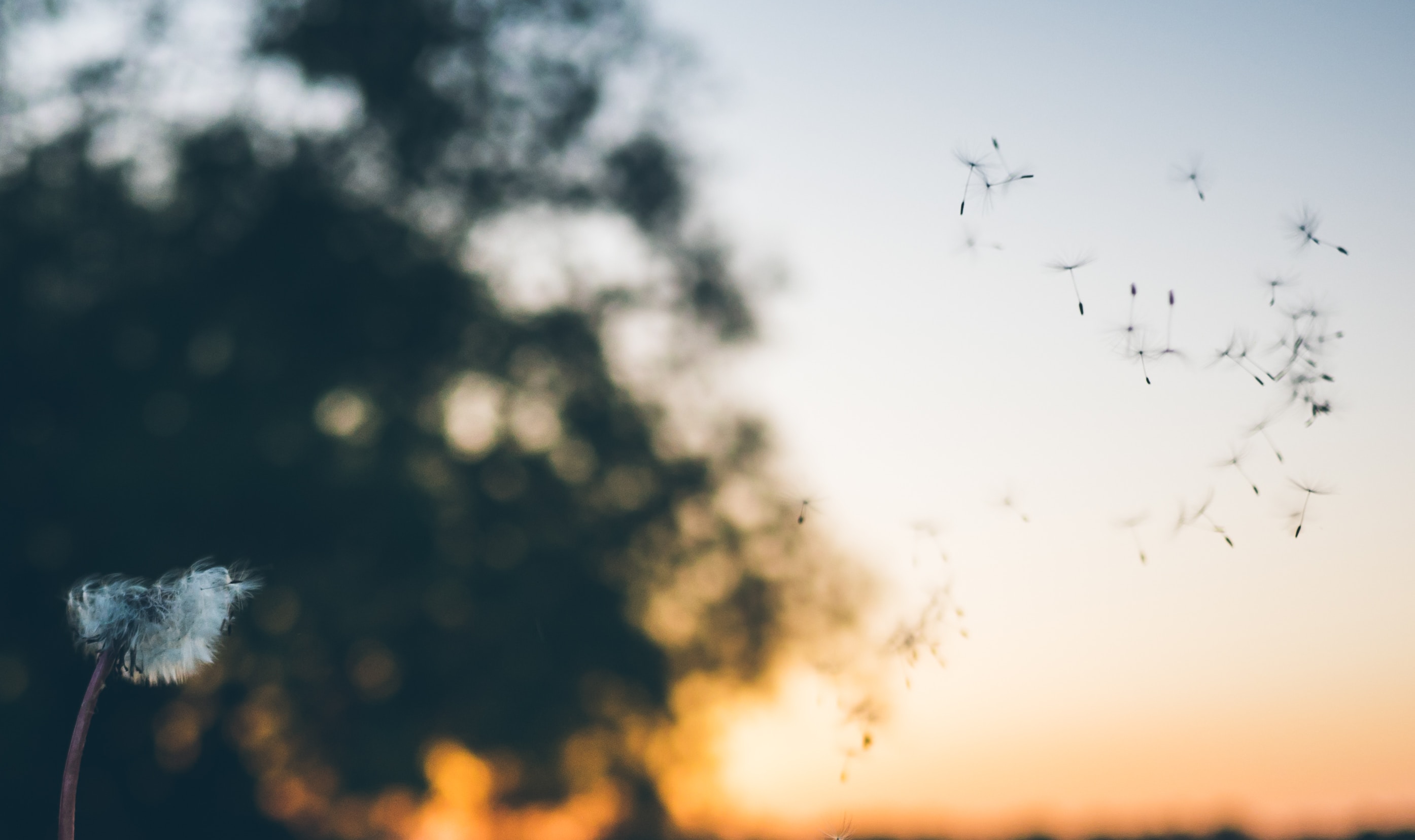 After you've read a passage together, your non-Christian friend will probably ask questions related to what she's observed. Even if you know the answer, it's better to direct her back to the text if possible: "That's a great question. What do you think the paragraphs we have read say about it?" That approach points her toward the Scriptures—not your opinions—as the place to look for answers.
My friend Ana Maria asked recently, "If God is going to do His will anyway, why should I ask Him for anything when I pray?" One response might be, "I've thought about that question myself. What do you think the purpose of prayer is?" If the passage has to do with prayer (in our case it didn't), direct the person back to it. If the level of trust in the relationship allows, you could also try probing with a question such as, "Do you feel God listens to you when you pray?" Again, we are not the source of the truth. The Bible contains the truth, and our role is to create an environment in which our friends can personally discover that truth.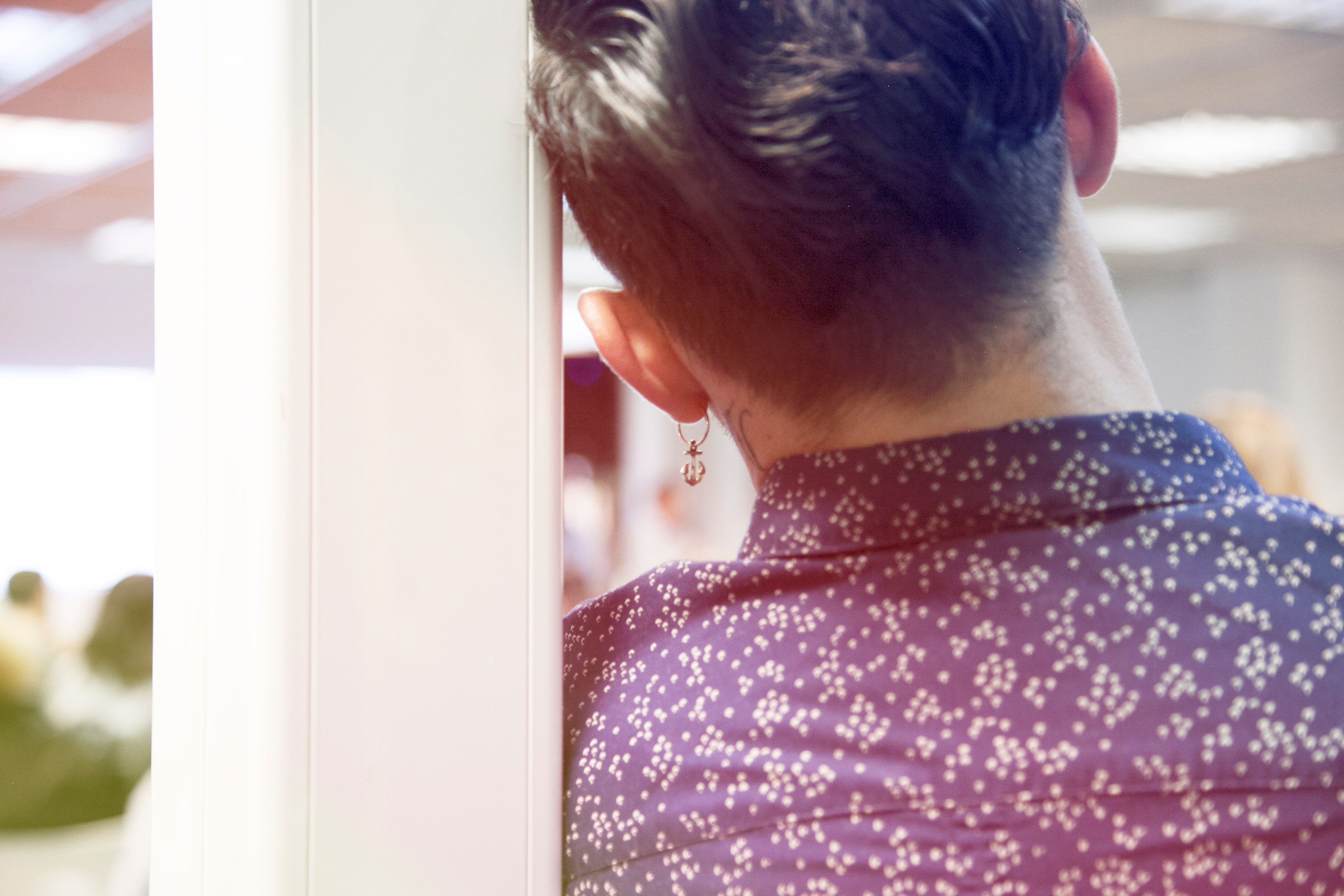 In addition, it's okay if you don't know the answer to a specific question about dates or names or people. If the question seems important, you can look up an answer for the following week. You may also defer a question you think is likely to be answered by an upcoming chapter, saying, "That's an excellent question about an important issue, but I'm not sure we've read enough yet to tackle it. Let's keep it in mind for the future."
Dodging Distractions
If your friend suddenly asks, "But what about all the people from the deepest jungle who have never even heard of Jesus?"—rejoice, but don't answer the question. It will not help her. It's probably a sign that she feels God approaching and wants to ward Him off with a hard question.
I have one friend who brings up that question about three times a year. I tried to answer it several times before I realized she was not really interested in my response; she was looking for an intellectual loophole, something to let her off the hook from what she was learning about Jesus. Since then, I've given up trying to answer—and she doesn't seem to miss my words of wisdom.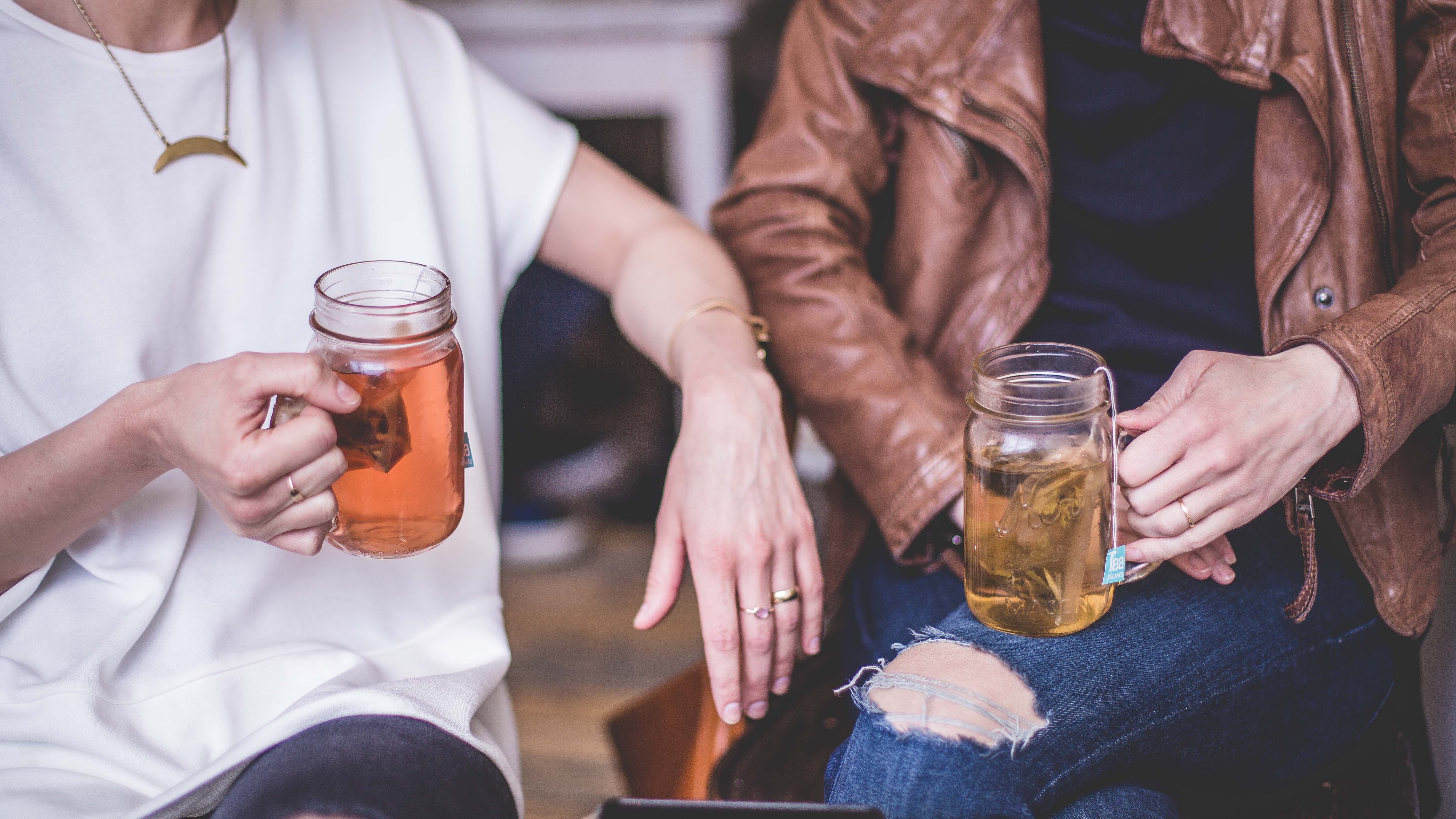 I also refrain from discussions about the authority of God's Word. I keep the conversation at the level of "What does this passage say?" When I move toward application, I phrase my questions like this: "If this verse is true, then how does that truth affect us?"
Without one word from me, the Holy Spirit convinces people that God's Word is exactly that: God's word. After a week or two, people may still complain that they don't like or agree with what the Bible says. But comments such as, "This is just a book written by men" or "This religion is basically the same as all the others," seem to die away. My friends begin to take Scripture seriously and wrestle with the person of Jesus and His teachings.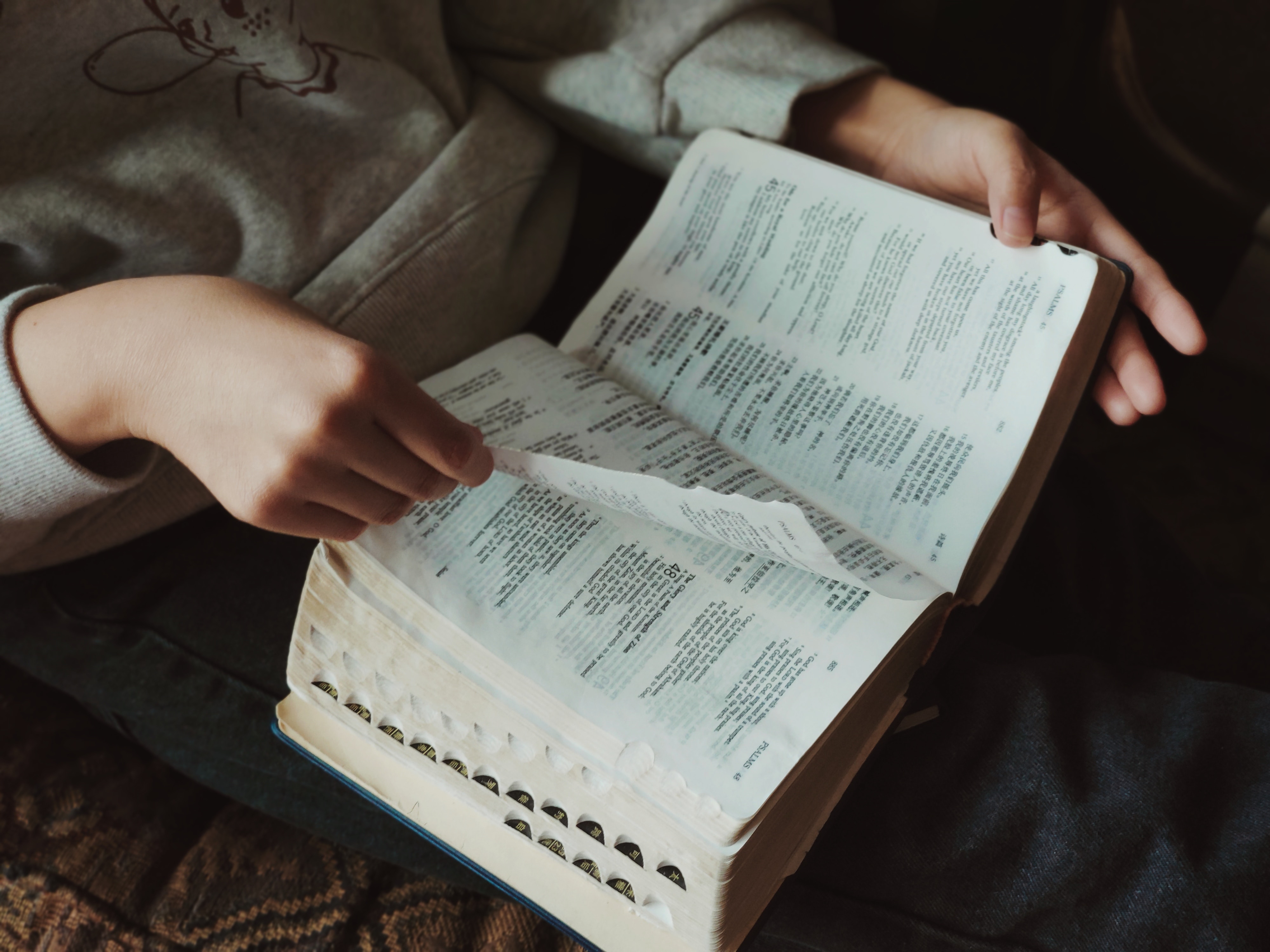 Practical Considerations
I've discovered a number of practical considerations that may help you begin to read the Bible with non-believers.
When you invite someone to read the Bible, make sure she understands she is not signing up for life. You might invite her to a one-time reading and then follow up to see if she'd like to go further. Or you might ask if she's interested in reading one chapter of a Gospel each week until you've finished it. Whatever you do, make sure you've clearly communicated a time frame.
You can read with one non-believing friend or several at once. If you've invited several non-Christians to read the Bible with you, it might be wise to include a Christian friend as well—but no more than one. With Martha and Maria Claudia, I asked a Christian friend to join us. She observed and listened, made a few timely comments, and occasionally redirected me when I missed something. It's critical that other believers clearly understand the group's purpose: to help non-believers read the Word of God.
Short and sweet is best. One hour seems about right for most people. Better to leave them hanging than to wear them out!
If you decide to study the Gospel of John, Jim Petersen has included discussion questions in Living Proof that cover each chapter.
Be prepared for plenty of no-shows. Even if people are interested, it's probably not the priority for them that it is for you.
Different meeting places offer different advantages. In your home, you can create a welcoming atmosphere. Meeting at a non-Christian's place cuts down no-shows and creates a sense of shared ownership. A coffee shop or some other public space can create an effective "neutral territory."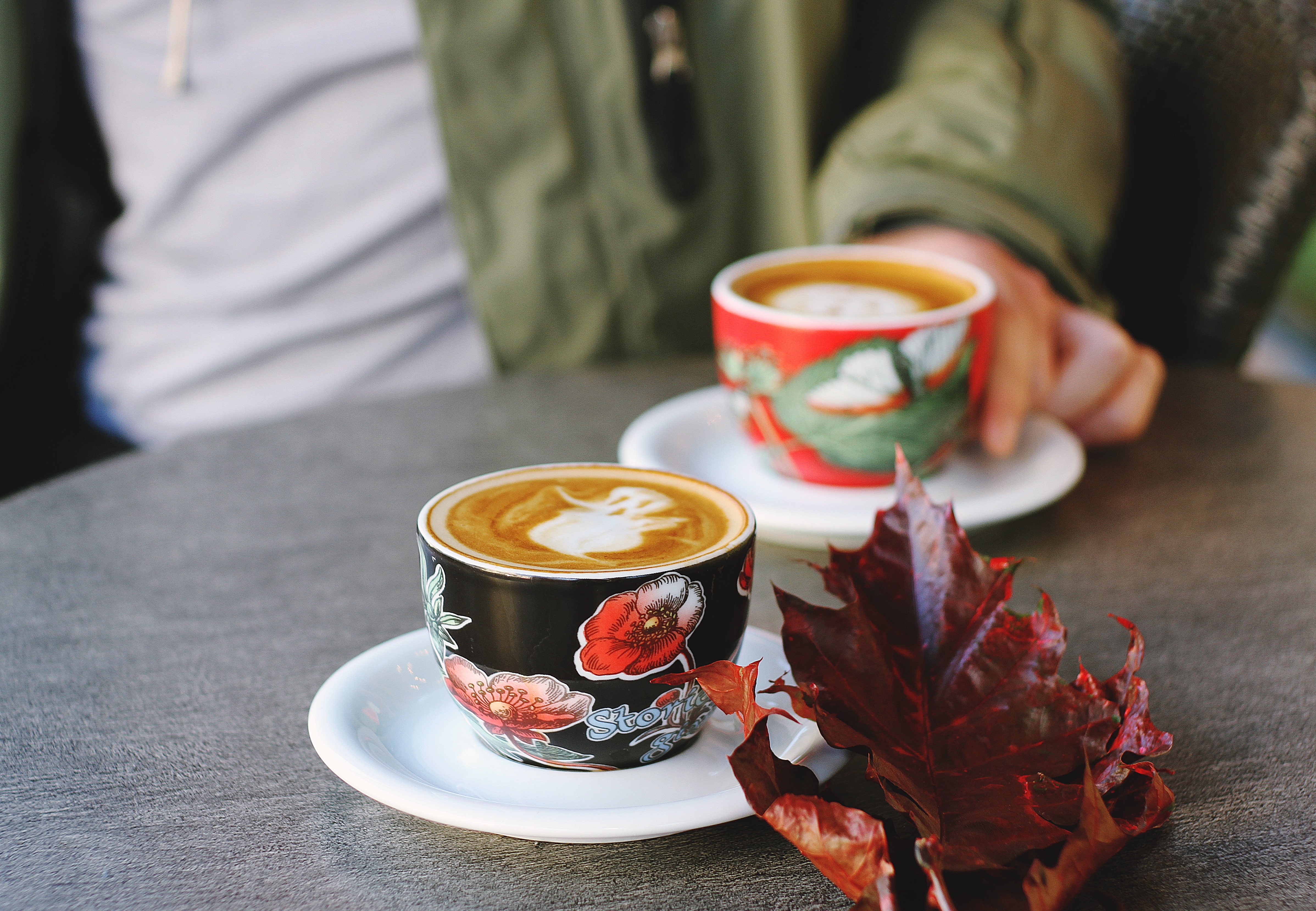 Have fun!
Perhaps the most unexpected encouragement I've received from reading the Bible with non-Christian friends is the fun. After that first day with Martha and Maria Claudia, they were smiling and fingering the pages of their Bibles. One of them said, "I liked this. It's not what I expected. Let's do it again."
I can't wait to watch God write more stories in others' lives, as He's doing with Ana Maria and Flor. I hope you'll give it a try too, interacting with your non-Christian friends over God's powerful Word.
–
Laura T. De Gomez is a translator and homemaker in Bogotá, Colombia. She leads a women's Bible study and is co-developing studies on the Old Testament.
–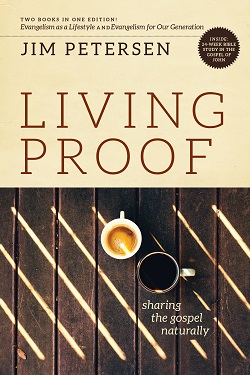 Living Proof, by Jim Petersen, mentioned in Laura's blog post is available for purchase on this link!
59