How Our Faith Gives Us Freedom
The same reason we find our country's freedom precious is the same reason we find the eternal freedom won for us on the cross and in a sealed grave more than two thousand years ago so precious.
by Heidi Chiavaroli, author of The Hidden Side
I love the Fourth of July. The celebrations, the parades, the proud display of American flags. I am beyond grateful to live in the United States of America, to raise my children here, to worship in freedom in the land of the free, to write stories based on our country's founding, and to honor those who have fought and sacrificed for our independence. I sometimes feel near tears when I sing "The Star-Spangled Banner," when I watch those who have served our country hold their hand in salute to the flag.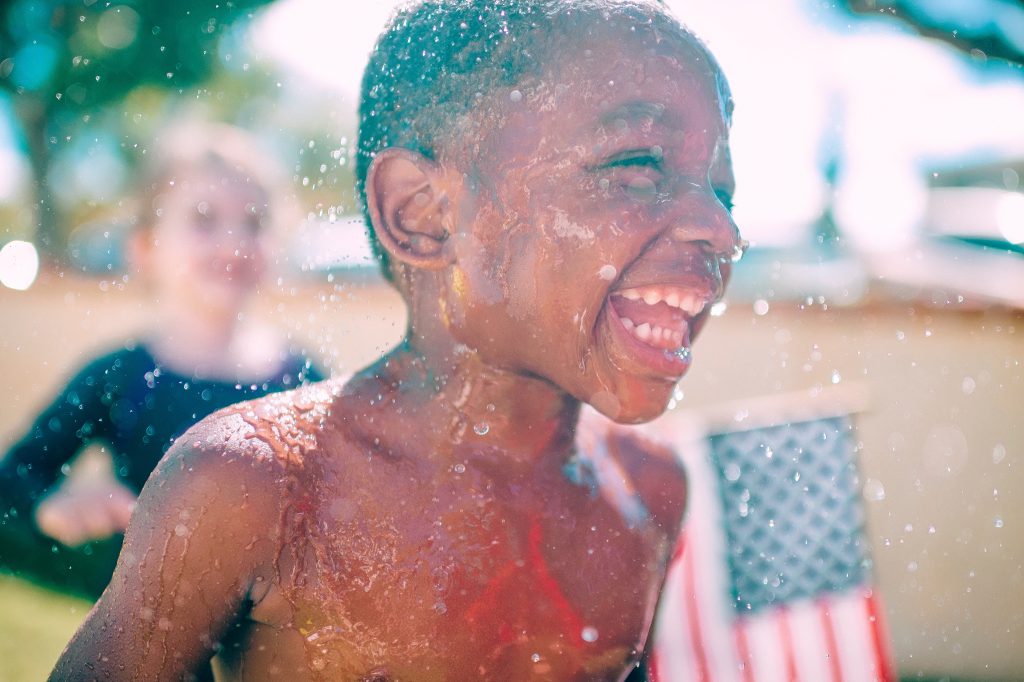 I can't help but wonder, particularly at this time of year, why these symbols and commemorations create such sentiment within me and so many others.
The simple answer, I believe, is the value of one word.
Freedom.
It's a word that binds humanity together in common longing. It's a word that causes us to hunger; it's a word that calls forth willing sacrifice, a word we are willing to fight and die for. It's a word that came at a heavy price, and in many ways, perhaps that is what makes it so very precious to begin with.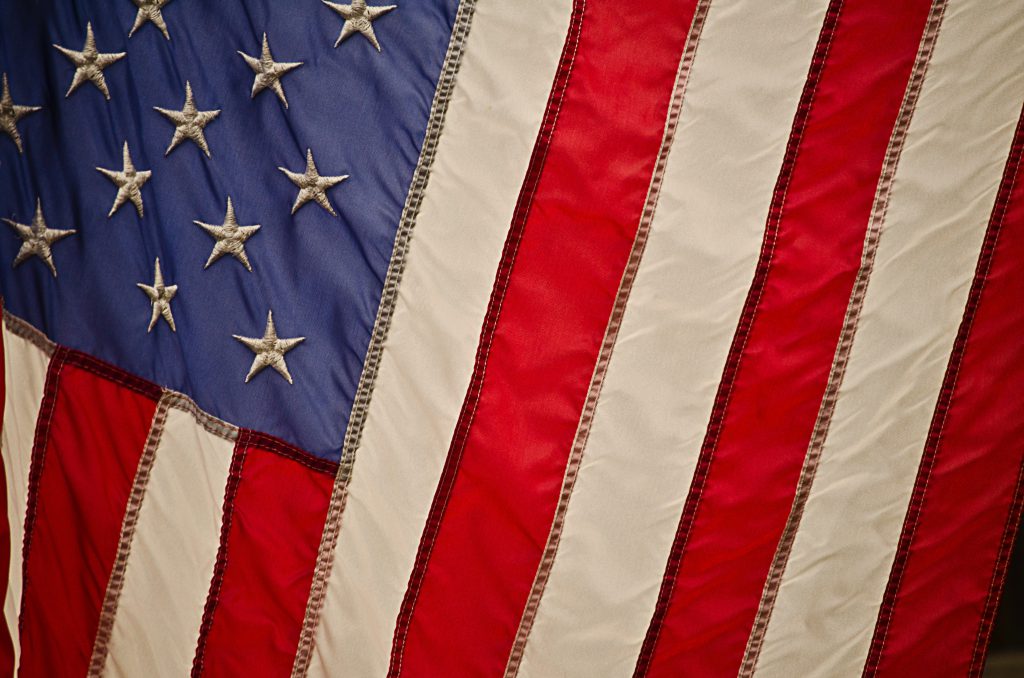 The same reason we find our country's freedom precious is the same reason we find the eternal freedom won for us on the cross and in a sealed grave more than two thousand years ago so precious. A sacrifice was made, and a price was paid. Only this sacrifice did not secure the rights of a single country; it secured an everlasting, eternal freedom available to people of every nation.
As we go about our Fourth of July celebrations, as we gather together as one body of believers, I think it's important to remind ourselves of the big picture. To remember that this world is not our true home. America, however precious, is not our final kingdom. It is one way in which God has chosen to bless us, and hopefully it will be a means through which we can glorify the God who has indeed called us to be a holy nation—in the form of the church.
I admit that if I don't dwell on these truths, I tend to forget them. I grow indifferent. I settle in with the crowd. I grasp for the black-and-white answers and ignore the gray. I tend to forget that I do not belong to myself at all—I belong to one ruler, one King, one Kingdom: the Kingdom of Christ. I tend to forget that I'm not defined by political party or economic status or race or profession or denomination. I am defined by Jesus.
And that is a freedom more precious than any other.
So as we remember our country's independence, as we remember and honor those who died for our country, as we pray for our leaders, it is my prayer that we as God's children would never put our country on a pedestal alongside our true King. It is my prayer that America could be a place where we can live out the gospel. That it could be a means for us to love our neighbors, a means for Jesus' Kingdom to be built. And it is my prayer that we may be a living sacrifice for Christ both within and outside of our nation's borders. Not because our country is so very deserving, but because Jesus, who has granted us eternal freedom, is.
---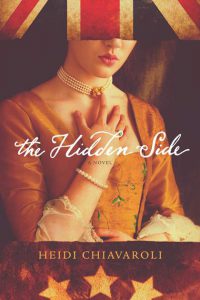 New York, 2016
Natalie Abbott offers answers for hurting listeners on her popular radio program. But she struggles to connect with her teenagers, with her daughter in an unhealthy relationship and her son uncommunicative and isolated. When one member of the family commits an unspeakable act, Natalie is forced to uncover who she truly is under the façade of her radio persona.
New York, 1776
Mercy Howard is shocked when her fiancé, Nathan Hale, is arrested and hanged as a spy. When she's asked to join the revolutionary spy ring in Manhattan, she sees an opportunity to avenge Nathan's death. But keeping her true loyalties hidden grows increasingly harder as the charming Major John Andre of the King's Army becomes more to her than a target for intelligence.
Mercy's journals comfort Natalie from across the centuries as both women struggle with their own secrets and shame, wondering how deep God's mercy extends.
73