Taken from the HelpFinder Bible
The scene is played out before us many times every year: A man is dramatically rescued from a swollen river; a child is pulled by firefighters from a burning apartment building; a woman is delivered from a would-be assailant by a brave bystander. Each scenario includes a situation of impending peril or destruction, a rescuer or deliverer who intervenes, and a second chance at life for the one saved.
Although the word is rarely used in the media, each is a picture of salvation. The Bible teaches that sin threatens us with broken relationships, spiritual death, and judgment. But God, through the death and resurrection of Jesus Christ, has provided a way to rescue us from sin's consequences. He offers us salvation so that we can have a second chance at life, an opportunity to experience a spiritual rebirth into a new and abundant life in the Spirit, and ultimately, eternal life with him forever.

If you've gone to church you've probably heard people talking about being saved. But what does the Bible say that it means to be saved? Using the HelpFinder Bible index let's dig into that question.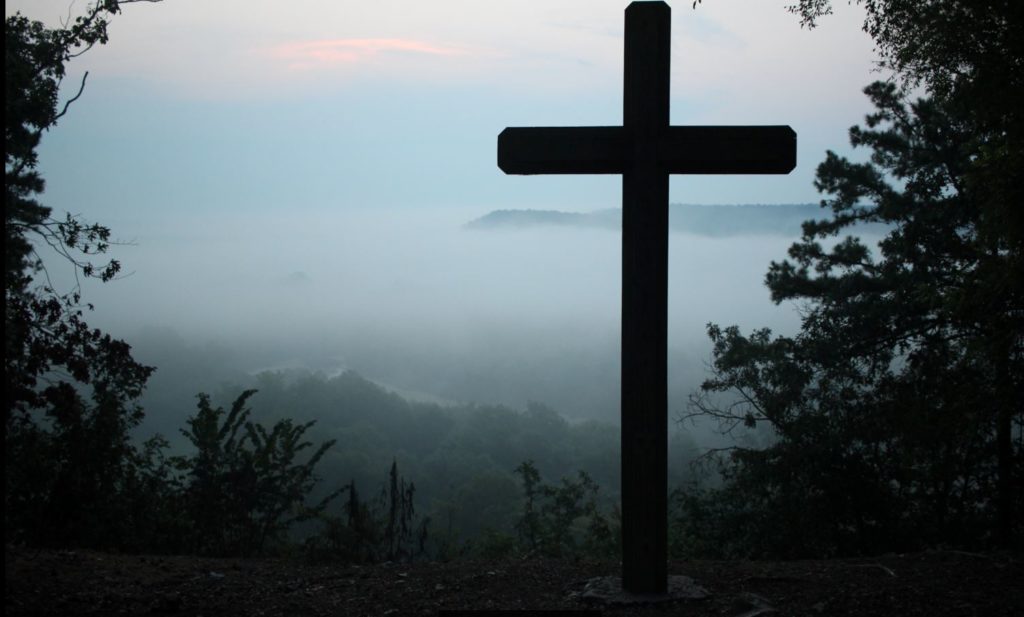 ROMANS 4:8 | "What joy for those whose record the Lord has cleared of sin."
ROMANS 3:24 | "Yet God, in his grace, freely makes us right in his sight."

Being saved, spiritually speaking, means your sins no longer count against you toward an eternal death sentence. Instead, they are forgiven by the grace of God, and you are given the free gift of eternal life. Being saved does not spare you from earthly troubles, but it does spare you from eternal judgment.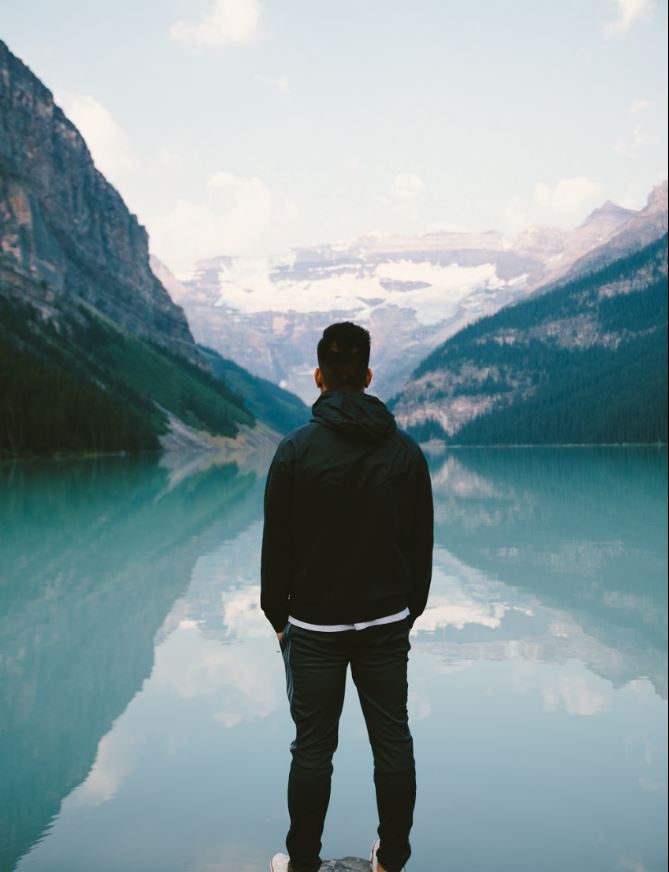 PSALM 103:12 | "He has removed our sins as far from us as the east is from the west."

Being saved means your sins have been completely forgiven and removed.
PSALM 51:9-10 | "Remove the stain of my guilt. Create in me a clean heart, O God."

Being saved means the stain of guilt has been washed away. Guilt doesn't just appear to be gone—it is gone! You are given a clean slate!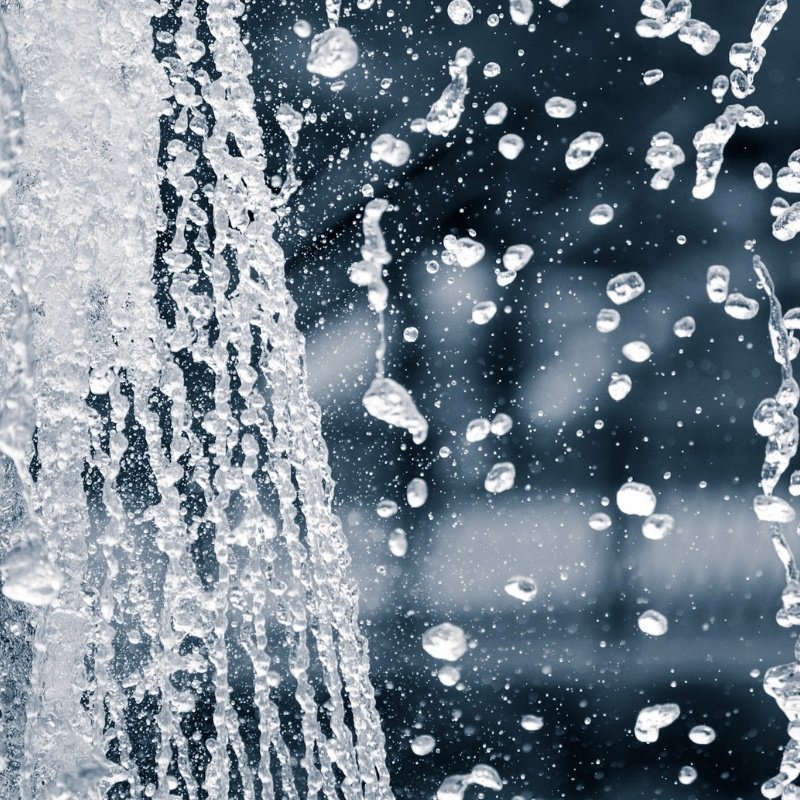 JOHN 10:28-29 | "I give them eternal life, and they will never perish. No one can snatch them away from me, for my Father has given them to me, and he is more powerful than anyone else. No one can snatch them from the Father's hand."
JOHN 5:24 | "I tell you the truth, those who listen to my message and believe in God who sent me have eternal life. They will never be condemned for their sins, but they have already passed from death into life."

Being saved means you are assured of living forever in heaven, which will actually be a new earth where there will no longer be sin, pain, and suffering. What greater hope could you have?