"Don't you realize that in a race everyone runs, but only one person gets the prize? So run to win!" 1 Corinthians 9:24, NLT
Devotional from the Beyond Suffering Bible
Using the metaphor of running a race, the apostle Paul instructed the church in Corinth to be disciplined in the way they live their lives as believers. They
were to run with purpose, knowing their reward would be imperishable and eternal.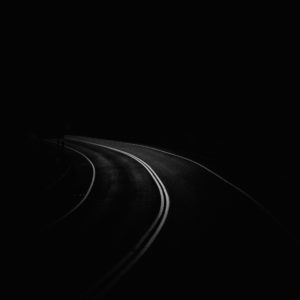 In his sovereignty, God has given each one of us a race to run. For Paul, that meant purposefully living in a way that would help bring the Good News to as many people as possible. However, that race will look different for each person. For example, Brandon, a young man with Angelman Syndrome, shows great perseverance in running his unique race. Because of his disability, Brandon experiences anxiety in social settings, which makes each step of going from home to school seem like running a marathon. Going out the front door, walking to meet the school bus, getting off the bus in a parking lot filled with many students, going through the school entrance, and finally walking into the classroom is the race Brandon runs each morning with perseverance.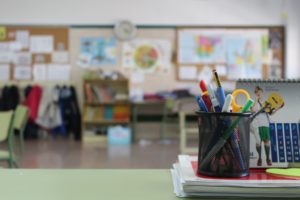 For a person with a disability, the race may entail going to many, many breathing treatments. For parents of children with special needs, the race may include countless doctor's appointments and therapy sessions. The daily race for people with physical impairments can mean a several-hours-long morning routine of getting dressed and preparing for the day ahead.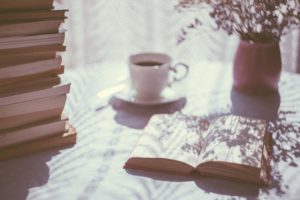 We do not run our race in vain. Christ is present with us, and we are surrounded by a "huge crowd of witnesses" (Heb 12:1). In the body of Christ
we are called to cheer each other on. We run the race with Brandon and the many others involved in managing disabilities who may grow weary and lose hope. We celebrate each victory, no matter how small, as we run with endurance the unique race set before us, keeping our eyes on Jesus, who "because of the joy awaiting him . . . endured the cross" (Heb 12:2).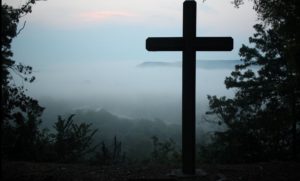 Take a look inside the Beyond Suffering Bible