We received another excellent question on our Facebook page and wanted to share it with you.  This question was about the difference between being born again and being saved. Mark D. Taylor, CEO of Tyndale House Publishers and Director and Chief Stylist for the New Living Translation Bible Translation Committee, agreed to share his thoughts on this topic.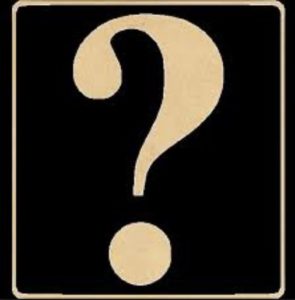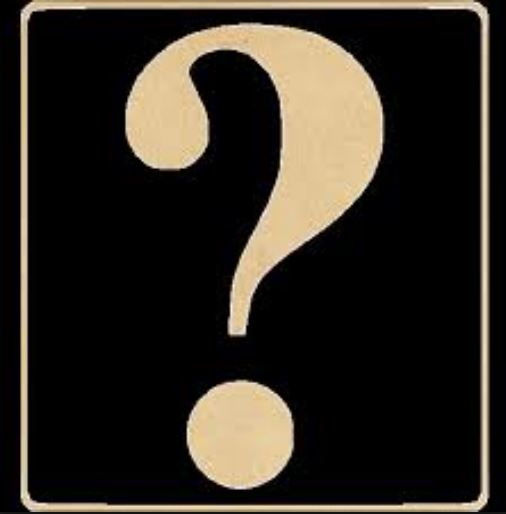 Question: "Is there a difference between being born again and being saved?"
Answer from Mark D. Taylor:
Good question! To find an answer, let's look to the New Testament, where we find both terms.
In John 3:1-7 we read:
There was a man named Nicodemus, a Jewish religious leader who was a Pharisee. After dark one evening, he came to speak with Jesus. "Rabbi," he said, "we all know that God has sent you to teach us. Your miraculous signs are evidence that God is with you."

Jesus replied, "I tell you the truth, unless you are born again, you cannot see the kingdom of God."

"What do you mean?" exclaimed Nicodemus. "How can an old man go back into his mother's womb and be born again?"

 Jesus replied, "I assure you, no one can enter the Kingdom of God without being born of water and the Spirit. Humans can reproduce only human life, but the Holy Spirit gives birth to spiritual life. So don't be surprised when I say, 'You must be born again.'
Nicodemus thought Jesus was talking about a physical rebirth, but Jesus was talking about spiritual birth. We have all been born physically, but Jesus wants us to be born again, that is, to have a spiritual birth.
The Greek word that is translated "born again" is also found in 1 Peter 1:3 and 1:23:
All praise to God, the Father of our Lord Jesus Christ. It is by his great mercy that we have been born again, because God raised Jesus Christ from the dead. . . .

For you have been born again, but not to a life that will quickly end. Your new life will last forever because it comes from the eternal, living word of God.
Peter, who had been one of Jesus' disciples, is saying that all who believe in Jesus as the Son of God have been born again.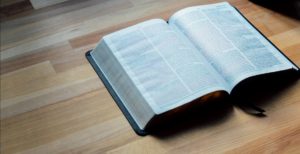 The word "saved" is found many times in the New Testament. Let's look at two examples in Acts 16:25-31, where we read about Paul and Silas having been imprisoned in Philippi:
Around midnight Paul and Silas were praying and singing hymns to God, and the other prisoners were listening. Suddenly, there was a massive earthquake, and the prison was shaken to its foundations. All the doors immediately flew open, and the chains of every prisoner fell off! The jailer woke up to see the prison doors wide open. He assumed the prisoners had escaped, so he drew his sword to kill himself. But Paul shouted to him, "Stop! Don't kill yourself! We are all here!"

The jailer called for lights and ran to the dungeon and fell down trembling before Paul and Silas. Then he brought them out and asked, "Sirs, what must I do to be saved?"

They replied, "Believe in the Lord Jesus and you will be saved, along with everyone in your household."
We can see from these sets of passages that being "born again" is the same as "being saved." Both terms refer to the spiritual process of being accepted into God's family.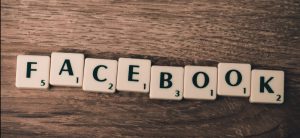 If you have a question let us know in the comments or reach out on our social media pages. You can find us on Facebook, Twitter and Instagram. We will try to answer some here on the blog.