Taken from the Streetlights New Testament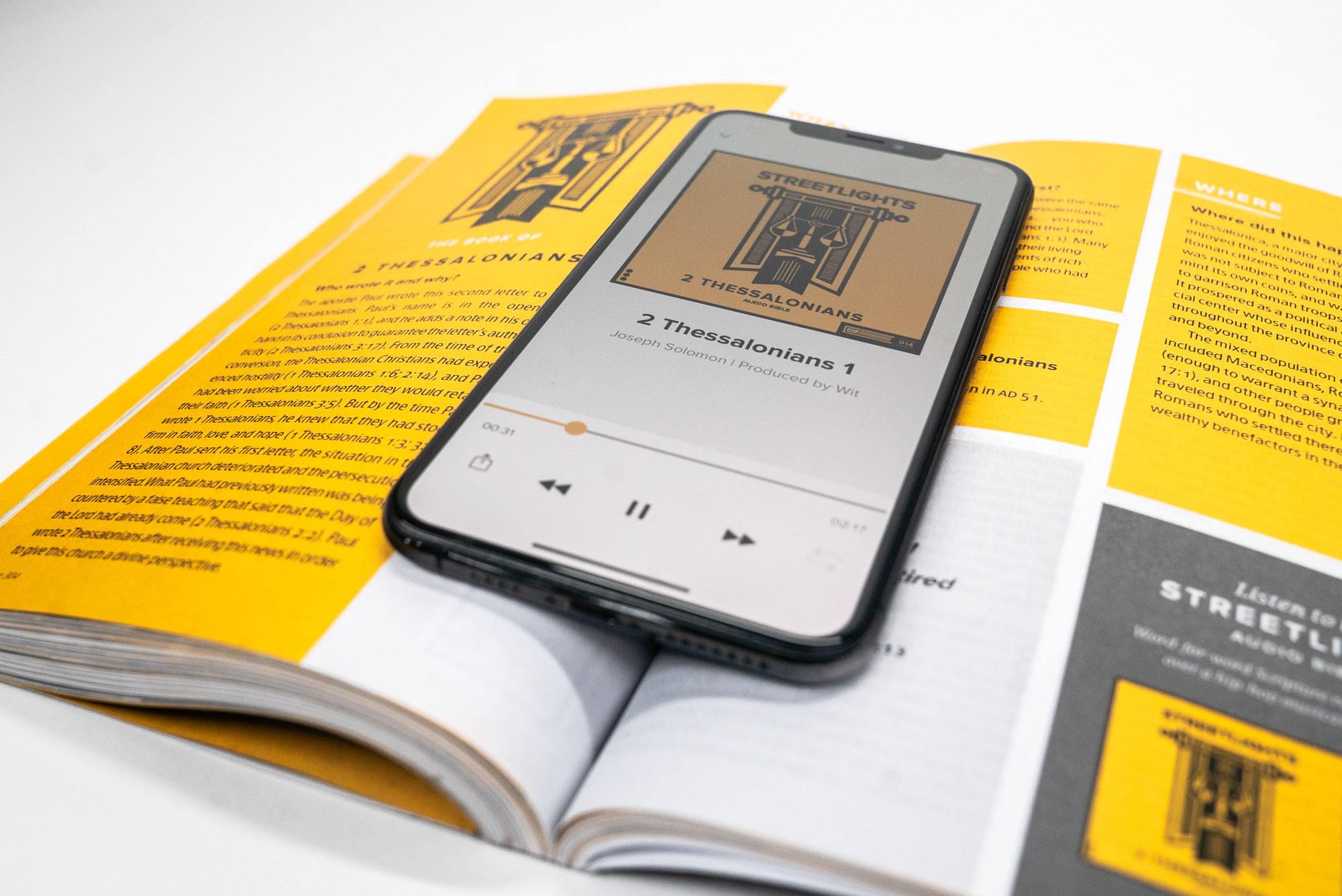 "This is a trustworthy saying, and everyone should accept it: "Christ Jesus came into the world to save sinners"—and I am the worst of them all. 16But God had mercy on me so that Christ Jesus could use me as a prime example of his great patience with even the worst sinners. Then others will realize that they, too, can believe in him and receive eternal life." 1 Timothy 1:15-16, NLT
Most of us have felt at one time or another that we are beyond God's love. Our feelings are like swings going back and forth—sometimes we see ourselves as really good, and others we see ourselves as beyond hope. But God always sees us accurately. He confronts our true condition.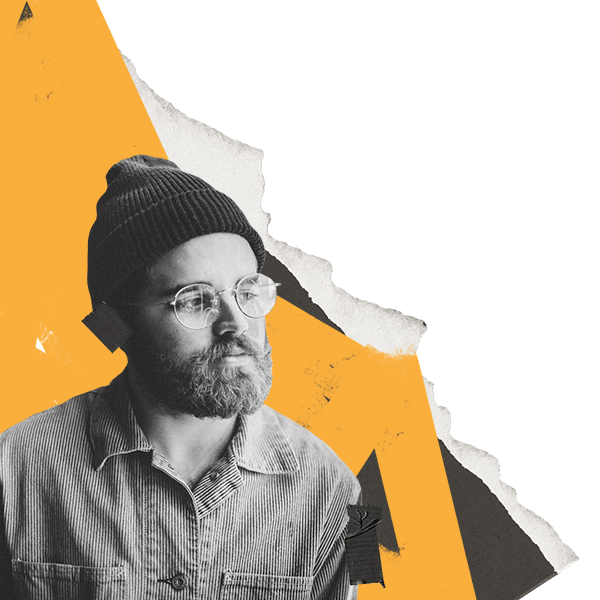 He doesn't sugarcoat the fact that we desperately need grace and mercy. He knows that we're sinners—each of us could say, like Paul, that we're "the worst of them all" (1 Timothy 1:15). But God does not leave us in that dark place without hope. Not one of us is beyond grace. Paul says that he was shown mercy by God so that "others will realize that they, too, can believe in him and receive eternal life" (1 Timothy 1:16). Perhaps pride will tell you that you're too good for God's grace, or maybe that you're too bad for it.
God counters both of those lies. We are not too good for Him to humble us and offer the grace we need for forgiveness. And we are also not too bad for Him to reach us with His mercy, show us our need for Him, and receive His gift of eternal life.