by Molly Jo Nyman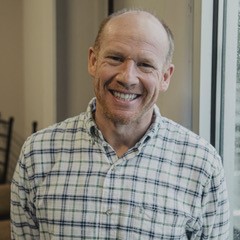 Whether it's a man who reluctantly walks into church on a Wednesday afternoon, a church member facing an unexpected crisis, or a new believer trying to figure out how to follow Christ, Daniel Thrower is ready to engage and encourage. And as a Connections Pastor at Hope Church in upstate South Carolina, he's very clear about his role on the front lines of spiritual battles.
"My goal is not to have people connect with me or my church; my ultimate goal is to connect people to God Himself."
Knowing there's no better way to do that than through the Word of God, Daniel gives out a lot of Bibles—and the New Living Translation is his Bible of choice.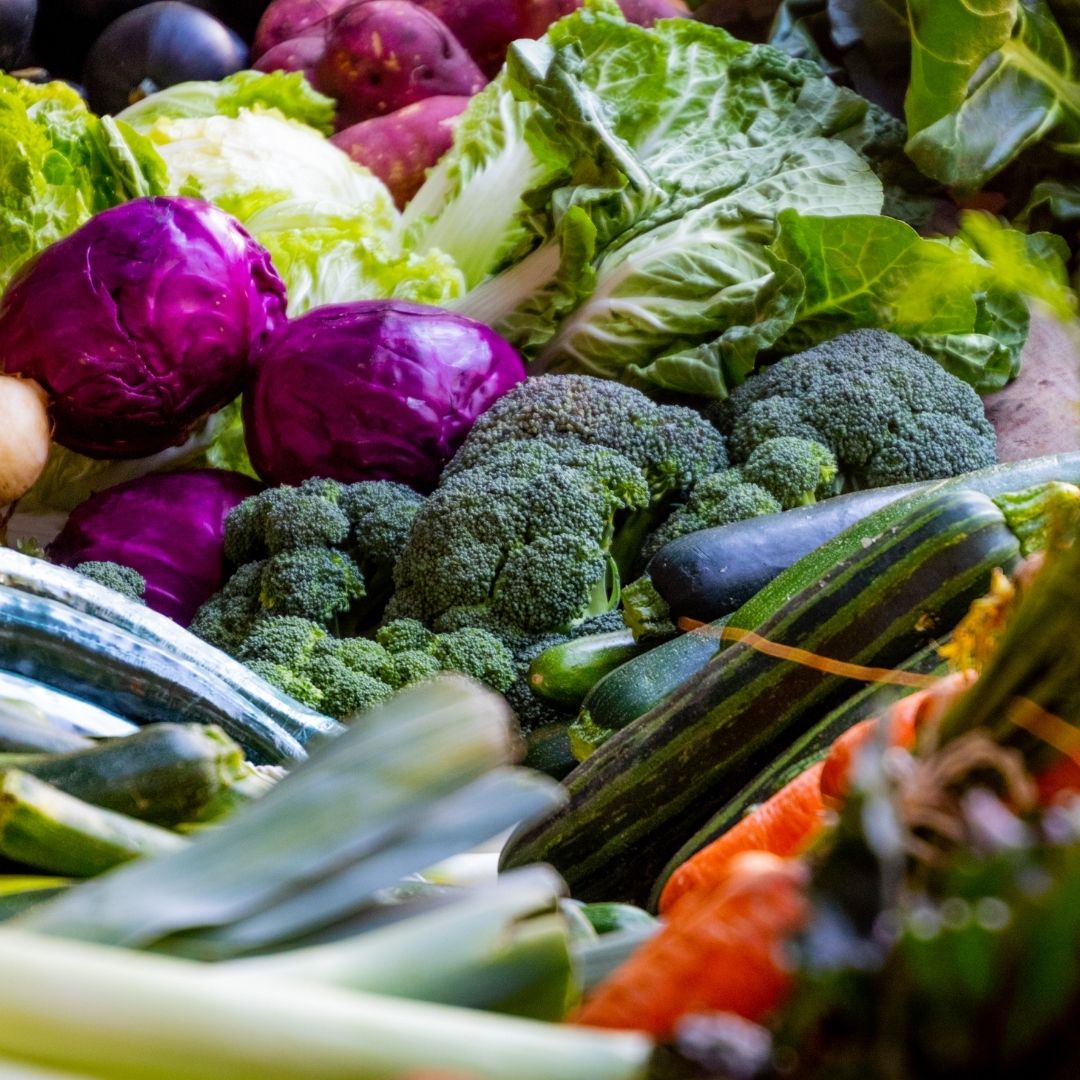 "There's no translation quite like it for making the Word of God accessible and palatable," Daniel said. While Bible scholars may enjoy the debate on translation methods and accuracy, there is no question that the NLT is both faithful to the ancient texts and extremely readable.
"I think of it like this: Raw veggies may be slightly healthier, but if people can't or won't eat them, what good are they? The NLT adds a little salt and butter. Now I can eat helping after helping because it tastes so good!" Daniel explained.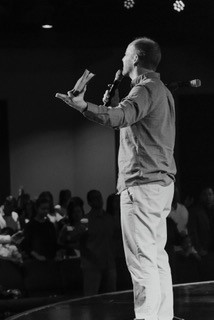 In addition to his conclusion that spiritual nourishment from the NLT is "easy to absorb," he's observed another important feature. The NLT helps people grasp the heart of God as they read the Word of God."
"As I listened to sermons where various translations are read out loud, the NLT stood out to me every time I heard it. It felt warm and had a natural flow. Because I want people to love Scripture, this is a great way for them to read it," Daniel said. "If the Bible feels like a foreign language, distant and hard to understand, people can project that on to God."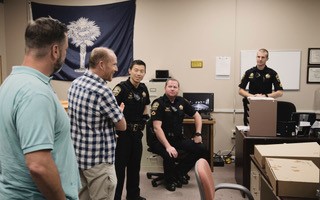 As Daniel meets with people at critical times, he's not offering a quick fix, but rather an eternal perspective.
"I grow oak trees not okra. So I'm laboring knowing there will be slow development. I've found the NLT to be the easiest way to let people 'taste and see that the Lord is good' (Psalm 34:8) so they are able to cultivate a real love for God's Word."