"Oh, the joys of those who do not follow the advice of the wicked, or stand around with sinners, or join in with mockers. But they delight in the law of the Lord, meditating on it day and night. They are like trees planted along the riverbank, bearing fruit each season. Their leaves never wither, and they prosper in all they do." Psalm 1:1-3, NLT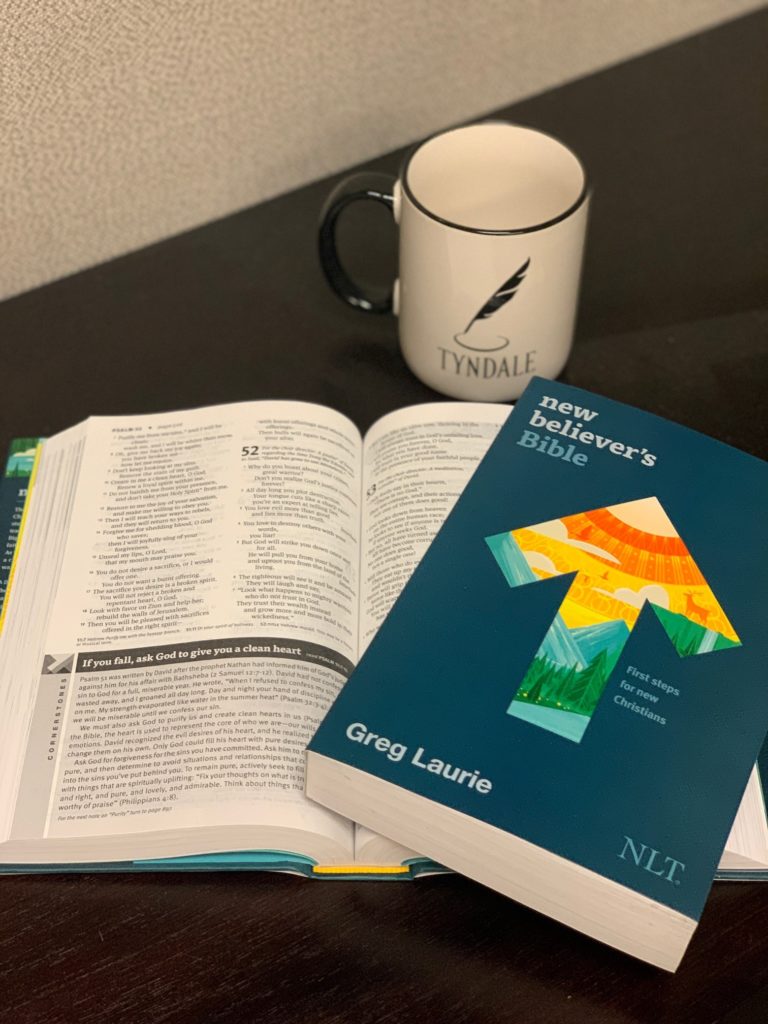 Note from the New Believer's Bible
Believers' happiness or joy comes both from what they do and from what they don't do. First, they don't let ungodly people influence them. Psalm 1 says they do not "follow the advice of the wicked, or stand around with sinners, or join in with mockers" (Psalm 1:1). Instead, they do fill their hearts and minds with God's Word: "They delight in the law of the Lord, meditating on it day and night" (Psalm 1:2).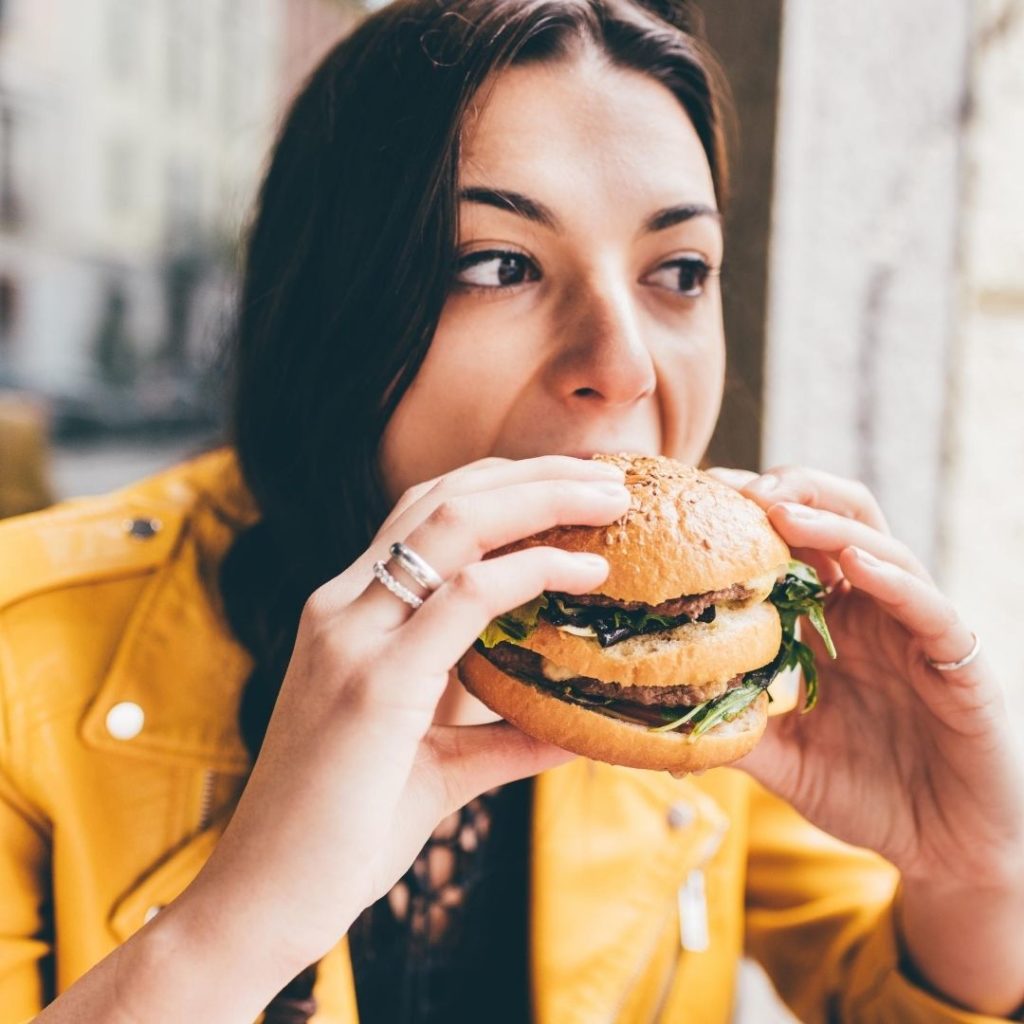 Have you ever eaten your food so quickly that you could not enjoy or savor its taste? Reading God's Word quickly is like inhaling your food. To truly understand the Bible, we need to slow down, read the passage more than once, and think about it. As we meditate on God's Word, we will come to
know what is right and true. To meditate on Scripture means to ponder, consider, and "chew on" its great truths.
While it is excellent to read through the Bible, to study it, and to memorize it, the truth of God's Word must also sink in. We must apply what we learn to our lives. It's not the way we mark our Bibles that's important, but the way our Bibles mark us. What we meditate on must affect the way we live.
When we meditate on God's Word and apply its truths to our lives, we will experience the promise in Psalm 1 of living a spiritually fruitful life.