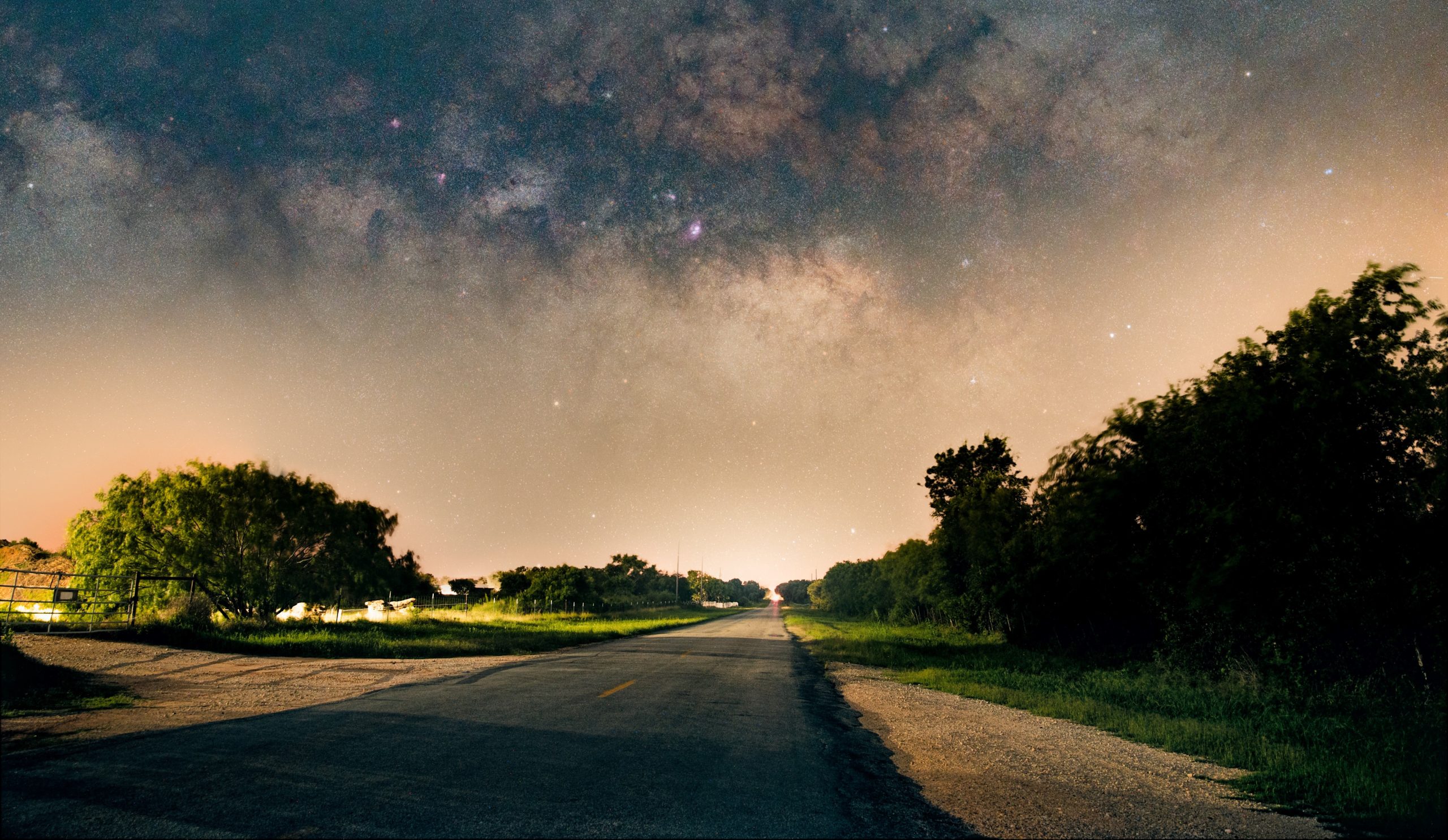 In the new romantic suspense novel Trace of Doubt by DiAnn Mills, Shelby Pierce is an ex-con who FBI Denton McClure is sure committed the crime she was sent to prison for. But the truth could be something no one ever expected. In the Q&A below with DiAnn Mills, discover more about the story and the research that went into it.
Can you tell us about some of the research that went into writing about the legal situations involved in Trace of Doubt, especially as it relates to what it's like for ex-convicts (particularly women) to work toward rebuilding their lives?
A.) The research focused on women's prisons in Texas. Many have solid programs to help the inmates learn skills to make a transition into public life. But that doesn't mean every guard has the best intentions. Gangs exist alongside solid Bible studies and counseling. The success of a woman's rehabilitation depends on her commitment to better herself and learn from past mistakes.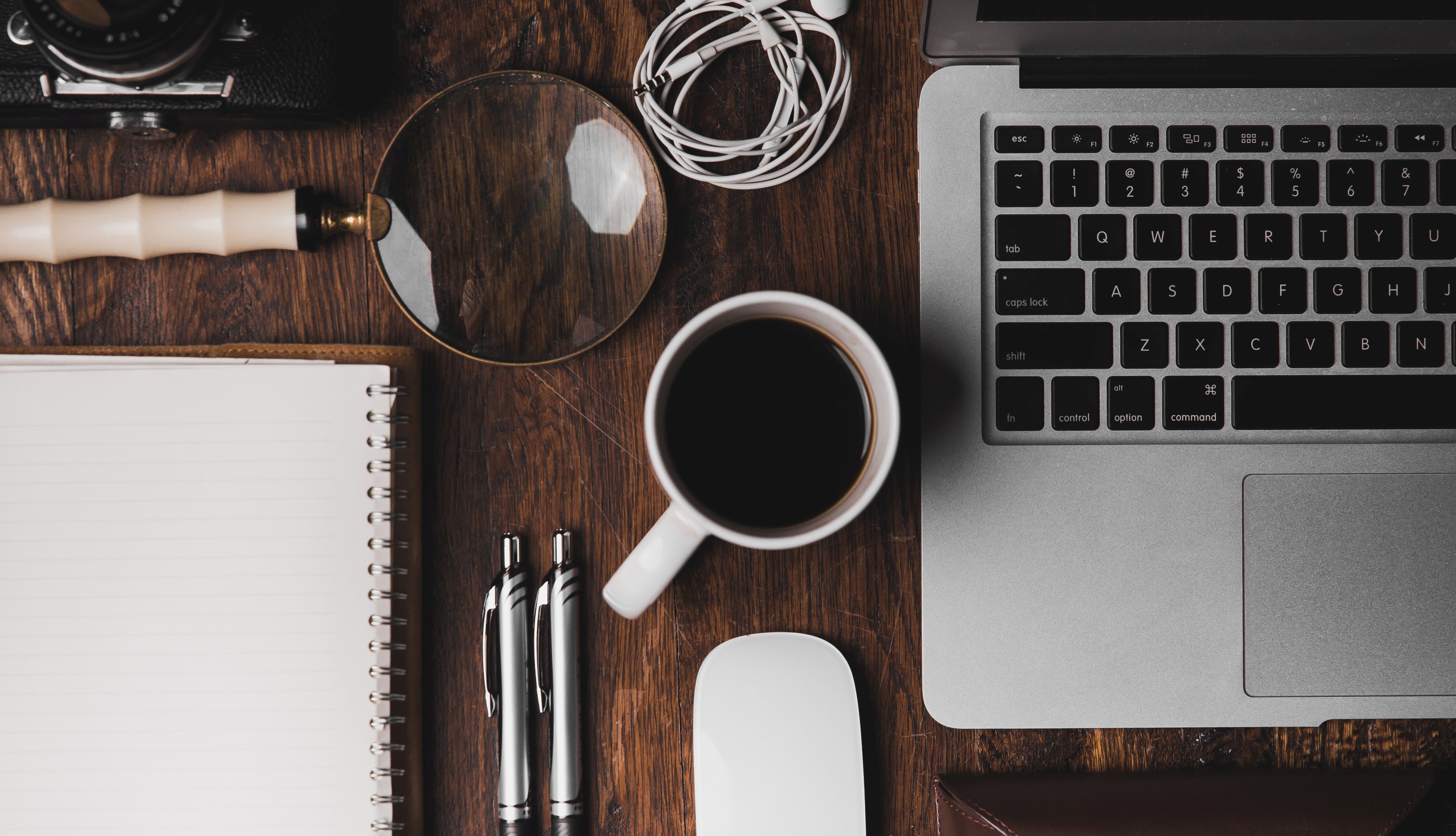 What do you enjoy most in writing about the work of the FBI?
A.) I enjoy creating authentic characters who mirror the FBI's mission to keep people safe and prevent crime while showing their human strengths and challenges.
What inspired the personality traits of your main characters, Shelby Pearce and Denton McClure?
A.) Shelby: a strong woman who'd been manipulated and betrayed. Yet she found faith and faced the horror of her mistakes. Denton McClure: an FBI agent who stepped up to the role with bravery and determination but believed in the eyes of his family he was a failure.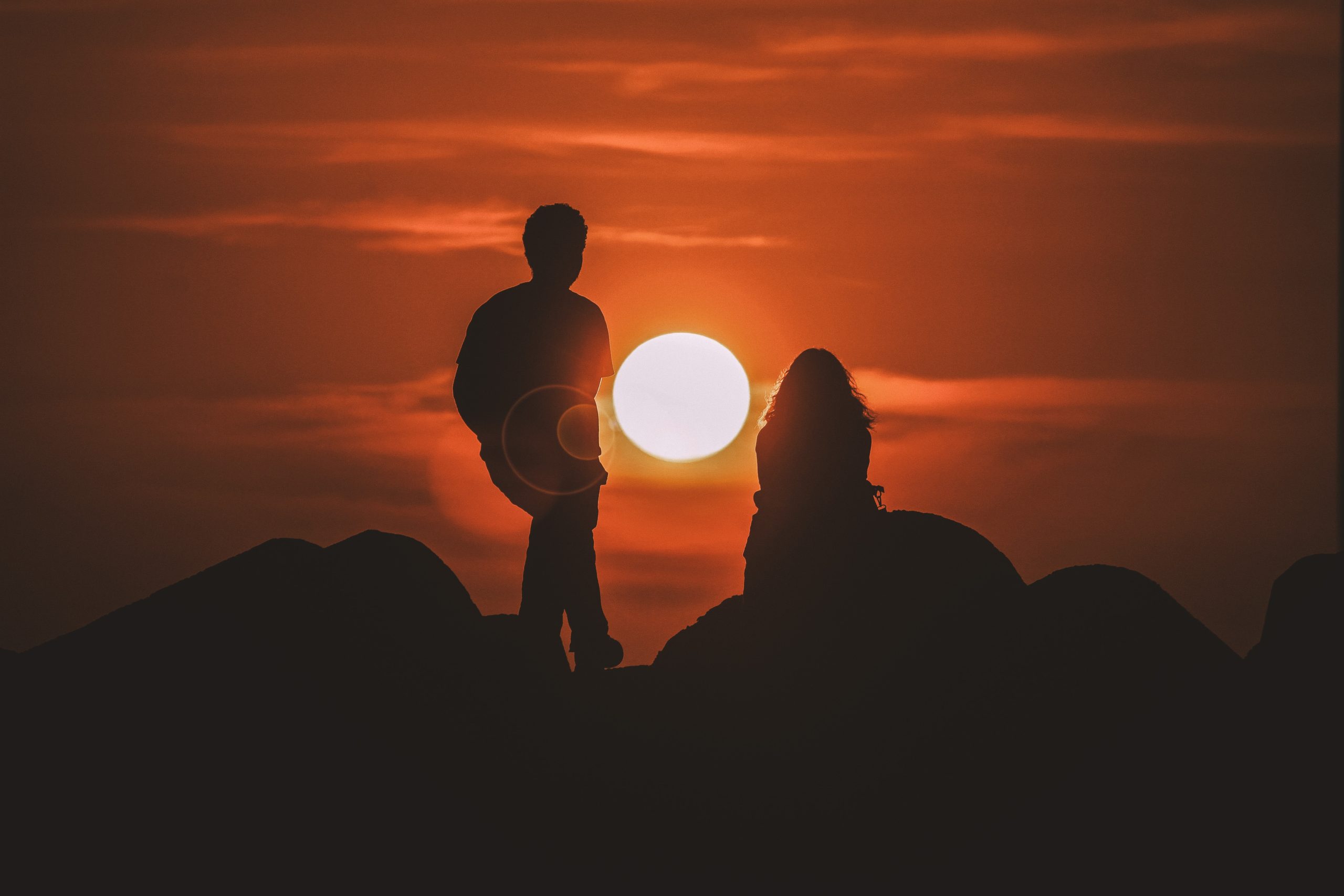 How does faith play a role in the story?
A.) The heroine [Shelby Pierce] became a Christian at the lowest point of her life. Prison life resulted in deep depression but opened her heart to faith. Shelby lived her life from that moment on, no matter how difficult, with Jesus as her Lord and Savior.
What was your favorite scene to write in Trace of Doubt?
A.) My favorite scene is Shelby's confession to her friends what really happened to her brother-in-law.