Author Robin W. Pearson's writing sprouts from her Southern roots and her love of her husband and seven children. Both lend authenticity to her debut novel, A Long Time Comin'. In this new Q&A here, get to know Robin better and learn about what inspired her to write A Long Time Comin'. 
Q: Can you share a little bit about your writing journey? When did you first realize you loved to write and wanted to write a novel?                       
A: When I was in the third grade, my mama stomped on my first writing bug by throwing out my seventy-page magnum opus about friendship and butter pecan ice cream. But that heartbreaking event didn't squash my love for all things "wordy." I went on to major in English, pursue an editorial career with Houghton Mifflin, and freelance while homeschooling my seven little people. Today, I'm celebrating the publication of my first novel and working on my second. And in 2021, I'll serve my sweet mama her just desserts when she reads about my future main character's love for butter pecan ice cream.
Q: When did you first have the idea for A Long Time Comin', your debut novel?
A: More than twenty years ago, a 2 a.m. snack of chocolate chip cookies provided the energy boost I needed to type the first words of my novel. I was holding a cookie and Crusader, our first baby to earn the "Sleep is for Wimpy Pearsons" T-shirt, when I started considering my notes on my family history, culture, ancestors, and faith. In those wee hours of the morning, a new, imagined story developed from the old one I'd determined to preserve and pass on. So, I moved the baby to one knee, and I started typing—after I finished the cookie, of course.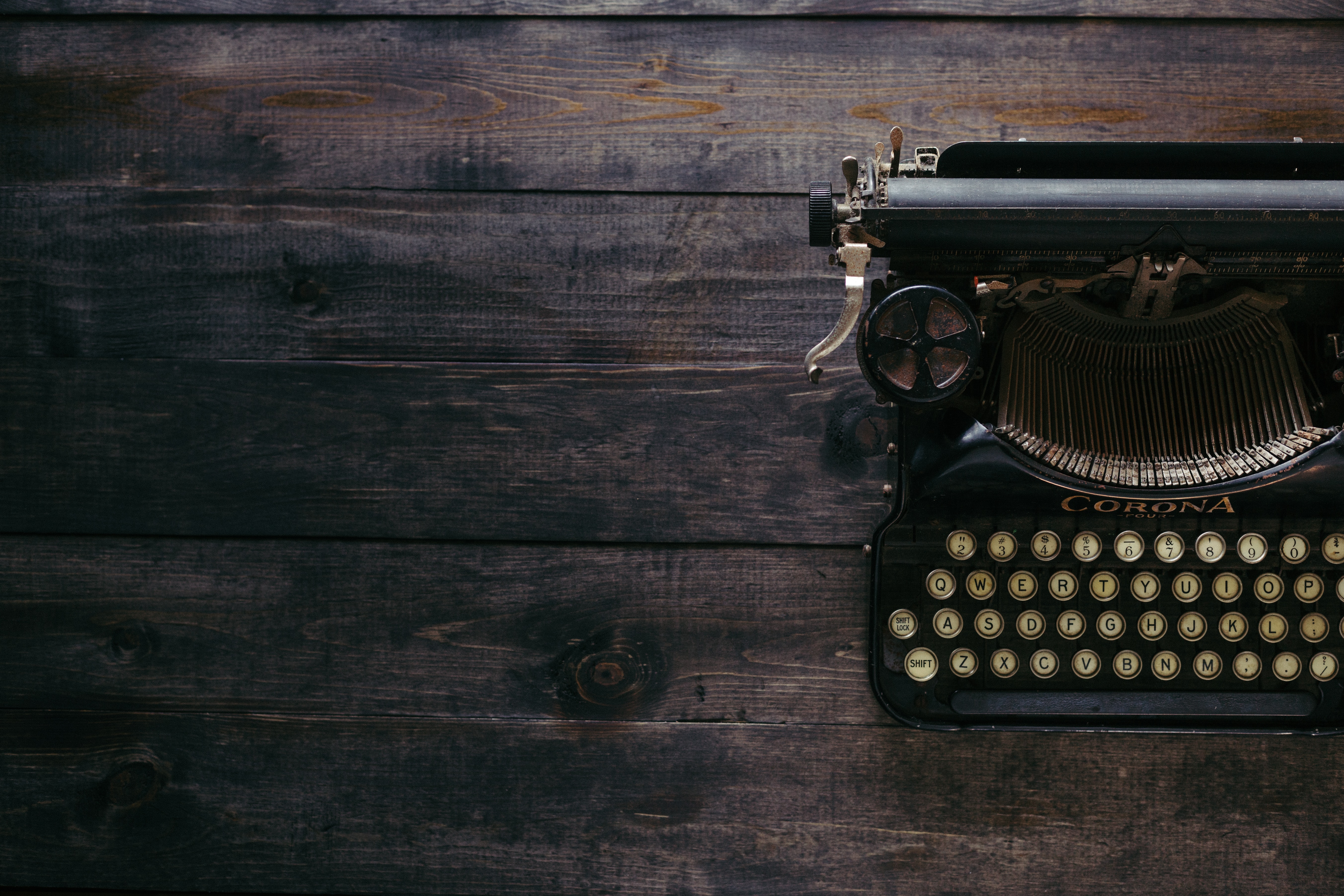 Q: What role have stories played in your own life? Why is story so important to you?
A: Story is an integral part of history; you need one to share the other. My history greatly impacts who I am and who my characters are. It's composed of the whats, whys, hows, wheres, and whos. My faith, my grandmothers, our songs and food, the bully who forced me to bring her oranges—they're the meat. Word choice, characters, plot, and diction comprise the "plate," the vessel I use to serve this meat to my audience. It's the way I live out and carry on my history.
Q: Do you have a favorite writing space, a place you retreat to where you get the bulk of your writing done? And do you have any favorite writing companions like music, tea, or coffee that help you power through writing a novel?
A: It may surprise readers that I get much of my work done in the eye of the hurricane, smack dab in the midst of my family. Often, their hullabaloo provides white noise, much-needed background music to help me focus. And what (or who) I can't ignore either inspires me or ends up in a blog post or my novel—and if necessary, in time-out or sent to the grocery store.
Generally, two cups of coffee carry me through my work day. When it's crunch time (which is all the time in my neck of the woods), the first cup serves as my morning reveille. It helps me smile at little people I don't feel like talking to yet. The second replaces lunch, so I can sip between keystrokes and keep it moving.
Q: When it comes to reading formats, would you rather read an e-book or a print book?
A: I prefer hardcover editions, and whenever I have the opportunity, I read while eating lunch all by myself. I reserve e-books for my walks on the treadmill because they're easier to manage.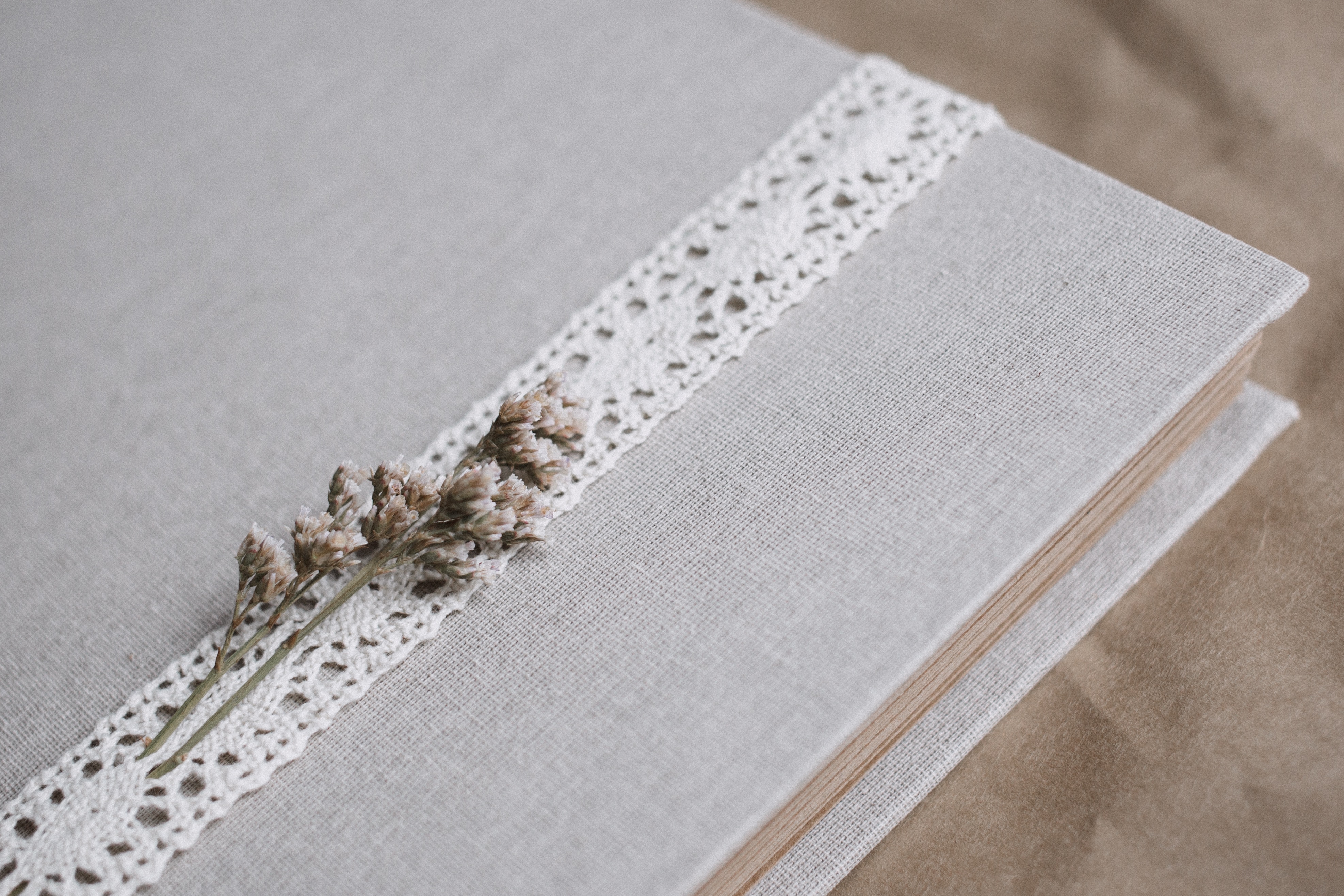 Q: Where would you rather read a book? In the comfort of your own home, or somewhere else like a library or coffee shop?
A: I'd prefer to read at home, under my thick red blanket, sitting in my cushy chair with my feet propped up on the ottoman. (Notice there's no treadmill in this picture.)
Q: Is there one book in particular that has deeply influenced your life and your writing career?
A: Francine Rivers's Mark of the Lion series—A Voice in the Wind, especially—showed me how a work of fiction can convey the powerful truth of the Word without preaching.
Q: If you could be a character from a novel for a day, is there a character you would choose to be? If so, who would you pick and why?
A: Right now, I'd be Sleeping Beauty, and I'd step into the book right when she's lying down for a good long nap.
Q: Do you have a favorite book-related memory such as getting a copy of a cherished book on a holiday or having a loved one read a story aloud to you?
A: Some of my childhood memories center around story time, especially those weeks my teacher read Tales of a Fourth Grade Nothing right after we returned from lunch. I can still hear her saying, "Petah . . . ," bringing those characters to life for our whole class as we sprawled on the floor, listening, laughing, and commiserating with poor Peter Hatcher. When I think of how Fudge ate his brother's turtle . . . I still shake my head.
Q: If you could meet up with one of your favorite authors and ask them any question, who would you choose to meet and what would you ask them?
A: I wish I could host a book club with Mildred D. Taylor to discuss her series of books about the Logan family, one of which is the award-winning Roll of Thunder, Hear My Cry. I'd love to hear her imagine "Where are they now?" and I'd ask her to compare the world she portrays in her novels to the world we live in today. Has it changed? How? What would she write about today? How would she describe the public's reception/response to her work at the time?
Stay up-to-date on news from Robin W. Pearson by following her on social media and by signing up for her newsletter on her website, robinwpearson.com.
To hear Beatrice Agnew tell it, she entered the world with her mouth tightly shut. Just because she finds out she's dying doesn't mean she can't keep it that way. If any of her children have questions about their daddy and the choices she made after he abandoned them, they'd best take it up with Jesus. There's no room in Granny B's house for regrets or hand-holding. Or so she thinks.

Her granddaughter, Evelyn Lester, shows up on Beatrice's doorstep anyway, burdened with her own secret baggage. Determined to help her Granny B mend fences with her far-flung brood, Evelyn turns her grandmother's heart and home inside out. Evelyn's meddling uncovers a tucked-away box of old letters, forcing the two women to wrestle with their past and present pain as they confront the truth Beatrice has worked a lifetime to hide.