Wish you could go on a summer vacation this year? Take a trip inside your imagination with Susan May Warren's Christiansen Family series! This fun prize-packed giveaway is an escape to the rocky shores of Lake Superior, where you'll enjoy the romances of the wonderful Christiansen siblings.
Giveaway includes: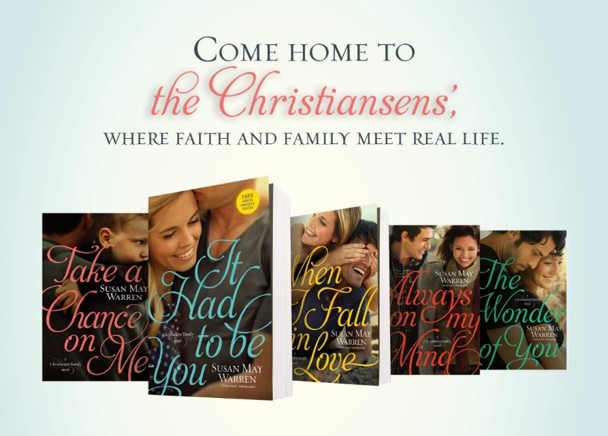 A little about the Christiansen clan…
A little more on Amelia's story, The Wonder of You: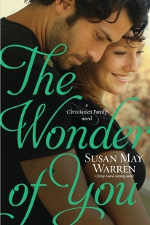 Mortified after her semester abroad is cut short, Amelia Christiansen returns to Deep Haven, certain she isn't brave enough for the adventures she's dreamed of. The last thing she expects is for the man who broke her heart to cross the Atlantic and beg forgiveness.
Heir to a European hotel dynasty, Roark St. John has trekked from one exotic locale to another, haunted by tragedy and the expectations that accompany his last name. Amelia is the first woman to give him a reason to stop running. He'll do anything for a second chance—even contend with Amelia's old flame, who is intent on sending Roark packing.
While one surprise after another leaves Amelia reeling, Roark's continued presence only highlights the questions pursuing her. Like him, is she running from the life God has called her to? Could finding her new place mean leaving home behind?
How to enter:
Enter below through the Rafflecopter widget! Giveaway ends 08/19 so enter now!
a Rafflecopter giveaway