Hey, readers. Every month you will have the opportunity to win the wonderful new fiction releases we're so excited about.
This month we have lots to offer. From a New York Times bestselling geopolitical thriller to a novelization of the upcoming romance that is picking a fight with Fifty Shades of Grey, these novels will make the perfect gifts (or winter reads with a cup of cocoa!). Enter giveaway through Rafflecopter widget below.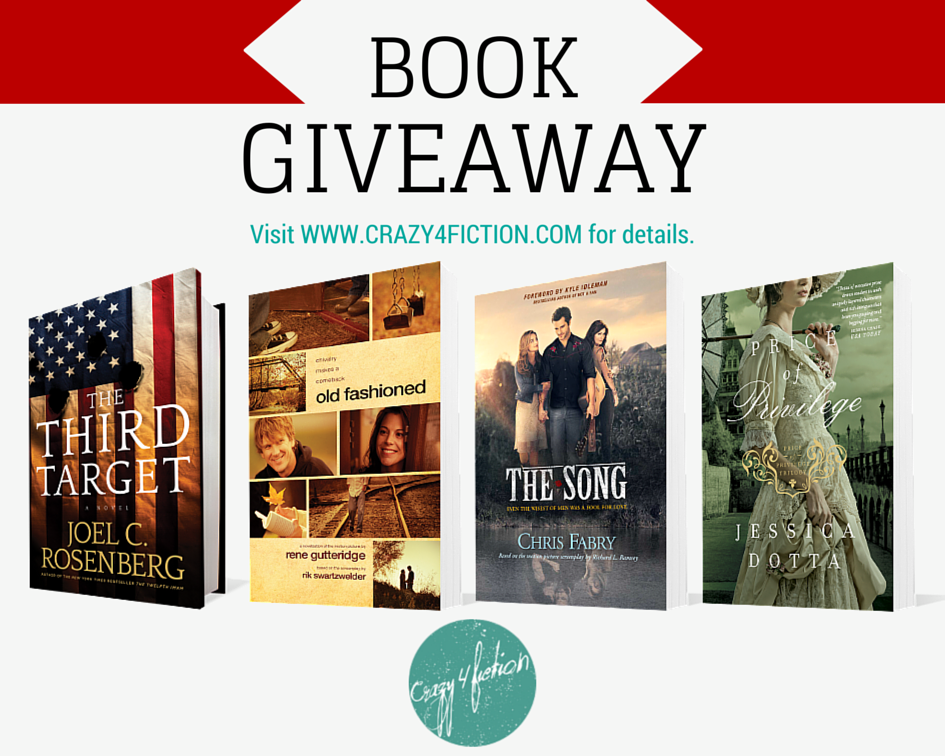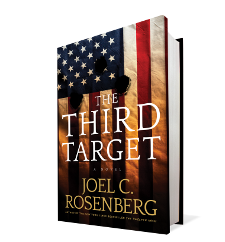 Terrorist forces are already trying to bring down two Arab governments—can New York Times foreign correspondent J. B. Collins uncover the truth behind their next target before it's too late?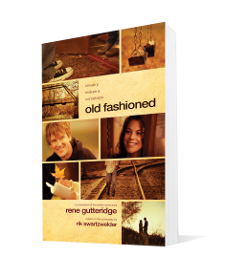 Chivalry makes a comeback.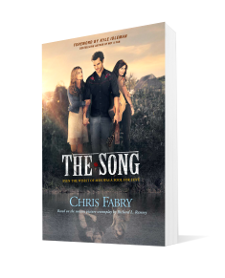 In a culture where love is cast in #50Shades of ambiguity, #TheSong opens the door to a new tune.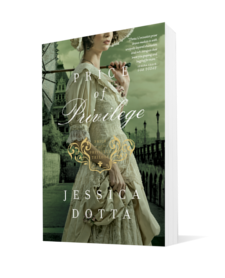 Where will she turn when the truth becomes more dangerous than the lie?
 ~*~
What genre can you not get enough of right now? Any standout novels in particular? Would love to chat in the comments!