Morning, readers!
We are very excited to tell you about the Crazy4Fiction titles hitting shelves this September (plus an opportunity for a great giveaway!).
The Occupied by Craig Parshall
"This book is the answer for those seeking Christian alternatives to popular crime thrillers. A dash of the supernatural ups the ante, making for a grim and grisly string of murders in this first installment of the Trevor Black novels."
Foreword magazine
This novel is perfect for the "outside-the-box" reader. Mingling spiritual warfare with suspense and a splash of mystery, The Occupied will keep you on your toes.
Available in stores and online.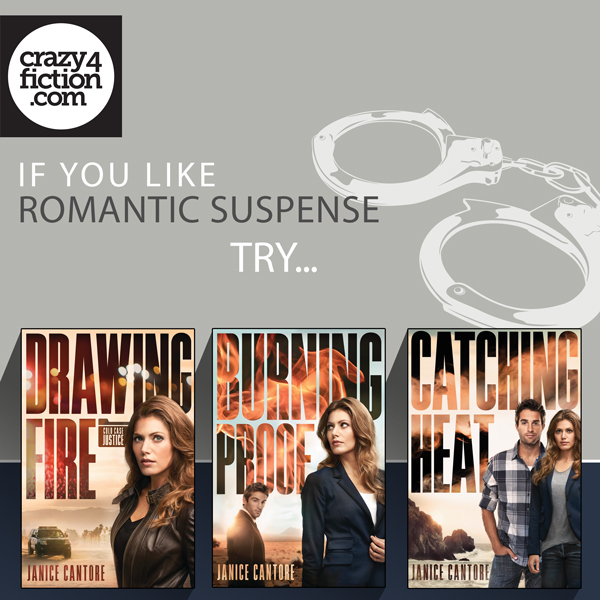 Catching Heat by Janice Cantore
"Interesting procedural details, multilayered characters, lots of action, and intertwined mysteries offer plenty of appeal." Booklist on Drawing Fire
Try the Cold Case Justice series. All three novels available in bookstores and online.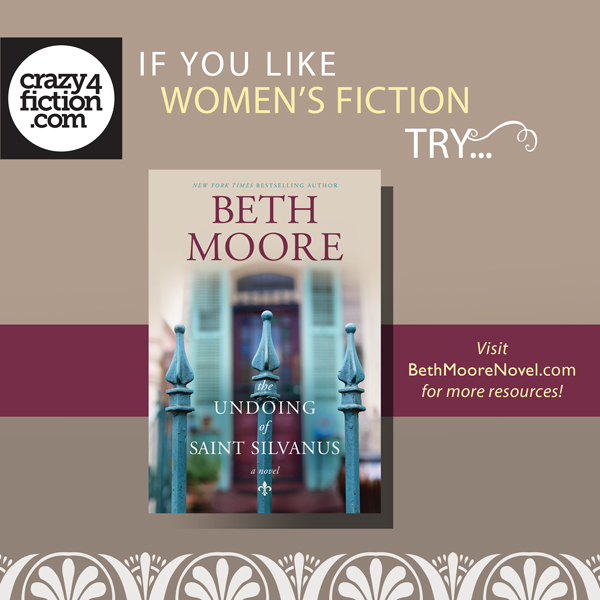 The Undoing of Saint Silvanus by Beth Moore
Bestselling book and Bible study author Beth Moore delves into fiction with her debut novel. Join the fun at www.BethMooreNovel.com/ for free downloads, fun giveaways, and to sign up for a live webcast with Beth!
Available in stores and online.
Do any of these novels seem like a must-read to you? Enter through the Gleam app below for a chance to win a softcover copy of The Occupied or Catching Heat! 5 winners will be chosen.
Like us on Facebook for more chances to win books and fun reader must-haves.
Good luck!