For me, summer is typically a season to reminisce. There are so many sights and sounds that bring back memories of days spent bike riding with friends or listening to music on lazy Sunday afternoons in the sunshine. This summer day, we are very excited to be hosting a nostalgic giveaway to celebrate Bill Higgs's debut novel, Eden Hill.
Set in the early 1960s, this delightful story takes readers back to a simpler time.
To enter the giveaway, simply comment on this post with a favorite childhood memory and use the gleam app (at the bottom of the blog) to register.
To register: Sign in with Facebook or your email and click the check box to visit Bill Higgs on Facebook. From there, you're entered. Congrats! To gain two additional entries, feel free to use the app to tweet about the contest or visit Crazy4Fiction on Facebook to keep up to date on more giveaways. Once you've entered, you'll receive an email confirmation repeating the other options for additional entries.
Five winners will receive softcover copies of Eden Hill. One grand-prize winner will receive the novel plus these adorable gas pump salt and pepper shakers and a Crosley Songbird Radio. Excited to hear your memories!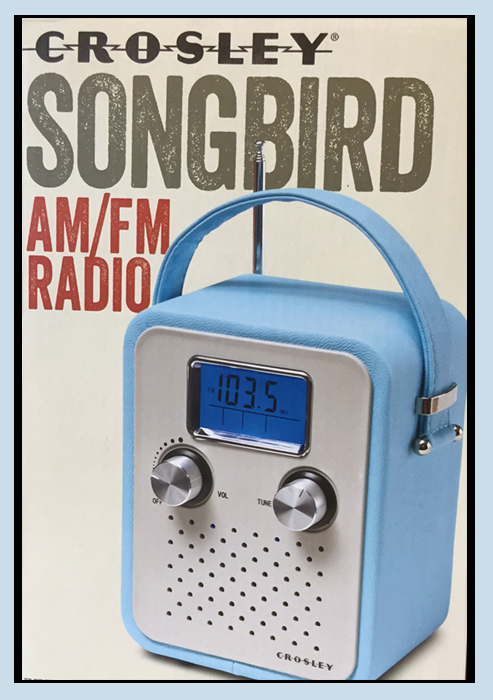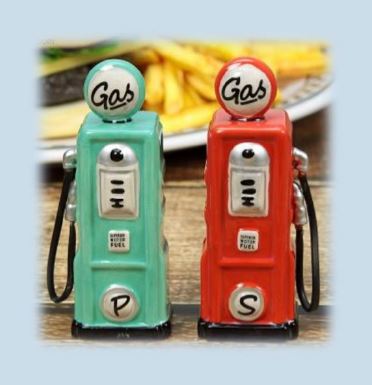 Giveaway begins Monday, July 11, running through Sunday 07/31/16. The winner of the contest will be announced 08/01/2016 on our Crazy4Fiction Facebook page.
Excited to hear your favorite childhood memories in comments, readers. Good luck!