Afternoon, readers! We have three new June releases we are VERY excited about.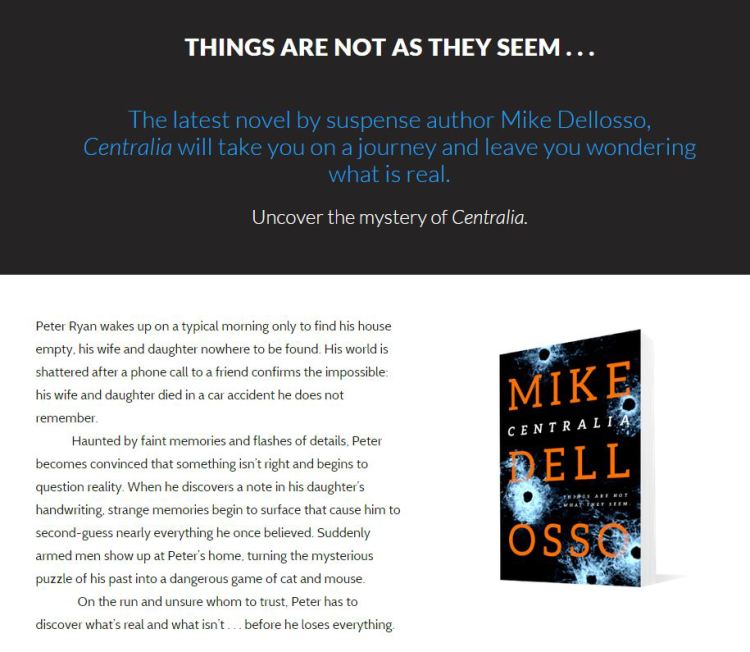 Visit our page to learn more about Centralia.
~*~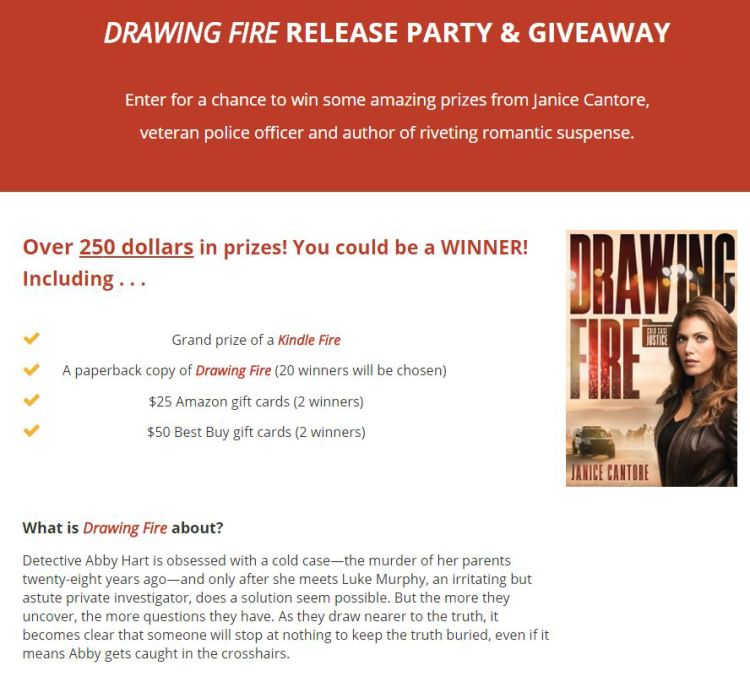 Visit our page to learn more about Drawing Fire.
~*~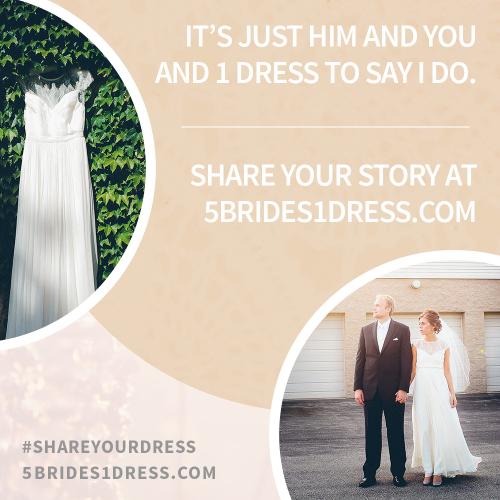 In honor of Eva Marie Everson's latest novel, Five Brides, inspired by the true story of five women who shared one wedding dress, we're encouraging people to visit a new website—www.5brides1dress.com—and contribute the unique story of how they found the perfect wedding dress. We would love for you to share your story on the website!
Five Brides was inspired by the true story of Joan Zimmerman and her four roommates, who purchased a wedding dress together in the 1950s with no serious boyfriends—let alone upcoming weddings—between the five of them. Though they were not close friends, the dress continued to connect these women long after the short time they lived together, as each woman wore the gown in her own wedding. Learn more at http://www.5brides1dress.com/.
Interested in the new fiction titles above? Comment for a chance to win these three novels. (Five winners will be chosen.) Winners will be announced on the Crazy4Fiction Facebook page.
Good luck!