October 2, 2017
Save 50% on World Animal Day on October 4, 2017
Save 50% on World Animal Day on October 4, 2017

We're celebrating World Animal Day with a special offer on these favorite animal books! Save 50% on all four titles through October 4, 2017 at 11:59 PM CST. Shop HERE.
In honor of this special day, Rachel Anne Ridge, author of Flash and a mixed media artist whose work can be found all around the Dallas area, has created a special art piece for you: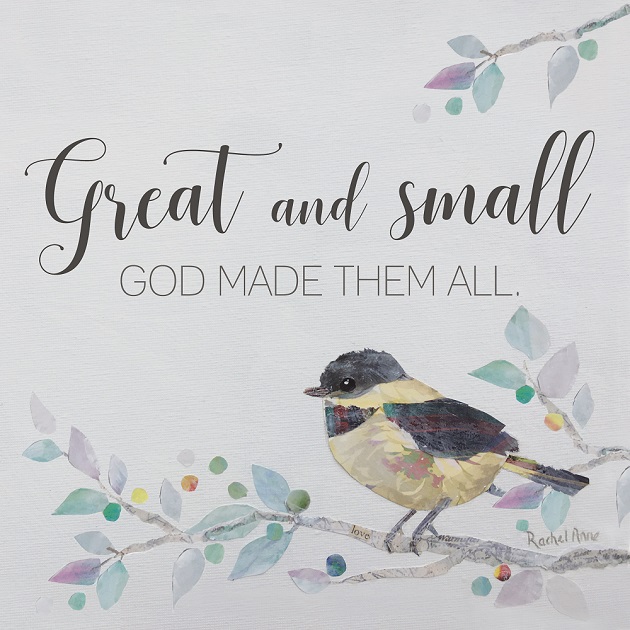 Visit Rachel Anne's website to download this free printable and enter to win a FREE 12×12 gallery wrapped canvas, ready to hang!