May 9, 2016
Tessa Afshar Gives Life to a Well-Known Biblical Story in Land of Silence
Tessa Afshar Gives Life to a Well-Known Biblical Story in Land of Silence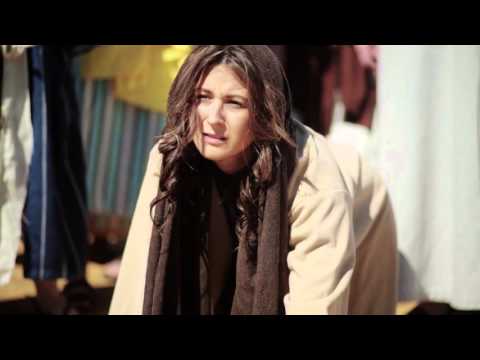 A personal message from author Tessa Afshar.
The only time Jesus addresses a woman as daughter is in the story of the woman with the issue of blood (Matthew 9:20-22; Mark 5:25-34; Luke 8:43-48).  There are no throwaway words in Jesus's vocabulary.  He selects each term with profound intention. We can therefore assume that he has a significant purpose in addressing this nameless woman in such a tender and intimate fashion.
Three out of the four Gospels tell this story, and it is a breathtaking as well as a strange one.  Why would Jesus delay an urgent procession to save the life of a little girl in order to find out who had touched him? Why would he take time they did not have to call a destitute woman daughter? The story line of Land of Silence revolves around these questions. We know this for certain: Jesus healed her body. I believe, with his words, he also healed her soul. There is very little we actually know about our main character. Her personal story outside the sickness she suffered is a blank canvas, one which I filled with a fictional account.
I hope you are inspired by the story of Elianna.
~Tessa